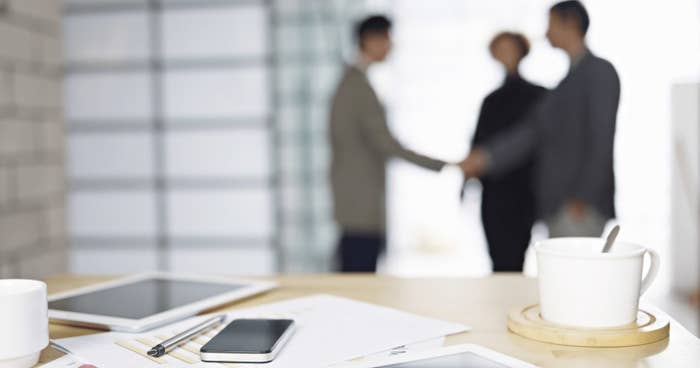 Usually, people start consulting business to provide digital marketing services because if you can provide these services successfully, you can get rich in no time. But if you are not willing to go through to the entire process due to the lack of patience, you cannot be successful even if you are an expert in the field.
Although a solo consultant may be able to start the business and earn in short time, there is the need of keeping patience and sticking to the process in order to bring consistency.
Having that said, there are a few things that you need to keep into your consideration if you want to have long term success in your business of consultancy.
Be specific about your niche and start building the processes
You will have to build the processes no matter what. The major prerequisite before building processes is to define the niche and focus on that throughout the campaign.
There is no scalability available for the high-touch strategic consulting. And if you are charging on hourly basis, it doesn't have to scale either. In that case, you can work with only a few clients and earn a lot.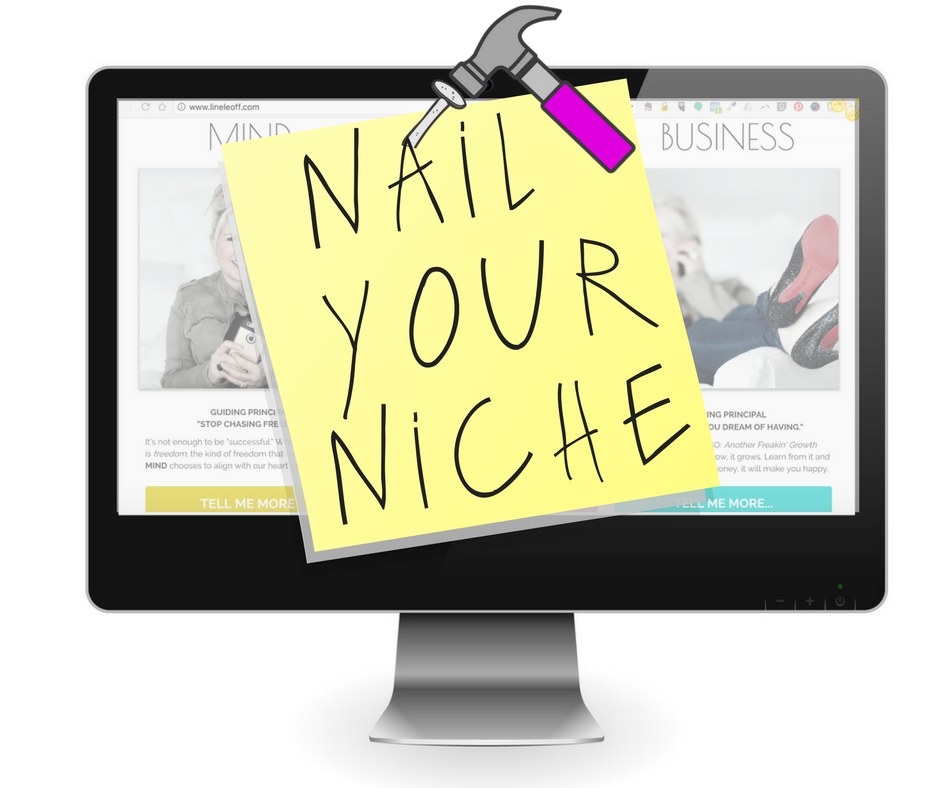 By defining the niche, it becomes easier to develop the strategy so that you can reach your clients effectively immediately when you are free to provide a service.
But, if you are still asking what your niche is, you may not be ready to be a solo consultant at least for now. You will need to develop your skills in such a way that defining the niche wouldn't become a task to worry about.
Targeting the audience
When you are a solo consultant, the toughest part of your job is to be able to say no to the potential client when you are too occupied. And, it is also about managing the downfall when a client suddenly wishes to stop working with you for any reason. But then again, these are the instances which teach you a lot about how to manage your business while also focusing on damage control.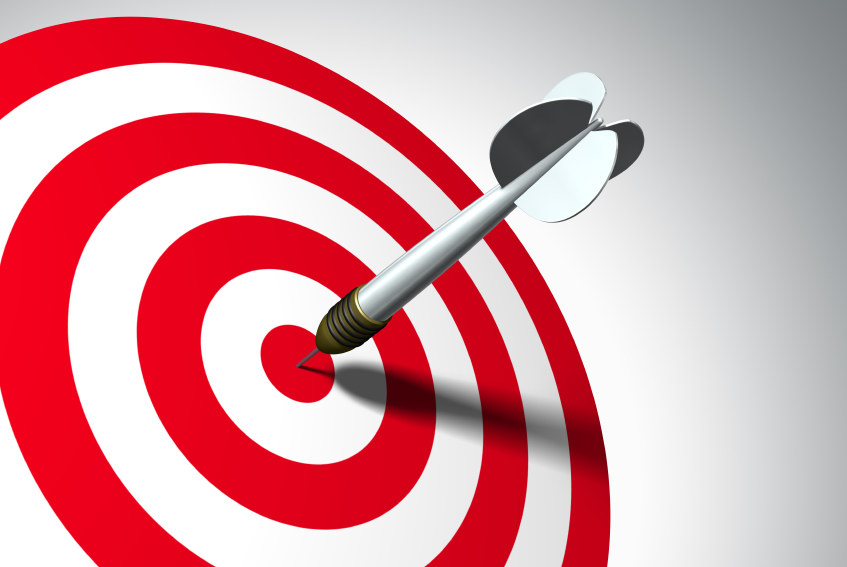 With that said, you will need to ensure that you always have a potential client in the pipeline in order to avoid getting out of work. For that purpose, you can take help from the following.
1.Make your own market value with the help of the marketing content. The content on online profiles and websites related to you is always going to bring the business as long as you have the strategy to propagate this content in the better way.
2.Make sure that you are the part of a strong referral network. this way, the enhanced collaboration between the peers is going to bring you the work.