Well well well... look who showed to the fiesta.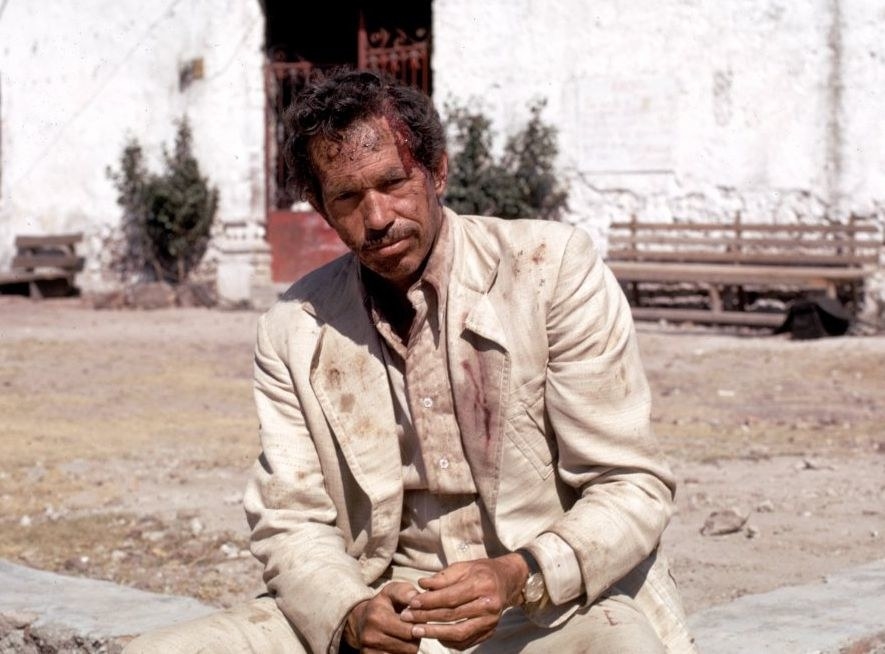 I suppose word got to the wind pretty quick that Darin Tino was goin' solo again. That would explain how I got Buzzfeed standing on the front gravel of my Baja Norte hacienda blasting Nickleback from a doombox held above its head like some confused, lovesick, thugged-out Lloyd Dobler demanding one last list.
Ain't love grand?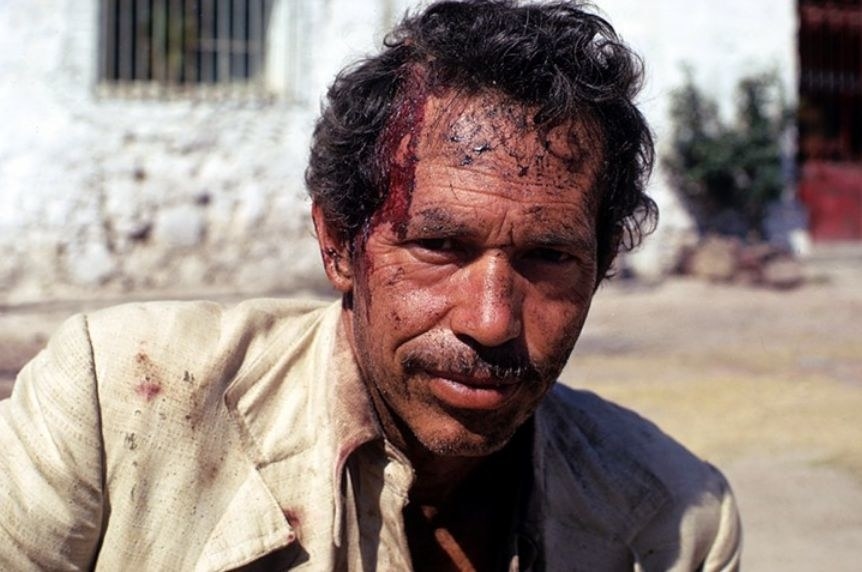 With that in mind, it's time to say give BuzzFeed a loose salute and say so long with one last list. So, without further ramble...
Darin Tino brings you...22 TINSELTOWN TAKEDOWN Lists Rejected By BuzzFeed

22) 10 Top Ten Restaurants
Eat me.
21) 10 Lists That Are Better Than Your List
Would you prefer 20?
20) 8 Shitty Magazines That Put Frank Stallone On The Cover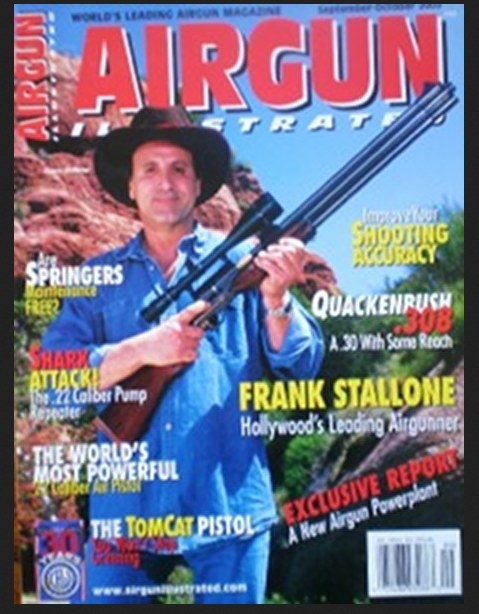 19) 7 Best Days Of The Week
#4 Will Shock You.
18) 4 Places I've Had Sex In Public With My New Girlfriend Krista
I've done landed me the Queen of Freaks.
17) 9 1/2 times I've watched 9 1/2 Weeks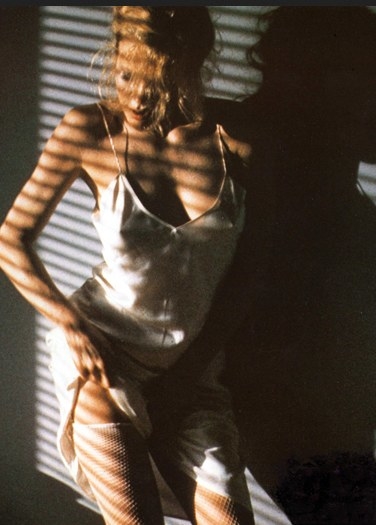 16) 10 Foolproof Shoplifting Techniques
WARNING: This list has a warning.
14) 5 Signs My Girlfriend Krista Might Be Unstable
And not in a good way.
13) 10 SoCal News & Weather Women Mistaken For Porn Stars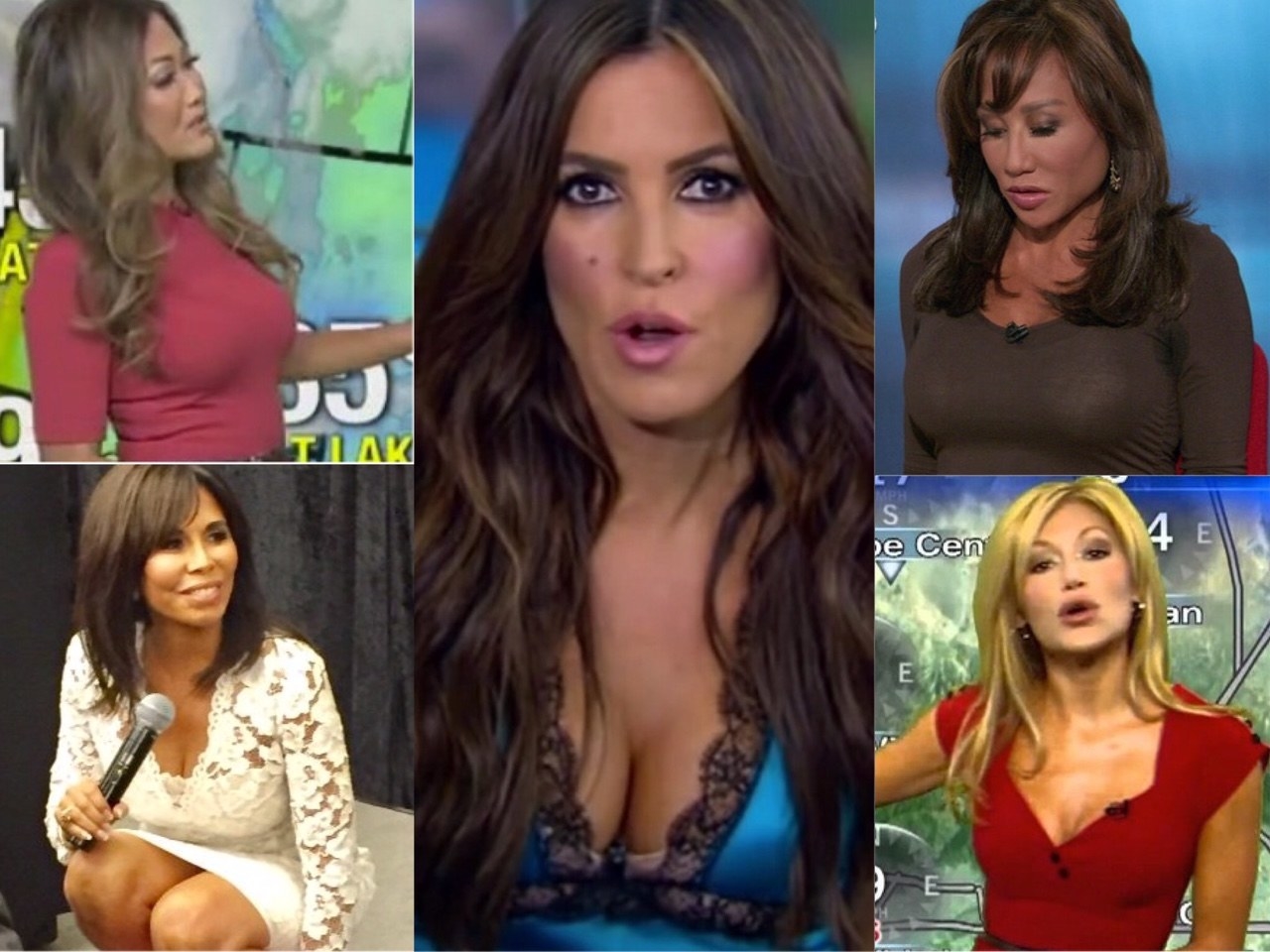 12) 5 Times Frank Stallone May Have Shart Himself In Public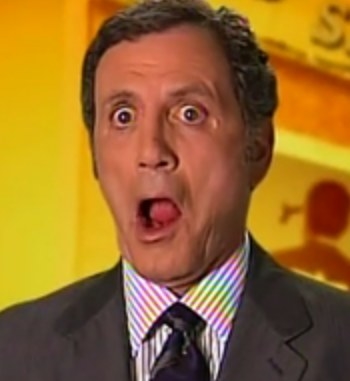 11) 3, Possibly 4 Times My Ex-Girlfriend Krista Cheated On Me, That Bitch.
You know, sometimes... whatever...
10) 50 Ways To Leave Your Lover
You love her. And she loves him.
9) 37 Reasons Bryan Wasylucha Is The Most Cowardly Douchebag On The Planet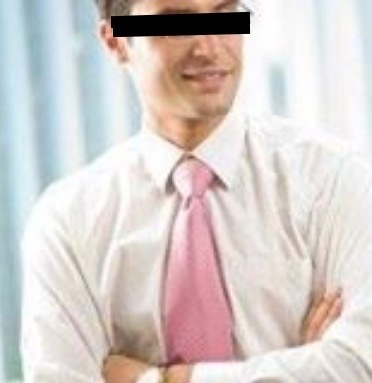 8) 10 Movies Only A Skeezy Alley Rag Named Krista Would Like
She also likes it when two [CENSORED]
8) 8 Times I Showed Up Drunk To Work This Week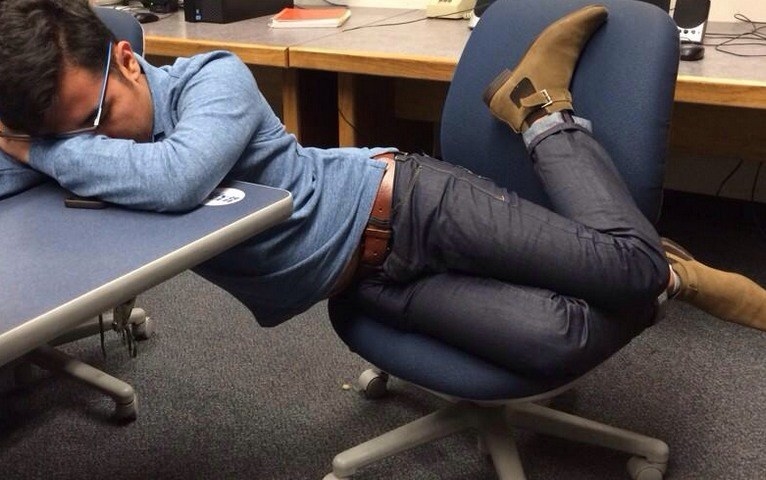 6) 10 Things To Yell While Being Escorted From The Building After Being Fired
Claim to know who's been stealing everyone's food from the break room fridge.
5) 6 Times I Called My Neighbor - 12 year-old Gavin - An Asshole The Other Day
For a kid his age, he's got a black belt in ass-holery.
4) 10 Simple Reasons Bryan Wasylucha Is A No Good, Sociopathic Dildo Punk Like The Ex-Fiancé In That Movie 'Bachelor Party'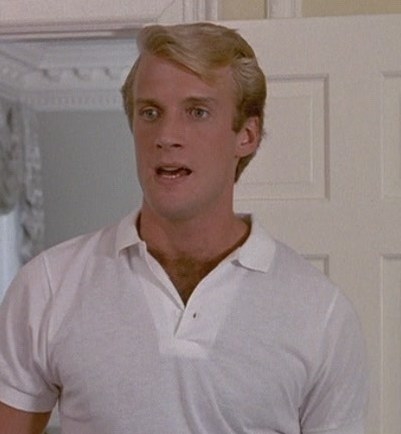 3) 5 Different Dreams I Have That All End With Skeezy Queen Krista Living Alone Until Eaten Alive By Her 50 Cats
Couldn't happen to a better bee-yotch!
2) 8 Different Numbers Of Teeth Bryan Wasylucha Should Have Kicked Down His throat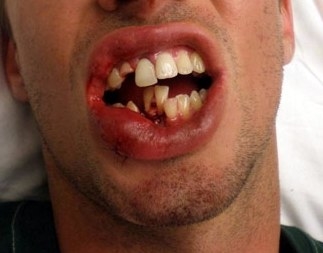 1) 13 Disgruntled BuzzFeed Employees Who Wish To Remain Anonymous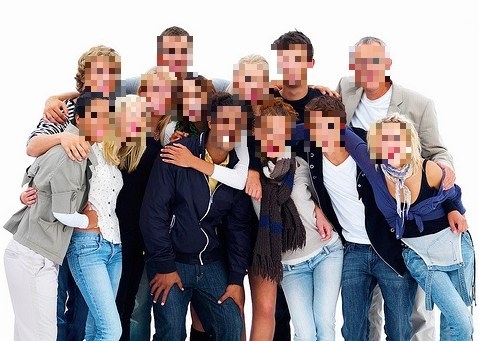 Well... that, as they say, is that. I'm off to Irvine to test out a brand new pair of brass knuckles.... Have a bitchin' summer.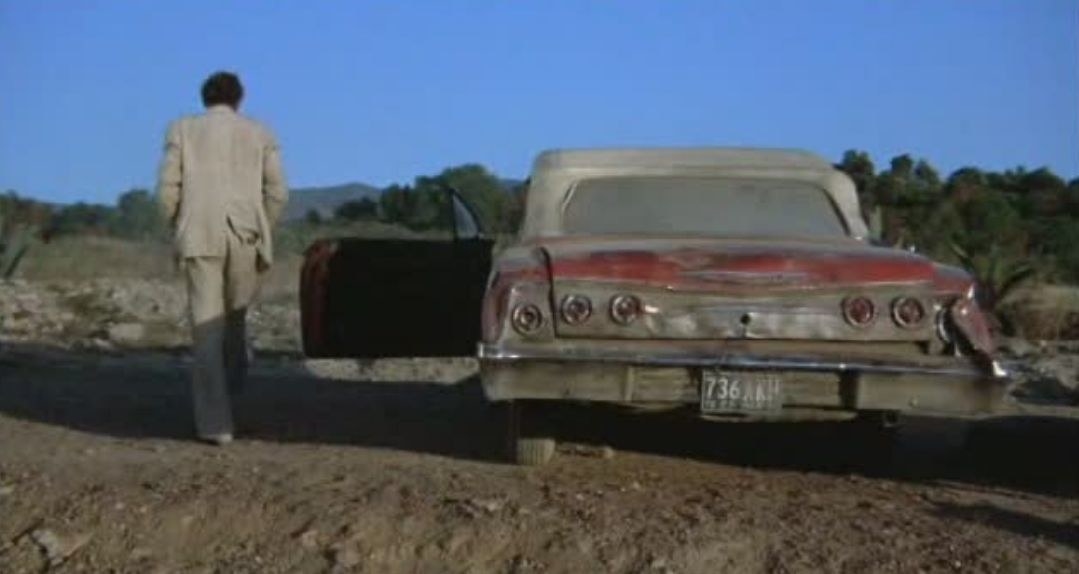 This post was created by a member of BuzzFeed Community, where anyone can post awesome lists and creations.
Learn more
or
post your buzz!
Looks like there are no comments yet.
Be the first to comment!