Average cost of living in London
On a global level, London is one of the most expensive cities, ranking before places like Copenhagen, Sydney, Los Angeles, Paris and Dubai. In fact, the English capital is the seventh priciest place in Western Europe.
Most expensive cities in Western Europe
•Zurich, Switzerland
•Geneva, Switzerland
•Basel, Switzerland
•Lausanne, Switzerland
•Bern, Switzerland
•Reykjavik, Iceland
•London, UK
All spheres of life in London are connected to expenses that are larger compared to their global average. As a start, London has the most expensive public transport in the world and the third most expensive real estate market. A bottle of red wine with a decent quality will cost you nearly two times more in London than in Berlin, while monthly public transport expenses in the Big Smoke are estimated to be £100 pricier compared to those in Milan. Even entertainment comes at a hefty price in the UK capital. If you want to take your date to the movies, you will have to pay 30% more on film tickets in London than in Rome.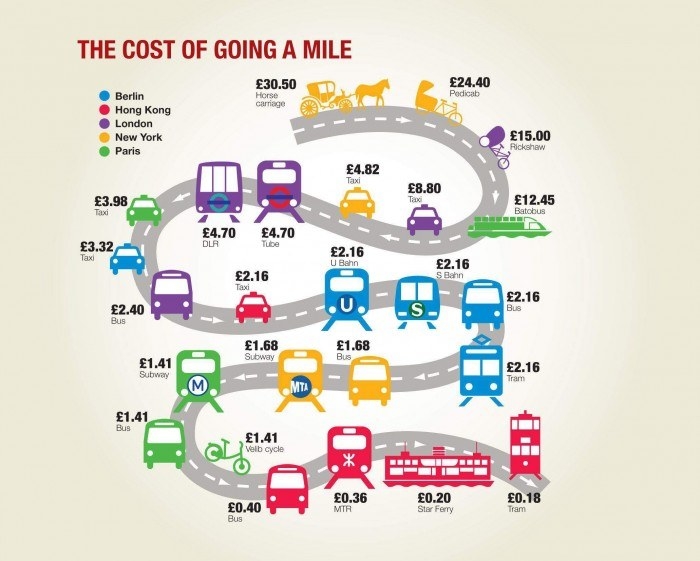 Why is living in London so expensive
There is a reason behind everything including London's high cost of living. As a start, the city is incredibly popular among both tourists and business companies. Some of the world's largest corporations have offices in the English capital, which leads to a greater number of business visitors. Ordinary travelers also love to get a glimpse into the dynamic world of London and its numerous attractions and landmarks. That, combined with the high number of Britons who move to the UK capital in search for better-paid jobs, leads to a huge demand of accommodation. The fact that the city has one of the strictest and sternest civil planning laws in the world, means that the development and construction of new property in the region is a very tricky business. Naturally, that makes buying or renting a house or a flat in the Big Smoke an expensive venture.
London is also a high-wage city. For the most part, salaries in London are even more attractive than those in New York City. However, higher wages mean higher cost of living. Also, many food products you will find in the UK capital come with a high price tag since they are imported from other countries, as the local climate does allow the cultivation of some fruits and vegetables.
The public transport in London may be among the best in the world, but the price of tickets is unbearable for many. That is due to the fact that the capital's public transportation network and facilities are in the hands of privately-owned companies that do not receive governmental financial support. In comparison, the public transport in many other European cities is either equally distributed between private and public companies or well-financed by the government.
Coping strategies
To make ends meet, a great number of Londoners today are forced to make big sacrifices every month. One of the most common coping strategies for people who live and work in the Big Smoke is sharing a bedroom with someone else. That, however, leads to a massive rate of overcrowding in the city. Nevertheless, over the past couple of years, the popularity of shared-bedroom renting has increased by around 70%. In addition, more and more 40-somethings are forced to follow this trend, as they are unable to rent a home on their own. Compared to five years ago, the number of people aged between 35 and 44 who have started bedroom-sharing has increased 9 times. The jump is even more shocking among individuals aged 45 to 54 – 300%.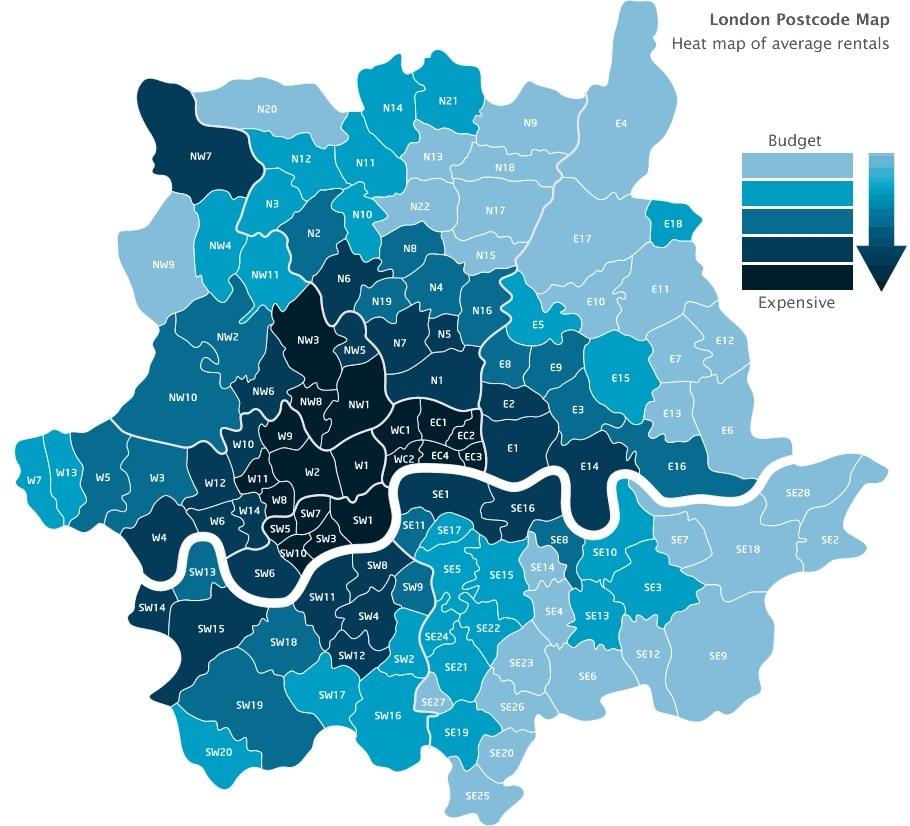 Staying home with mum and dad is also a popular solution for Londoners who cannot afford to buy a home. Over 21% of the people who live in London and are aged over 18 cannot move out of their parents' house. Even though 34% of them share that they continue to live in their family house to save money for a property of their own, another 30% claim that they cannot afford to even put money aside for rainy days.
Even home owners in London opt for a more budget-friendly solution, by selling their property in the UK capital and moving to a house in some of the nearby towns and villages. In addition, 40% of the first-time home buyers in the Big Smoke state they are considering investing in a property located outside of the city. Budget-minded home removals in London are certainly appreciated by more people these days.
How to reduce your costs
If you are planning to move to London yourself, you should not let these statistics despair you. There are many ways in which you can live on a shoestring in one of the world's most popular cities.
•Avoid eating out or eat in ethnic restaurants located outside of Central London
•Share a house or a room with someone else to reduce your monthly renting costs*
*The farther you live from the central part of the city, the cheaper your rent will be.
•Become a regular in your local library – in that way you will gain access to a large collection of books, DVDs, music and, most importantly, the Internet for a small annual fee
•Get a public transport card or buy a second-hand bike if you want to save money on transportation
•Make the most of the cheap entertainment that London offers – explore the museums in the city and go to the theatre every now and then
This post was created by a member of BuzzFeed Community, where anyone can post awesome lists and creations.
Learn more
or
post your buzz!