7 Inarguable Reasons The Auburn-Missouri Winner Should Play In The BCS Title Game
A 1-loss SEC team should be in the BCS Championship Game. Here's why.
Here's the simple truth: a 1-loss SEC team should make the BCS Championship game ahead of an undefeated Ohio State.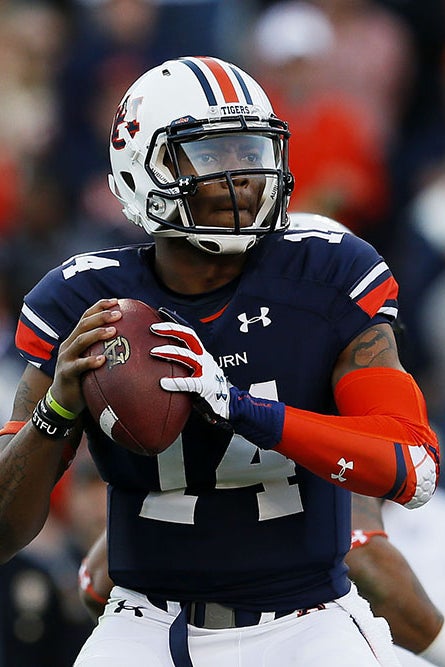 Why? Let's start, and finish, with these 7 excellent reasons:
1.
Florida 41, Ohio State 14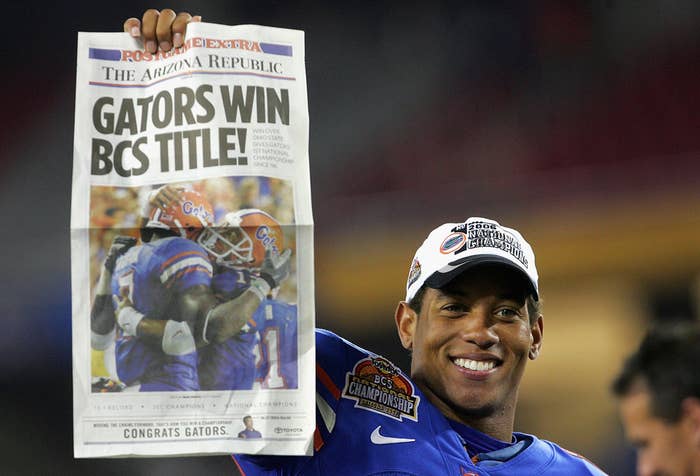 2.
LSU 38, Ohio State 24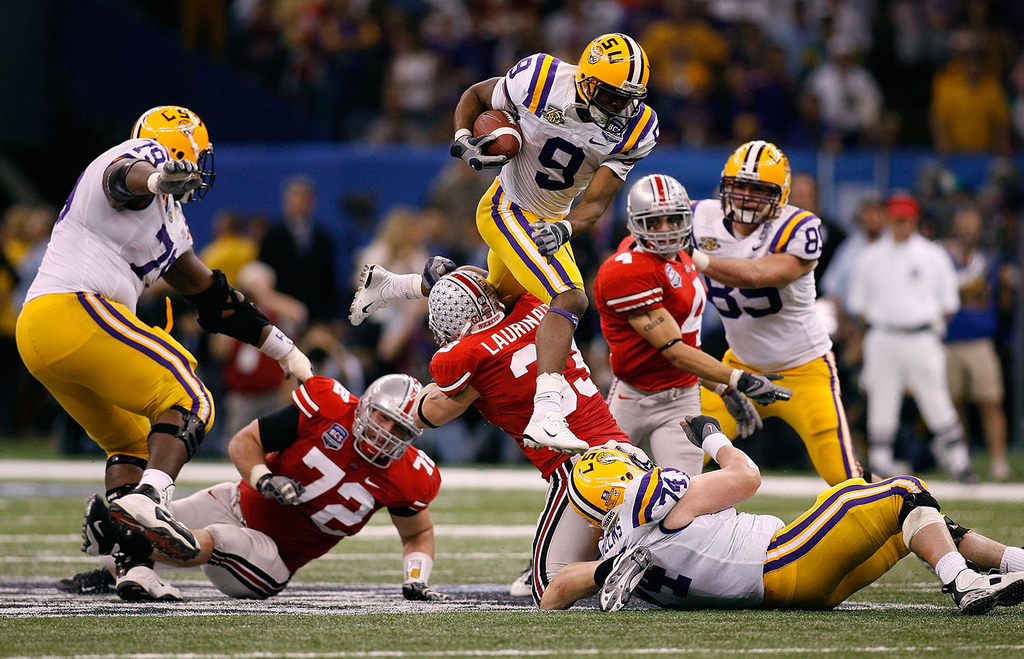 3.
Florida 24, Oklahoma 14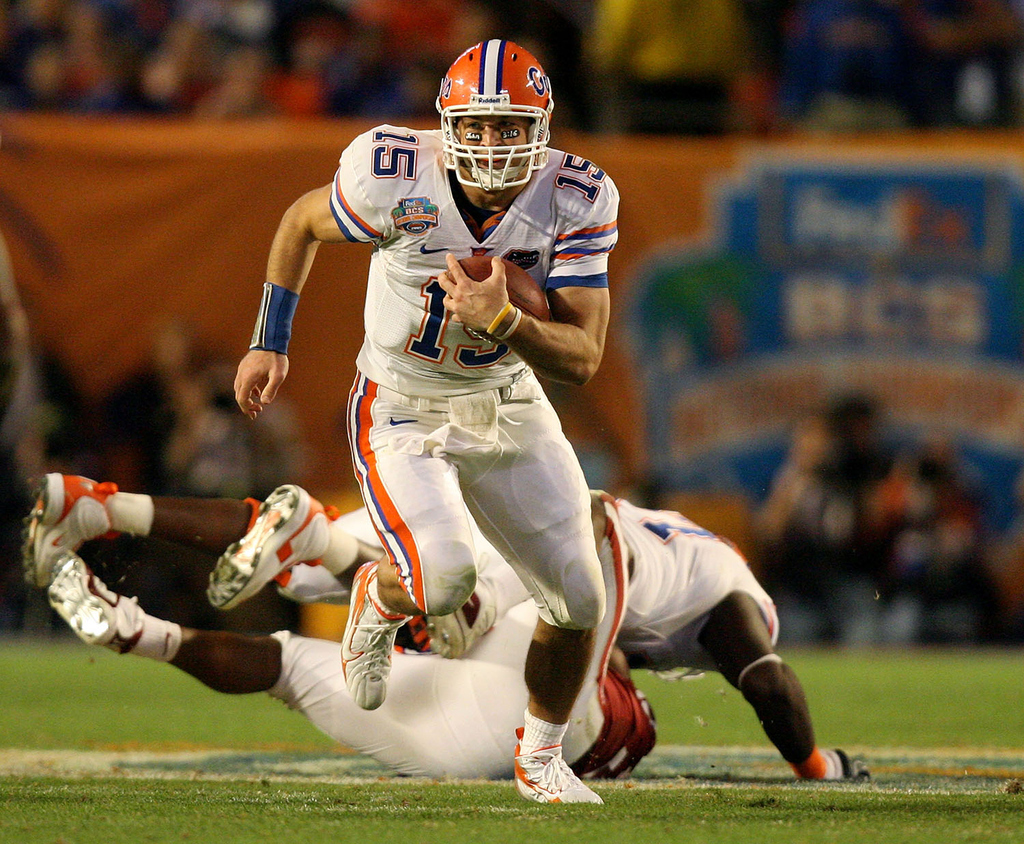 4.
Alabama 37, Texas 21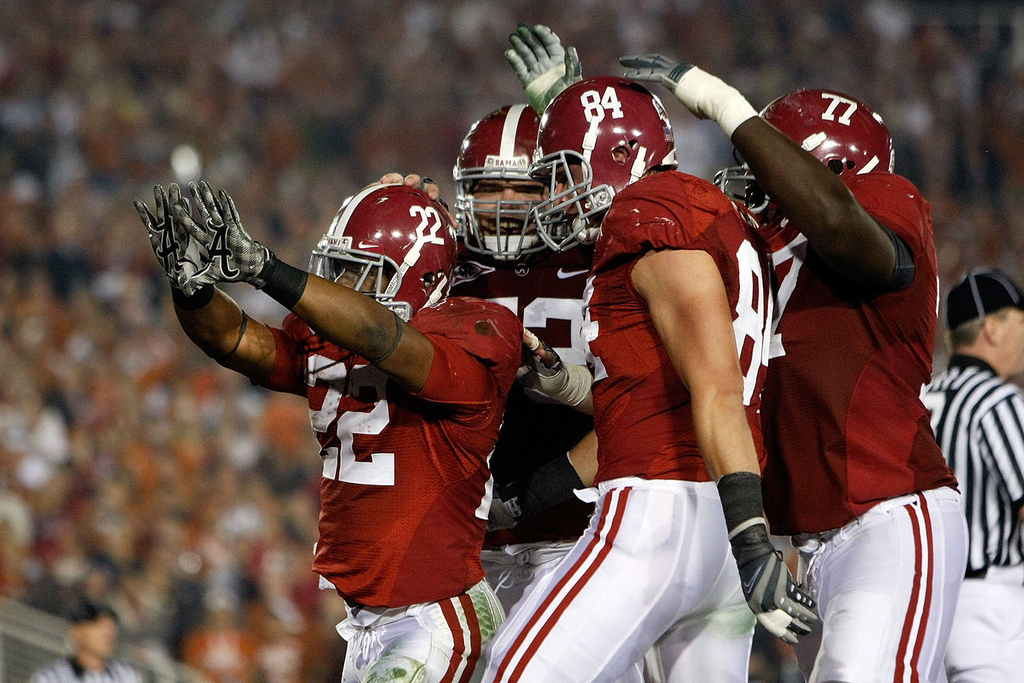 5.
Auburn 22, Oregon 19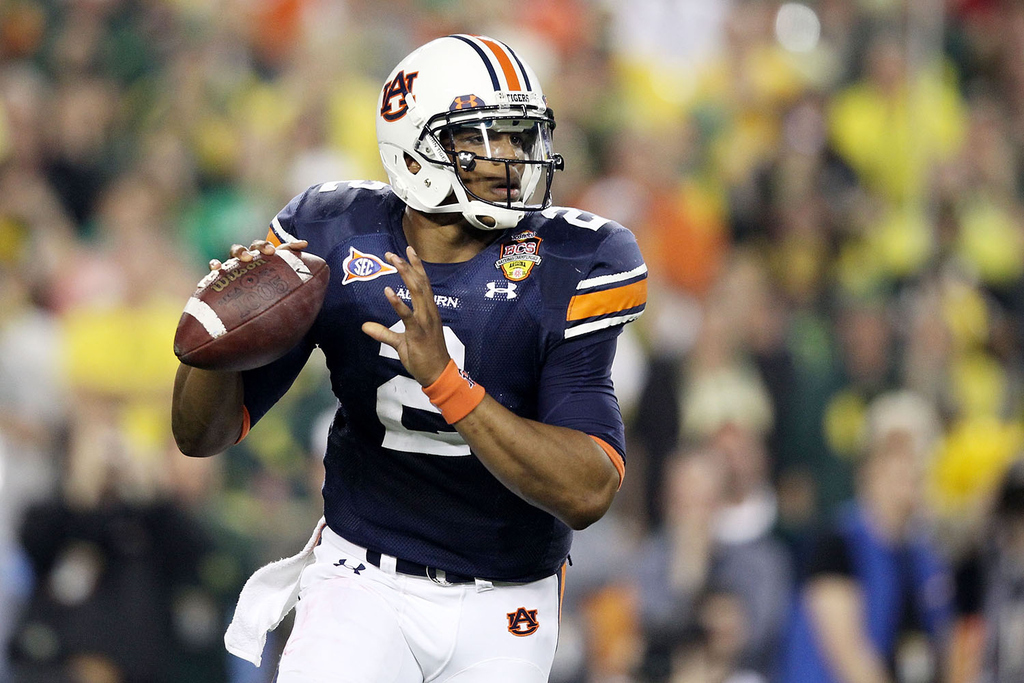 6.
Alabama 21, LSU 0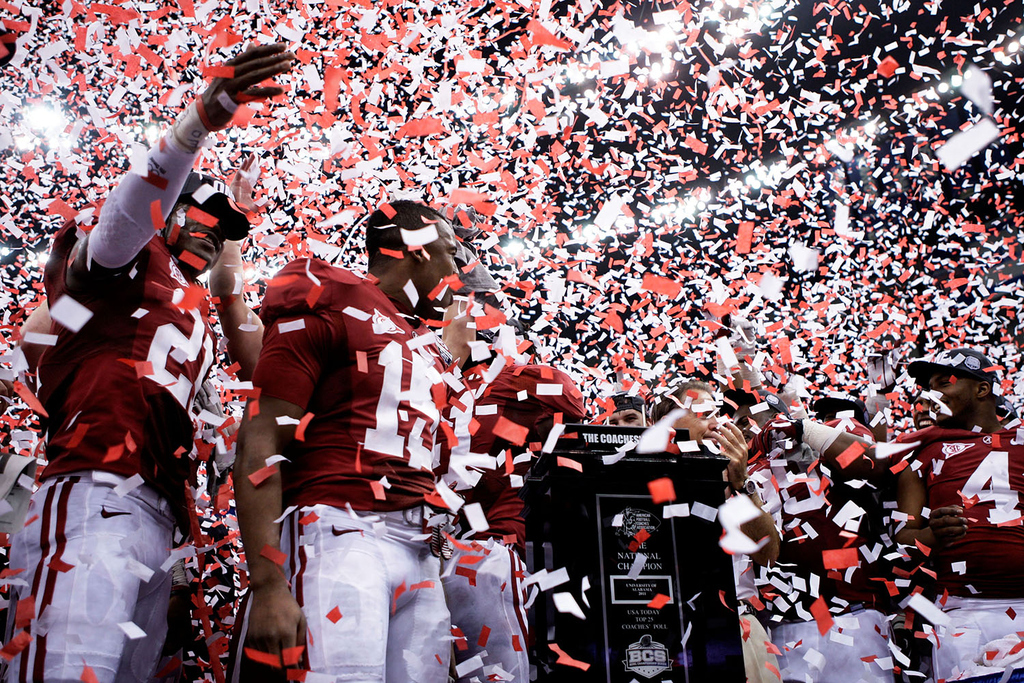 7.
Alabama 42, Notre Dame 14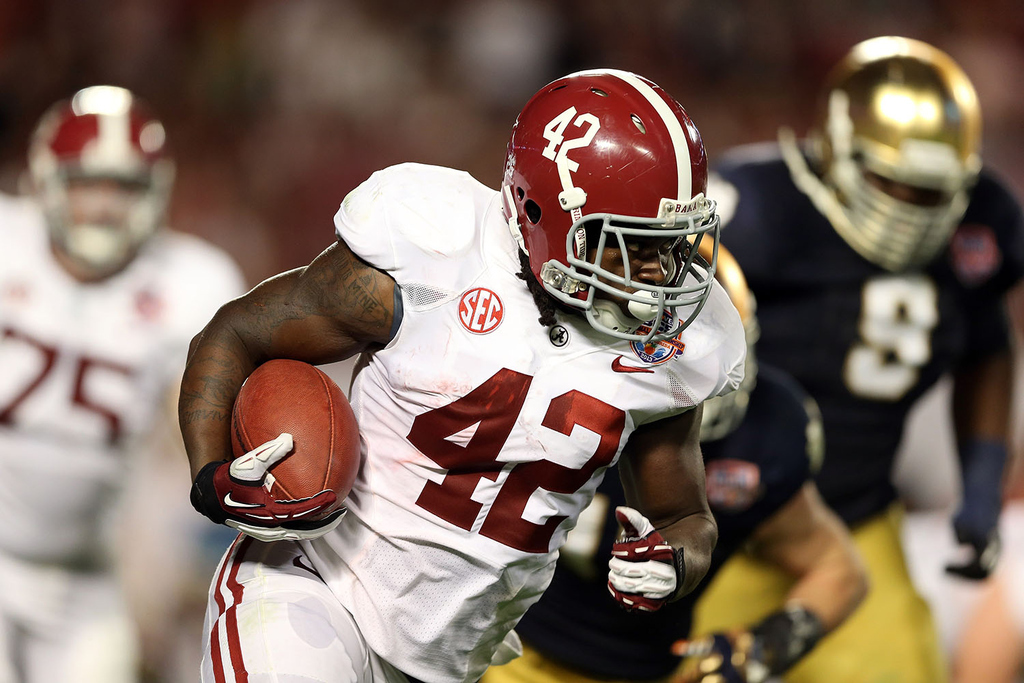 For the last word, let's go to someone who really knows the strength of the SEC: Urban Meyer, the coach of two Florida championship teams. Here's what he told the Miami Herald at SEC media days in 2005 — before the SEC began its historic title run.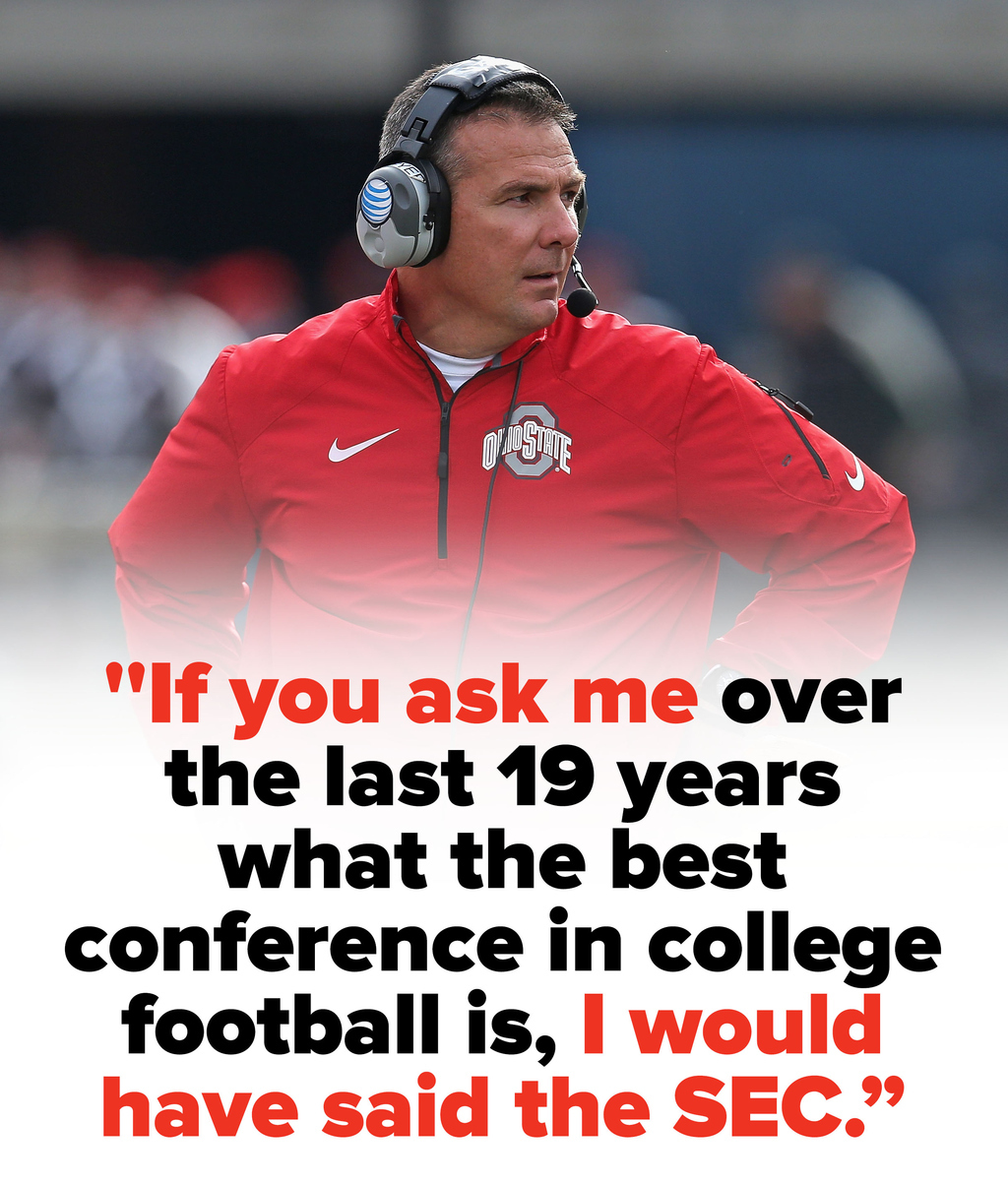 We agree, Urban! We'll try to take that into consideration when picking between an SEC school and your Buckeyes.