1.
It's the All-Star break. And look at those standings! The second-best record in the National League. The Bucs are way out front in the Wild Card race!

2.
This is it. This is the moment. This could be THE year. Heck, the team hasn't been to the playoffs since '92. It's gotta be the year, right? 4.
The team's hitting great.
6.
The Shark Tank looks rock solid. 7.
That's it: World Series or Bust. It's happening.
8.
RAISE THE JOLLY ROGER.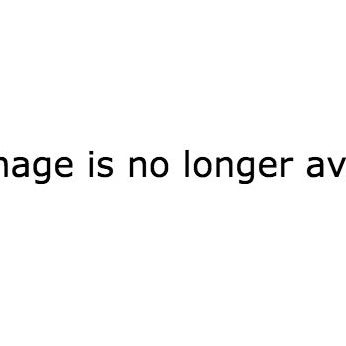 9.
Except… there was last year.
10.
And, yeah, the year before that.
11.
But everything's going to be fine, just as long as nothing weird happens, like a mascot falling onto the field...
12.
...or a rosin bag exploding...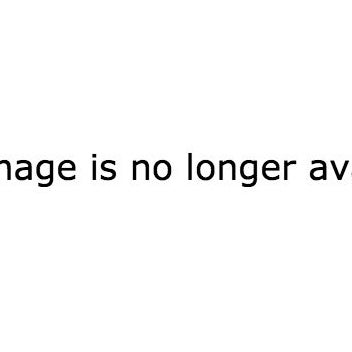 13.
...or HOLY CRAP A JOURNEYMAN THIRD BASEMAN BECOMING POSSESSED.
14.
Did the skies just get super ominous over PNC Park? It's happening again, isn't it? 15.
Yup, it's happening. Everything's falling apart.
16.
Sweet mother of a Buccaneer, why do you do this to me?
17.
I mean: EVERY. FREAKING. YEAR.
18.
**Puts on Willie Stargell T-shirt jersey, hides under desk until October**