2. Dealing with the Bride's "designer" friend.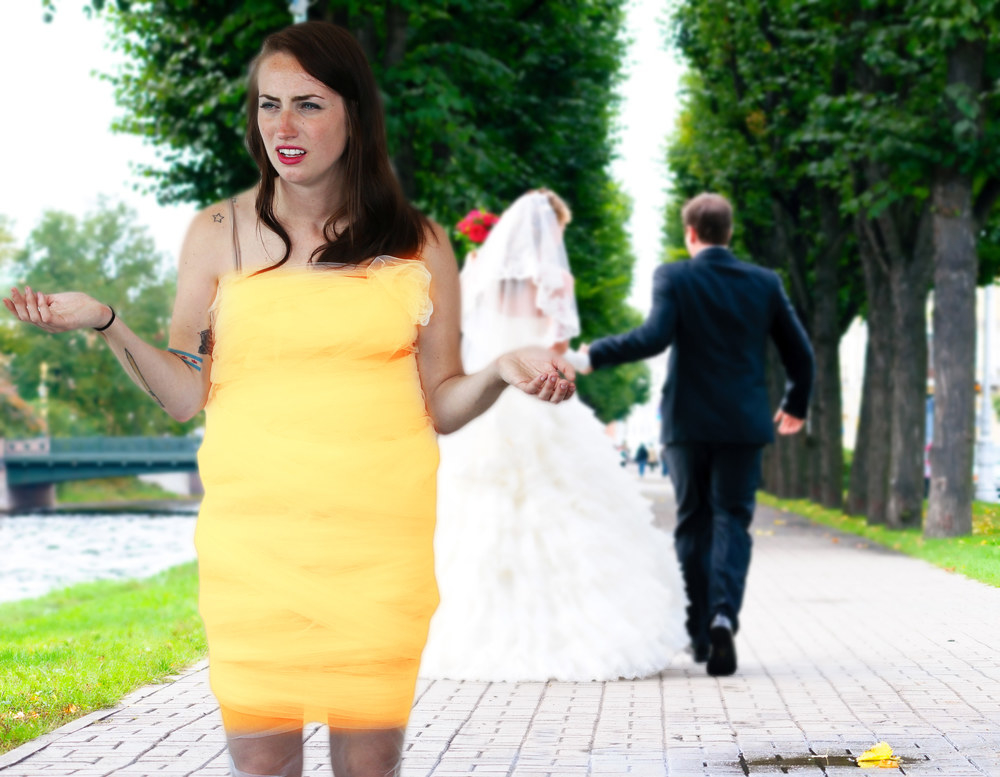 3. Shelling out a small fortune for a dress you'll NEVER wear again.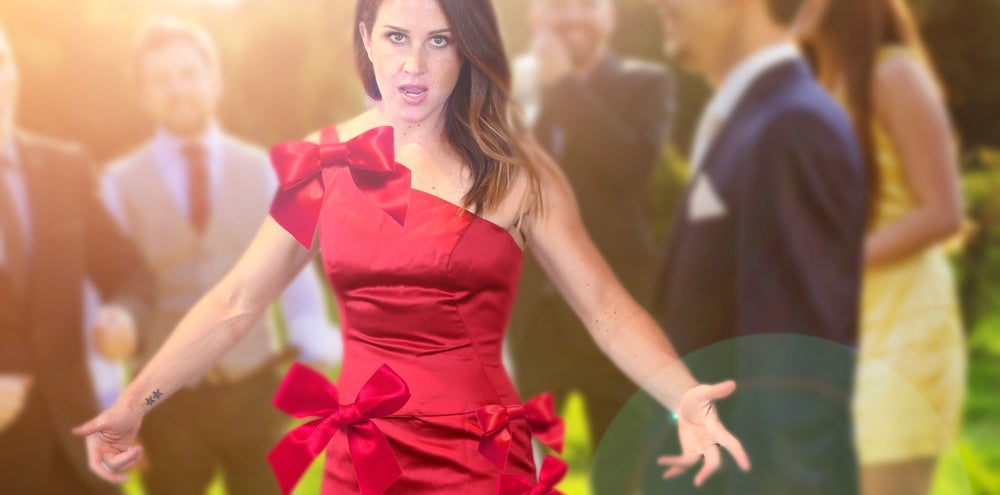 5. Dealing with the "aesthetics over function" bride.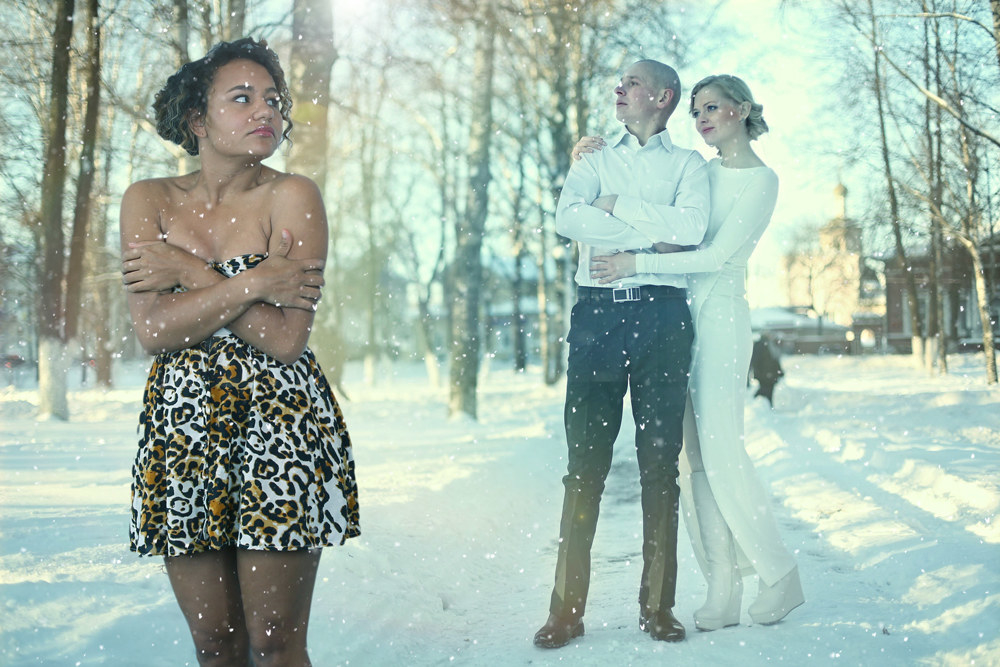 6. Joining the bride on a weird wedding diet.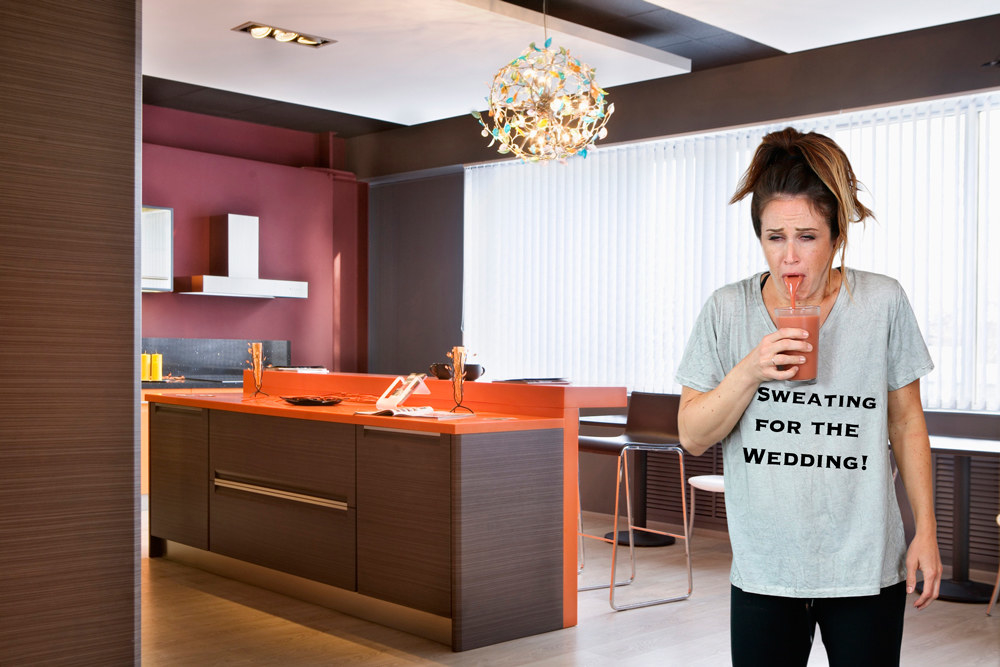 8. Fighting every urge you have not to flip off the camera during the 5 hour long photo session.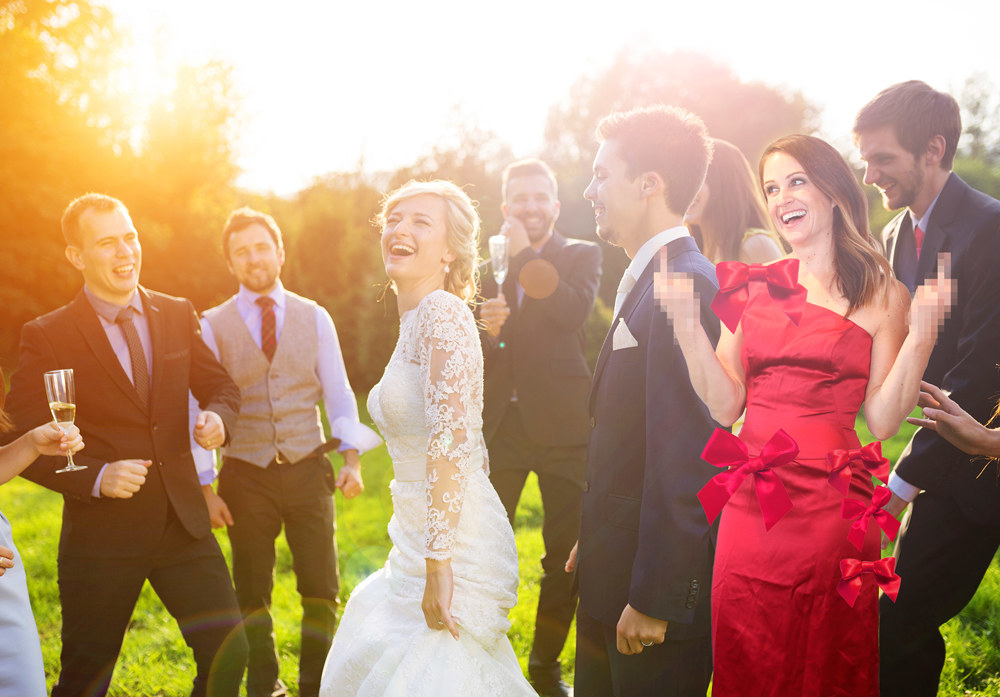 9. Realizing all you've eaten is champagne.
10. Living with the constant fear of a wardrobe malfunction.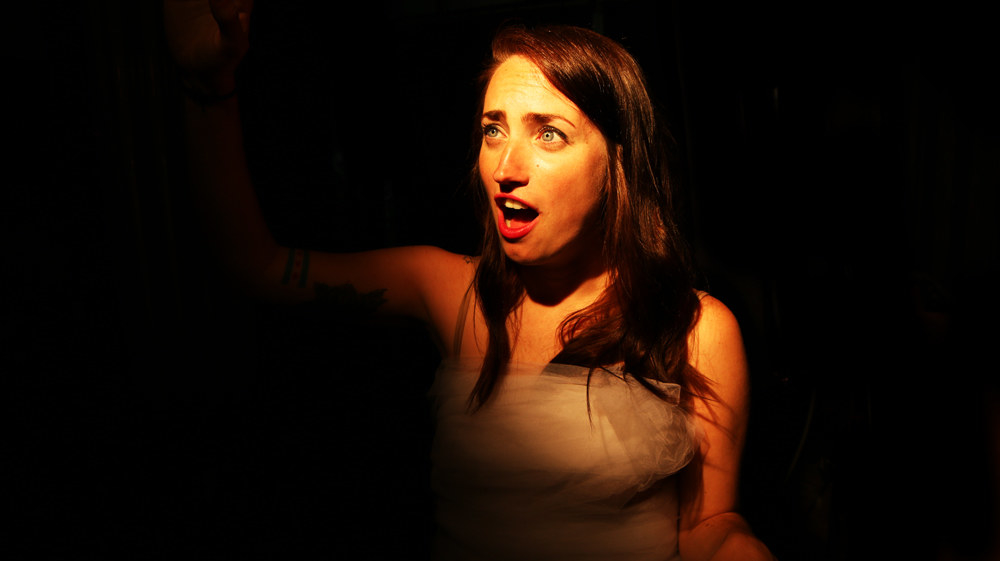 11. Personally discovering how many mimosas are too many.