Amazon Video recently released the trailer for its new original series premiering on October 28th...and it looks awesome. Following true events of female researchers in the Newspaper world in the 1960s, including a young journalist/screenwriter/ultimate legend Nora Ephron.
The women however quickly learn the unfortunate reality of the way women in the workforce are treated, and by the looks of it, it seems that they have had enough.
By the looks of it, these women gear together to take on this difficult era, and start the fight that women today are still fighting.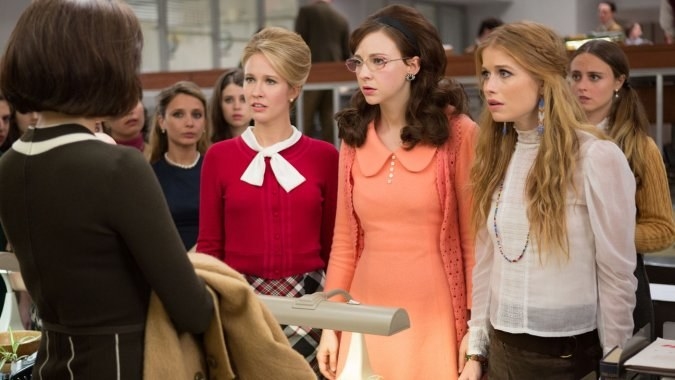 Not only does the premise look great, but the show is also fronted by an incredibly talented group of kick ass ladies.
This includes "Pitch Perfect's" Anna Camp, "Parenthood's" Joy Byrant, and Grace Gummer; one of the talented daughters of Meryl Streep, taking on the iconic role of Nora Ephron. A woman who had made a huge impact on her own mother's career.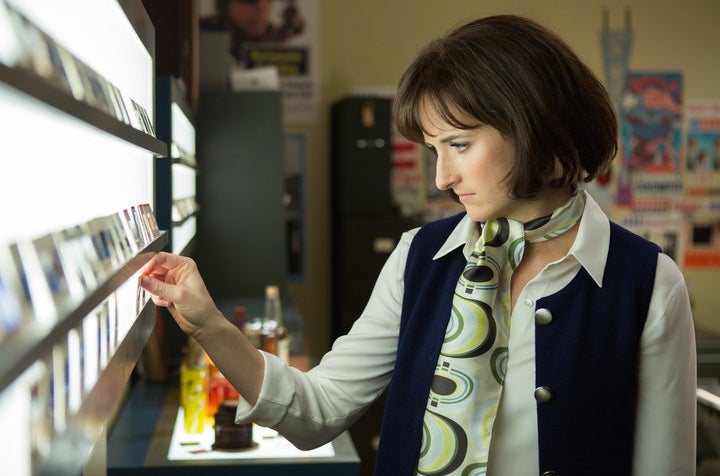 Grace Gummer as the infamous Nora Ephron in her early career years; Joy Byrant in her first major TV role since wrapping "Parenthood" in 2015.
Yay for feminism on TV!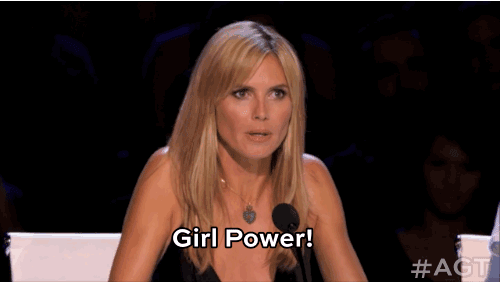 This post was created by a member of BuzzFeed Community, where anyone can post awesome lists and creations.
Learn more
or
post your buzz!