Which WUMBO Member Are You?
You LOVE proving points and saying "that's a fact". You also have surprisingly hu w 1/2 of the CITS so yeah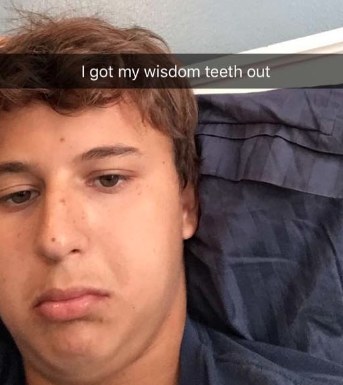 You really like skiing and want everyone to know you ski. Also you smoke a lot of weed and have a shit ton of hair. LION BOY
You're the duke and you love the duchess. You also cyphe ode, thats about all

You got:

Jaredddddd Mannnnnnn
you're jared mann, you love sammy g. SPF Raiders.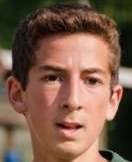 I'm a ginger and everyone likes Cam better than me. I am also one of the nicer members of WUMBO so go me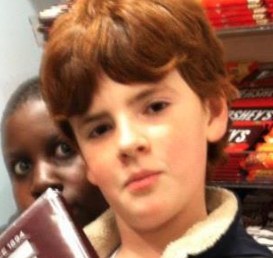 Hi I hu w Lila for 2.5 hrs and my name is ralph. Also one of the nicer members so dope!!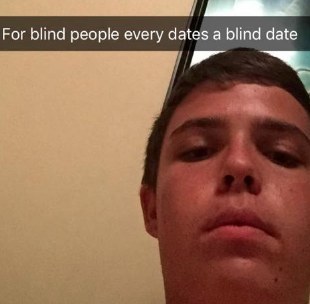 I never wear short or short sleeves. Lobino forever <3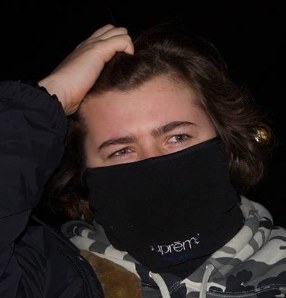 This post was created by a member of BuzzFeed Community, where anyone can post awesome lists and creations.
Learn more
or
post your buzz!