How old are you

Pick a theme for a video

Pick a platform

Pick a Disney Show

Pick a Phrase

You wouldn't now this blog life

My biggest fear is to wake up and it will be 2003 again

Pick a Place

Pick a song

This Girl- Kungs, Cookin' On 3 Burners

Help Me Help You- Logan Paul, Why Don't We

Despacito- Luis Fonsi, Daddy Yankee

Its everyday Bro -Jake paul, Team 10

Pick an object

Pick a living thing
Which Viner Are You
Congrats You are Lele Pons you don't care if you get hurt you have to finish what you start it. Do it for the vine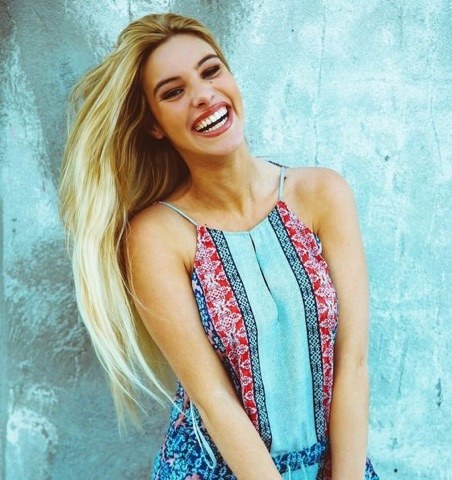 Congrats you are the king of vine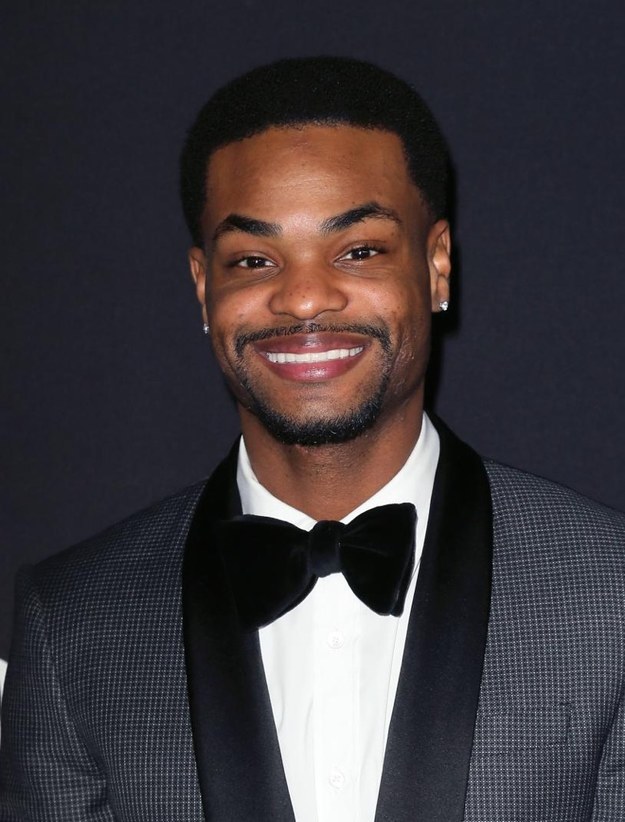 You are one of the most watched viners. Awesome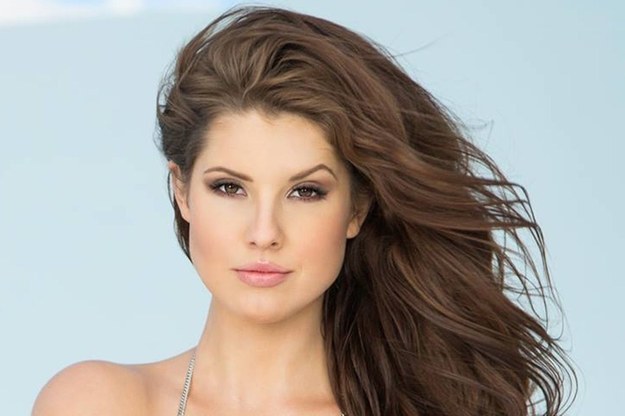 Congrats. Keep making vines. Hey for some reason celebrities want to meet you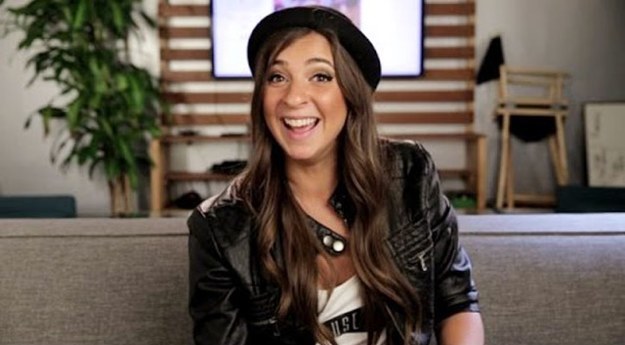 Best vine ever, full of smiles and laughter for people that watch your creative content, vine or youtube you are an awesome person . Keep it up ;)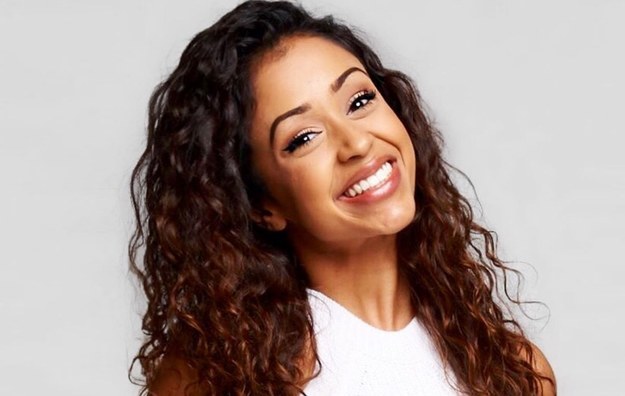 Its every day bro, most fastest growing youtube channel, what can I say.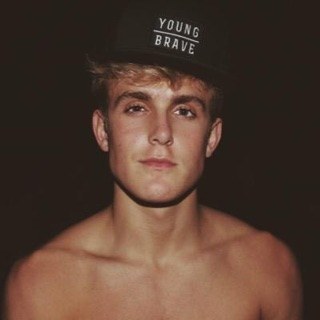 Congrats people love you, you can make a split around the world, BE A MAVERICK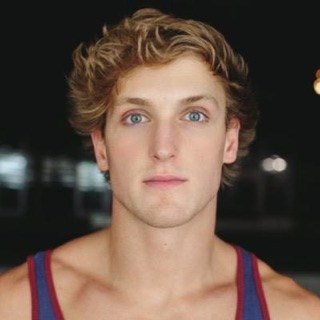 Can I get a hoya.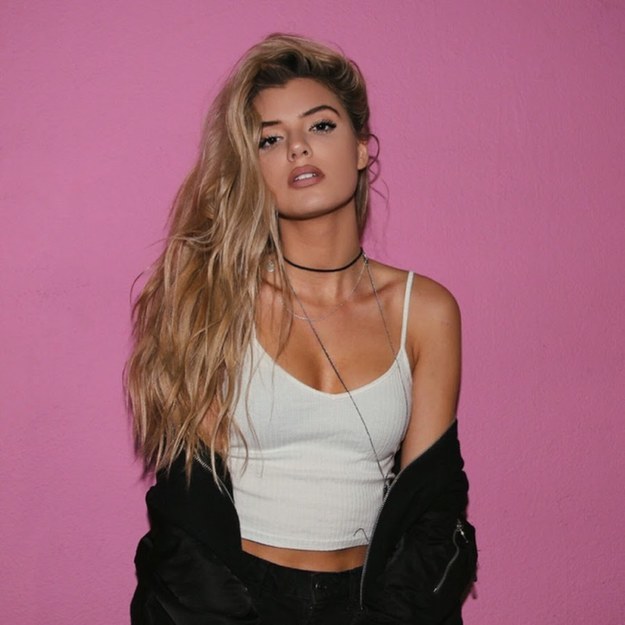 Congrats you are Cameron Dallas, people love you for what you are .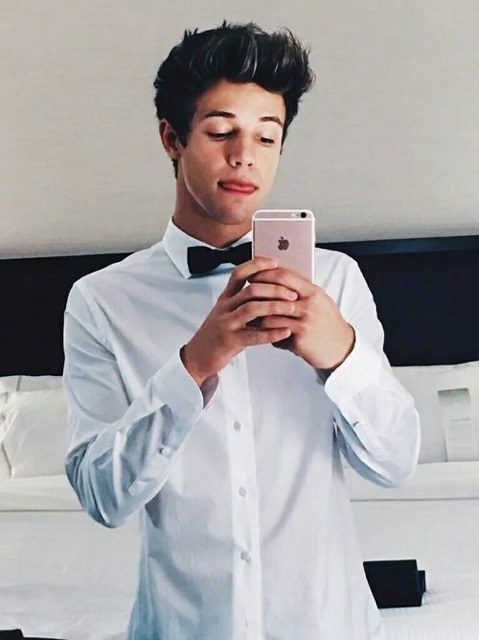 Rest in peace Buster Beans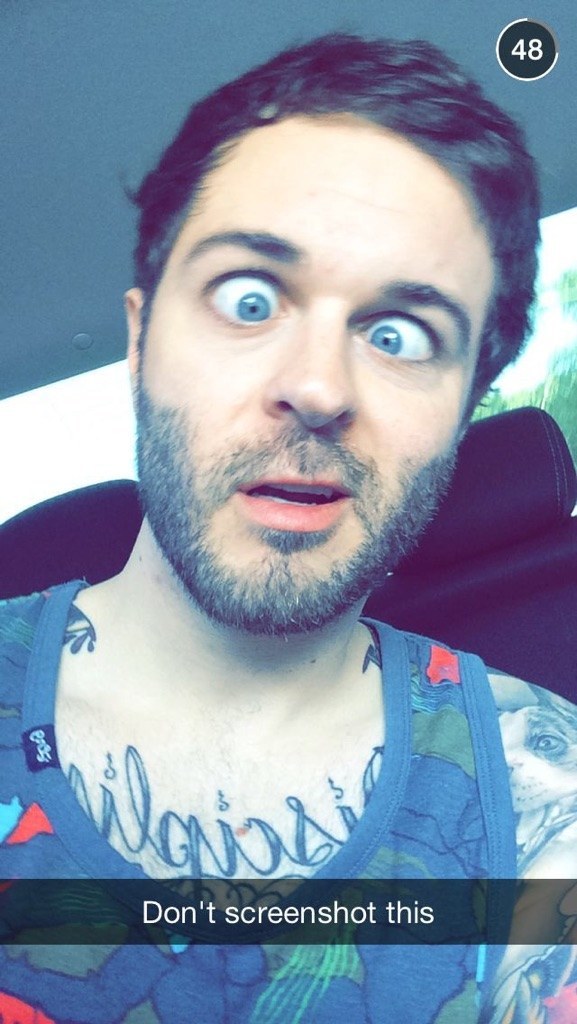 Well hello there #Zuripons am I right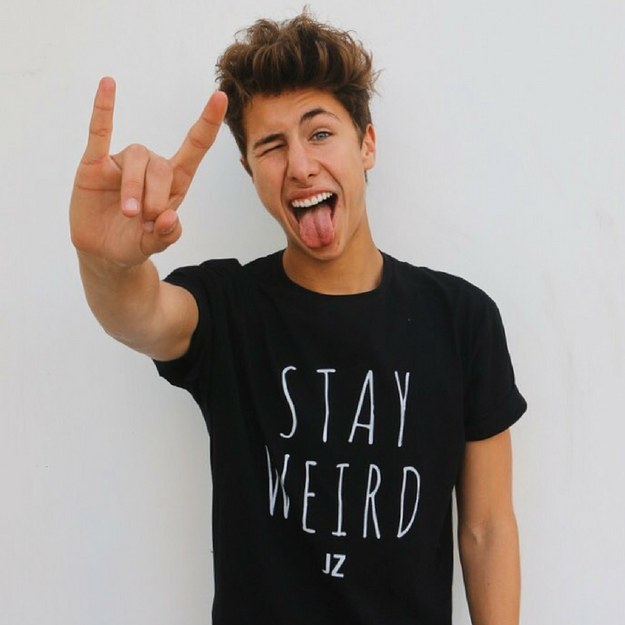 You can do the eye thing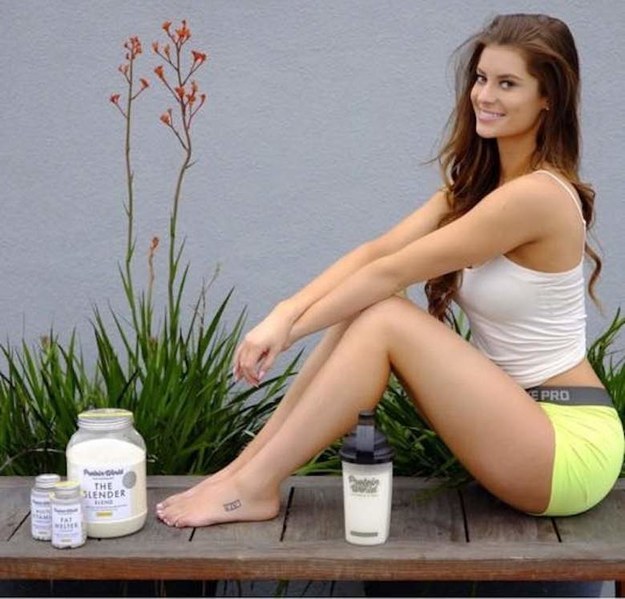 You are really pretty, model and crazy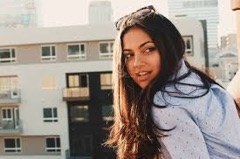 Only 3 words : Drake and Josh, you know what I am going to make it 5 David Dobrick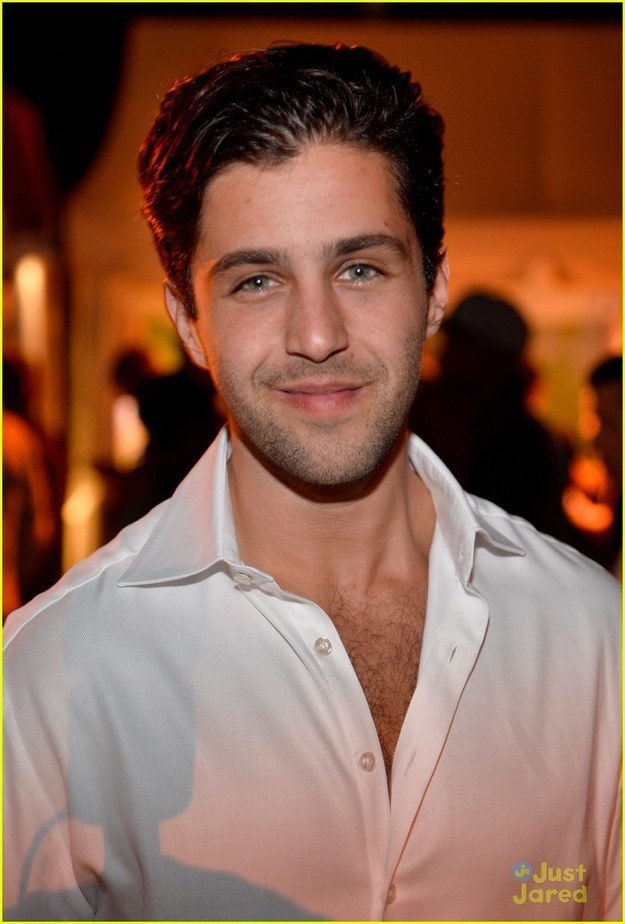 You are really young compared to the other viners you are probably a baby
The greatest family on the internet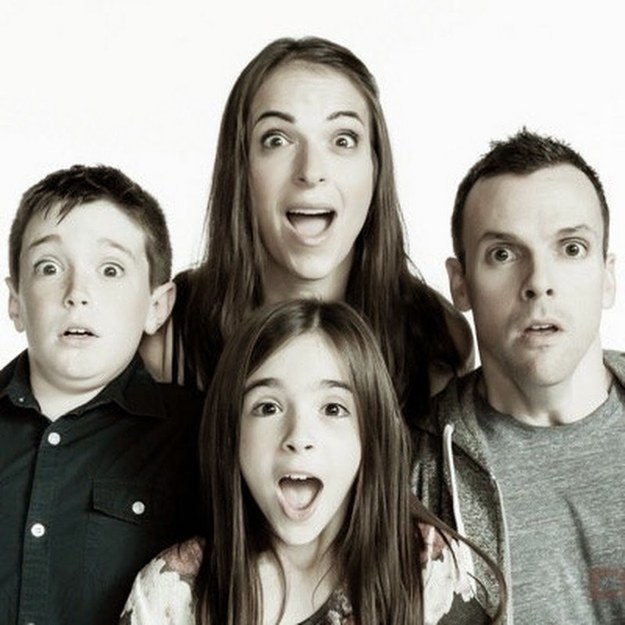 You got:

Christian Del Grosso
Pray for a apartment Killer clowns free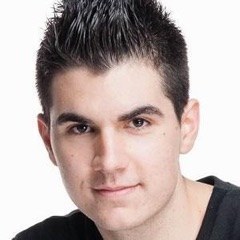 You are awesome and probably a little short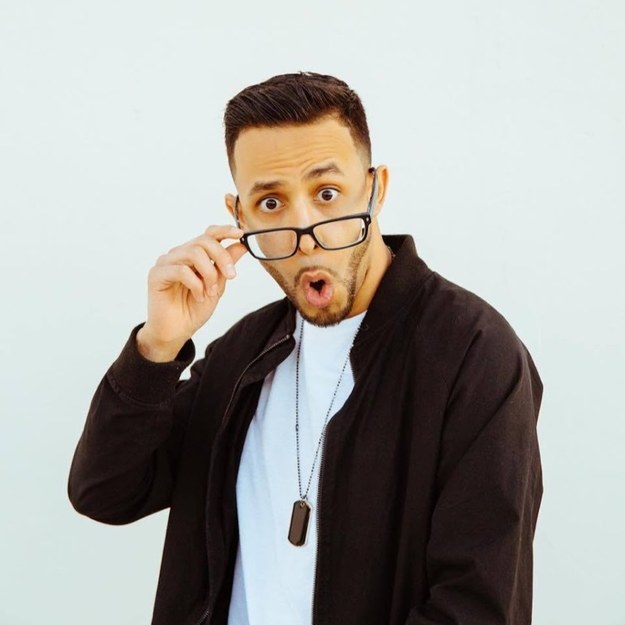 My favorite musician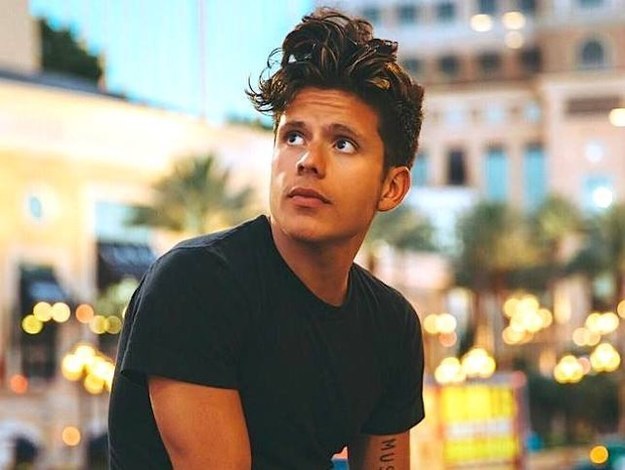 You are amazing and really funny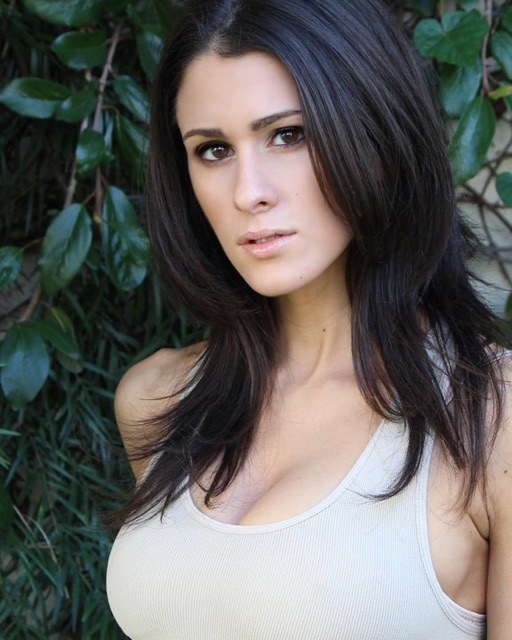 This post was created by a member of BuzzFeed Community, where anyone can post awesome lists and creations.
Learn more
or
post your buzz!