Zara Just Released A Campaign Featuring Only Models Over 40 And It's Pretty Great
Because age ain't nothing but a number.
Though we tend associate Zara with millennials, the brand's latest ads are trying to reach a wholly different audience.
Model Yasmin Warsaw offered timeless advice. "I always suggest to people: please travel. Experience human beings in different surroundings, in different atmospheres, and different situations," she said on Instagram.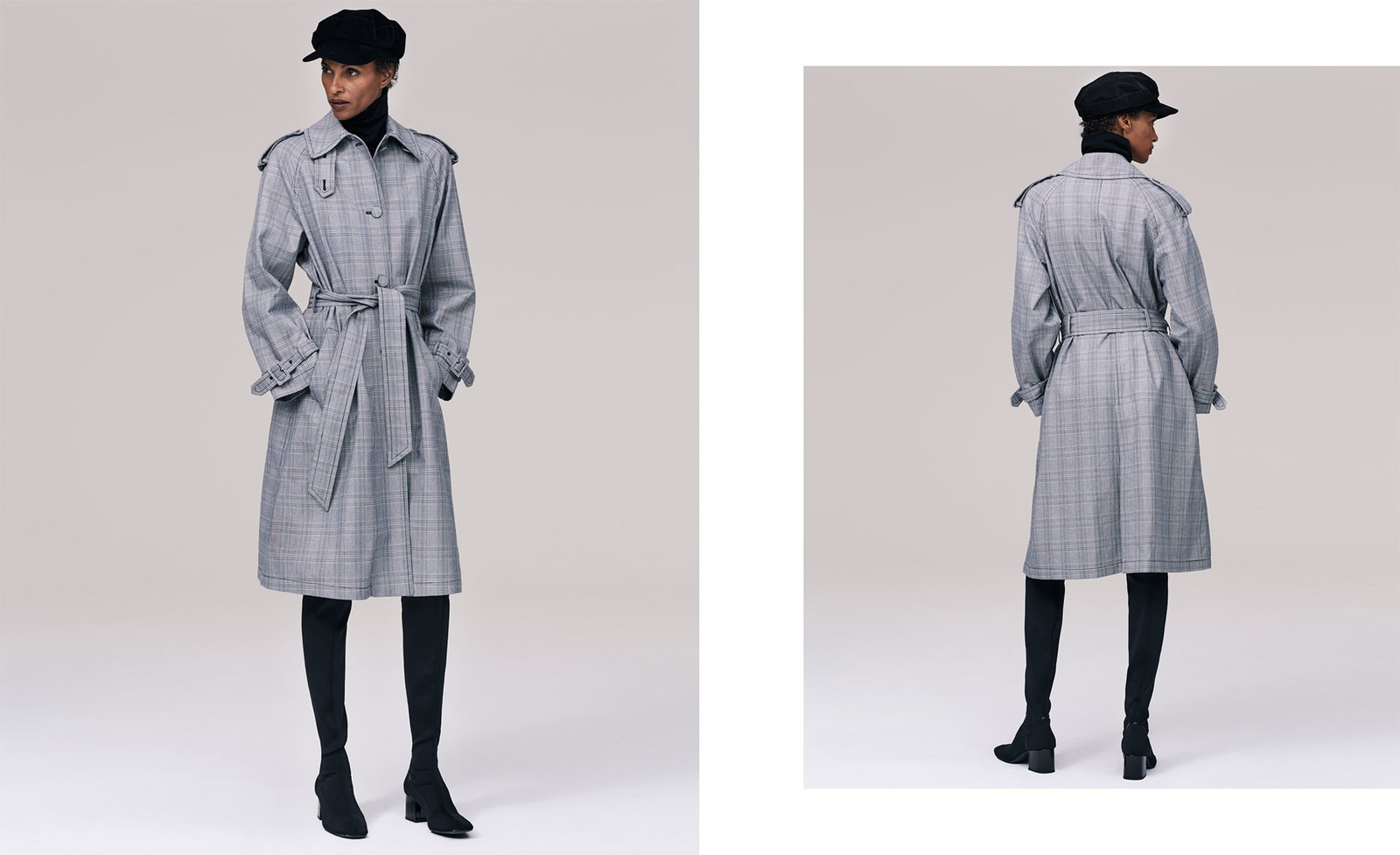 Here's to gorgeous women, no matter their age!