If you have oily skin, you know that keeping your makeup on past 3 p.m. can be tricky.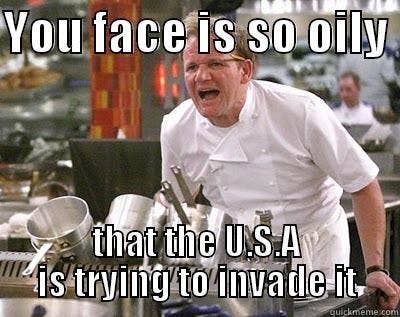 For most people, the t-zone is usually the area where makeup starts to melt, giving them that glazed doughnut look.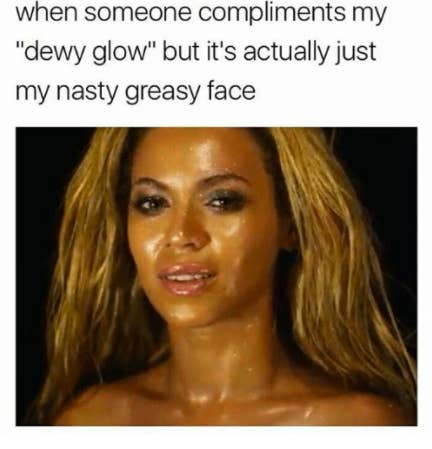 But you know what's almost as annoying as an oily t-zone? OILY EYELIDS!
So, please share your secrets with us! Is there a product that works wonders on your oily lids?
Does it keep your makeup in place for hours on end?