Remember when we thought penis-shaped lipsticks and were the most ridic thing out there?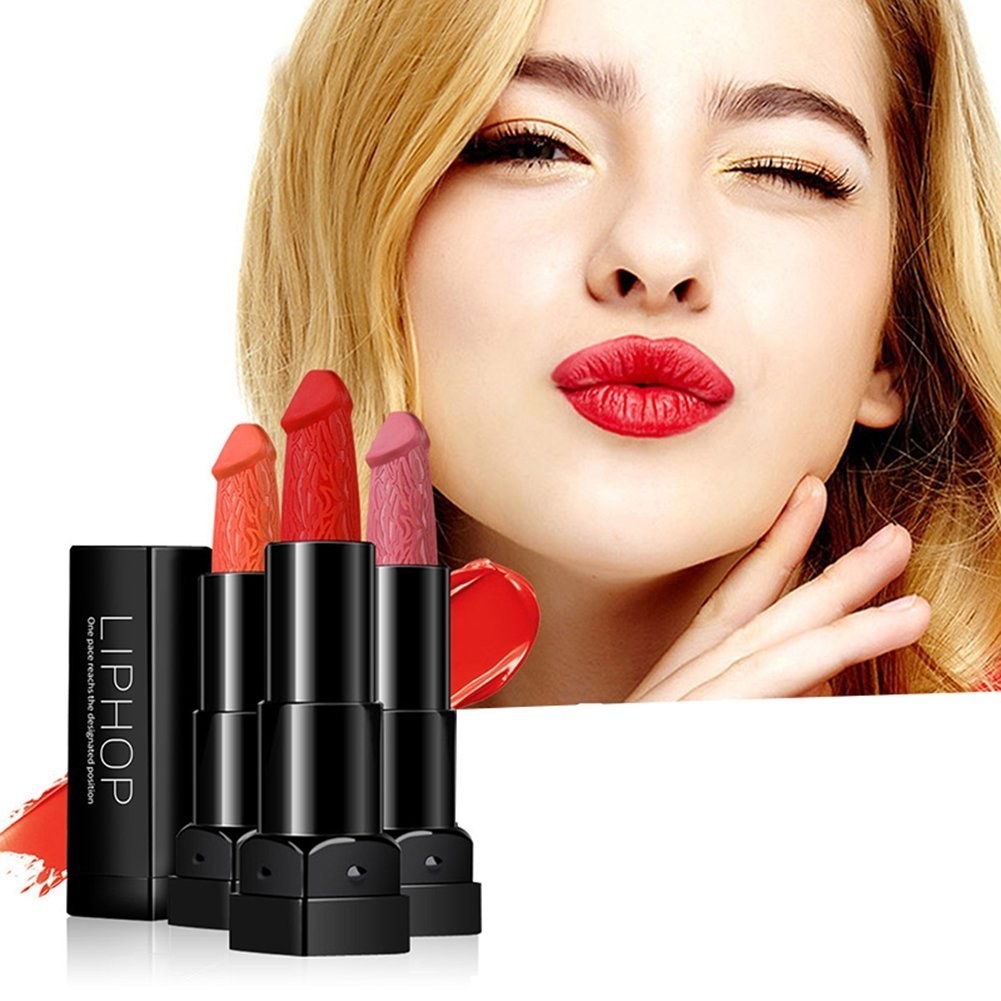 The soaps are shaped like an angry, bulky dude with washboard abs and a massive erection.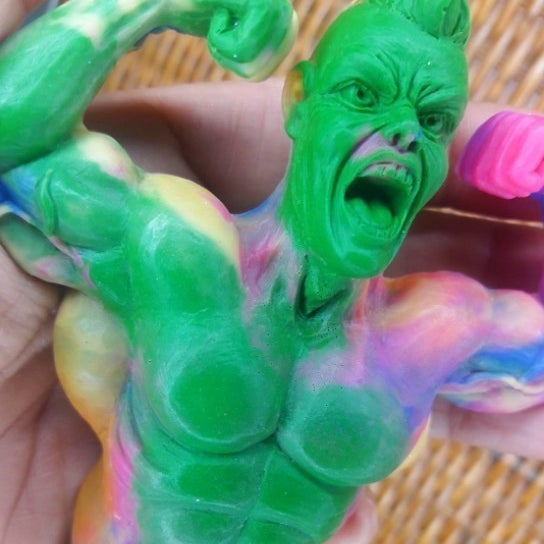 But wait, there's more! If you don't want a gym rat cleaning your brushes, their Unicorn Dick soap is a great alternative.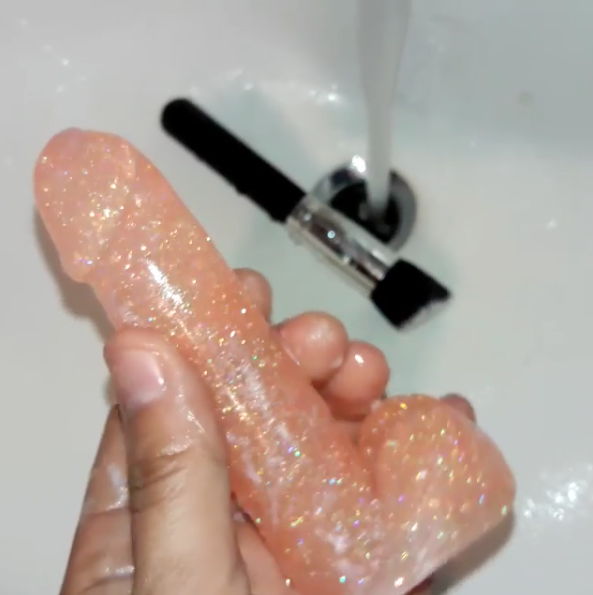 This glittery penis soap is veiny AF, perfect for brush cleaning.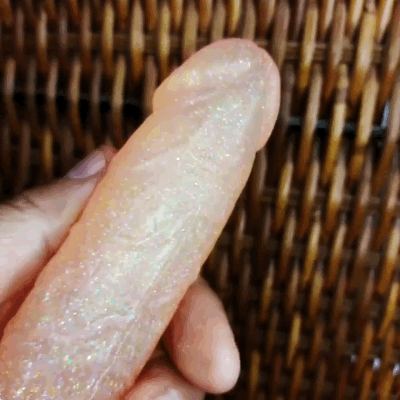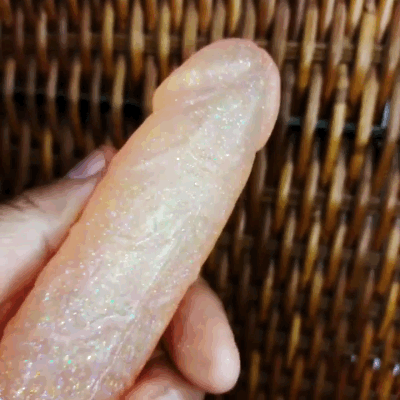 And if you don't trust a male genitalia near your makeup, you can always give their Vajj soaps a try.
Questionable shapes aside, these soaps seem to actually be pretty effective.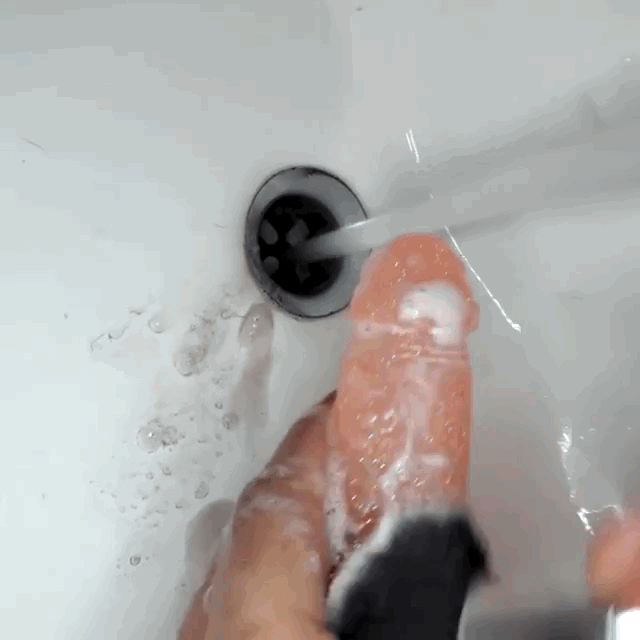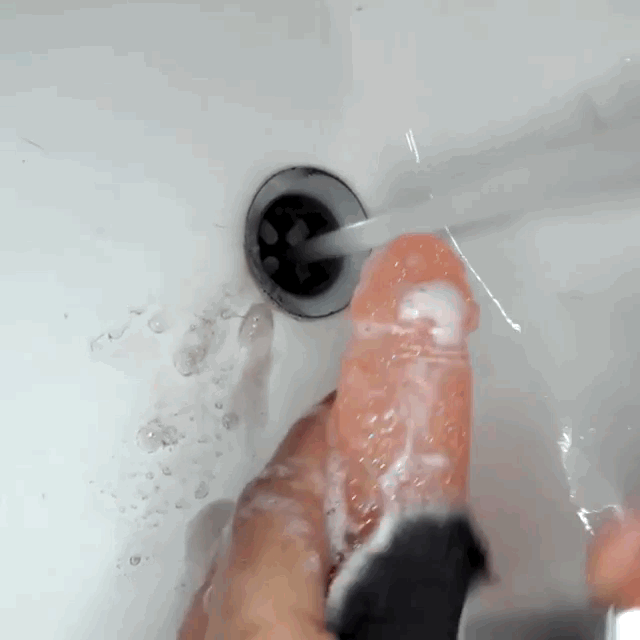 What a time to be alive!