Today, Urban Decay announced that after eight successful years, they'll be discontinuing their hugely popular NAKED Palette. Forever.
The NAKED Palette has helped make Urban Decay a prominent brand in the beauty industry, and one of the top eyeshadow brands in the world.
How successful and popular is it? Verrrrry. Just picture this: It's one of the most purchased palettes in history. According to Allure, in 2015, one NAKED Palette was sold every six seconds! They've sold over $1 billion worth of these palettes since 2010.
The NAKED Palette was created by Wende Zomnir (Urban Decay's founder) when she asked her product development team for the four eyeshadow shades they'd bring to a deserted island. They came back with an assortment of beautiful nudes, and the Naked palette was born.
"Saying goodbye to NAKED is extremely bittersweet, it was a big moment in our history. It's a little painful to leave your past behind, but it's also essential to always evolve. I will forever miss NAKED, but we plan to turn the grief into even more greatness. Urban Decay will continue to thrive in NAKED's memory and honor -- just wait and see," said Zomnir in a press release sent to As/Is.
If you want to pay your respects, Urban Decay is holding a funeral today in Newport Beach, CA. It will feature a nude-colored field, and beauty influencers like Kandee Johnson, Christen Dominique, Katy DeGroot, Shayla Mitchell, and Chrisspy, will all be in attendance. Nicole Richie will give a eulogy, so this might be the funniest funeral you ever attend.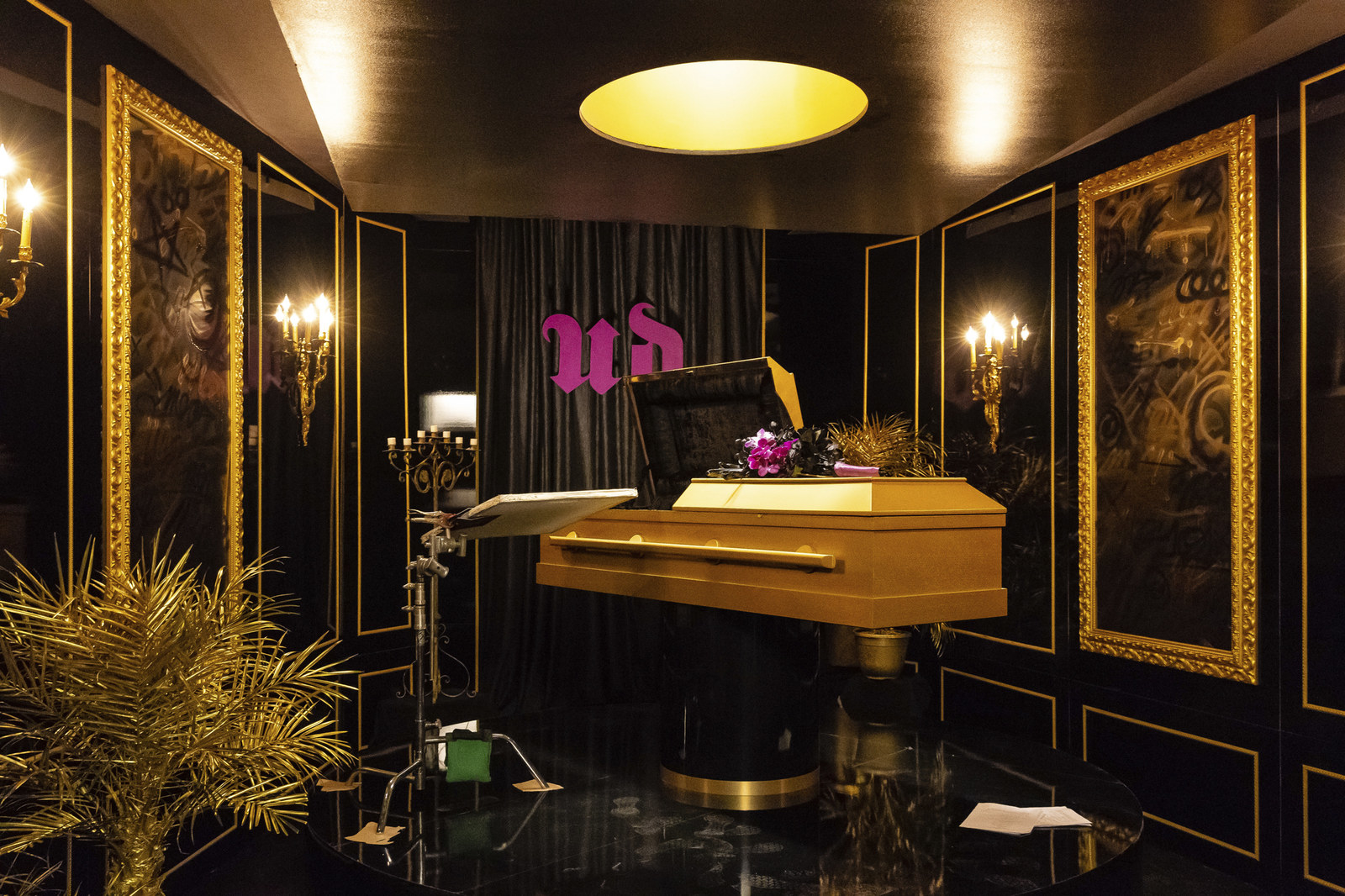 Also, the NAKED Palette is currently on sale for $27 (originally $54) from Sephora, Urban Decay, or Ulta, so get yours before they are gone...forever.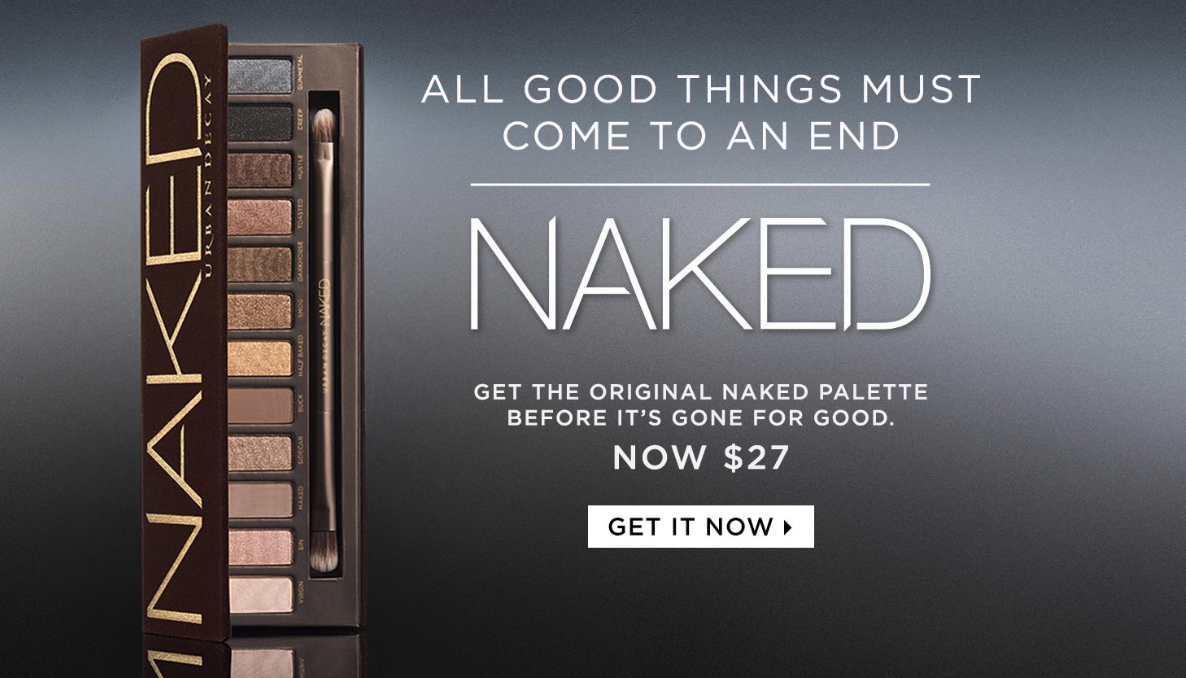 Though this is certainly the end of a smokey-eyed era, we're excited to see what they do next!