This Is What Disney Princesses Would Look Like After They Turned Into Queens
They're both gorgeous, of course.
I know, I know, the internet is obsessed with Disney princesses. We've seen them reimagined as a bunch of different things over the past few years, but this photo series by photographer Tony Ross in collaboration with designer Nephi Garcia is STUNNING, and refreshing.
The series shows Disney princesses and what they would look like if they aged and became beautiful queens. It's meant to celebrate the connection between mothers and daughters, as well as independence.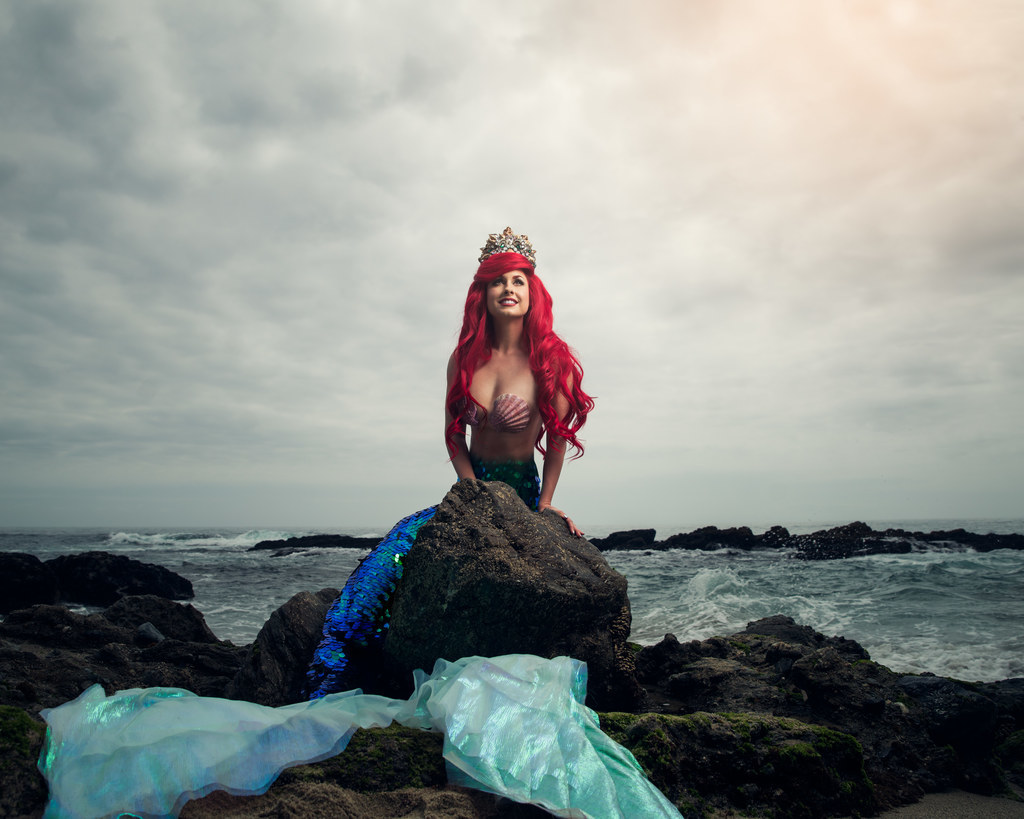 All the women photographed are mother and daughter IRL, except for Snow White, who is portrayed by a woman and her mother-in-law.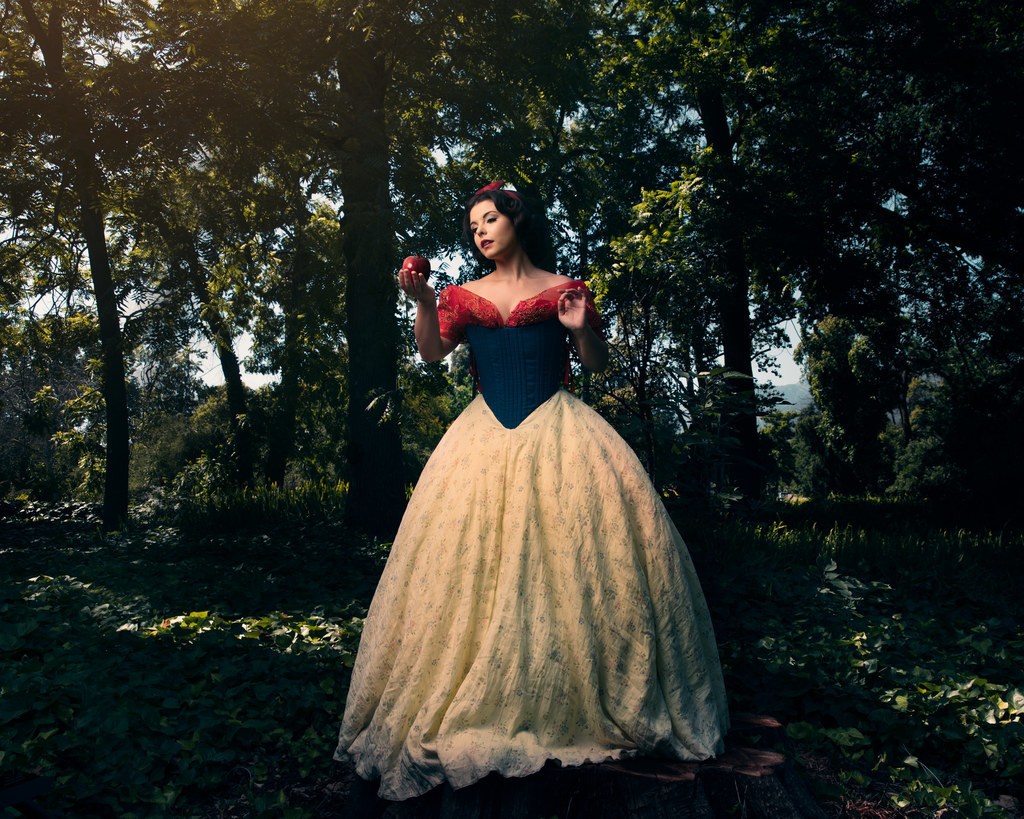 They also got friends and family to portray the princesses and queens because they thought they'd be the best people to relay the message.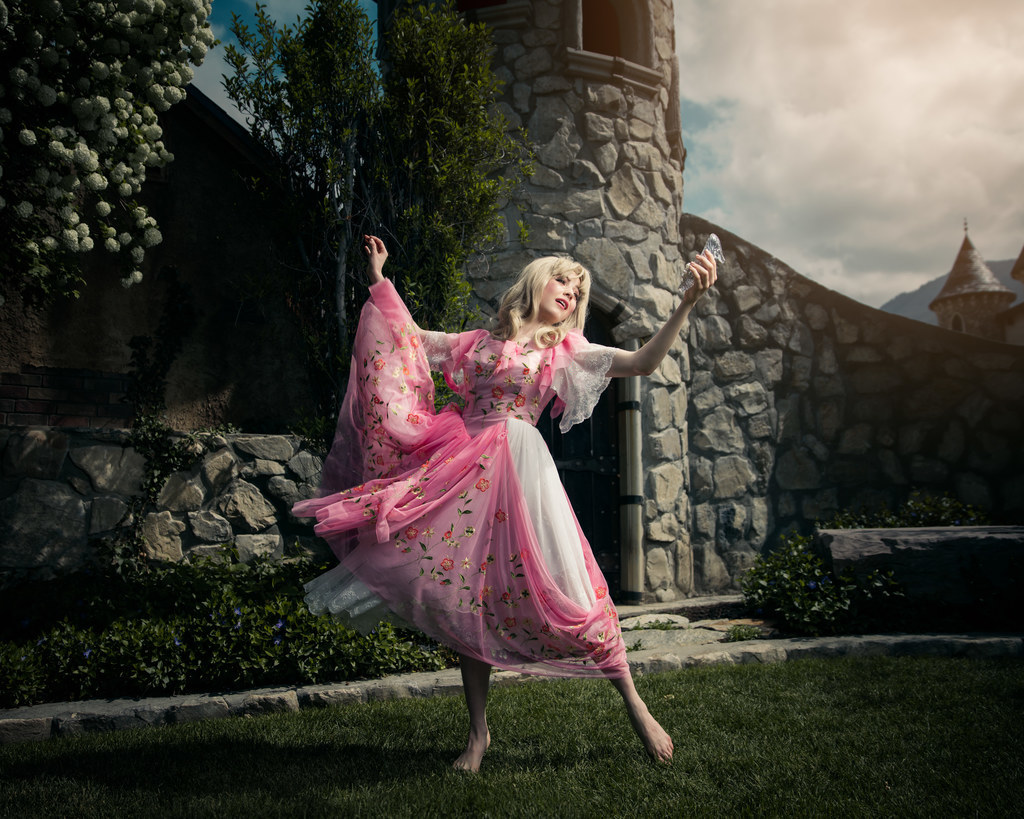 Ross said the series was also made to cherish and appreciate precious relationships between loved ones.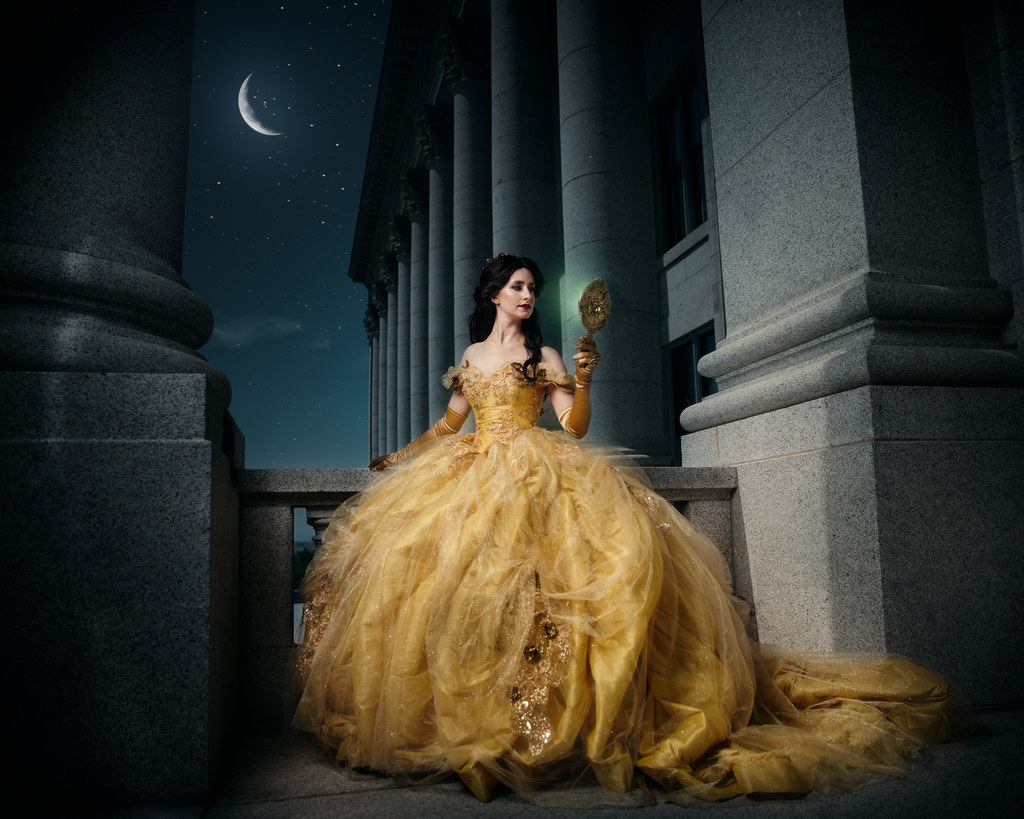 There was a lot of thought put into the designs and props, though the differences might seem subtle.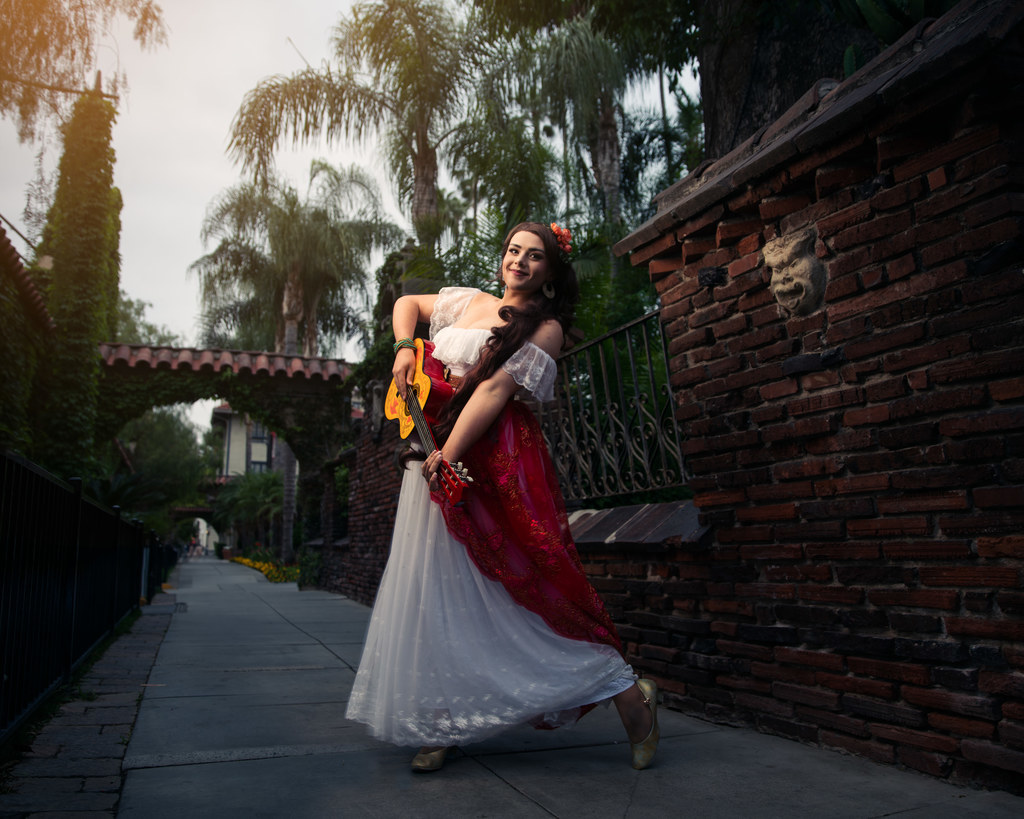 Ross and Garcia really wanted this series to be not only beautiful, but also sentimental.