Libra season starts September 23 and ends October 22, so we're going to tell you a couple of things about the seventh astrological sign in the Zodiac.
1.
Libras are known to be flirty AF.
2.
Which means they're always thirsty too.
3.
When it comes to significant others, Libras always have options, so don't think you're special.
4.
Libras are very nice, and sometimes their niceness can be confused for flirting.
5.
Though they really are big flirts, they don't love to talk about their feelings.
6.
When they're not judging you, they absolutely love to collect random shit.
7.
Libras are always thinking and rethinking about everything, which consequentially drives them crazy.
8.
And even though they try to escape their problems, they're always analyzing them.
9.
They hate fighting and always try to act like the peacemaker.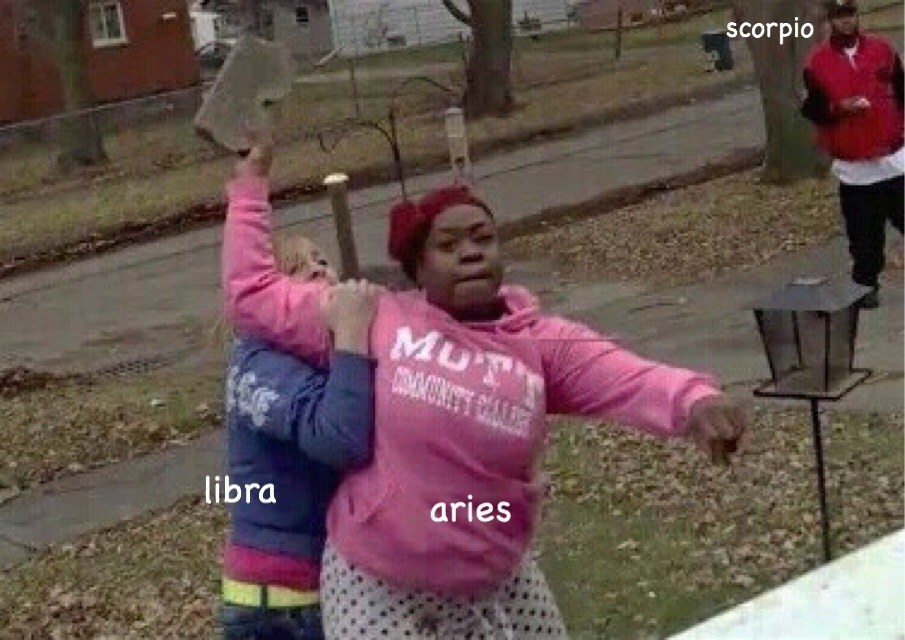 12.
They're very much into their physical appearance and other superficial things.
13.
And because of it, Libras are usually very classy and elegant.
14.
Libras will basically charm your pants off with compliments and flattery.
15.
They can't stand the idea of failing.
17.
They prefer calm and peaceful environments, but also gossip is life.
18.
But unfortunately for them, they're a magnet for people who always test their energy.
HAPPY LIBRA SEASON, EVERYONE!