Horoscope and makeup enthusiasts, this one is for you. Setareh Hosseini, a Toronto-based makeup artist, is helping us get through Mercury Retrograde with the gorgeous zodiac makeup looks she created.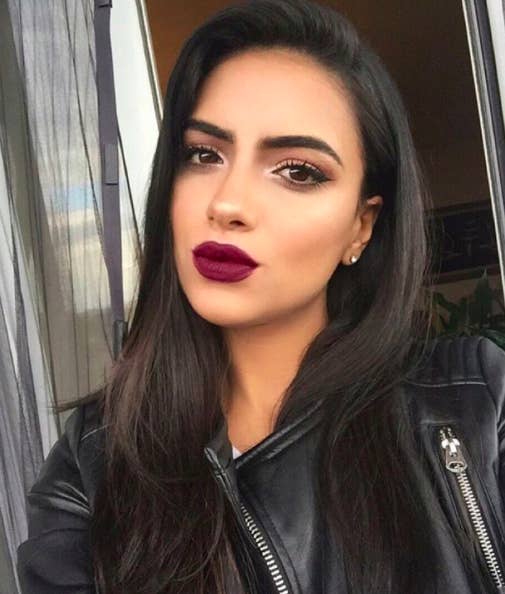 1.
Aries: Untainted and unafraid.
2.
Taurus: A force to be reckoned with.
3.
Gemini: A combination of high intelligence, wit, and eloquence.
4.
Cancer: Feels everything deeply, even though she doesn't like to show it.
5.
Leo: The one with the loudest laugh, the brightest smile, and the most confident strut.
6.
Virgo: Always striving to bring order out of chaos.
7.
Libra: A flower with hidden thorns.
8.
Scorpio: Powerful, passionate and intuitive.
9.
Sagittarius: A restless wanderer.
10.
Capricorn: No mountain is high enough for her to climb.
11.
Aquarius: Unpredictable and rebellious.
12.
Pisces: Ethereal, and deeply mysterious.
Star signs and makeup aligned and we're here for it!