Everyone loves a great social media clapback.
But sometimes it can go terribly wrong. Take the cosmetics brand ZPalette, and their recent controversy on Instagram over their Z Potter product.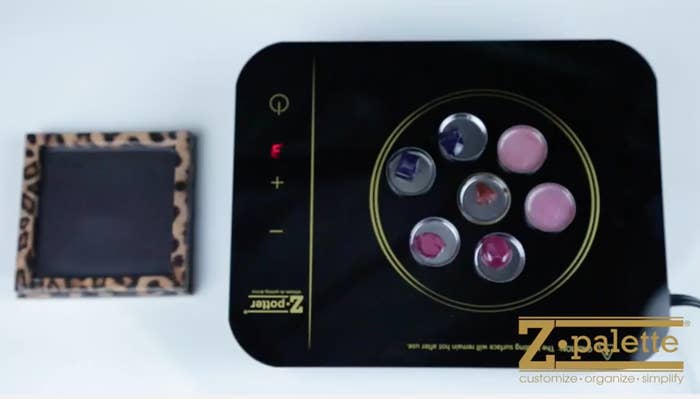 Their followers weren't thrilled about its $85 price tag, and they let the brand know in their Instagram comments section.
That's when all hell broke loose and ZPalette began responding in a mean-spirited way.
ZPalette later posted a statement on Instagram which was soon deleted, but Samantha Ravndahl posted it on Twitter.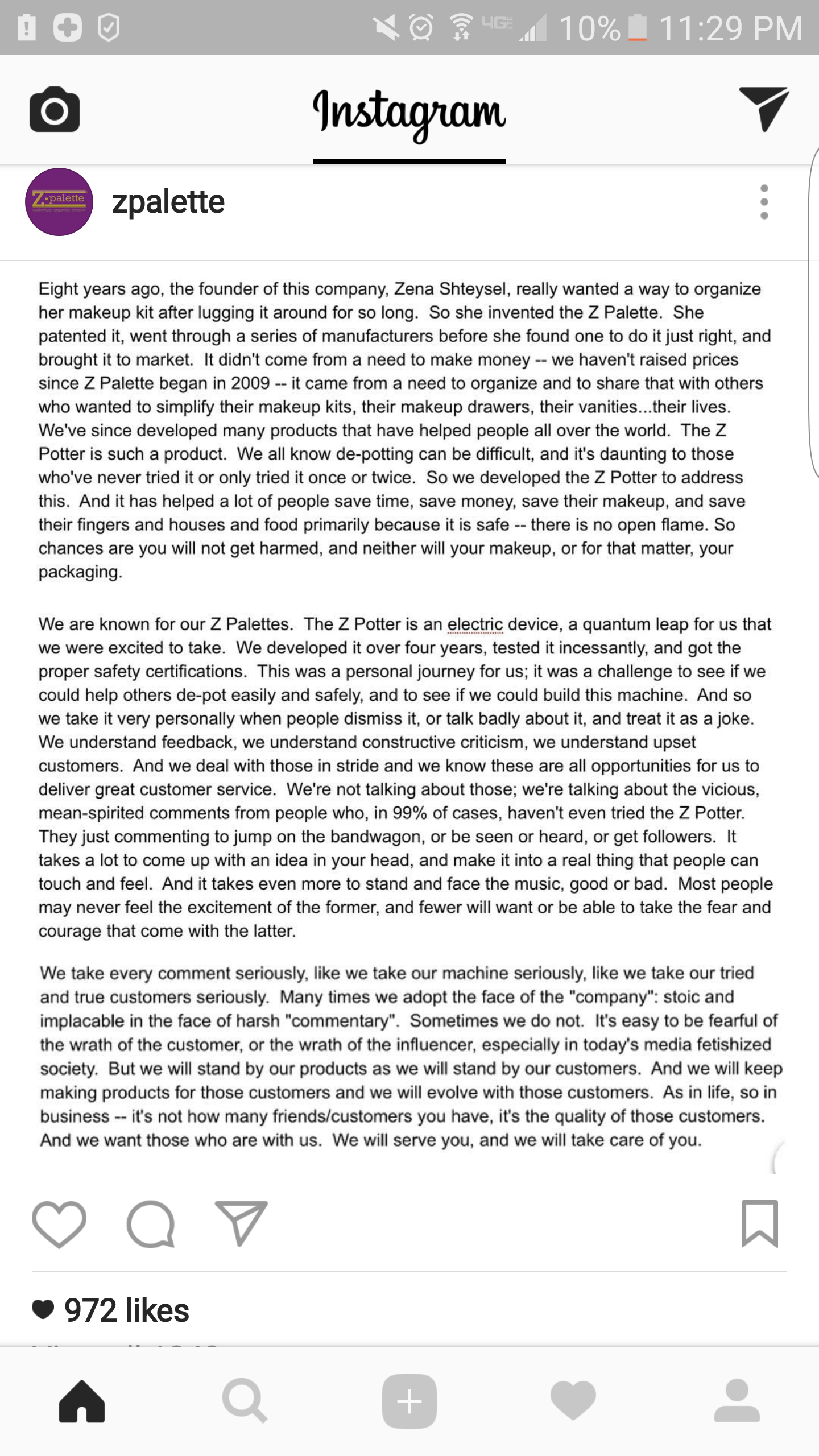 The statement attempts to defend the company's actions and reads in part:
"It's easy to be fearful of the wrath of the customer, or of the wrath of the influencer, especially in today's media fetishized society. But we will stand by our products and we will stand by our customers."
So now, people are calling for a ZPalette boycott.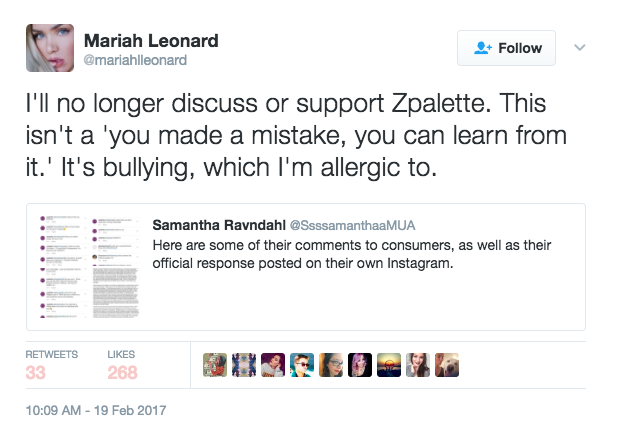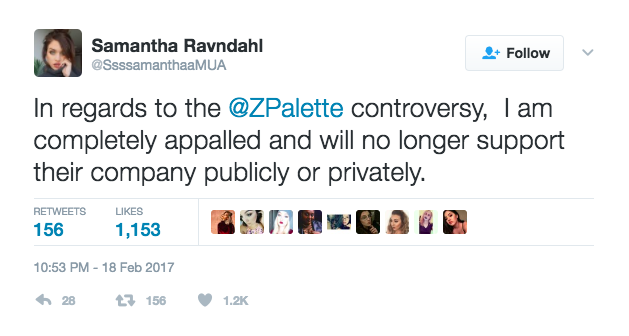 And retailers carrying the brand are speaking out against ZPalette's actions.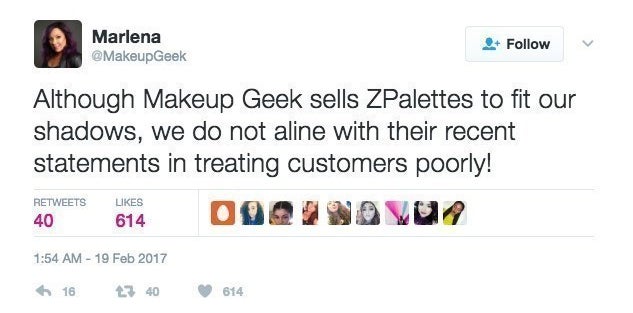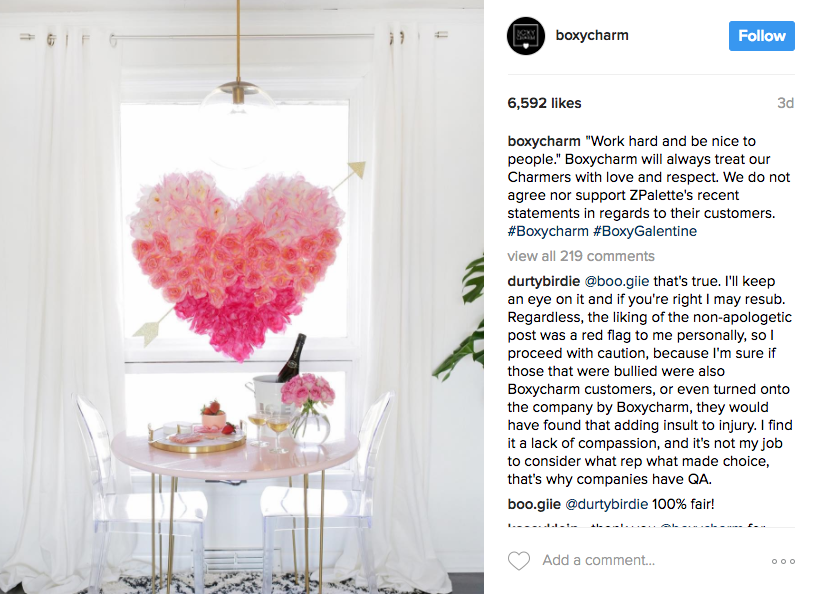 BuzzFeed has reached out to ZPalette for comment.