I like to think of Sephora as a club you need to pay a $50 cover to get into. Why? Well, because no matter what I go in there for, I always end up spending *at least* $50. Every. Single. Time.
If like me, you love Sephora, but would also like to save some money, I have good news for you. Sephora and RetailMeNot are having an exclusive sale right now! They're giving people $15 cash back after spending $30!
This is especially exciting for beauty lovers on a budget, since Sephora doesn't always have sales, but you have to act fast. The sale is only available for 24 hours, on Monday, June 25th, so start looking through your wishlist ASAP.
In case you're not familiar with how RetailMeNot works, it's a website and app filled with special offers and promotions, and when you shop with them, you get rewards, aka money. That money sits in your RetailMeNot wallet, and you can redeem it later.
1.
Let me take you through the process: First, you have to use this link to redeem the offer. Once there, you have to click "activate & shop."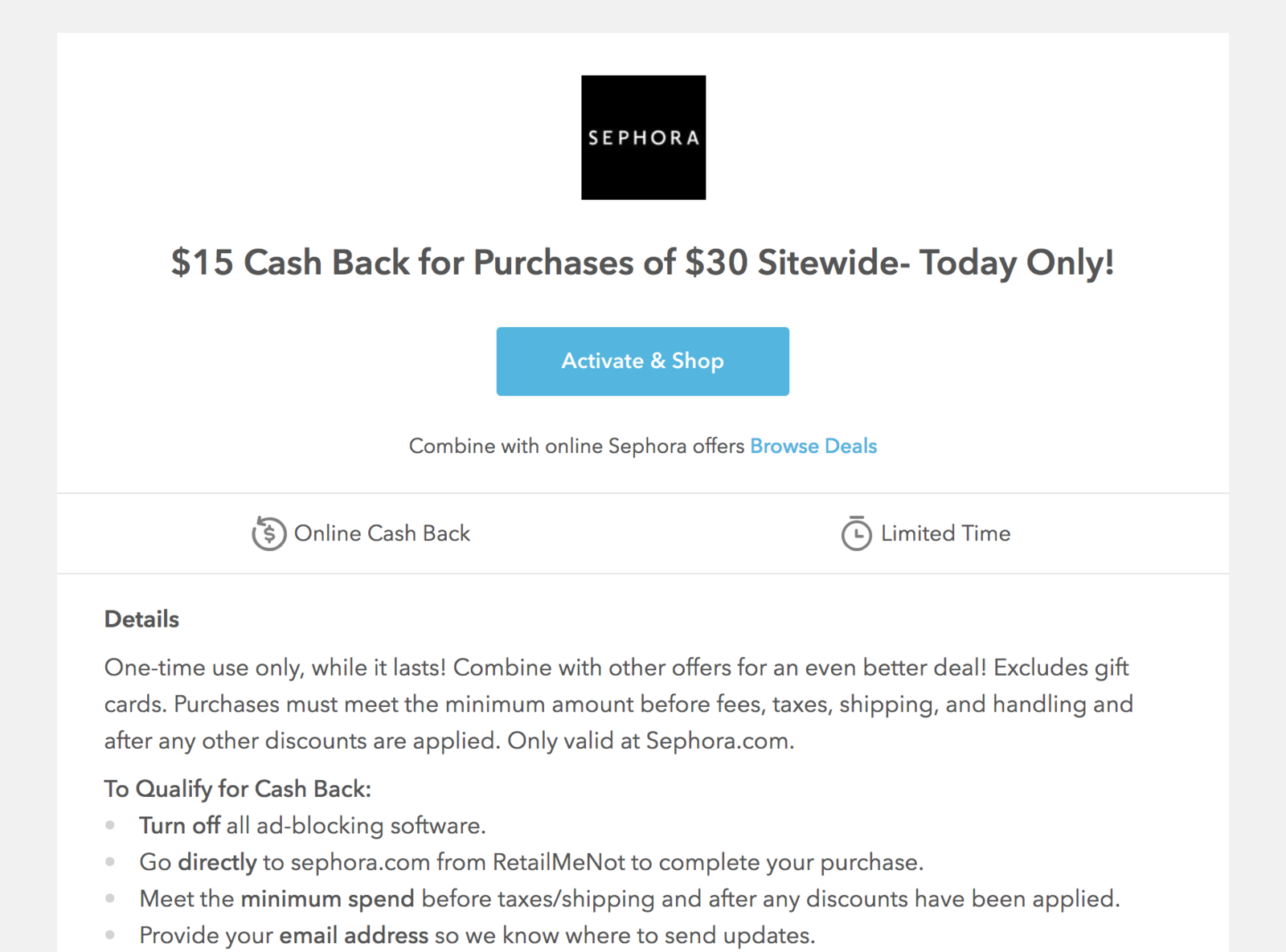 2.
Then, you have to create an account, or sign into yours if you already have one.
3.
You'll be redirected to Sephora's website, where you can begin shopping.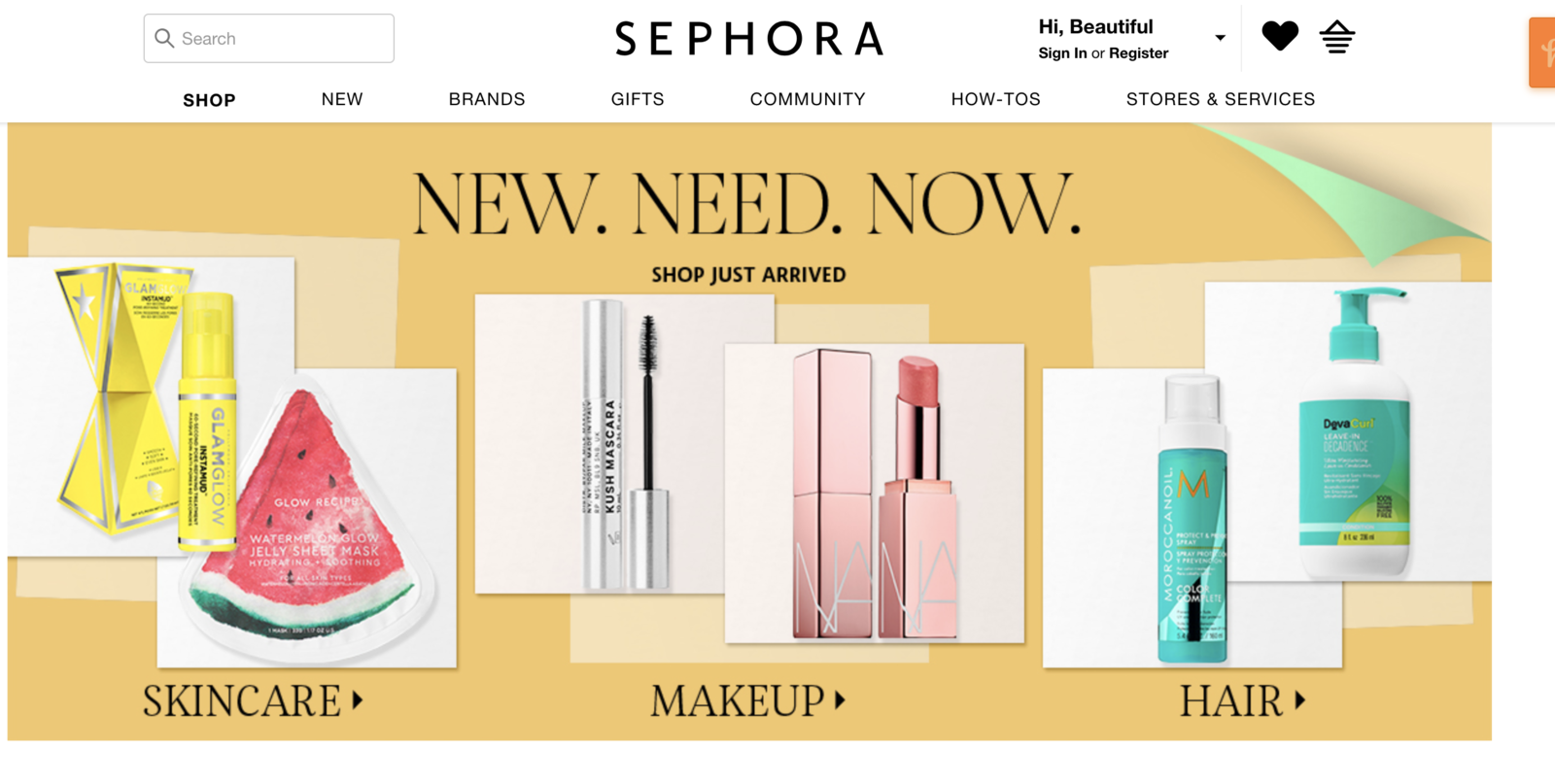 4.
After selecting the product or products you want, all you have to do is check out and pay for it. Once everything's approved, you'll get an email from RetailMeNot with your cash back reward, which you'll be able to redeem 15-20 days later.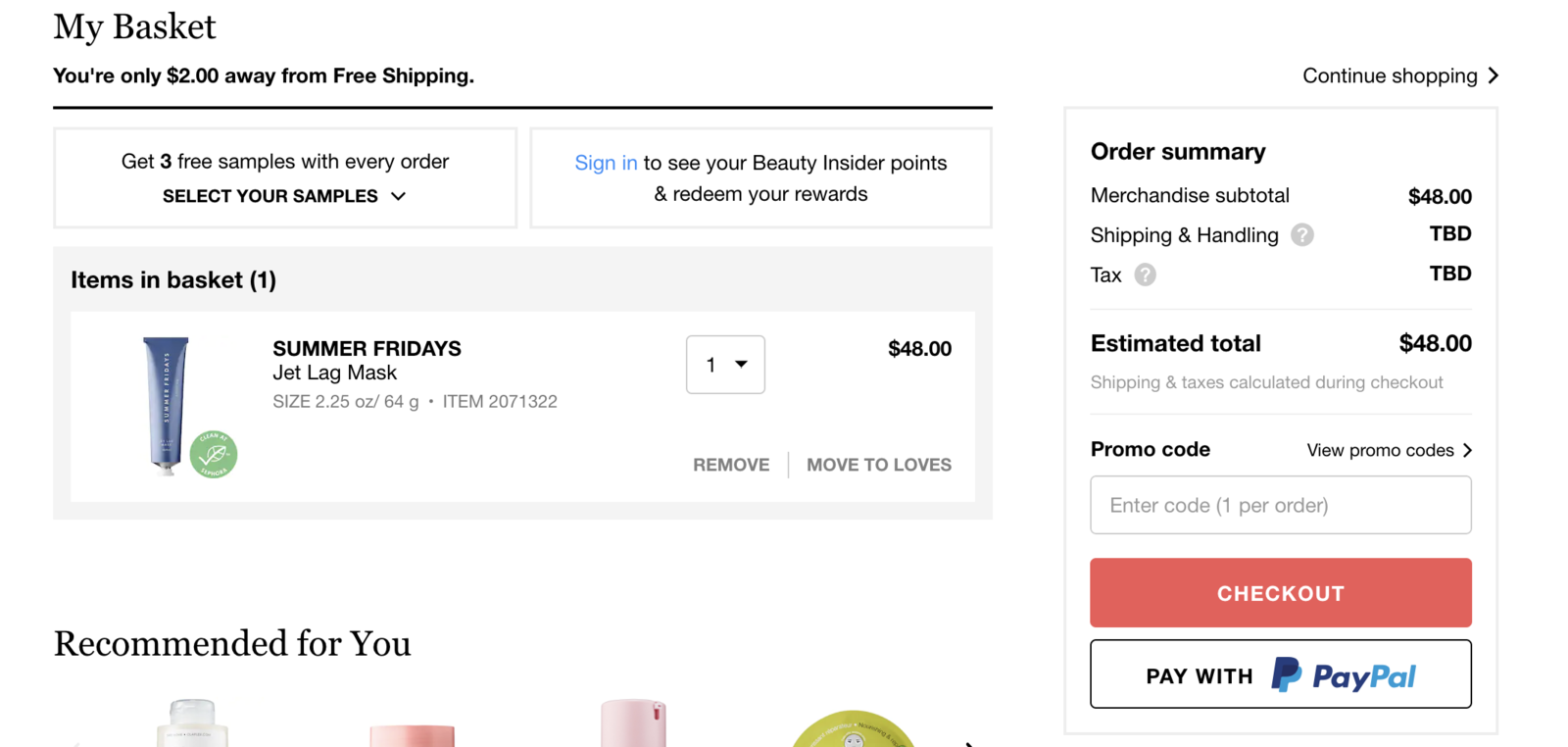 So what can you get with this deal? ANYTHING! For example, you could get some of Sephoras bestsellers like the Fenty's Pro Filt'r Foundation, and Laura Mercier's setting powder for almost half off.
So if you're in the market for a new mascara, or something else you've been putting off, the stars have aligned for you to shop and save. Just make sure you use this link to redeem the offer.
Now, time to fill up that cart!