Art and opulence tend to go hand in hand. That's why there's no surprise that a ticket to attend the Met Gala is $30,000. So when celebrities strut down the prestigious red carpet, they wear insane (often off-theme) gowns that are probably worth more than my student loan debt. However, some of them get ready for the big night using beauty products that are LEGIT inexpensive. Here are some of the things they used that us mere mortals can actually afford:
2.
If you want to get Evan Rachel Wood's slick hairdo, you'll need to use TRESemme's Compressed Extend Hairspray Hold Level 4. It'll secure the hair in place without any stiffness.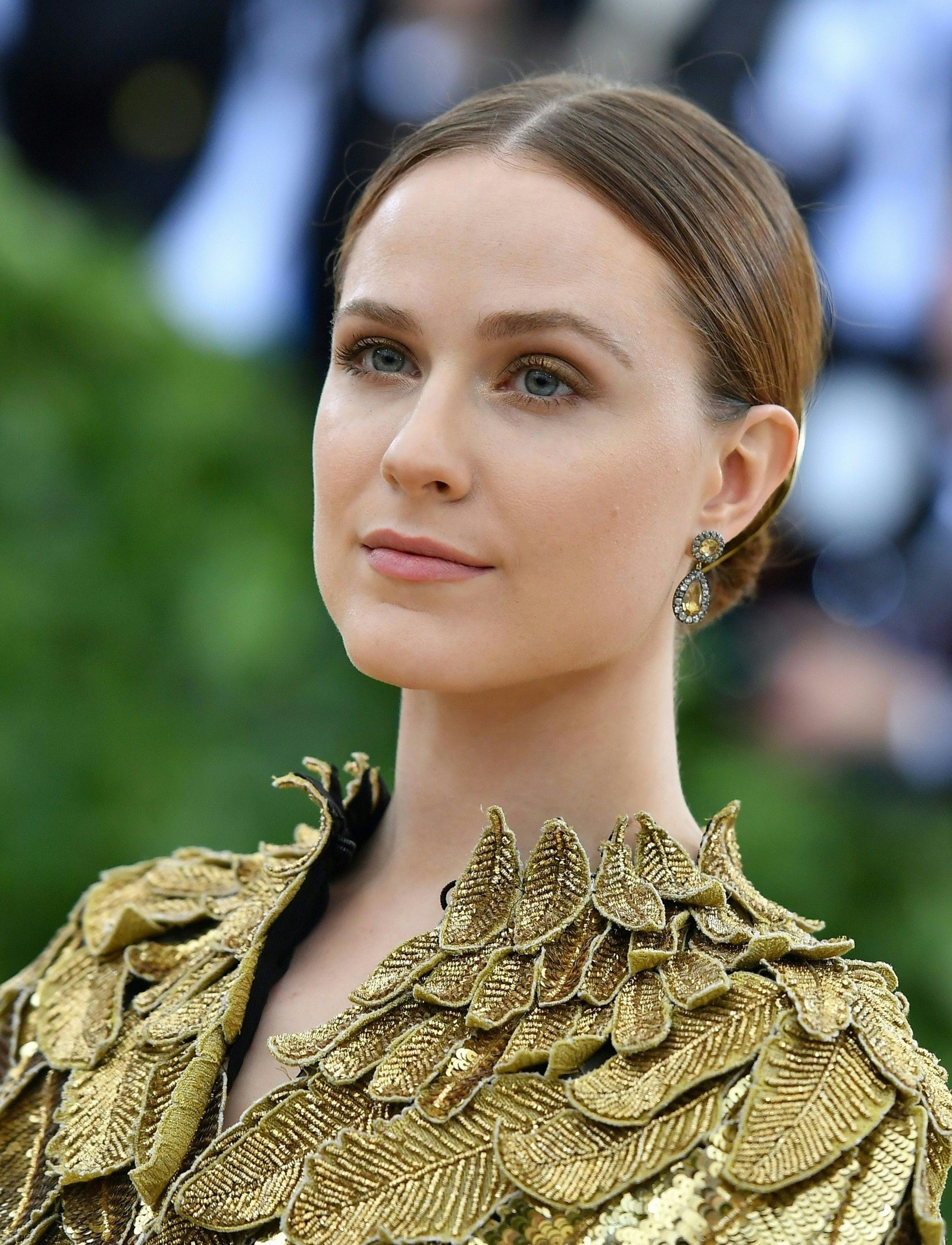 4.
To keep Janelle Monae's body moisturized and glowing for the red carpet, her makeup artist, Jessica Smalls, used Vaseline's Cocoa Radiant Smoothing Body Butter.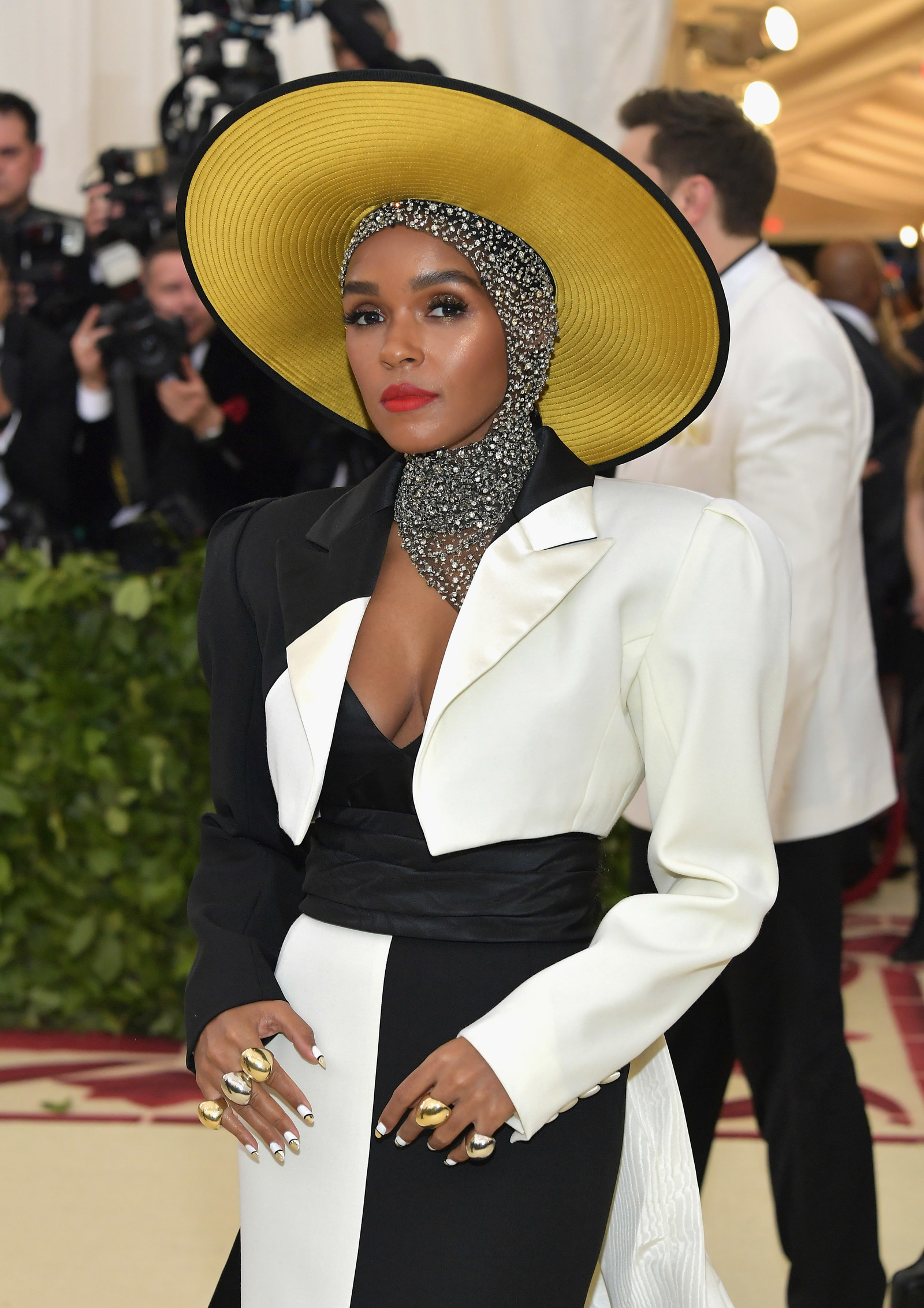 8.
Ashely Graham chose a muted but gorgeous lip color. She wore Revlon's Ultra HD Lipcolor in the shade Sand.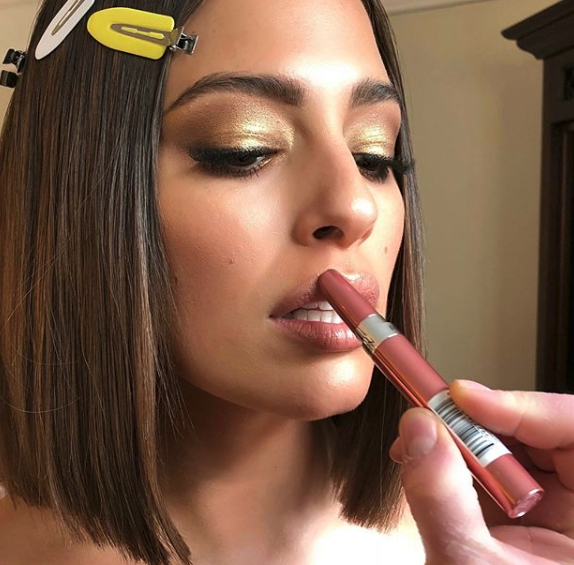 9.
As for her eyes, she went for the gold and used Revlon's ColorStay Crème Eye Shadow in Honey.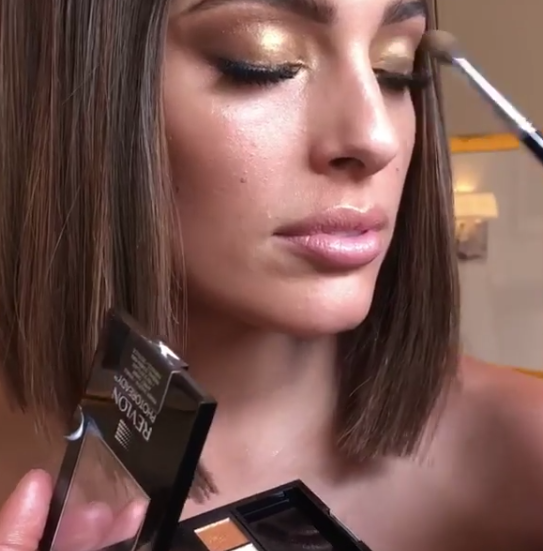 10.
To slay the Met theme in her Joan of Arc look, Zendaya's hairstylist Ursula Stephen used Dove's Curl Defining Mouse on her wig.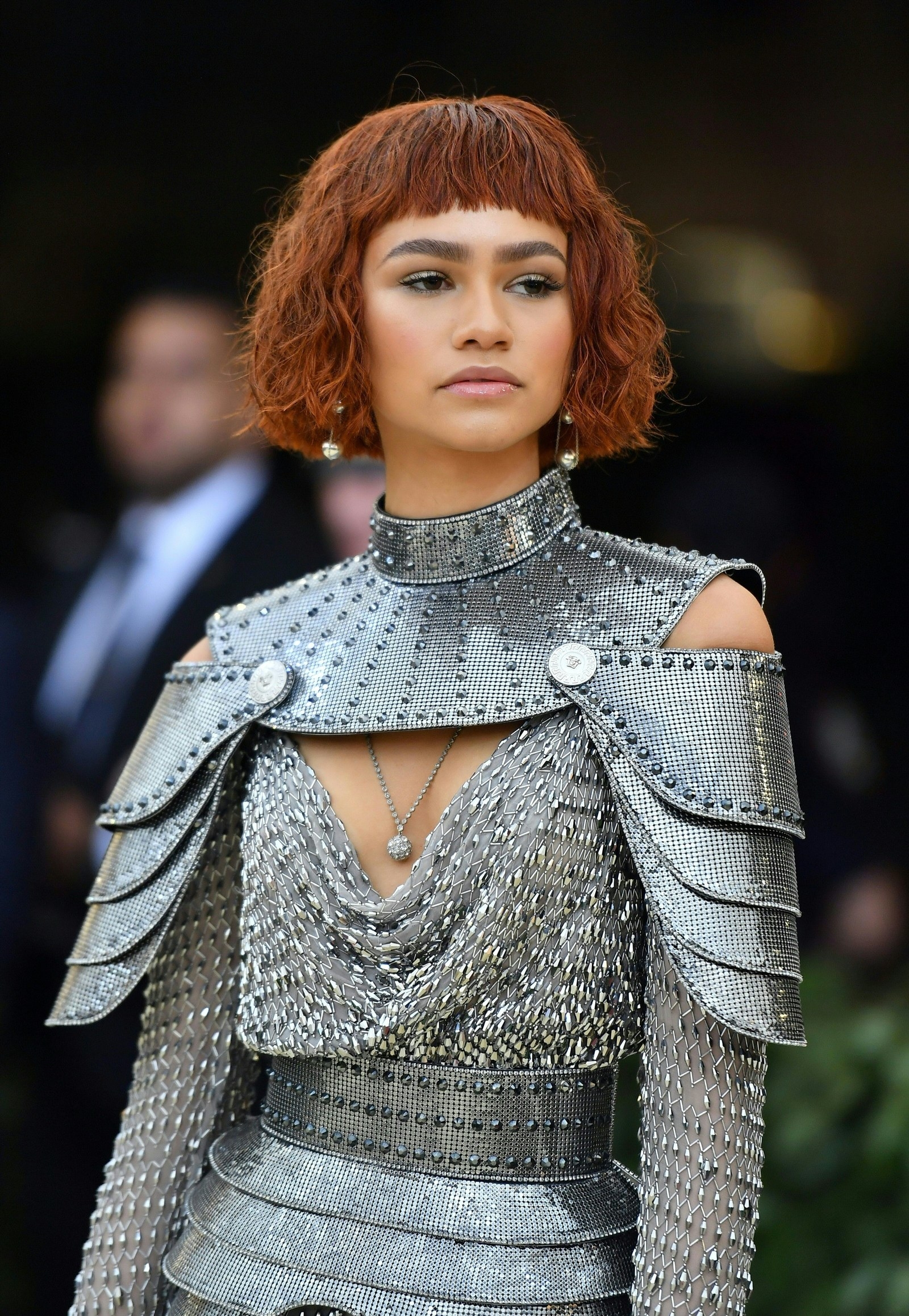 11.
Cardi B's makeup artist Erika La' Pearl helped create this holy look by using the Kiss Lash Couture Triple Push-Up false lashes called Teddy.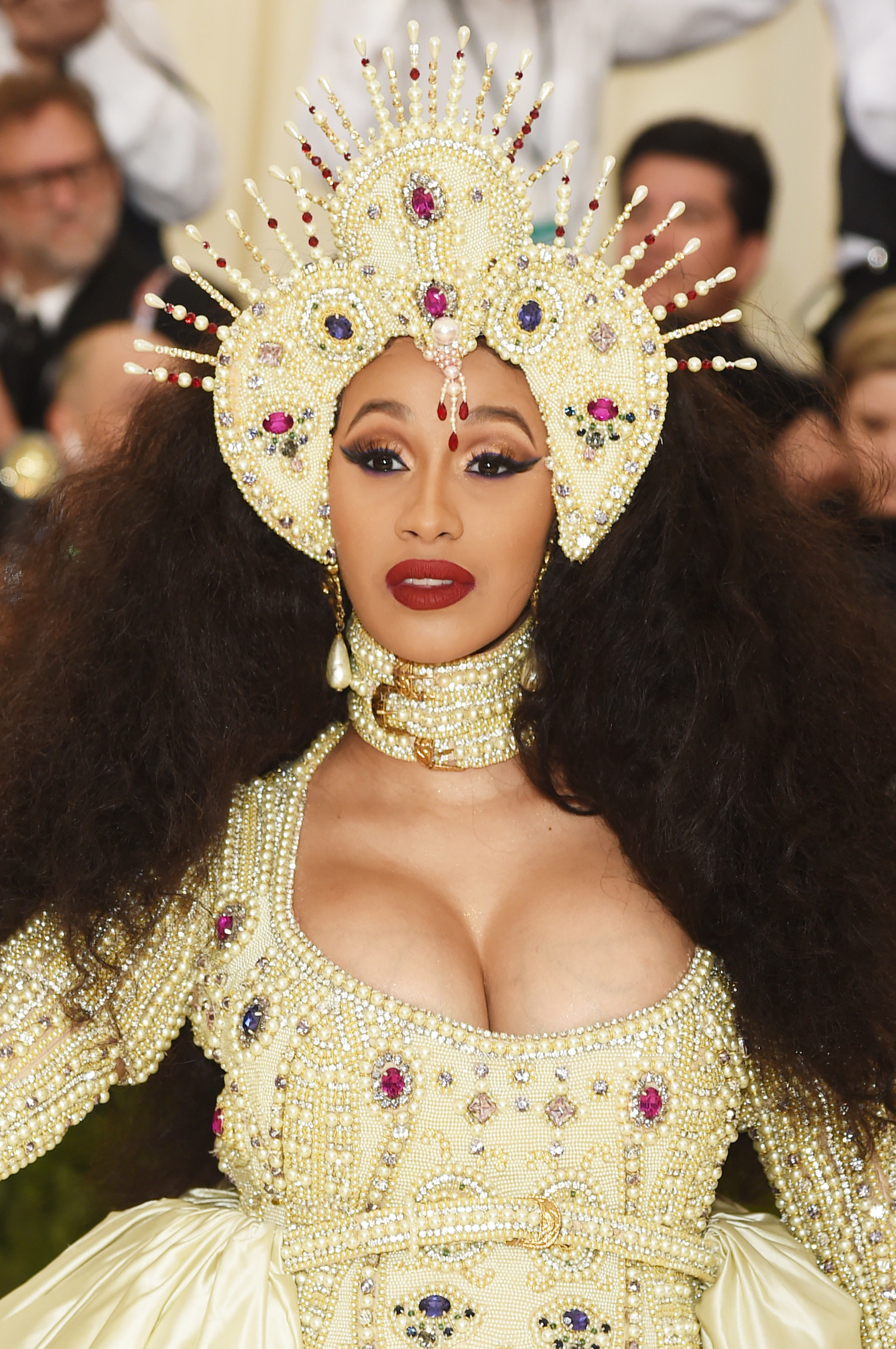 12.
And the queen of the Met, Rihanna, of course used Fenty Beauty's Mattemoiselle Plush Matte Lipstick in Spanked.