Meghan Markle's Favorite Comfy Heels Are Finally Back In Stock
Lady Gaga and Amal Clooney are also big fans.
By now, we all know Meghan Markle, the Duchess of Sussex, is becoming the style icon the monarchy needed, right?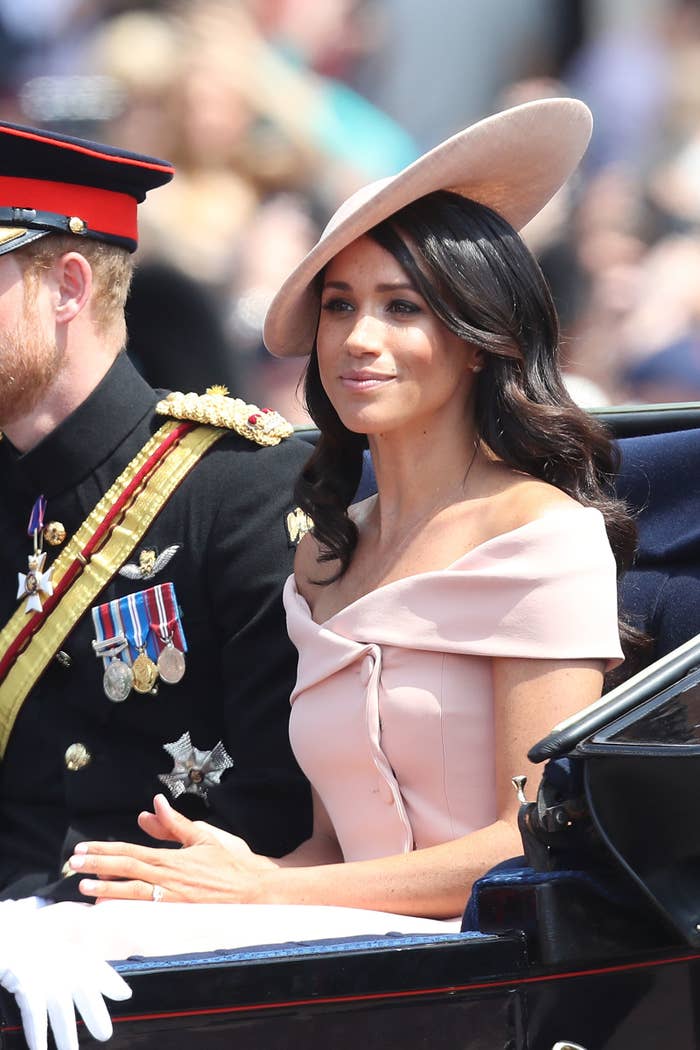 She's been serving royal looks as stylish as the Queen's fly, lime green suits.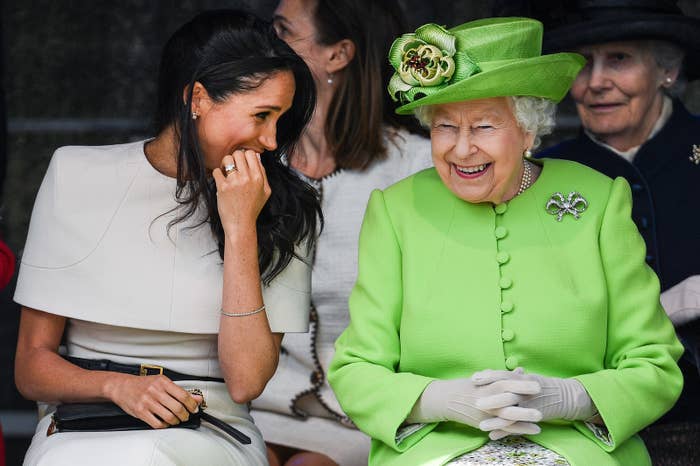 People love Meghan's outfits so much, there's even a blog that documents all her looks, and lists affordable alternatives for those who can't indulge in expensive designer items.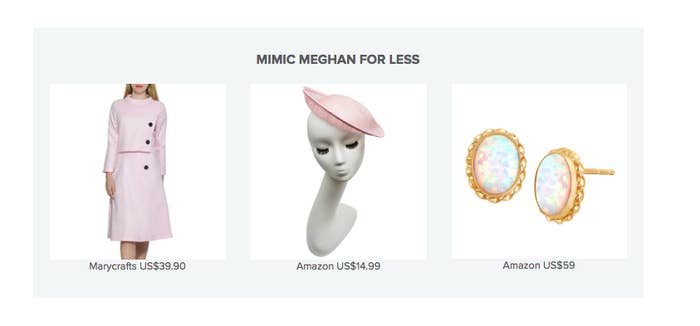 And if you're a fan of Meghan's footwear, I've got good news for you. Her two favorite Sarah Flint heels, the styles Emma and Jay, which have been sold out for a while, are finally back in stock!
The brand, who now counts Cindy Crawford as a mentor and investor, is also frequently worn by Amal Clooney and Lady Gaga.
Meghan has worn the Emma pump in leopard print in more than one occasion through her Suits press days.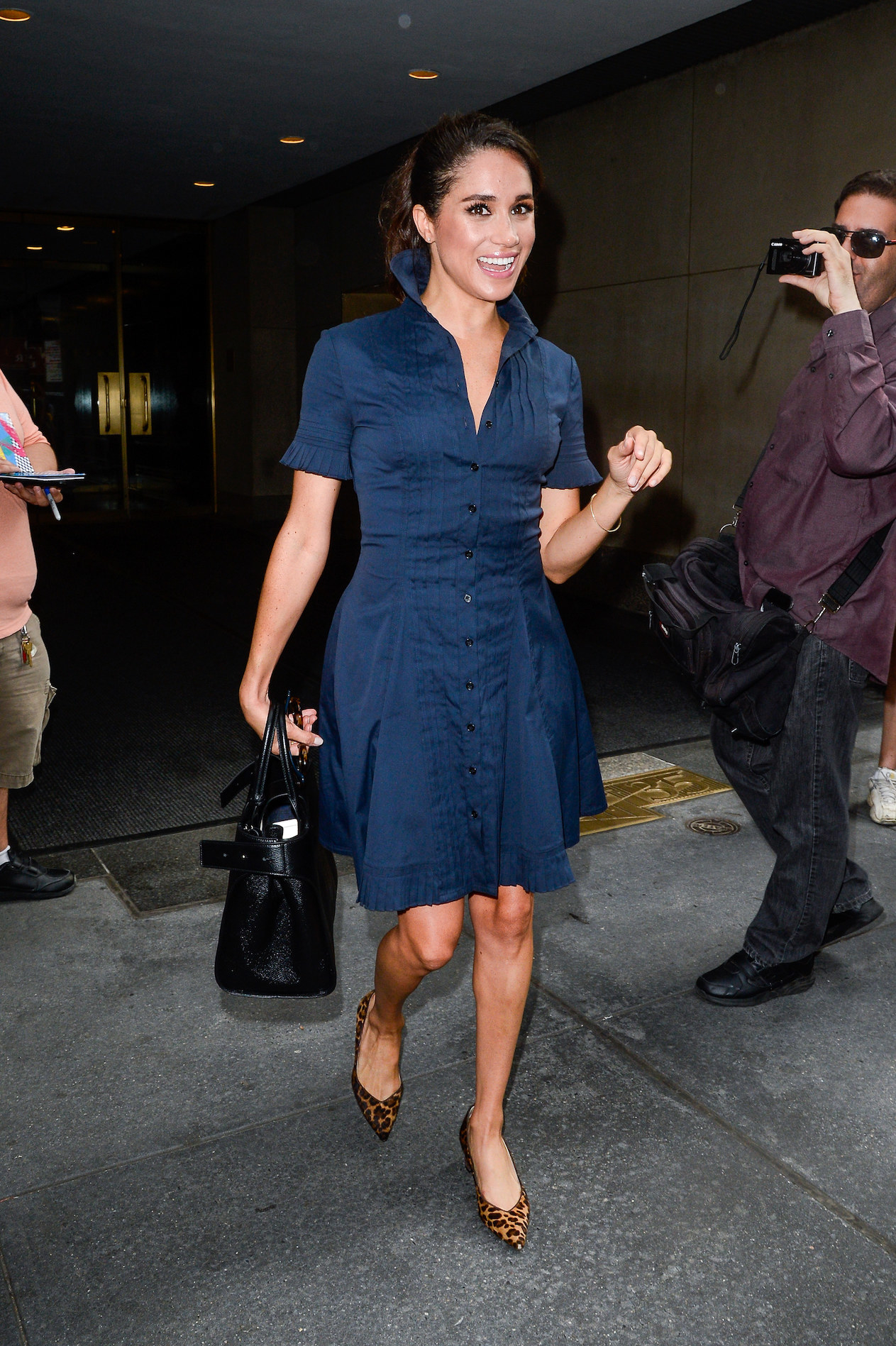 The Emma pump comes in 17 different colors and heel designs, and if I didn't have bills to pay, I'd get at least five pairs.
She has also worn Sarah Flint's Jay pump to various royal events, including an Anzac Day service.
The Jay pump comes in two colors, and it's now available for pre-order.
Or if you're a firm believer in "the higher the heel, the closer to god," she's also a fan of the Perfect Pump.
Though they are pricey, their claim to fame, besides having a celebrity clientele, is that they're comfortable AF.
And just like everything Meghan wears, these *will* sell out quickly. So if you're looking to up your shoe game, get your credit card ready!