MAC is known for fab and exciting collabs with celebs, but their upcoming project is one of their most *exciting* yet.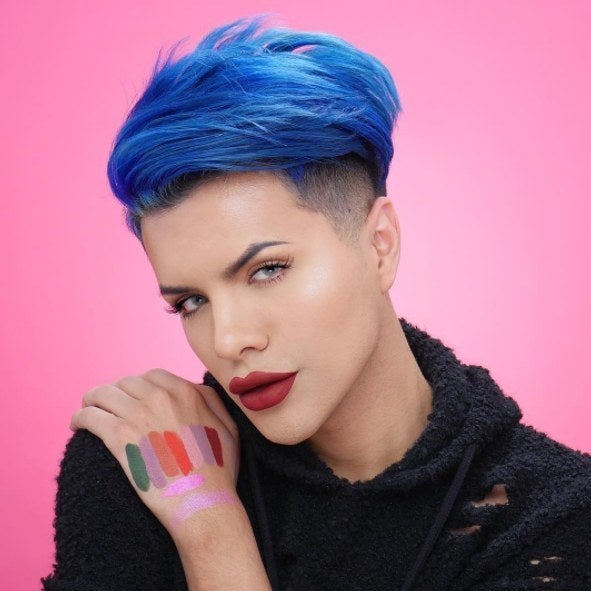 Zamora is fierce stylist for Ipsy who casually hangs out with Jeffree Star and Jean Atkin. He's also one of the best people to follow on Snapchat (gabrielzamora).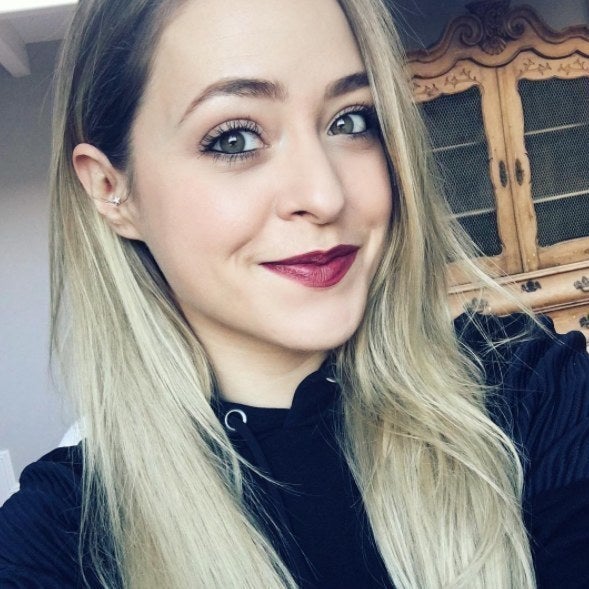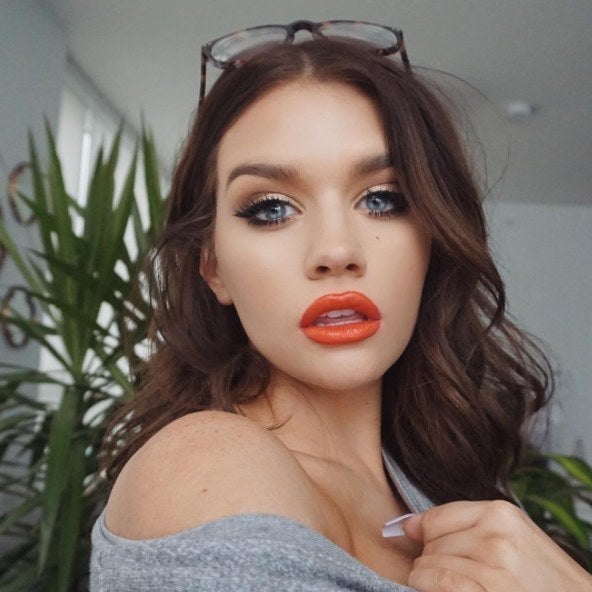 Samantha Ravndahl is a Canadian makeup artist and beauty vlogger. Her lipstick game is always on-point, so it's obvious she was born to do this.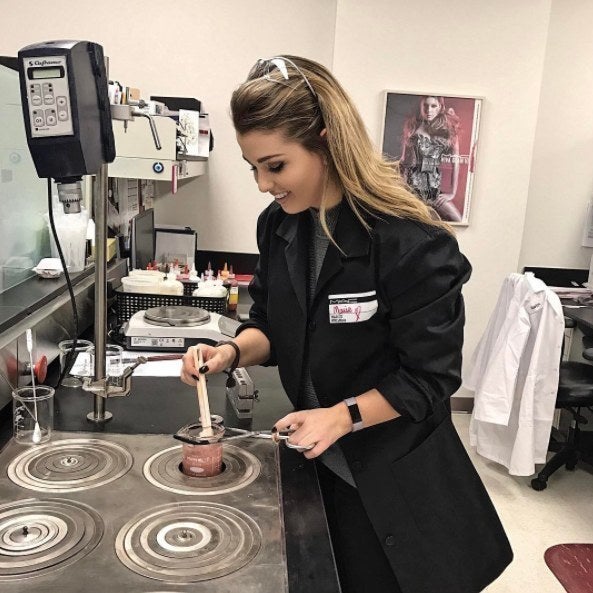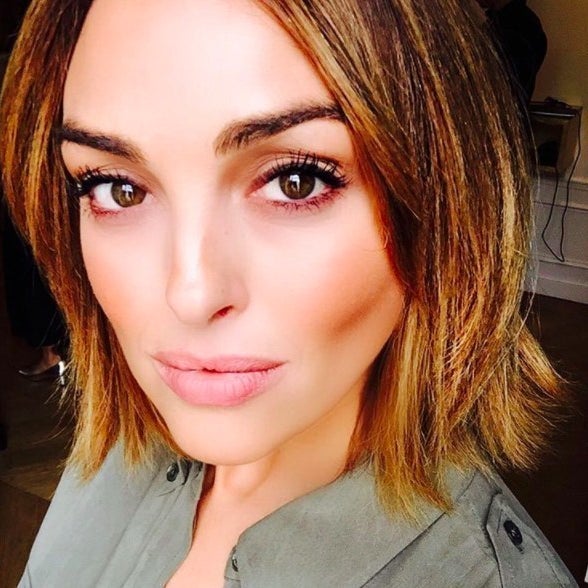 Steinherr is the Beauty Director at Glamour magazine, so this is probably just another (super exciting) day at the office for her.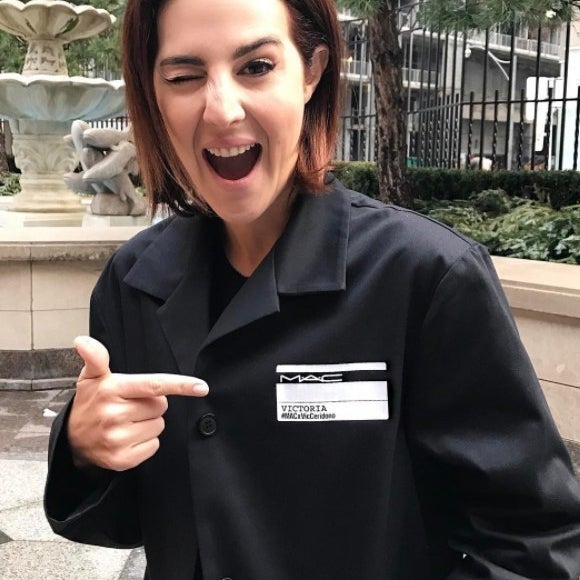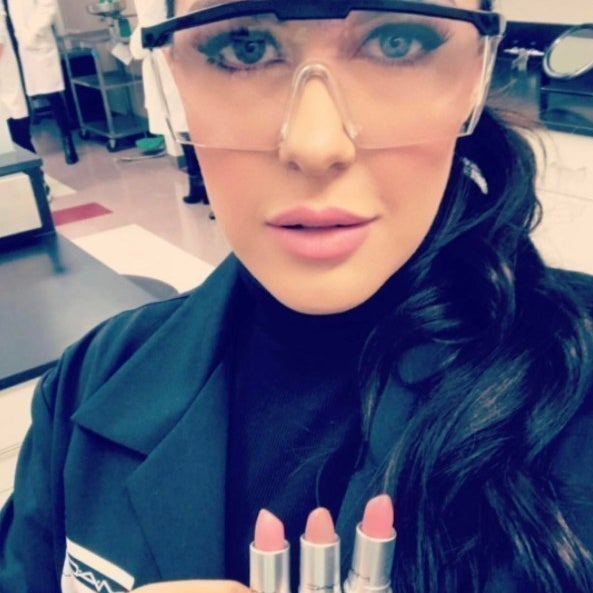 Joy is a professional makeup artist and Youtuber who is constantly sharing her fierce looks on social media. Wondering if she'll do something subtle, or bold...
APRIL CAN'T COME SOON ENOUGH!