1.
Rigoberta Menchú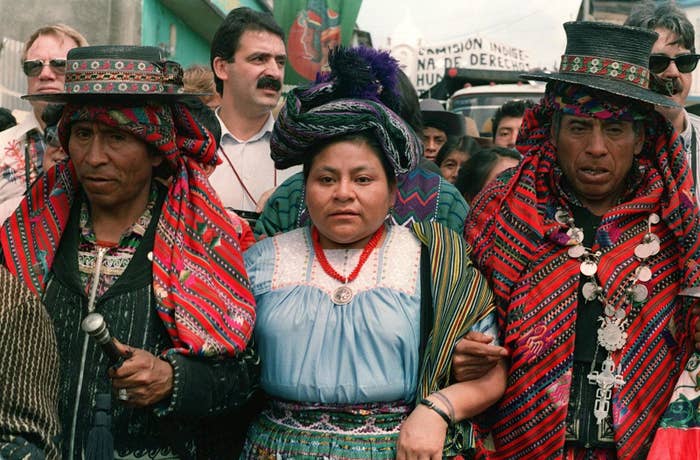 2.
Dandara of Palmares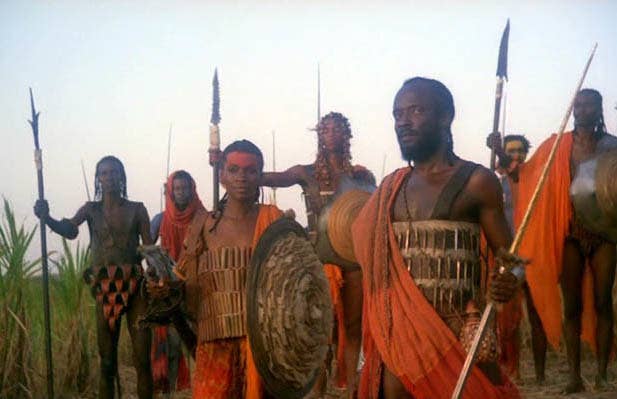 3.
Policarpa Salavarrieta
Policarpa, also known as La Pola, was a spy for the pro-independence Colombian forces. She was killed by a firing squad at the hands of the Spaniards. She is considered a symbol of courage and freedom.
4.
Manuela Saenz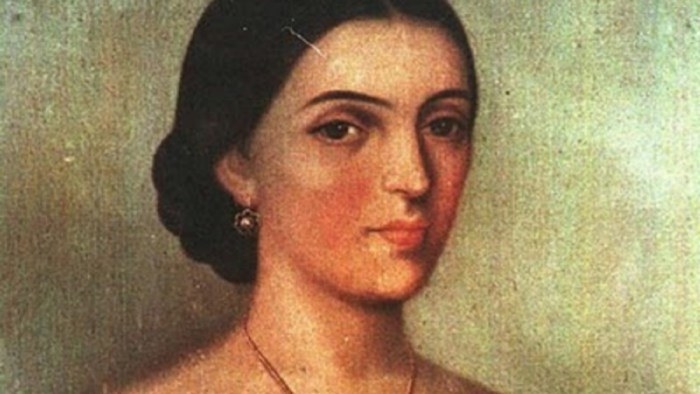 5.
Elvia Carrillo Puerto
Also known as "Monja Roja del Mayab," she was a feminist activist who fought for women's rights. She founded various feminist leagues which helped women with family planning programs, prenatal, and postnatal care. She also shared material from Margaret Sanger, who would later found the American Birth Control League, known today as Planned Parenthood. In 1923 she was elected as a member of Yucatan's congress,making her the first Mexican woman to hold a position of this nature.
6.
Eva Duarte de Perón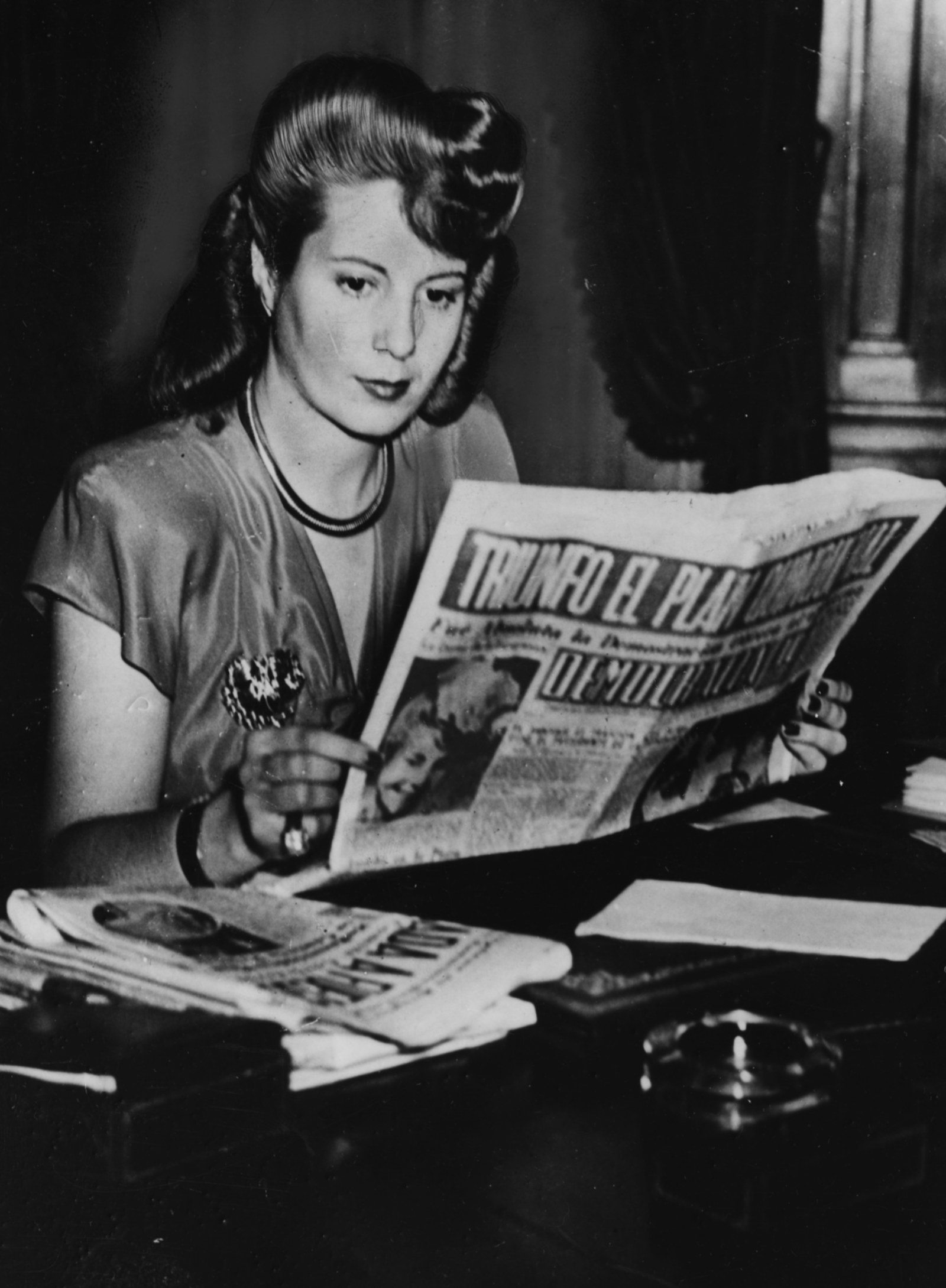 7.
Juana Azurduy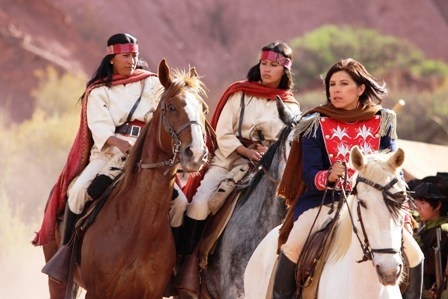 8.
Evangelina Rodriguez
She became the first Dominican woman physician in1909. She treated poor people for free or for very little money, and handed out medicine for free. She was family planning advocate, and risked her life multiple times by clashing with dictator Rafael Trujillo.
9.
Teresa Carreño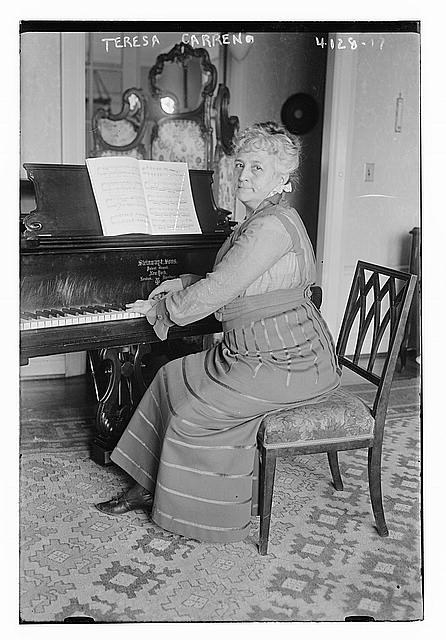 10.
Hermila Galindo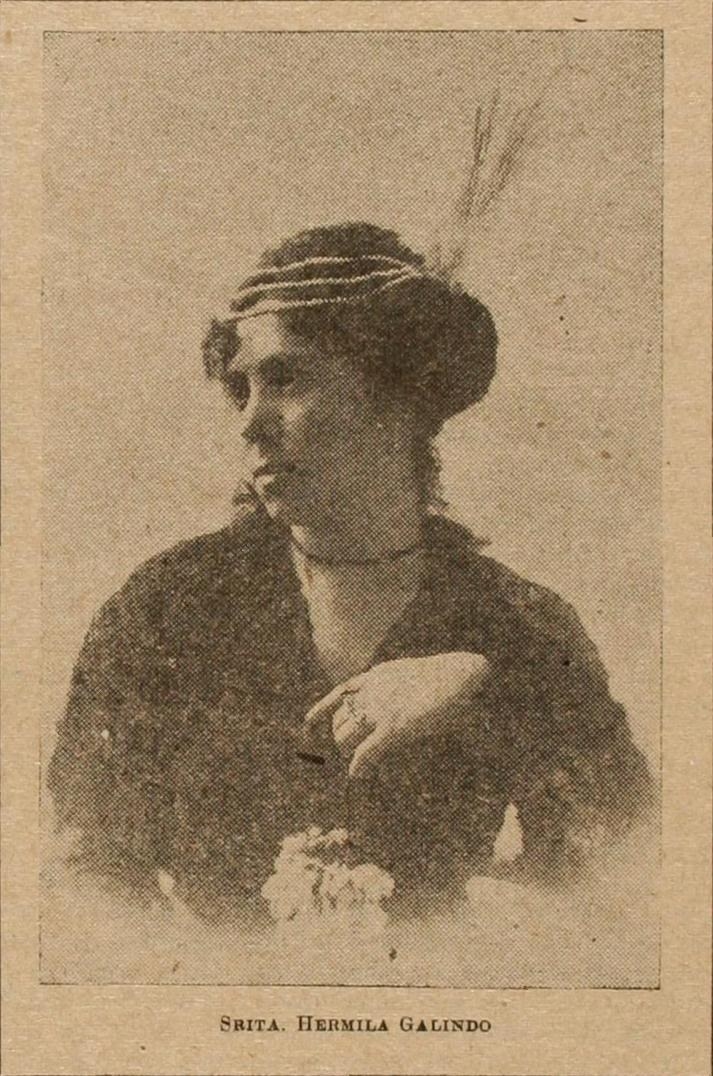 11.
Eulalia Guzmán
Eulalia Guzmán was the first female Mexican archaeologist. Guzmán was responsible for collecting a large amount of information on pre-Hispanic Mexico that determined historical details about the country.
12.
The Mirabal sisters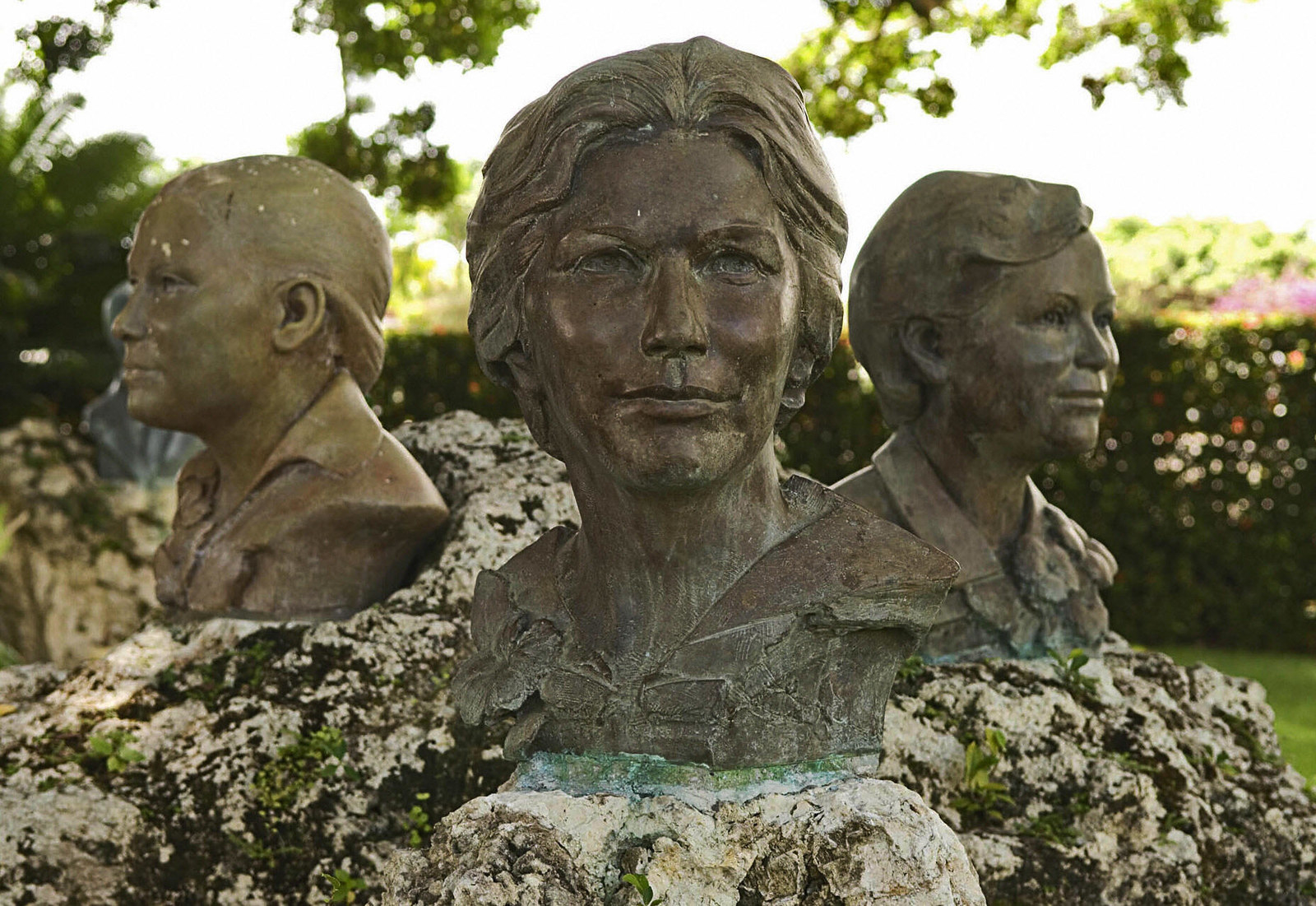 13.
Anabel Hernandez 14.
Laureana Wright
A writer, journalist and important figure in Mexico's feminist movement. She became interested in the social position of women from a young age. Wright expressed her ideas in a range of publications of the time, and founded the first feminist magazine in Mexico, Violetas del Anáhuac.
15.
Isabel Allende 16.
The Grandmothers of the Plaza de Mayo 17.
Leona Vicario
She was of the Mexico's first female journalists in Mexico and a key player in the fight for independence from Spain. Leona was party of a correspondence network called "Los Guadalupes," and she the newspaper El Ilustrador Americano to write secret codes for revolutionaries. She was discovered and threatened with a life sentence in prison if she didn't give up who she was working with. Leona chose to go to prison, but was quickly rescued by her colleagues and disguised as a beggar in order to escape.
18.
Gabriela Mistral 19.
Damas de Blanco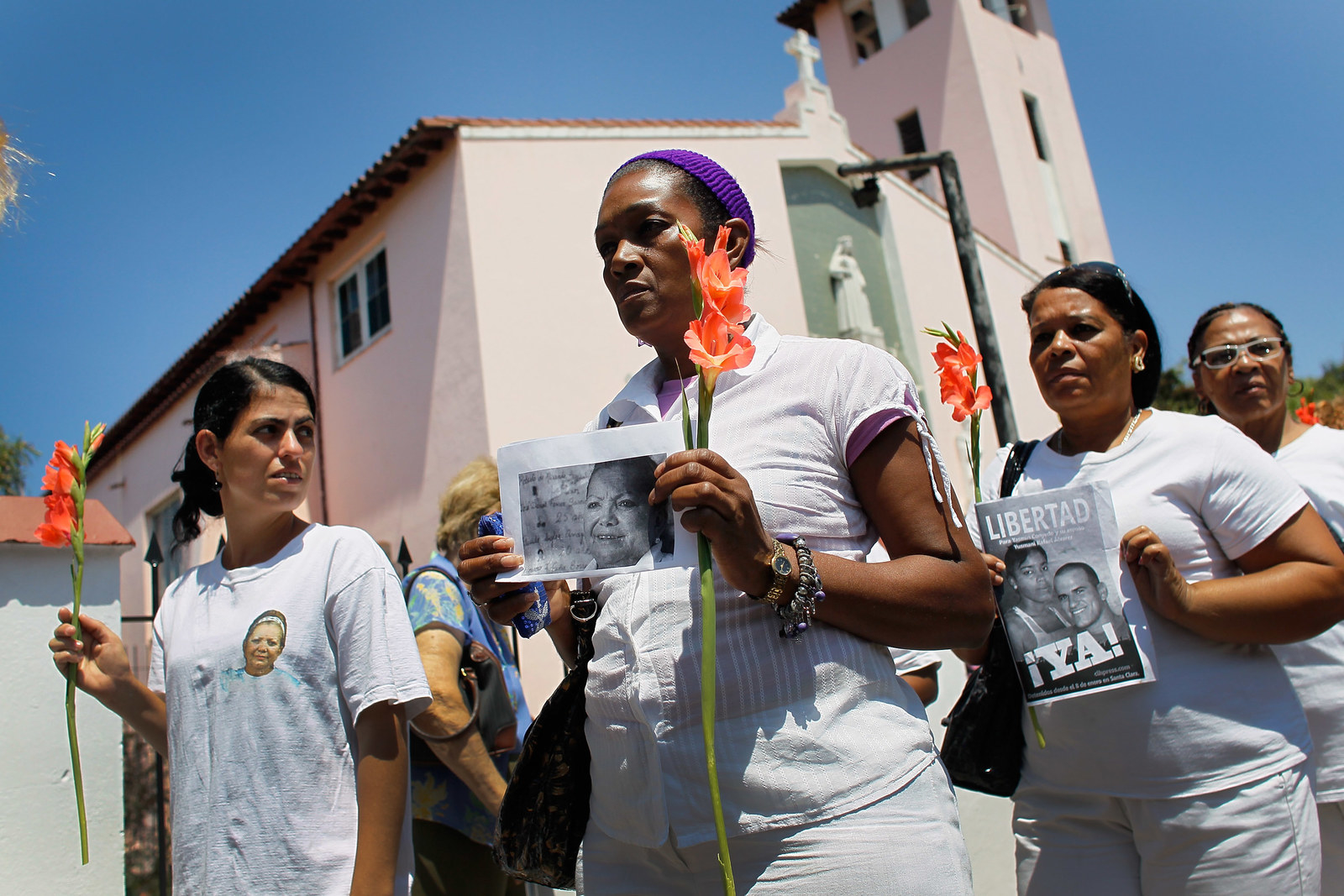 20.
Rosa Campuzano Cornejo
She was a spy and fought for Peruvian independence. They called her "La protectora" (the protector) because she was José de San Martin's lover, who was known as "El protector del Peru" (Peru's protector). Rosa became a spy by using her social status to get information.
21.
Chavela Vargas 22.
Marielle Franco
23.
Frida Kahlo