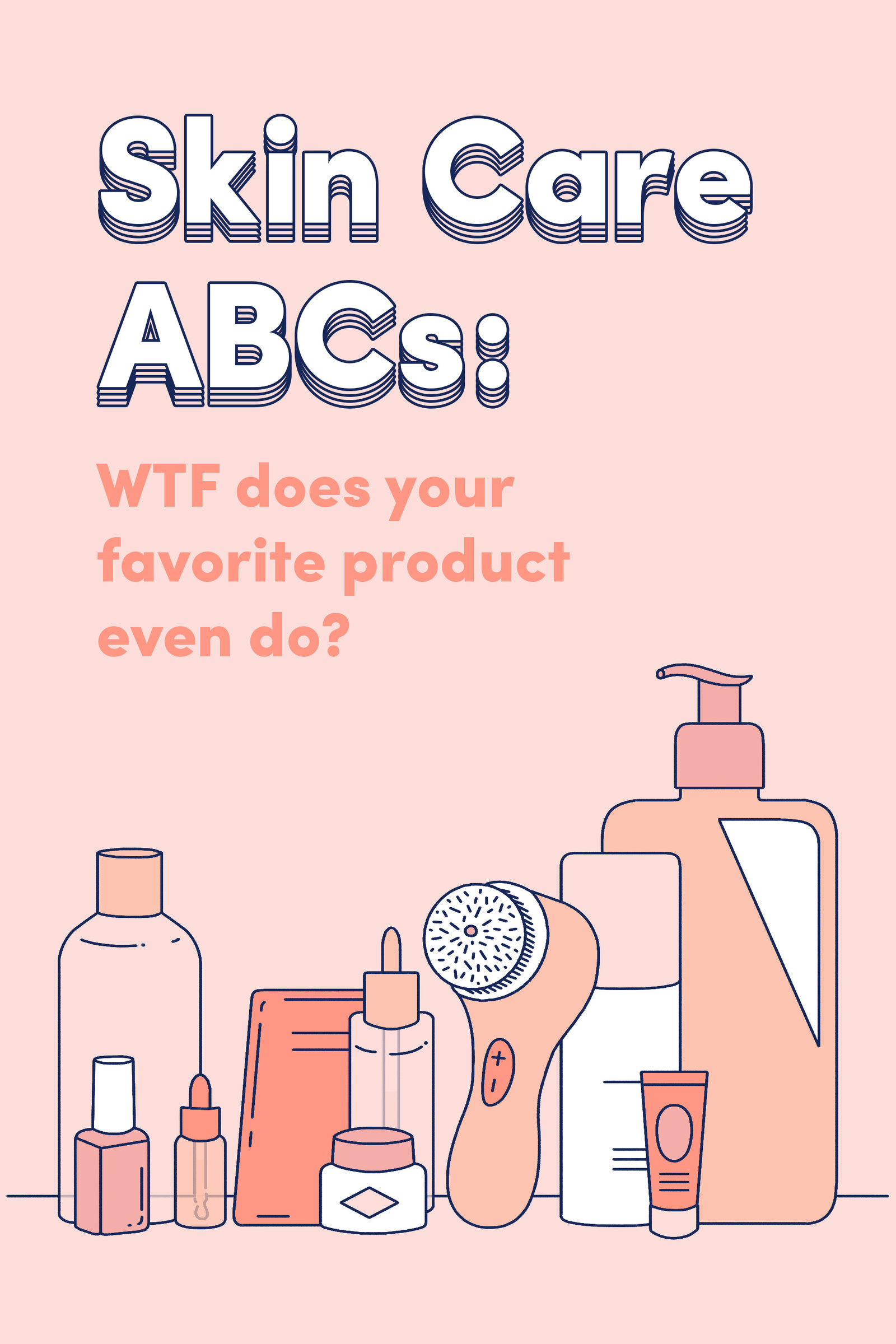 Welcome to Skincare ABCs, a new series which will explain WTF all of your favorite ingredients actually do for your skin!
For ~professional~ guidance, we enlisted the help of dermatologist, Anna Karp, from the Skin Institute of New York.
Here's part one of our guide, otherwise known as ingredients A-F.