1.
This disturbing version of the always friendly, never scary Michelin Man:

2.
This creepy bug-eyed Homer Simpson: 3.
This godforsaken unicorn that'll make you say "nope":
4.
The Teenage Mutant Ninja Turtles (emphasis on mutant): 5.
Or this Leonardo from hell: 6.
This Canadian Hulk that deserves an "A" for effort, but still WTF: 7.
This Pikachu before-and-after is what nightmares are made of: 8.
This Bert and Ernie duo that will destroy all of your happy childhood memories: 9.
More like nightmare on Sesame Street, amirite: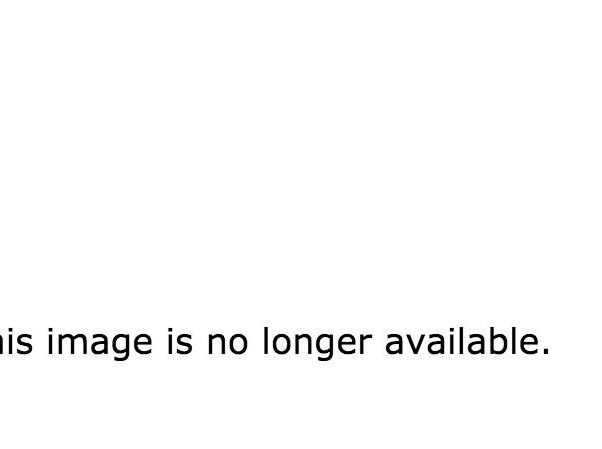 10.
THIS COSTUME THAT SHOULDN'T EXIST IN THE FIRST PLACE:
11.
WHAT IS GOING ON HERE? IS IT EASTER? IS IT CHRISTMAS? 12.
This DIY Iron Man is as sad as it is creepy: 13.
And this homemade mask that'll keep you up at night: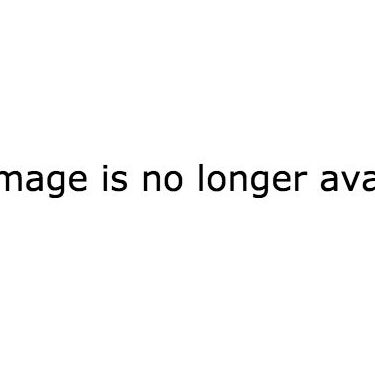 14.
This Stay Puft Marshmallow Man looks like he's seen some stuff he wants to forget: 15.
Don't worry, kids, Captain Planet is here to scare the shit out of you: 16.
This koala that you'd want to run FUCKING FAR AWAY FROM: 17.
These demon Teletubbies with dilated pupils: 18.
Can't decide what's worse: Majin Buu's penis-shaped horn or his soulless eyes:

19.
And of course, we can't forget creepy Dory: