This $1 Makeup Brand Is Worth Every Single Penny
We tried $1 makeup, and here's what's worth your time and $$$.
by
,
,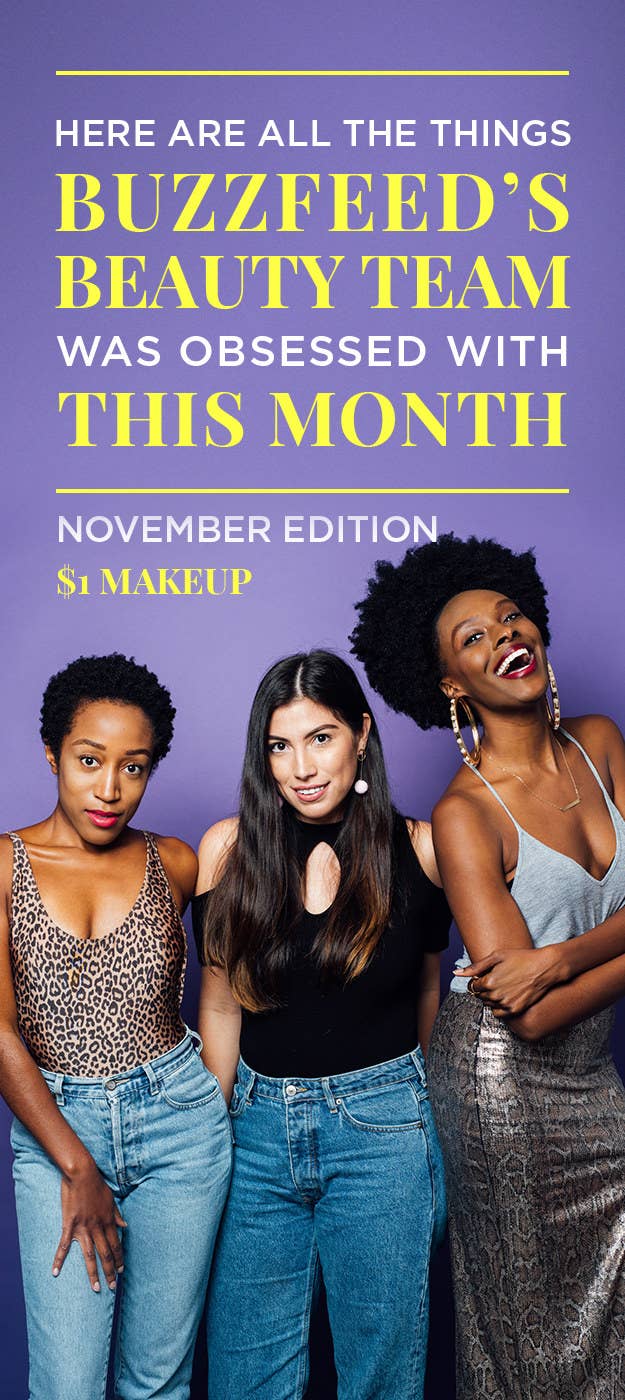 Dani, Patrice, and Essence again, and we tried this cheap makeup brand called AOA where everything is only ONE DOLLAR! They also have a sister brand called a2o Labs, and stuff costs a little more, but it's still cheap AF.

I'm a changed woman. AOA's highlighter made me shine like a warm, glazed donut straight out of the Krispy Kreme oven, their lipsticks reassured me that money doesn't always buy happiness, and I'm now seriously considering wearing eyeshadow every single day of my life.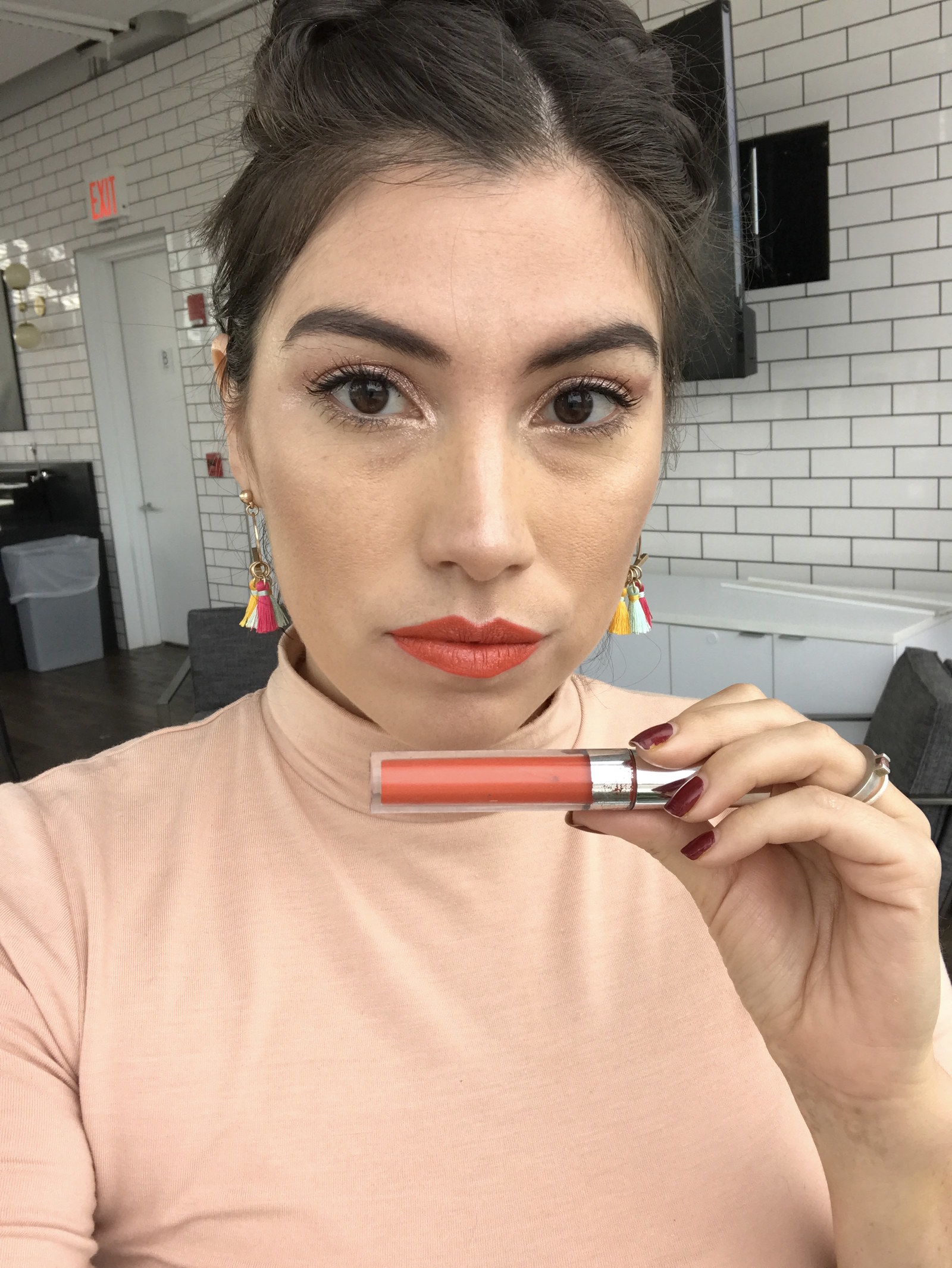 Here are the products I used on my face to get this lewk:
I gave AOA's "Frost Pout" lipstick a test drive during dinner with bae and that bad boy held its own, despite me stuffing my face with maaad spicy chili oil.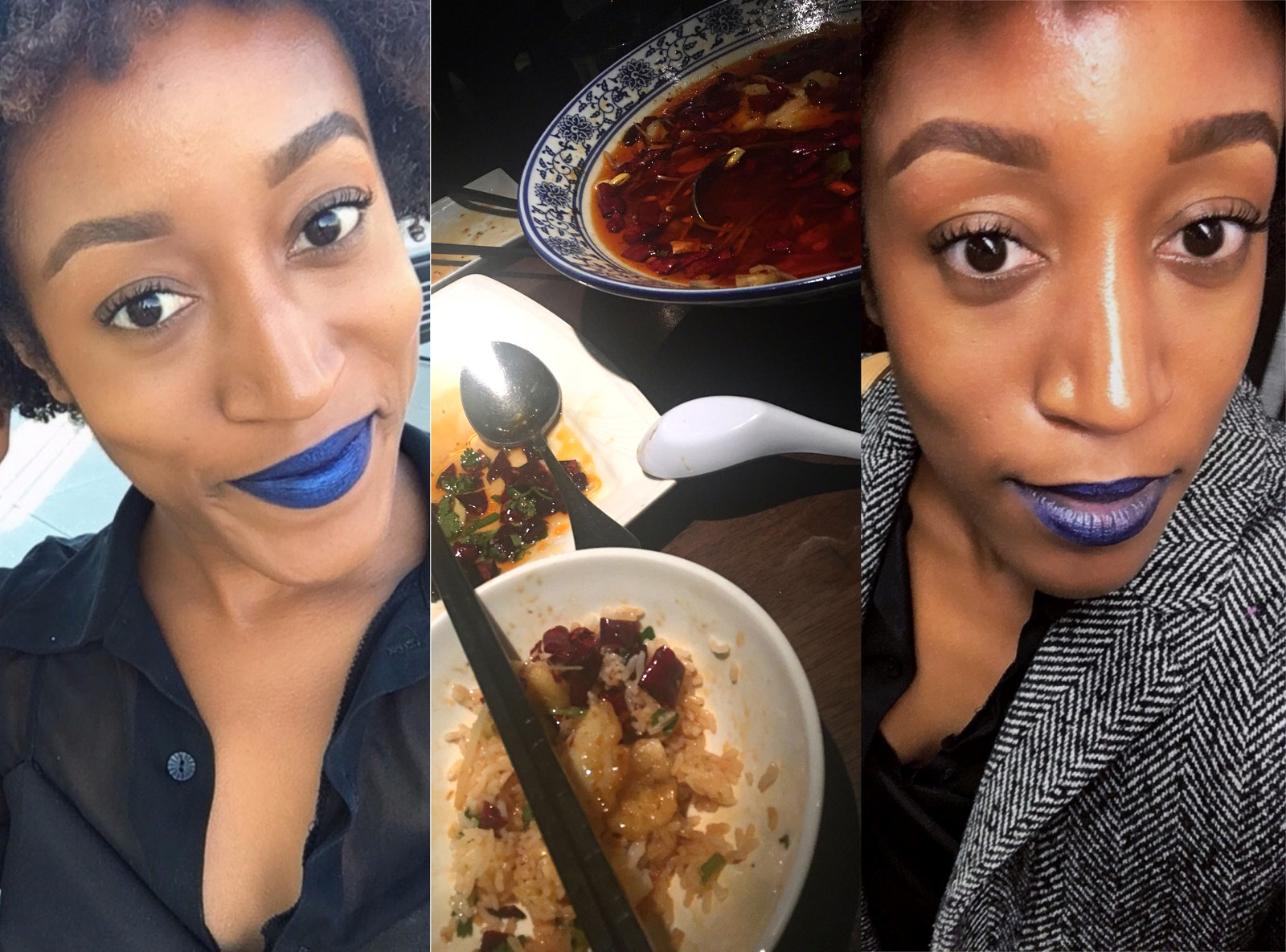 And their on-point makeup remover wipes helped this bad girl go good again. *angel emoji*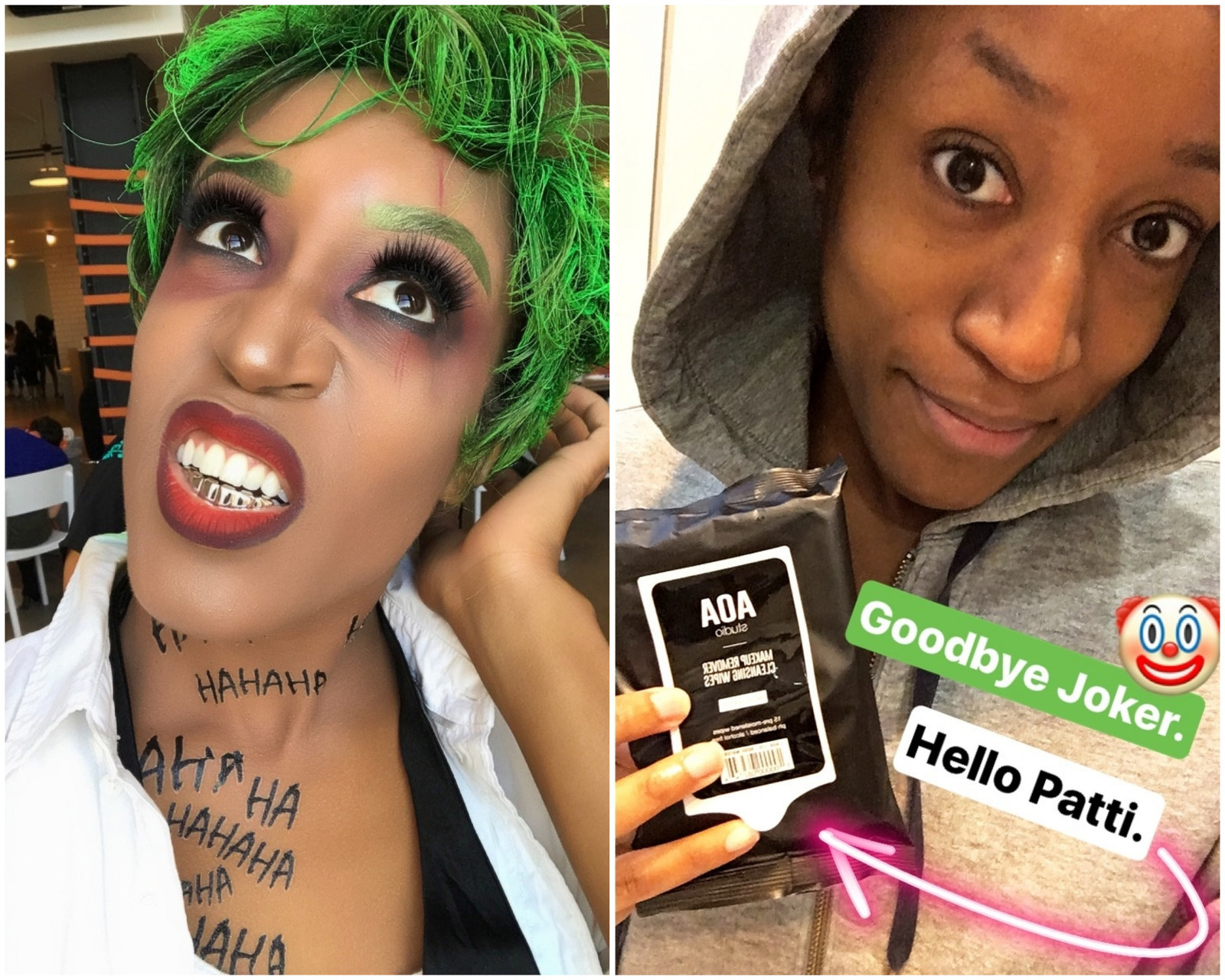 You can switch out your eyeshadow, blush, and whatever else with this cool magnetic palette. It's a makeup hoarder's dream.
And to my pleasant surprise, the eyeshadows are AMAZINGLY pigmented, even without primer.

Share your favorite cheap makeup brands with us in the comments! See ya next month.