Acne affects over 50 million people annually, making it the most common skin condition amongst Americans. But while most people feel the need to cover up their pimples, French illustrator Izumi Tutti chooses to embrace hers by turning them into constellations.
"Ever since I was a child I always had many insecurities. Every time I read a magazine or watched a movie, I always saw the same kind of look being represented," Tutti told BuzzFeed.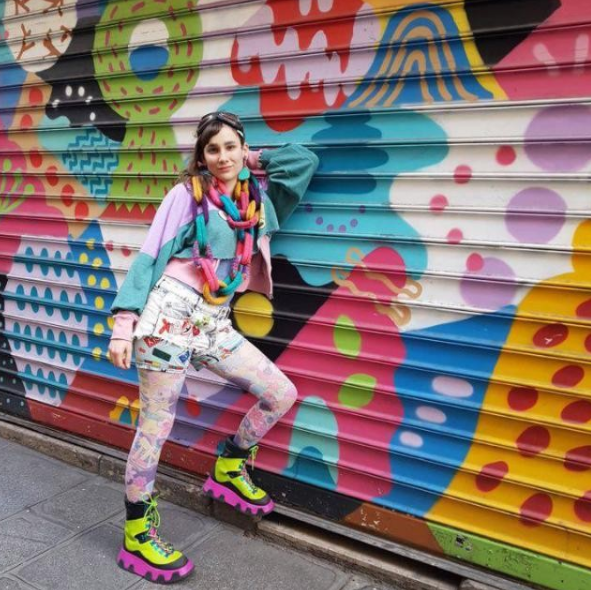 Tutti said struggled with acne since she was a teenager and tried everything to get rid of it. But now, instead of concealing it, the French illustrator uses it like a game of connect-the-dots.
"I started to draw constellations on my face after reading an article about the beauty of freckles. I had often heard that freckles were considered an imperfection and not something pretty, so I wondered if I could see beauty in my pimples and scars, too." she said. "I looked at my skin in the mirror and saw that my pimples looked like the Big Dipper constellation, so I thought it would be fun to connect the dots. I found the result very beautiful and I decided to do it again and again."
But her constellations are more than just pretty drawings. They also make her feel like for the first time in her life, she can control what her acne looks like.
"Drawing has always been a way of expressing myself, and creating constellations with my pimples makes me feel like have control over what my skin looks like."
Reading body positivity blogs also helped Izumi realize there isn't just one way to be beautiful, and it inspired her to create work that reflects that.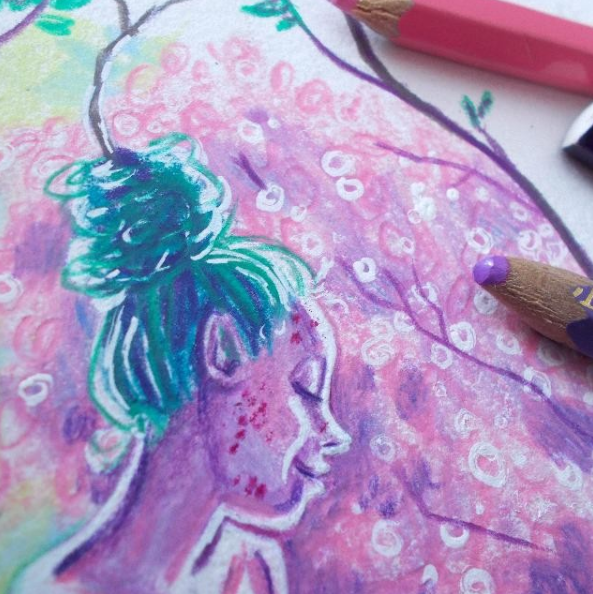 As far as flaws go, Izumi thinks people should think of them as charming instead of negative.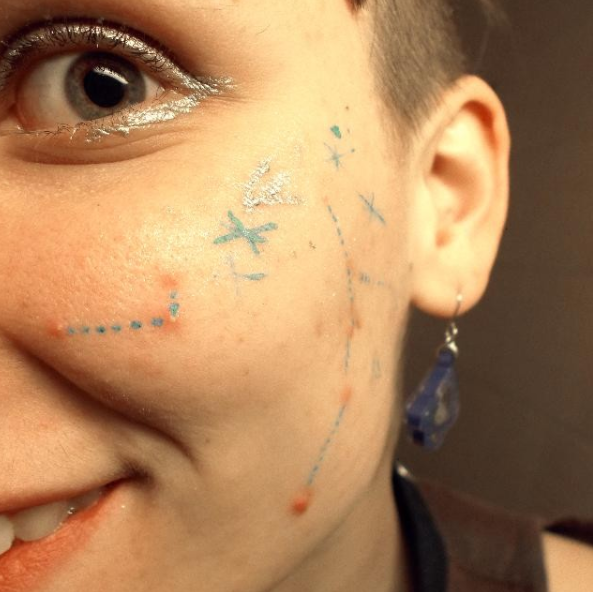 Keep finding beauty everywhere, kween!