Sweden, land of Ikea, beautiful minimalist design, and ABBA, is once again doing something great for the world.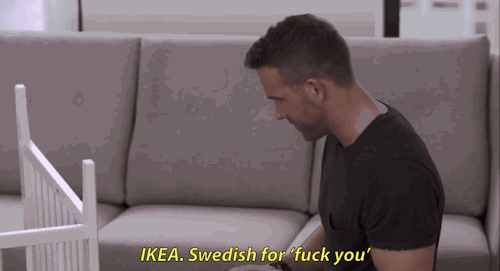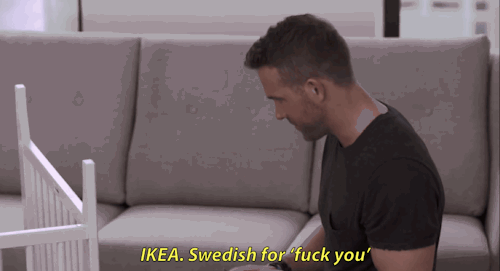 Turns out there's a power plant in Sweden burning H&M clothes instead of coal. The Vasteras plant, which produces heat and power, is aiming to become a fossil fuel–free facility within the next three years. Instead of oil and coal, they're burning recycled wood, trash, and clothes.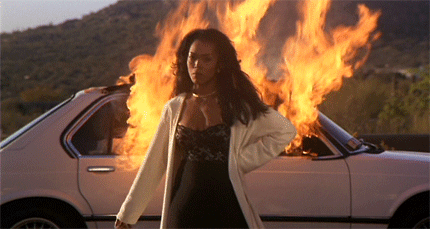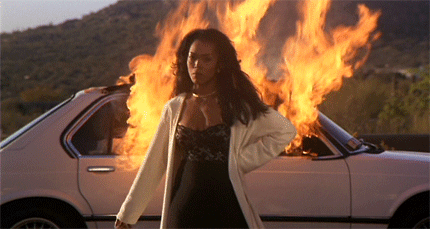 And before you scream "they should've just given me the clothes!" in the comments, here's why it works: The clothes they're burning have mold and/or aren't safe to wear anymore.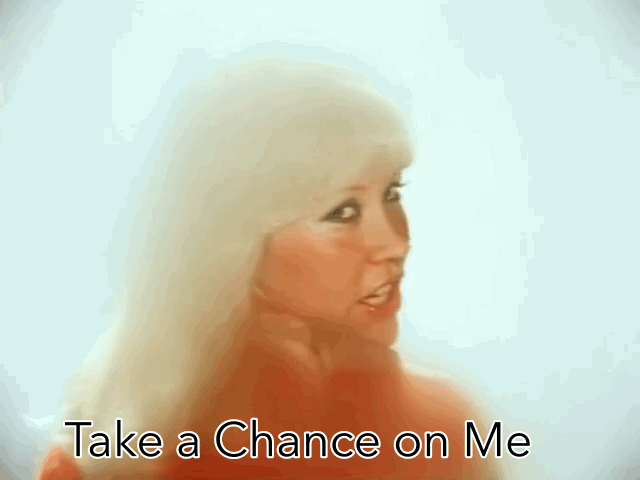 Though Sweden still uses coal and oil to produce heat during the winter, they've pledged to cut all greenhouse gas emissions (caused by burning coal, oil, etc.) by 2045.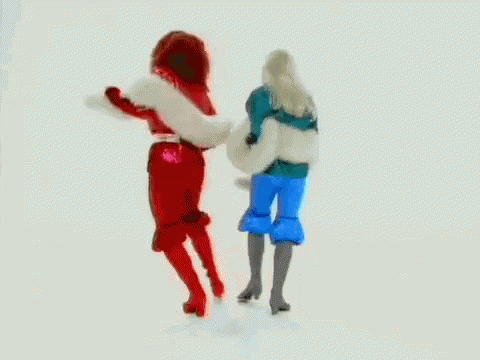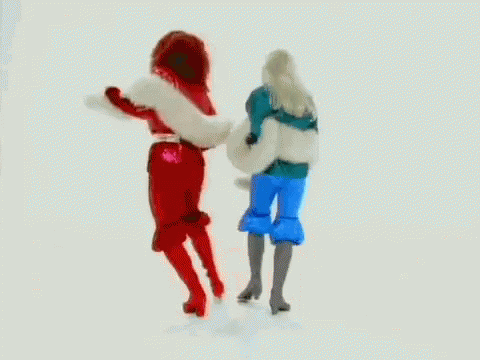 If you're like, "why is burning clothes so great?" it's because even though scoring a $20 dress feels like a win for your OOTD, fast-fashion pieces are actually terrible for the environment. The clothing industry is the second-largest polluter in the world! So Swedish power plant, I salute you.