The Drew Barrymore Show premiered on CBS on September 14, 2020 and can be seen daily at 9:00am EST on Monday through Friday. The award winning actress serves as both host and executive producer. It is Barrymore's genuine likability and natural warmth that makes her so special. She's an open book, and she is willing to share it all: stories, advice, and humor, all aligning with her optimistic perspective. This new chapter of her career features a wide variety of guests and segments that leave viewers entertained and feeling happy. It feels just like the actress has invited guests into her home for delightful and interesting conversation. Viewers are given the sense that Barrymore is just an old friend, organically striking up relevant topics and going with the flow.
Optimistic and Positive Entertainment
The 45 year old star is exactly what viewers need in entertainment right now. Enduring this tumultuous time has been difficult for so many people across the entire world, affecting people from all walks of life. However, Barrymore provides her audiences with the perfect dose of positivity and pure, upbeat entertainment, filled with laughs and silliness, that is an escape from reality for at least the hour duration of the show. The morning time slot is a great way to start the day in a good mood. The show presents an assortment of interviews and activities with celebrity guests, in addition to covering news, entertainment, home, and lifestyle segments; there is something for everyone. Barrymore and guests can even be seen participating in viral Tik Tok challenges, while later sharing her own insights on motherhood and relationships. The recurring segment "Drew's News" was actually inspired by the SNL skit "Weekend Update." Essentially, the host successfully walks the line between providing an intimate and cozy atmosphere while simultaneously upholding her highly respected professional identity.
The entire back wall of the New York-based set is a screen that projects images of the virtual audience members watching the show in real time. This crowd is able to interact with topics and engage with Barrymore, sharing their own experiences and thoughts. The actress' energetic and excitable presence infects viewers through the screen, further reflected by the bright yellow color palette of the show that can be seen embedded in the set design and in numerous graphics. Barrymore even describes her show as a "high note," telling People Magazine "I just get to be myself," which must be an exhilarating new phase after an acting career that has spanned more than four decades. Instead of working tirelessly on her craft to portray her latest role, she is simply being herself. For the first time ever, Barrymore is inviting watchers to get to know the woman behind some of their favorite characters.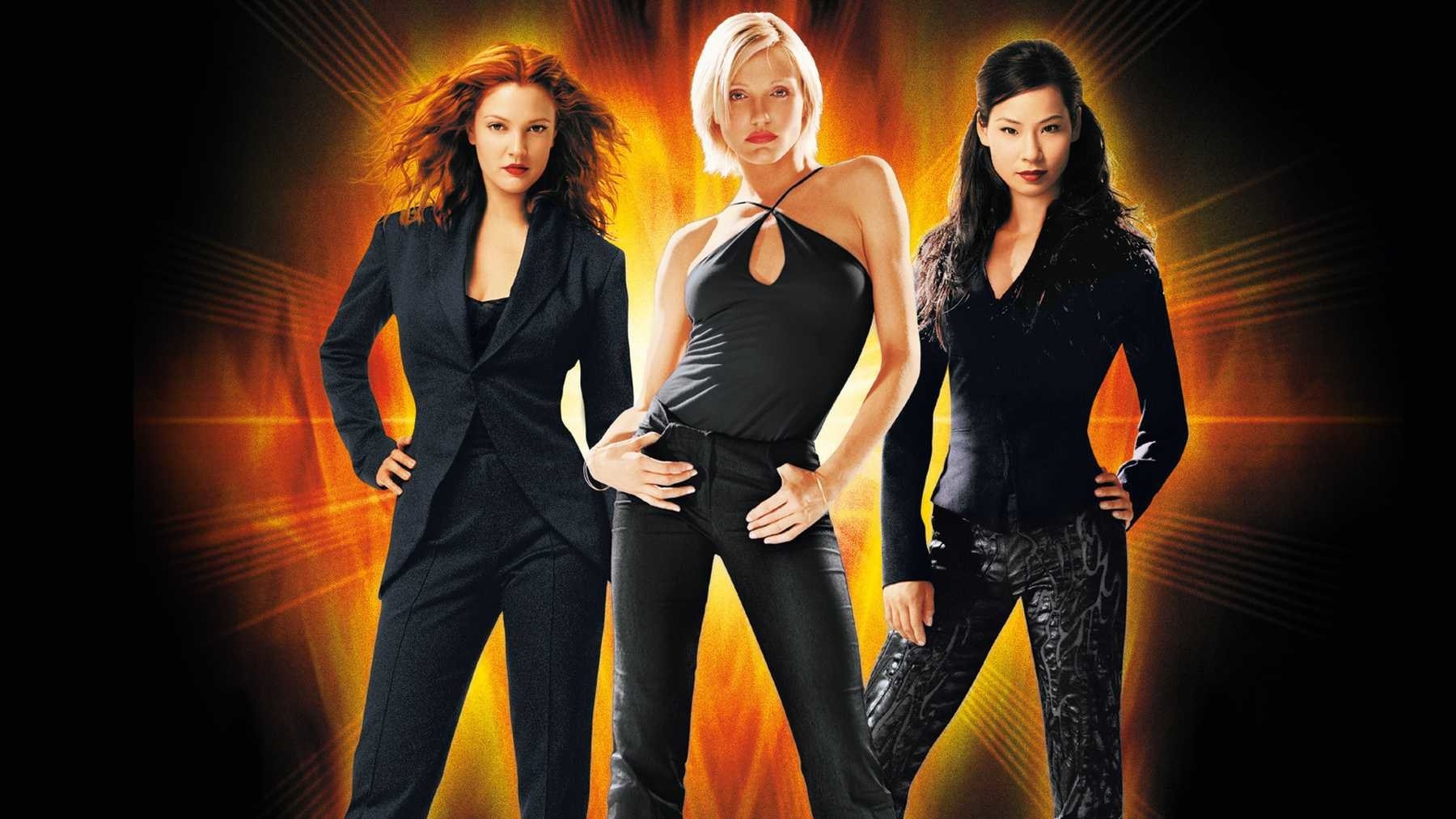 A Diverse Array of Guests
The premiere week of The Drew Barrymore Show included many of the star's longtime celebrity friends and castmates, such as Adam Sandler, Cameron Diaz, and Lucy Liu. Since then, a wide range of celebrity guests have been on the show, from Goop founder Gwenyth Paltrow to actress Emma Roberts, to Youtuber David Dobrik. Barrymore skillfully gears conversations with talented entertainers from a variety of industry backgrounds. In addition to interviews, special guests engage in a multitude of games, comedy sketches, cooking, crafts, and giveaways during the episodes. Many of the guests featured on the show are unique celebrities who frequently do not often partake in interviews, like Stephen Colbert, Zooey Deschanel, or Nicole Richie.
However, debuting in the time of a global pandemic has presented an assortment of challenges, which has pushed the team behind the scenes of The Drew Barrymore Show to get unprecedentedly creative. Although the daytime space is not at a loss for content, Barrymore's format brings something new to the table. Unlike any other talk show right now, the show takes Hollywood magic to a new level. Celebrity guests who physically visit the New York City studio maintain social distancing in accordance with COVID-19 safety precautions, seated over six feet apart from anyone on set. Alternatively, guests in Los Angeles do not simply connect with Barrymore via Zoom. There is a 3-D green-screen that basically projects their image, almost as if they had teleported and appear to actually be sitting right in front of Barrymore. Until the actor-turned-host pointed this feature out, no one would have noticed that she and the guest from the opposite coast were not actually together in the same studio. It is really incredible. Barrymore is essentially interviewing a hologram, in a daytime show perfectly designed for the digital era.
The Future of The Show
It certainly seems as though Barrymore's lighthearted and chaotic collection of a show will continue making people laugh through her silliness and positivity through the pandemic and beyond. As the host and executive producer, she initially wanted to develop a daytime talk show for the purpose of bringing optimistic entertainment to the masses. In doing so, her refreshingly natural and disarming authenticity have been put on display and are a significant part of what makes the show so enjoyable to watch.
The hit daytime series is anticipated to continue to welcome special guests and grow in popularity and viewership. Barrymore and the other producers probably didn't anticipate premiering in an environment with so much uncertainty and physical disconnect from audiences and guests, yet they are proving to do a great job adapting to the circumstances. As the new host continues to become more seasoned in daytime television, The Drew Barrymore Show will definitely have longevity and substance. Between her personal and professional relationships with so many of Hollywood's biggest names, her unique spirit, and her optimistic character, exciting things are ahead.