What's Your Favorite Color

What's your favorite animal?

What snack do you stress-eat while studying for phys?

What do you do in your free time? (if you have it)

Which best matches you right before a phys exam?

What's your favorite season?

Your friends would describe you as
Which Human Physiology TA Are You?
You're super fun & enthusiastic, especially about physiology! You're the crowd fave & have a big heart!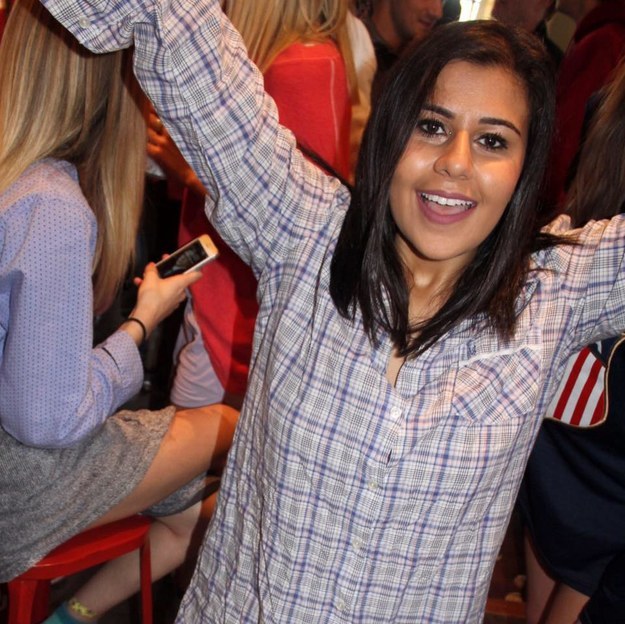 You're quirky & probably work at a museum and play rugby! You love running the microphone up and down the aisles to get your workout in while also answering questions - double whammy!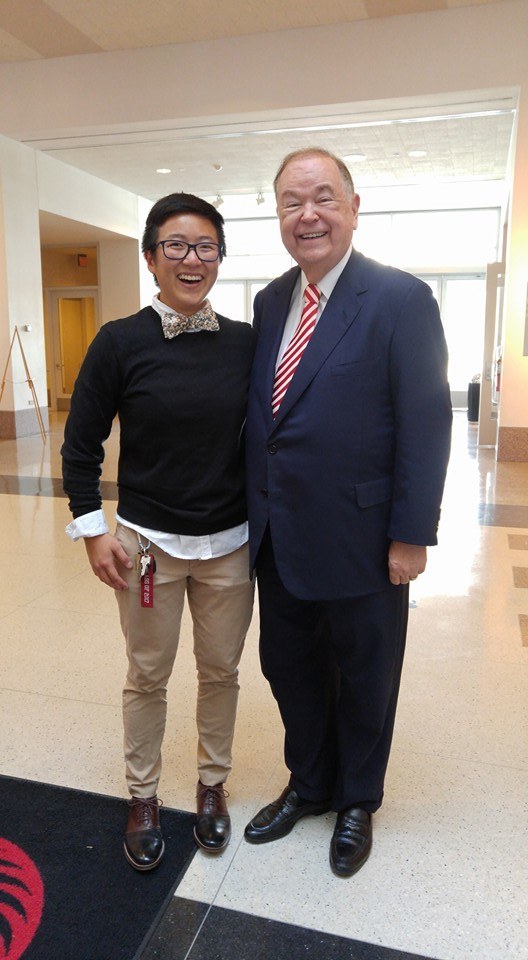 You're friendly and super into singing. Probably also a huge coffee addict. Urinary used to be your least favorite unit but now, thanks to this class, you love it! (gotta love that countercurrent multiplier!)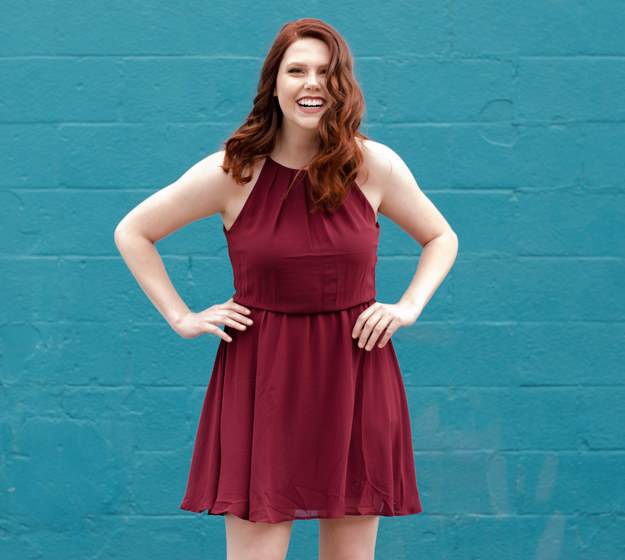 You're the most experienced TA of them all! You love to laugh & are incredibly smart & are probably busy studying for the MCAT.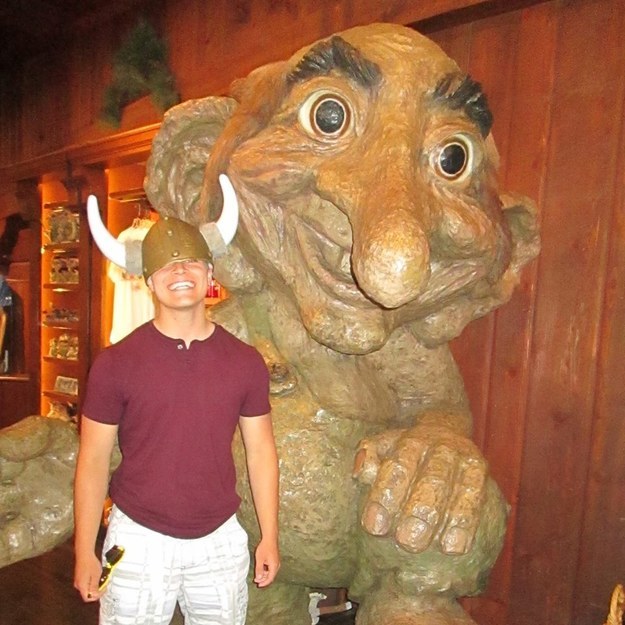 This post was created by a member of BuzzFeed Community, where anyone can post awesome lists and creations.
Learn more
or
post your buzz!