Choose Your Throne

allthe2048

Via Bassett Furniture

Dark Blue Bassett Furniture Chair

Via Furniture Fashion

Bright Red Furniture Fashion Chair

Via e4e

Yellow Kiddietubbies Chair

Via Cult Furniture

Turquoise Cult Furniture Chair

Via Cult Furniture

Light Blue Cult Furniture Chair

Via ebay

Choose Your Prince

we heart it

Via imgrum

Via The Feldman Agency

Via bfnn

Via HotBirthdays

Via The Fashionisto

Via allthe2048

Choose Your Castle

we know your dreams

Via PageLux

Via kognu.co

Via Trendir

Via przeszczepy.co

Via przeszczepy.co

Via Home Design And Plans

Choose Your Horse And Carriage

Drayhorse Shires

Via pinterest

Via WallDevil

Via Cesar Quijada Photography

Via pinterest

Via Carbuyer

Via pinterest

Via tumblr

Via tumblr

Via pinterest

Via pinterest

Via Wheretoget

Via pinterest

Choose Your Wedding Gown

Jana Justice Your Business Advice

Via Tumblr

Via Tumblr

Via Tumblr

Via hullbeta.io

Via goodbuynow.com

Via Favim.com

Via CelebMix.com

Via businessinsider.com

Via Tempe Improv

Via Pinterest

Via Rebloggy
Which Disney Princess Are You?
You are sweet and love animals. You are an old friend of everyone and you can be underestimated at times.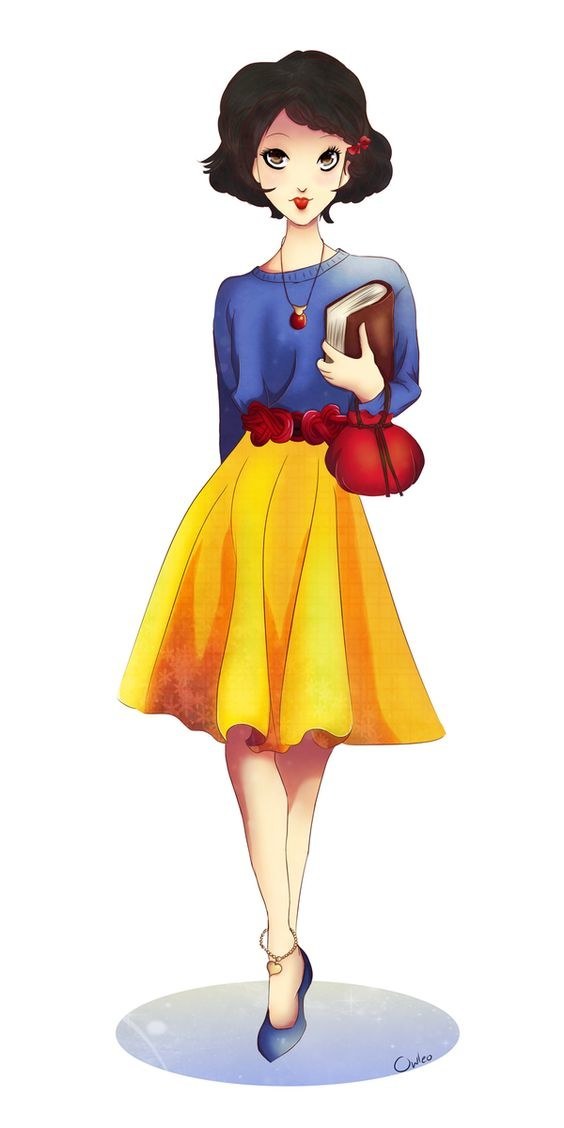 You are shy and creative. You have always dreamed of true love and some people think you live inside of your head too much.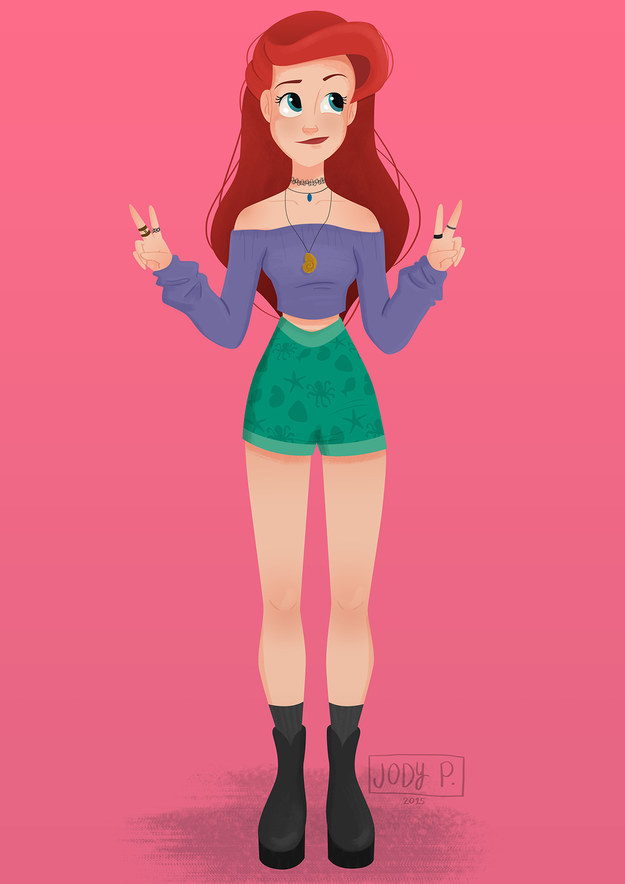 You love books and are a very kind person. You judge people from the inside, not the outside.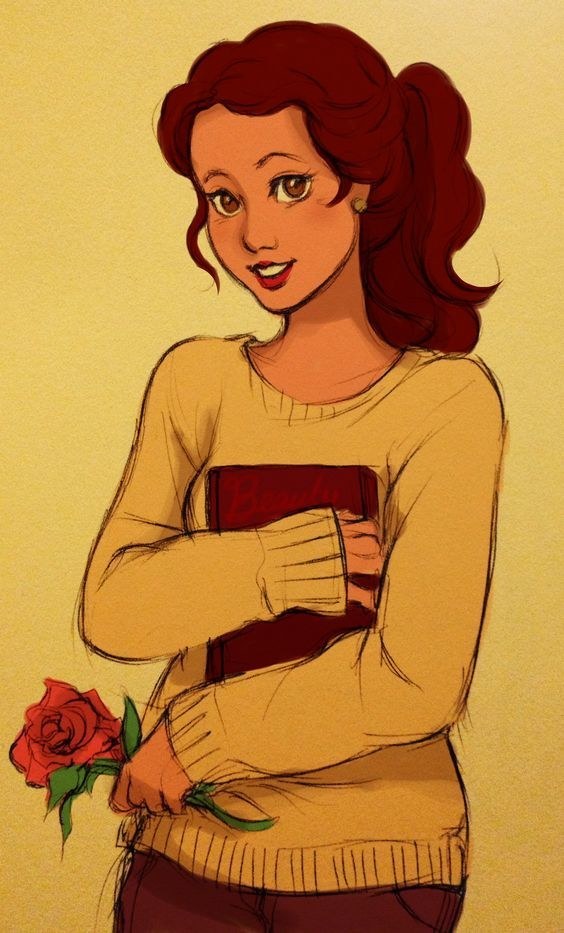 You aren't the best with social skills, but love to explore new things. You are optimistic, but can't always see the best in people.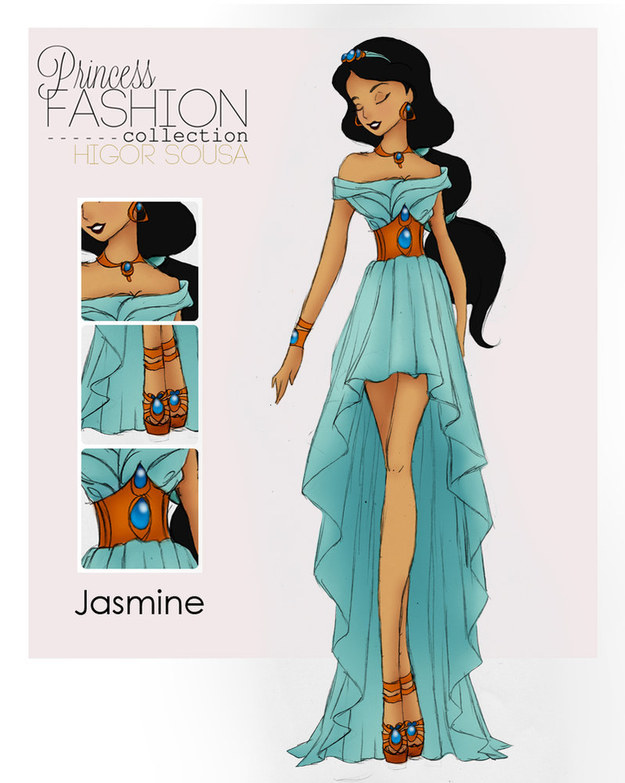 You are a hard worker and don't always get rewarded for it. You are very talkative and some people can find you annoying because of it.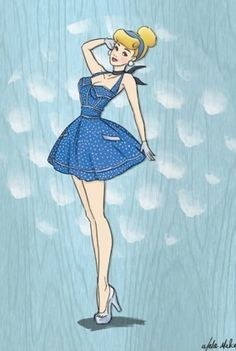 You are not the smartest and you tend to underestimate yourself. You are a loyal friend and that is why you are popular.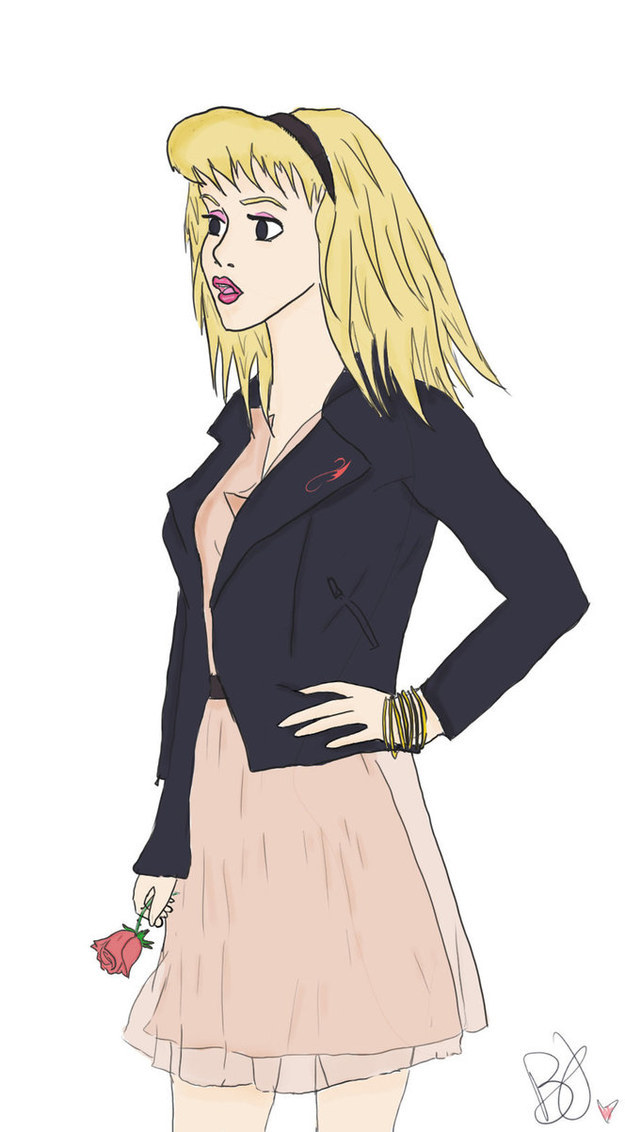 This post was created by a member of BuzzFeed Community, where anyone can post awesome lists and creations.
Learn more
or
post your buzz!