You're getting ready to go out, how long does it take you?

Whats your most annoying habit?

Being mean/silent treatment

What do you eat for dinner on a regular night?

What's your best quality?

What can't you be seen without?
Which 1104 Roomie Are You?
You love history and education and pizza and being pals. You can be found in the library (or the sad place) reading, or in the apartment at a dinner party. In your free time you kiss Eliza and watch Grey's Anatomy. You always need hugs and constant affection. (wooder)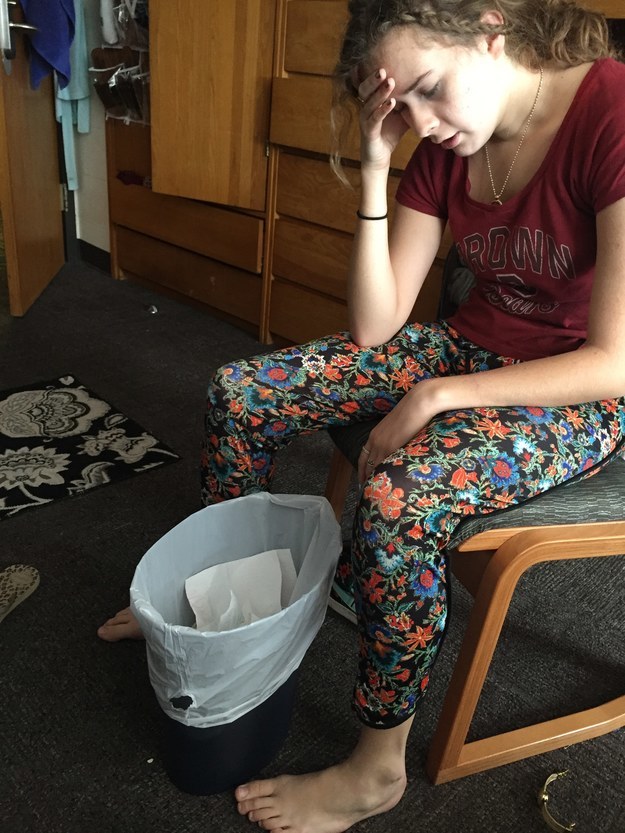 You love sports and Auburn and pink frosted donuts with sprinkles. You can be found in the sun (anywhere) or working out. In your free time you online shop and hang out downstairs. You always need attention and people to calm down.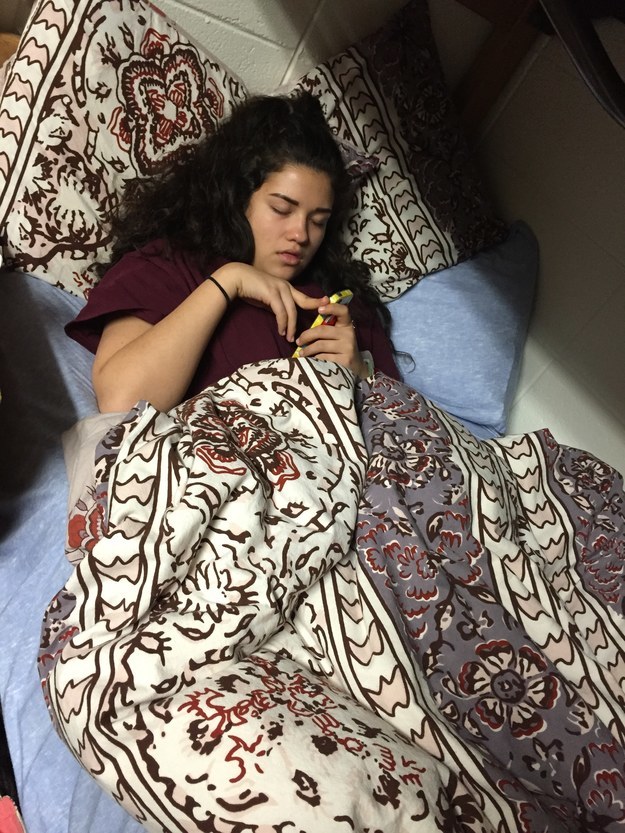 You love nibbling on sweets, and bothering Josh. You can be found at dance or at a coffee shop doing homework. In your free time you nap. You always need a resting bitch face!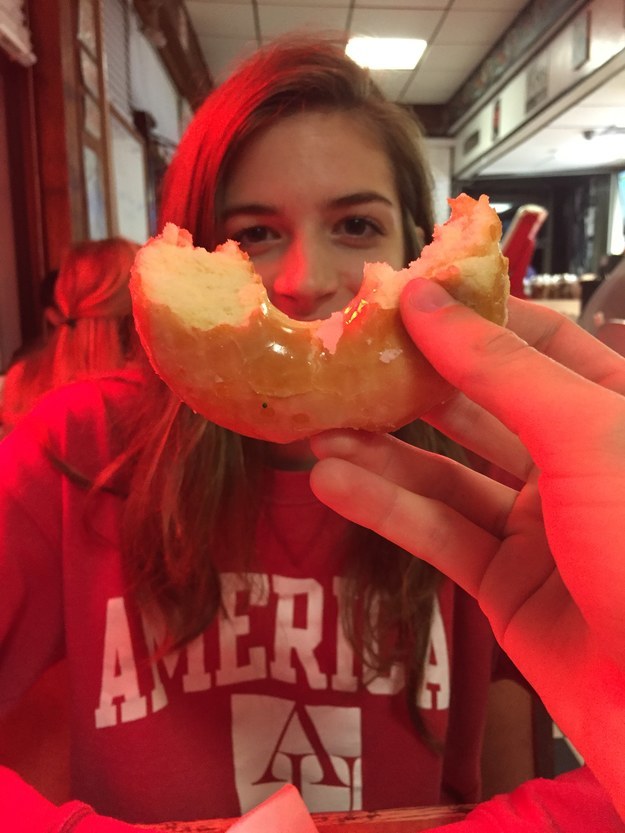 You love tea, art history, and ballet. You can be found with Jordan or Shannon. In your free time you organize and cook for dinner parties and talk about how cute you are. You always need headphones and a cig (ew).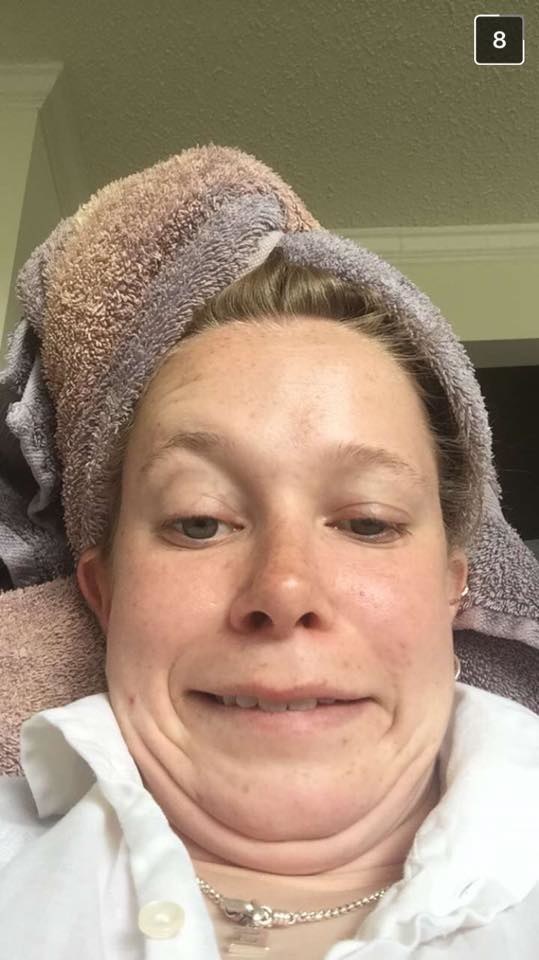 This post was created by a member of BuzzFeed Community, where anyone can post awesome lists and creations.
Learn more
or
post your buzz!