Reader's Digest (large print)

the kind that holds bullets

I play them a song that makes them go away

I just make the orc not exist

I use shillelagh and beat that bitch with my stick

I do like 40 backflips while convincing them to go away because of my sweet ass expertise thingies

I don't got a girl I don't give a SHiT
WHO THE HELL ARE YA?
ur just a little furry who just wants to bang lith and also become an animal and also pepper spray a bitch and also maybe go on an adventure with all of these old people???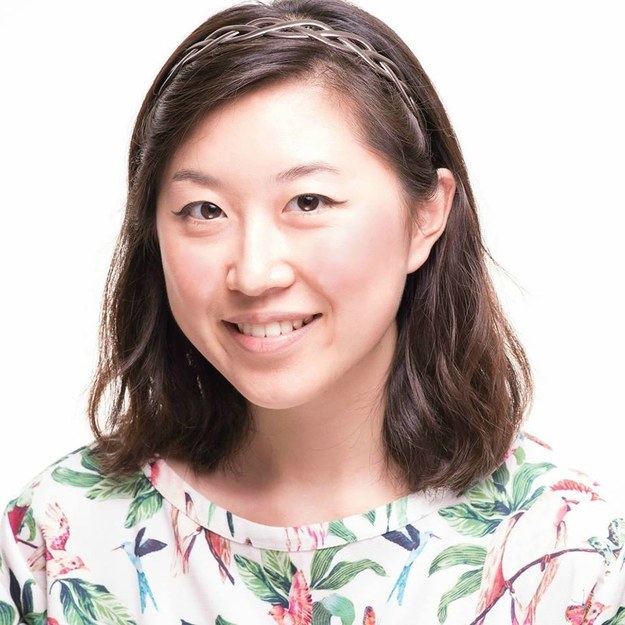 ur just a teen tryin to find jesus after a tragic loss (this isn't hallmark bitch) who just happens to have a thing for orcs and long swords (in VERY different contexts). also u pray way too much please chill out a lil some of us are demons.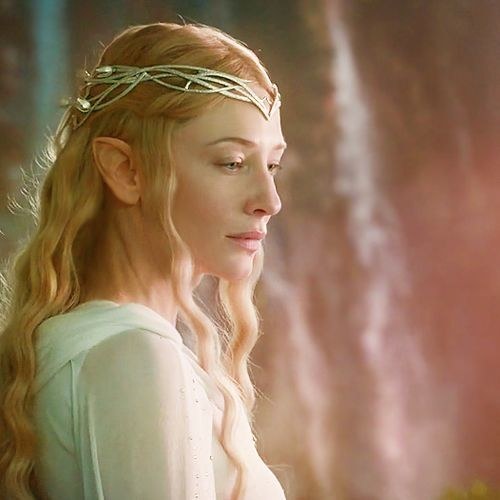 ur old as fuuuuuuuuuuuuck and also so beautiful and your past is very questionable (aka you probably have at least one kid and several kingdoms that u have legitimate claim to) and so is your gender but who cares about those things honestly so party on, rekky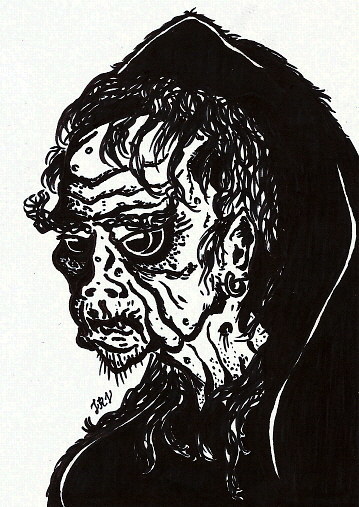 ur just a boi who wants to play his dulcimer and chill on the open seas. also ur essentially traveling with 3 sugar mommies and a girl who is in love with you so that's cool i guess. honestly i would be cool with that. seriously. if you and your 2 friends want to be my sugar mommies who take me on adventures please call me. i will quickly and enthusiastically agree to your proposition. a young woman in her early twenties would simply be a bonus if you want this to be authentic to the game. i can be your lith. anyway, he's the only one that isn't bound for hell (except maybe elspeth?) and this is undeniably the best result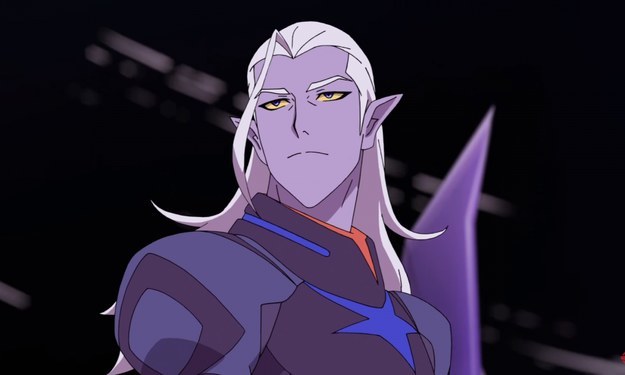 r u there god? it's me, egg. i know quiz creators aren't allowed to break the fourth wall, but like please tell the fools that we play d&d with how to fix my girl. anyway, ur fucking god. not much else that can be said...... u all knowing motherfucker.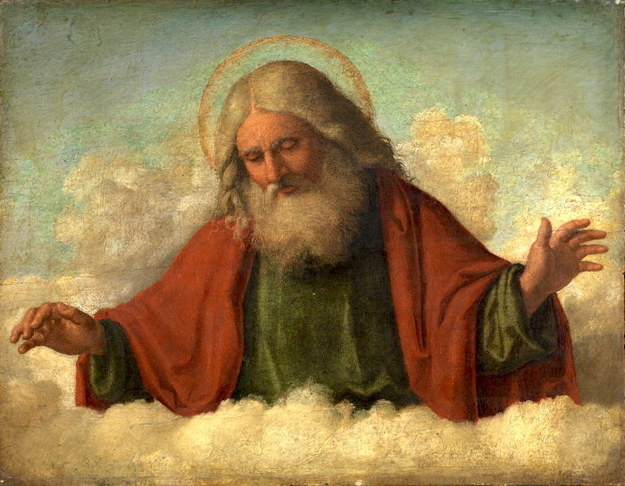 u lil bitch. just gotta be stealin shit all the time. just gotta do stupid stuff constantly. just gotta try to talk to people and fail horribly even if ur highest trait is charisma and u have +10 on persuasion. how r u alive? u abomination. u fool. u demon. i love you.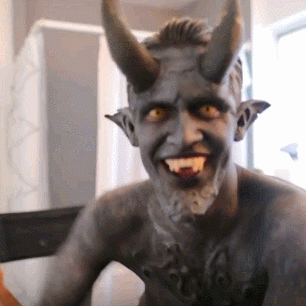 This post was created by a member of BuzzFeed Community, where anyone can post awesome lists and creations.
Learn more
or
post your buzz!