It's Almost Summer Time And These Five Recipes For The Grill Are Perfect
Is there anything better than a summer BBQ?
by
Cyrus Kowsari

,
Bry Duca

,
Tasty
Grilled Fajita Skewers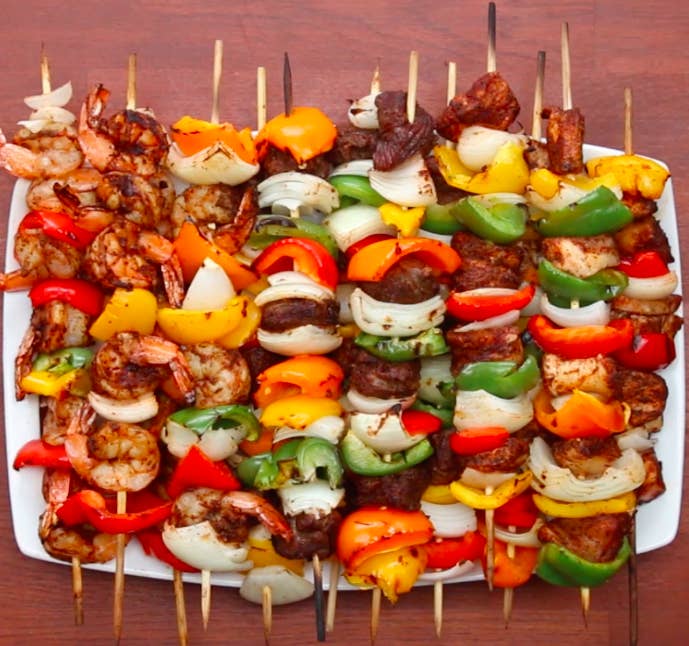 Grilled Potato Volanco
Grilled Berry Cobbler
Grilled Citrus Salmon And Asparagus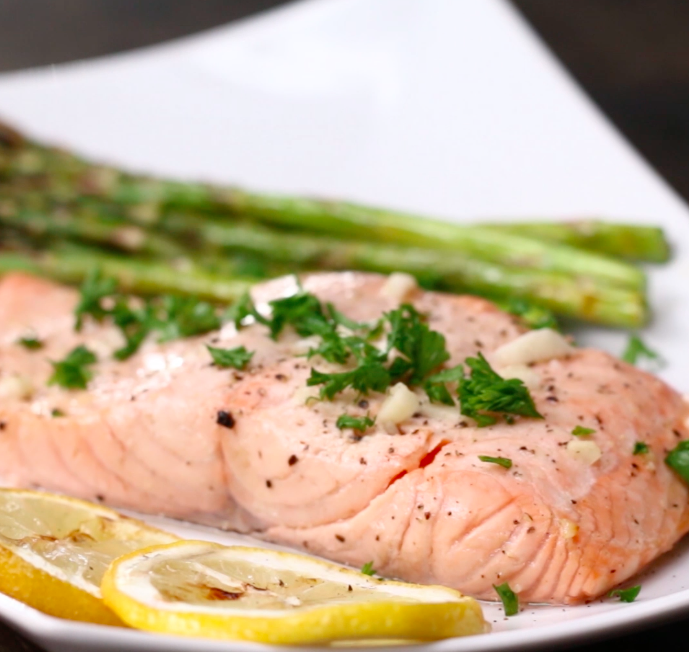 Grilled Veggie And Steak Salad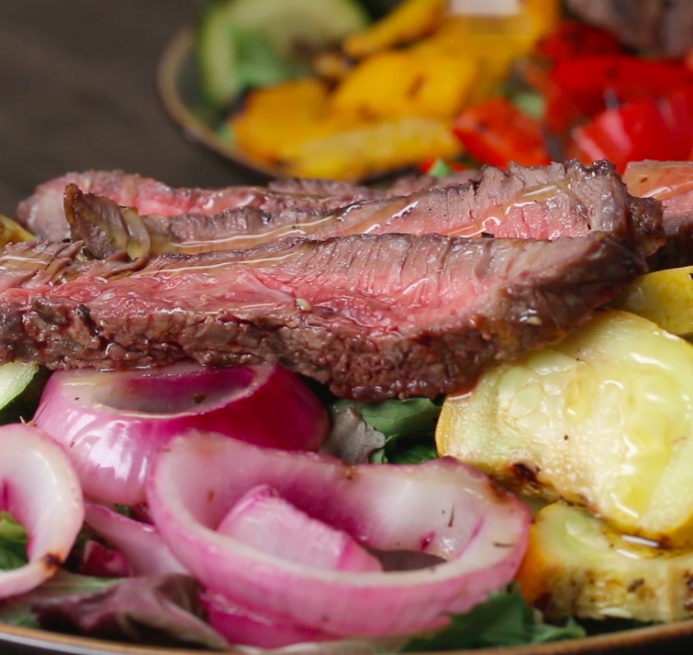 Get all the best Tasty recipes in your inbox! Sign up for the Tasty newsletter today!