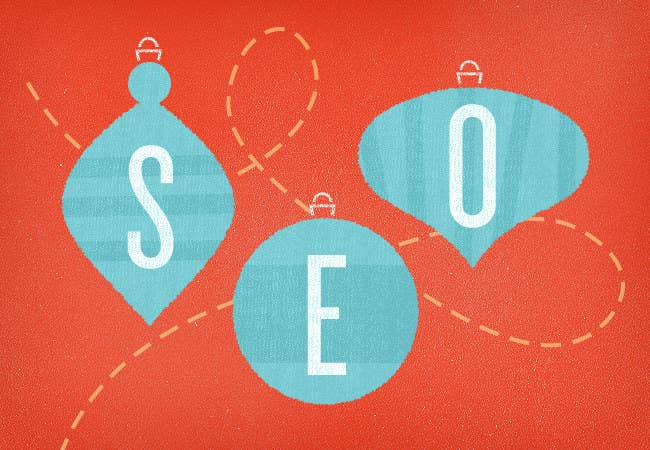 We are not talking about building big link strategies, but rather trying to get quick yields. We're looking at finishing the details. If you were thinking of going for the big keywords, you should put that into focus for the 2017 holiday season--it will take you that long to get rank listed for the big keyword searches. The tips that will be mentioned here are for local searches and long-tail keywords.
Your First Thing to Utilize Is Google My Business
Hopefully you are already using this, but if you aren't or haven't optimized this, it's a great place to start. This is critical for local SEO, but it will have big benefits no matter what type of business you have. This benefits you in two ways:
# It reinforces to Google that you are a business with a brick and mortar site. This will help you rank higher because they consider a business with a permanent location as a more legit entity.
# When customers search your business, a knowledge graph with be created from the information on Google My Business. This will help if your competitors have AdWords, but if your info comes up through Google My Business, this can take their eyes away from the ads and focus on your information when they search your brand.
To do it right, it normal takes several hours to complete. In order to be verified, Google will mail you a post card to your address with a code and you can enter this code to take full advantage of Google My Business.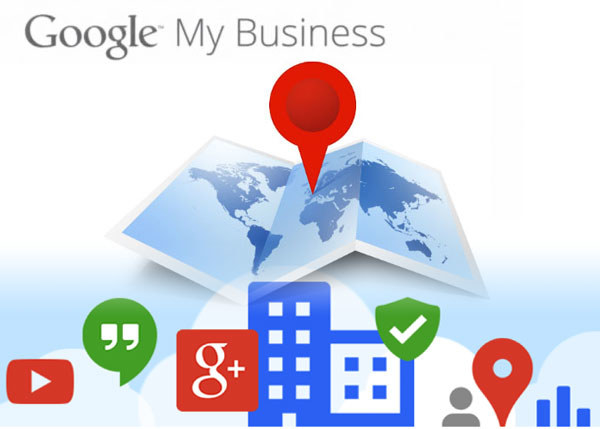 Title and Description Optimization
This should be something you are already doing, but we can all do this better. Why does this matter? Well, titles obviously impact search rankings while descriptions don't, but they both impact click-throughs. You should go through all your titles and descriptions and make sure they are optimized for SEO rank listing and click-throughs. How can you do this? By writing your keywords/keyword phrases in such a way that the viewer connects with them and invites them into the page.
Bottom Level Keyword Focus
Most of the time, we are looking for that home run keyword or keyword phrase. However, this takes time to build. Right now, you want what has less competition and you want to start from the bottom. You are working with about five weeks left, and you need keywords that will generate non-competitive traffic. You can go after those high-tier keywords in the 2017 holiday season if you start soon. But, let's stay focused on the project at hand.
Hitch A Ride
If you can't beat them, then join them. You can try and not only get ranked with Google, but you can try and join sites like Yelp that come up as the top search results. If you can get in the top 10 in Yelp, this will help rank in Google, but will also help get your views through Yelp's site. If you cannot get ranked with organic rankings, you can pay for ads in sites like Yelp, which are cheaper than AdWords.
Optimize Your Content
Once again, hopefully your brand is already doing this, but make sure you are optimizing your content. Go through all your content and make sure it is quality and pertinent. You also want to review your current ranking on Google. Determine keywords that are ranking at the bottom of the first page and high ranking on the second page. These are rankable and able to position your site better.
2017