1.
You need to serve in the military for 2 years to be able to vote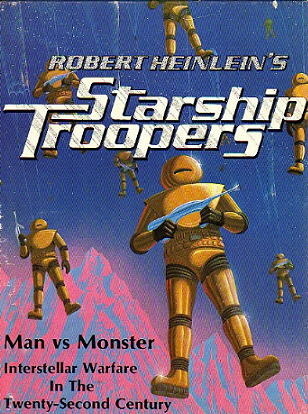 2.
Floggings are commonplace in the Mobile Infantry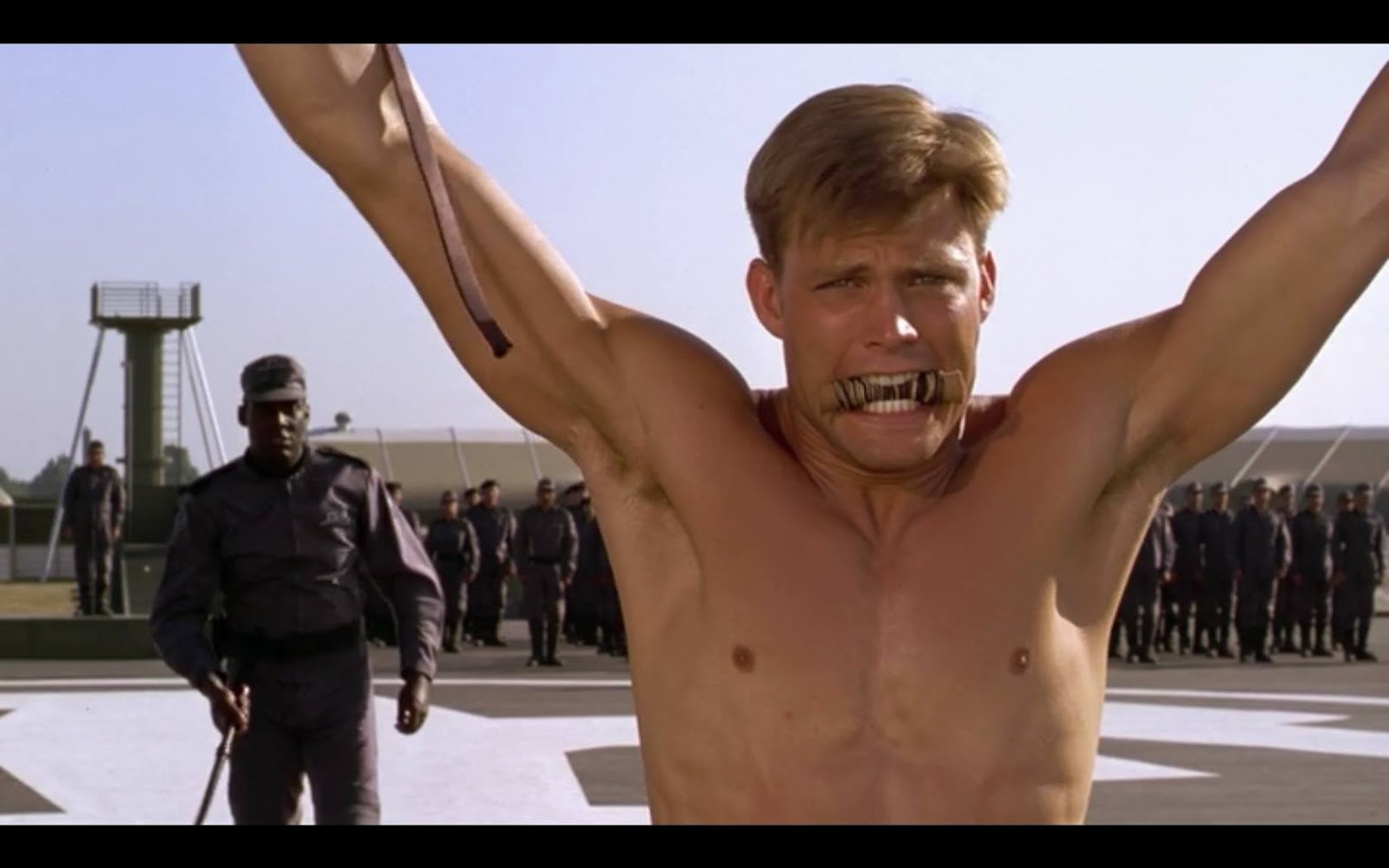 3.
Fighting an enemy of mindless insects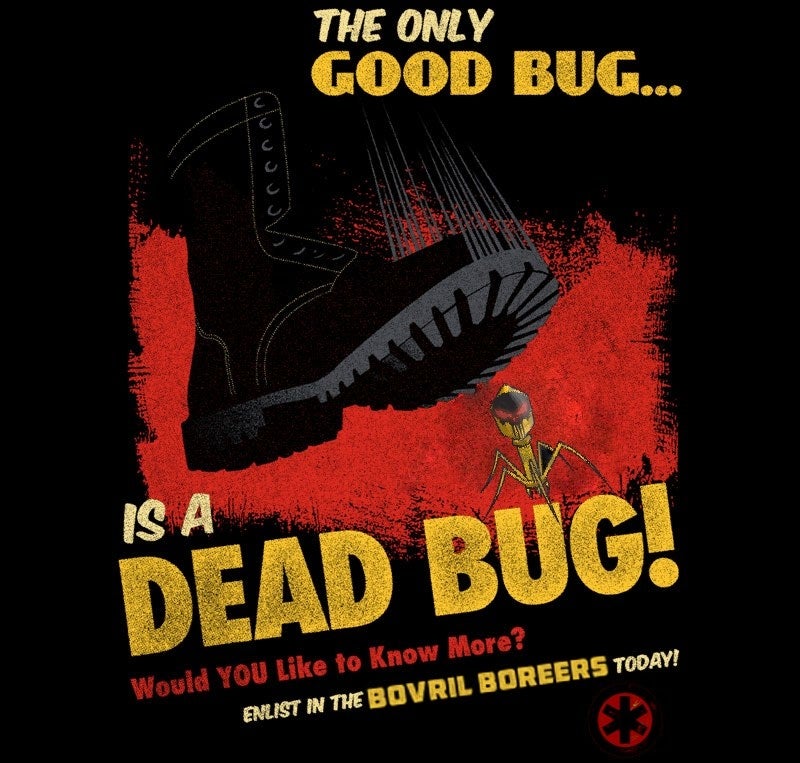 4.
Heinlein held a variety of not-so-savory views himself
5.
The novel and its world inspire real life consequences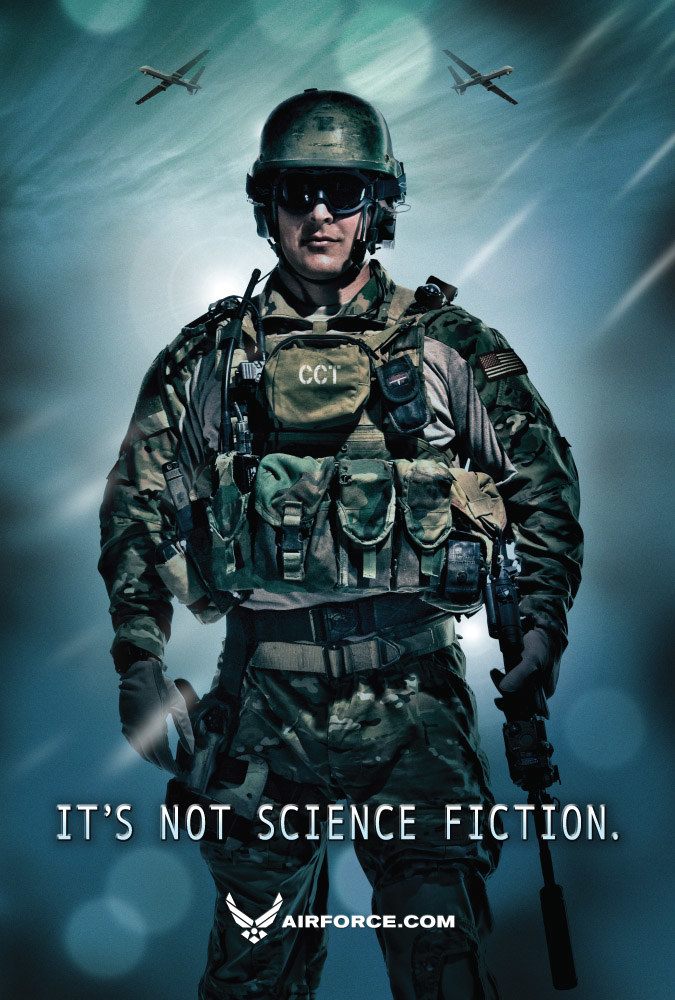 This post was created by a member of BuzzFeed Community, where anyone can post awesome lists and creations.
Learn more
or
post your buzz!