We hope you love the products we recommend! All of them were independently selected by our editors. Just so you know, BuzzFeed collects a share of sales and/or other compensation from the links on this page. Oh, and FYI — prices are accurate and items in stock as of time of publication.
2021 is here and it's a great time to prioritize yourself and your health. Luckily, taking small steps toward that goal can be a little easier (and cheaper) with the help of the Wellness Savings Weeks at CVS.
Check out some of the latest wellness products, now at feel-good prices:
1.
A bottle of hand sanitizer with moisturizing ingredients like vitamin E to keep hands clean (important) but soft (also important).
2.
A digital thermometer with a flexible tip to make it easy to get a reading in just five seconds through oral, rectal, or underarm use.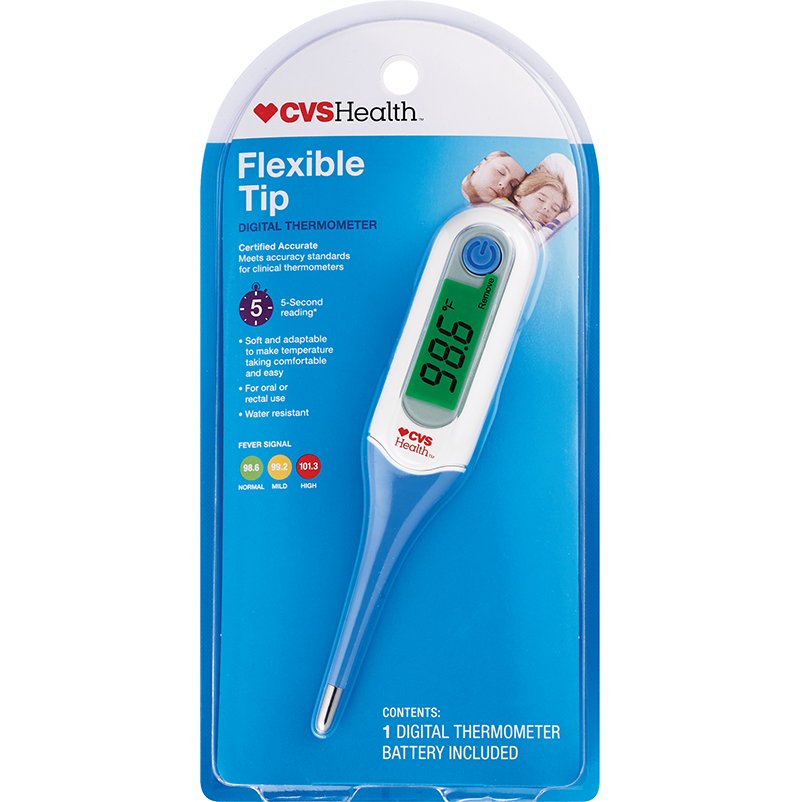 3.
A hair and body wash that'll be gentle on your baby's delicate skin, meaning bath time can be fun and tear-free.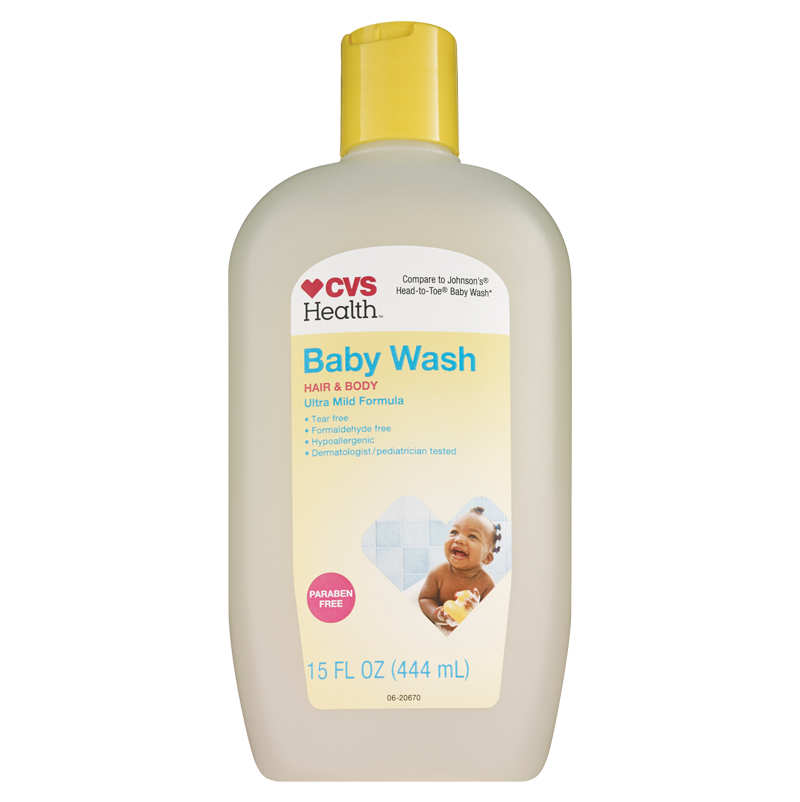 4.
Or a bedtime baby bath to calm and cleanse your little one so they can be clean as a whistle and on their way to dream town.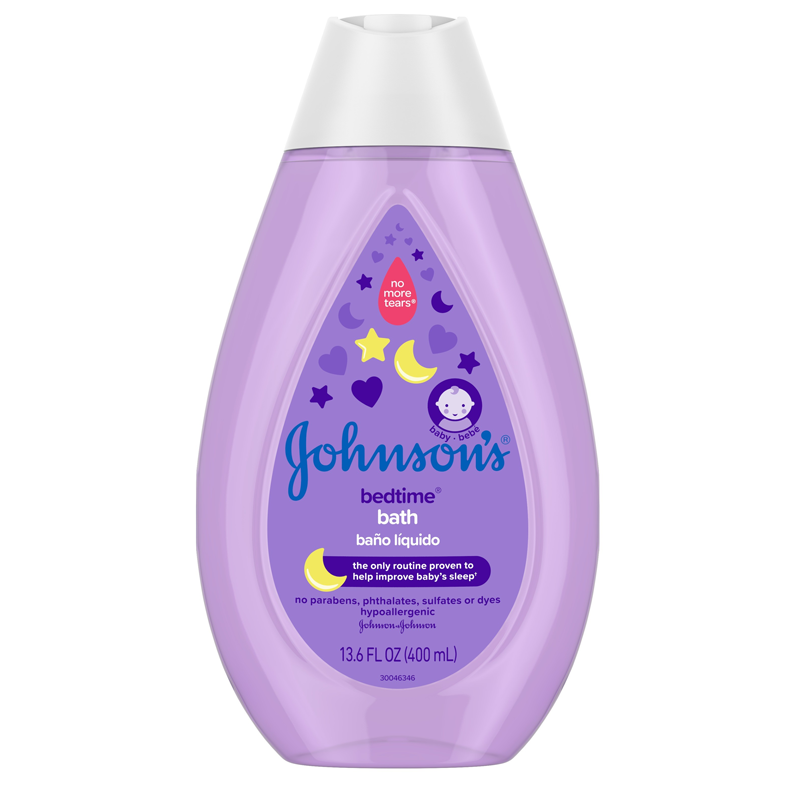 5.
A powerful disinfectant spray capable of killing 99.9% of viruses and bacteria — perfect for wiping down every surface in your house.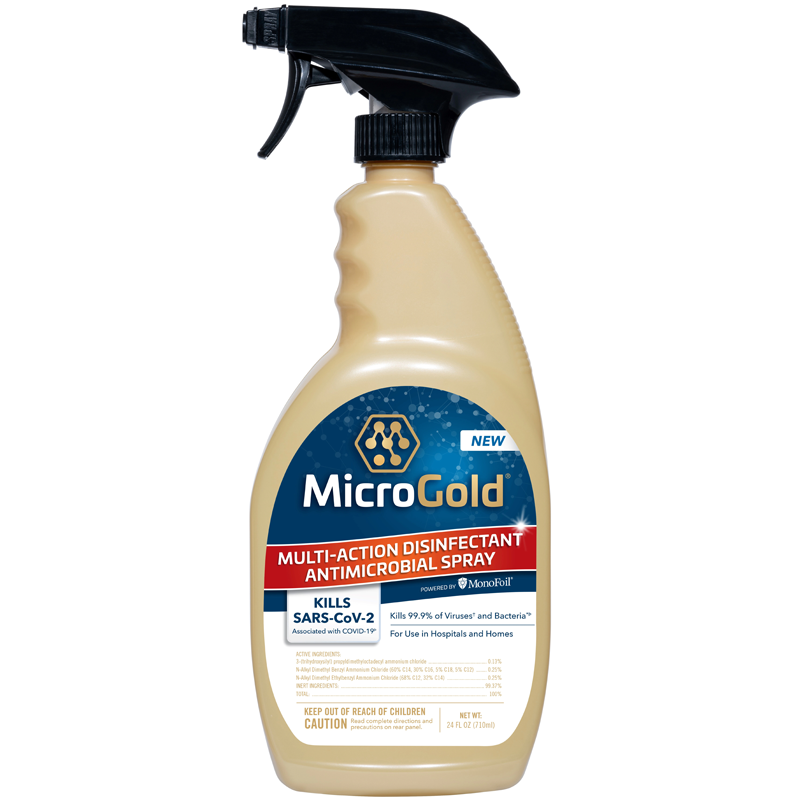 6.
A trail mix with fruit, nuts, and chocolate so you can feel full and satisfied on your next hike. Or your next trip from the kitchen to the living room.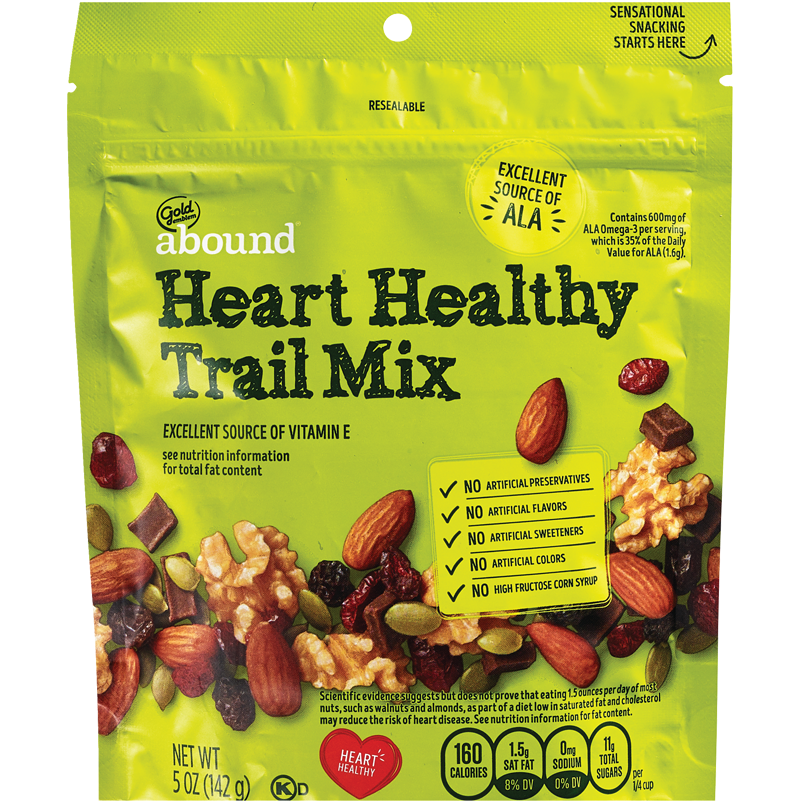 7.
A deep moisture body wash with a rich and creamy formula sure to leave your skin feeling silky soft. Remembering to moisturize after showering is hard, so consider this body wash your safety net when you forget!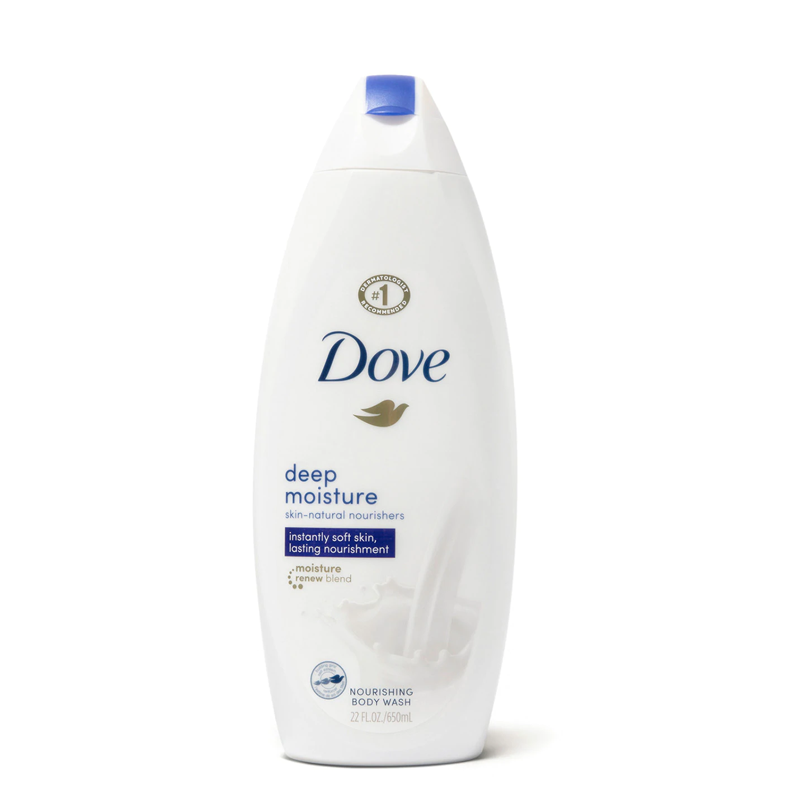 8.
Or an instant foaming body wash with natural lipids and moisturizers to support a healthy skin barrier. Plus the foaming feature makes it really easy to lather, sans loofah.
9.
A liquid hand soap with a delightful fruity scent that'll make you — dare we say — excited to washed your hands.
10.
A pair of printed face masks made with nano-silver cloth that are breathable and comfortable so you can wear them all day. They also come in fun colors and patterns so you can buy a bunch to match your different outfits.