Where do you work?

What do you eat?

Where do you live?

What do you do when you love someone?

What's your perfect t-shirt slogan?

What's your sign?
Which Mental Health House Member Are You
You are the only resident of this house that could be described as "bubbly". You are always up for intellectual conversations, and you are usually up for getting 90 degrees on the dance floor, but don't get it twisted, you are also up for that weird shit. Basically you are up for anything.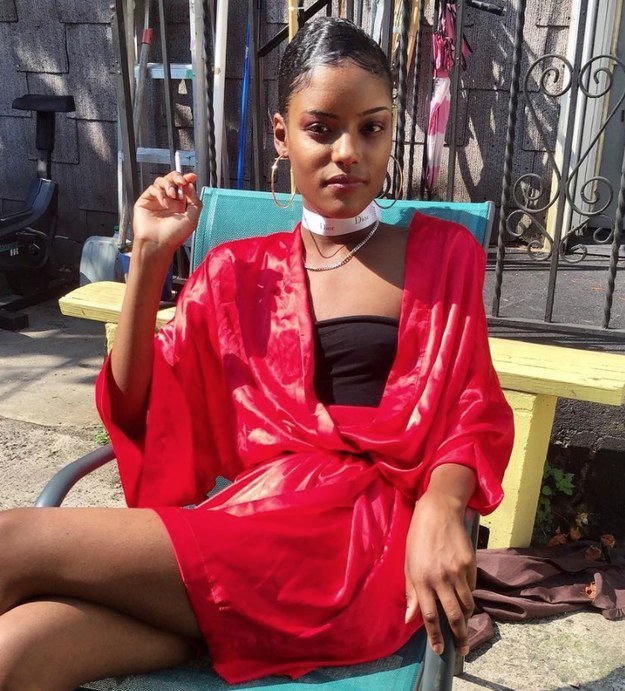 You got:

D aka Dollar aka Dillard aka Splint
Some may call you elusive, but you are abundantly present in mental health house. You can be found baking cakes at 3 in the morning, constructing a cardboard chateau, or inventing new haircuts in the bathroom. Your kindred spirits can be found in the basement of the Halloween store.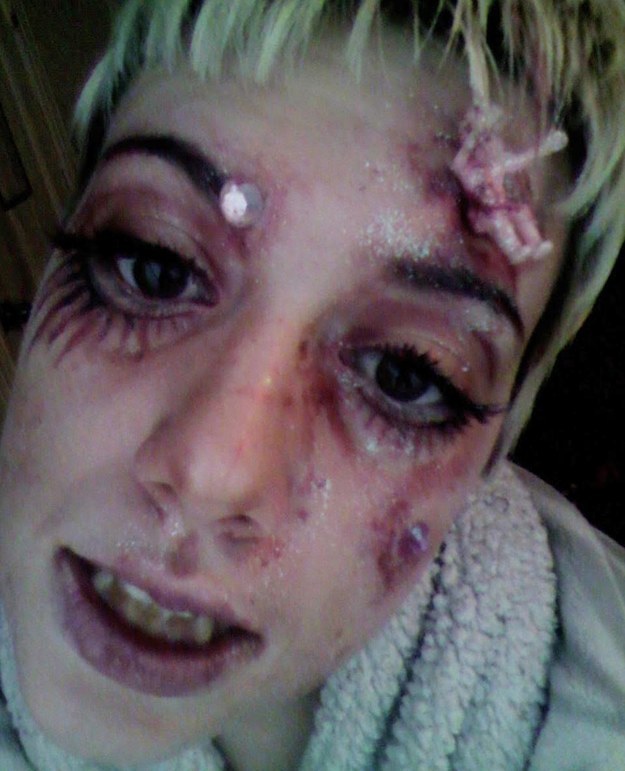 In true gemini spirit, you are simultaneously an angel and a demon. Much beloved by everyone in the house, you commit hundreds of crimes every single day and you receive nothing but endless kisses in return. Your crimes include: killing innocent houseplants, pulling down curtains, yelling for no reason, and biting people. You are the most adorable and perfect being that anyone has ever laid eyes on.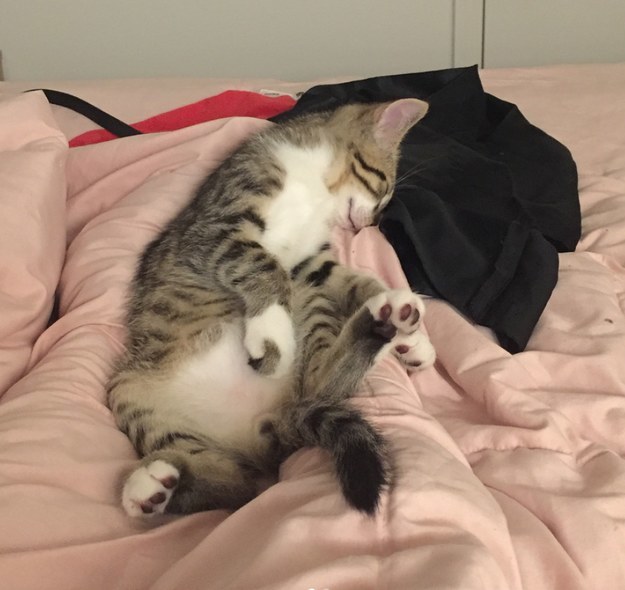 You got:

Carly aka Blinky
You could be described as a "wildcard". Your passions include Youtube videos, staying hydrated, and loving your friends. You can usually be found undertaking DIY projects that you are wildly unqualified to complete. If a strange new item shows up in the apartment, it can probably be traced back to you.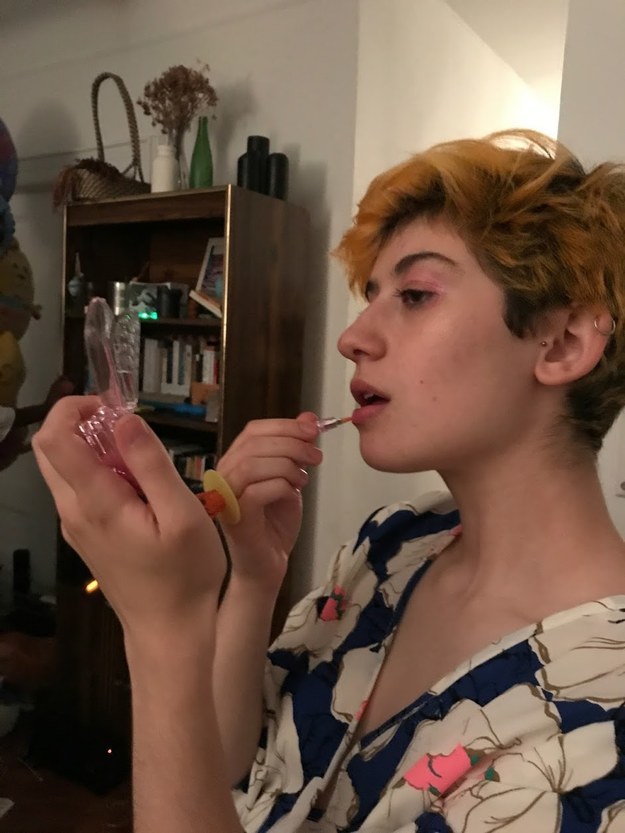 This post was created by a member of BuzzFeed Community, where anyone can post awesome lists and creations.
Learn more
or
post your buzz!