Which 1A Tech Ed Aide Are You?
yeah, you're pretty smart but what you have in normal smarts lacks in street smarts. if I ask you what road the school is on, you can't tell me lol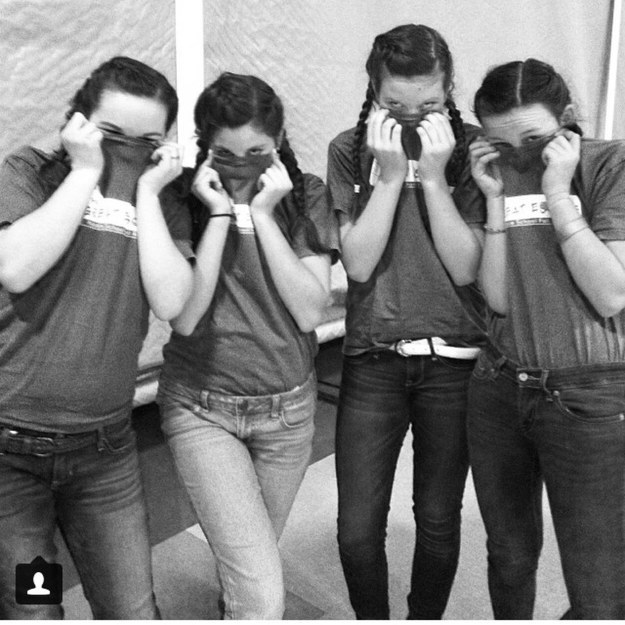 You got:

Stanley Galloway
your b skipper is a piece of shit. you can name every pokemon in the book and never stutter. catch u throwing pokeballs down the hallway after 2nd.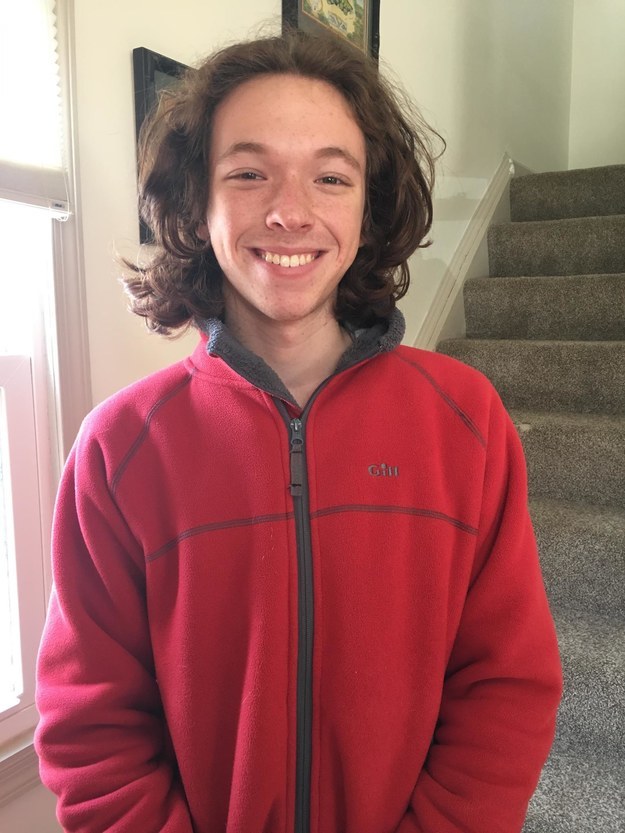 damn where'd your backpack do? You bring the cookies, wear the flannels, and are the only aide that actually does stuff. Maybe if you focused less on finding your backpack, you'd be better at playing the violin tho ha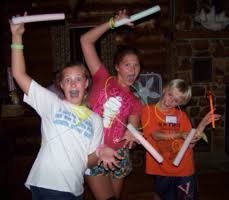 wow! you're one lucky duck! the label maker is the heart and soul of the tech ed office... but mr. hill killed him. rest in peace sweet prince.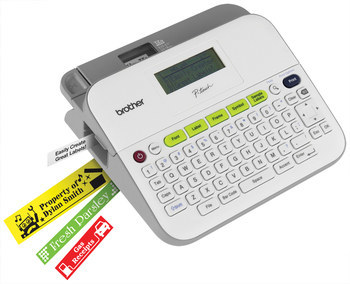 This post was created by a member of BuzzFeed Community, where anyone can post awesome lists and creations.
Learn more
or
post your buzz!