How would you rather spend your day?

Shopping at the mall and watching a movie

Riding bikes to the lake and having food fights

What would you rather receive as a gift? (Meant to be funny lol)

A record player and a longboard

Tampons and a Vans Sweatshirt

Which food is more appealing?

in'n'out burger (gotta admit pretty good)

Annie's White Cheddar Mac'n'Cheese

What show describes your squad?

What "extreme sports" does your squad enjoy

Riding up the Wrong Escalator

High-diving onto bean bags

How do you feel about your squad?

They are sometimes strange and dirty but I love them

They are childish and and horrid at time management hehe

What is your squad's favorite meme?
Which Squad Should You Spend The Day With?
You got:

Kate, Emma, Chase, Jay, Summer, Jen, and Charlie
Squad History: -Squad established in 6th grade -Squad has been to Tahoe, mall, in'n'out, everyone's houses, football games, the movies, Sunsplash, Fountains, Folsom Lake, bowling, -Squad enjoys riding bikes, trampolining, pranking each other. scaring each other, throwing various foods and liquids at each other, growing dendrites, adventuring, watching movies, exploring and having a good time. Also basketball, volleyball, and kickball competitions.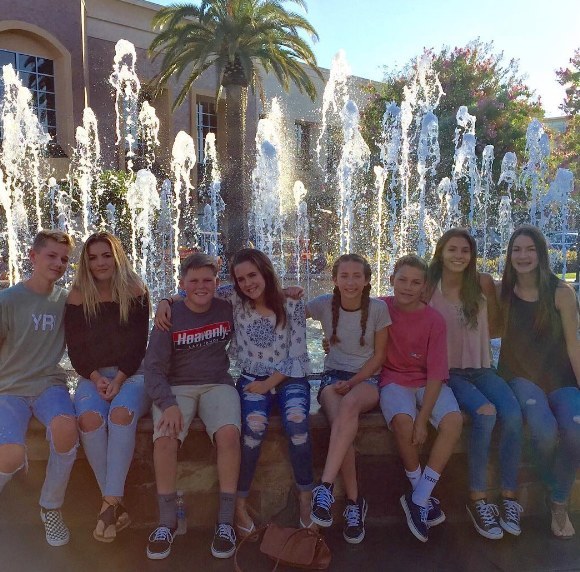 You got:

Sarah, Ryan, Bailey, Ingrid, Morgan, Jaelyn, Buyar, Gabby, Hannah, and sometimes Matthew
Squad History: -Started in early 8th grade (7th for Ryan) -Squad has been to: The mall, in'n'out, the movies, the fountains, bowling, football game -Squad likes to: make fun of each other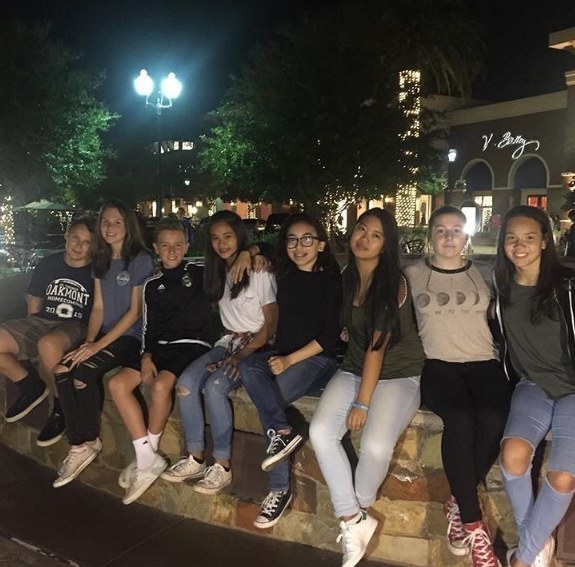 This post was created by a member of BuzzFeed Community, where anyone can post awesome lists and creations.
Learn more
or
post your buzz!