Where do u wish u were from?

Just 20 minutes outside of New York!

LA! (some suburb in SoCal)

What concert would u go to?

Whatever I can get a press pass for

Who's Afraid of Virginia Woolf - Edward Albee

Let's Explore Diabetes With Owls - David Sedaris

Cat's Cradle - Kurt Vonnegut

Catcher in the Rye - J.D. Salinger

Harry Potter - J.K. Rowling

undying attention and adoration

"uh. i don't have a dream job"

"oh, let's all pick answers that are actually us avoiding the question"

"wait guys, I know my dream job and now I feel like an asshole"

"hey we should make the answers to this question the stuff we all said just now"

what r ur plans after u finish this quiz

smoke weed and take nudes

stay hydrated go to pilates
which emerson shitposting admin r u
You got:

Congratulations! You got Tierney Norden.
You have a stoic exterior, but everyone knows still waters run deep. You are the type to start a debate about the validity of the Vietnam war with a casual acquaintance during the middle of an upbeat dance party, and people love you all the more for it. You love Disney, but hate capitalism. Also, you have so many lists. So many.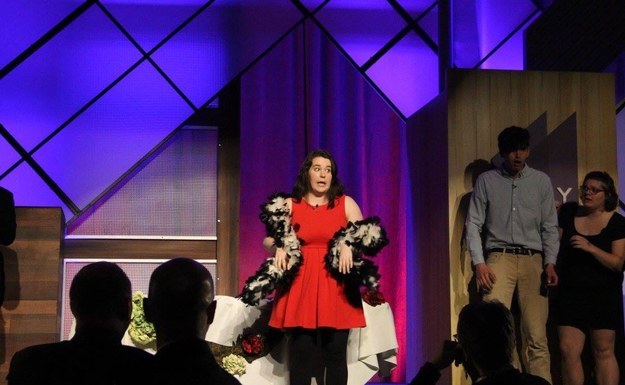 You got:

Mazel Tov! You got Kenzy Peach.
Everyone knows you for your glamorous shit-posting socialite public presence. You are everywhere doing everything all at once. Your google calendar is both your best friend AND worst nightmare. In your sparse down time you just like to kick back with some yams and deli meats and contemplate conspiracy theories. You will wear a fur coat in any weather, no matter how much you sweat in it. You're always sweating.
You got:

I'm sorry, you got Arden Jurskis.
An enigma on campus. You are a tiny, highly caffeinated, meme-incarnate of a man. You've seen Boss Baby 17 times, but hey, it was for your job. You're probably adapting an Adam Sandler screenplay right now—get back to work!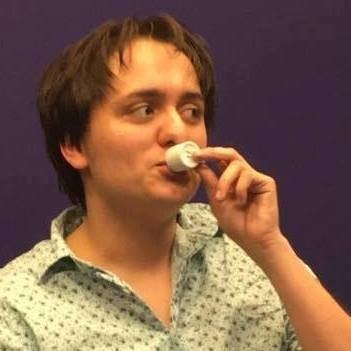 You got:

Whoa - You got Emily Kinzer.
The rookie who pulls all the strings. I've said too much already.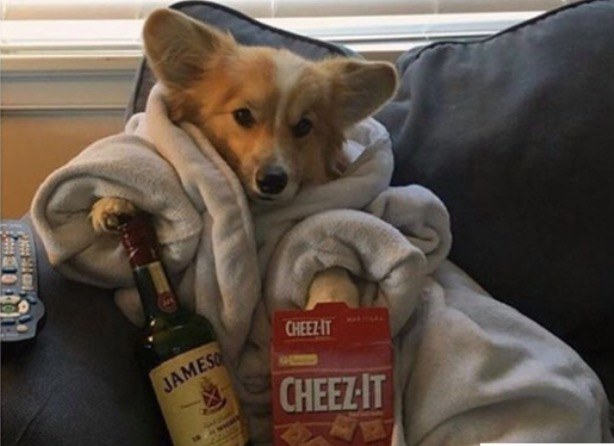 You got:

None of us, you fool.
Wow, this is embarrassing. You didn't even get a person. We put this in here as a screening to ensure admin quality. We know who you are now and you're officially on our watchlist. Your memes better be fucking platinum, cuck.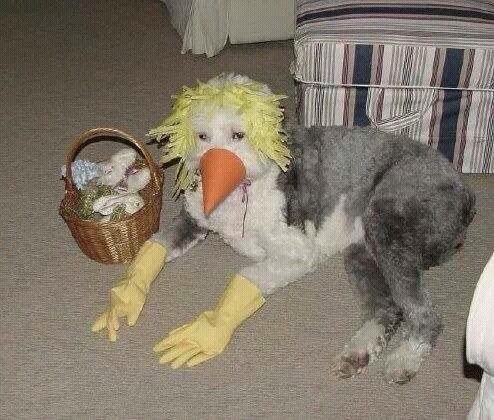 This post was created by a member of BuzzFeed Community, where anyone can post awesome lists and creations.
Learn more
or
post your buzz!