If you were a kid that was lucky enough to play Crash Team Racing (CTR ), in the late '90s/early '00s, then you know how much of a big deal it is for Crash Team Racing Nitro-Fueled to be released 21 June.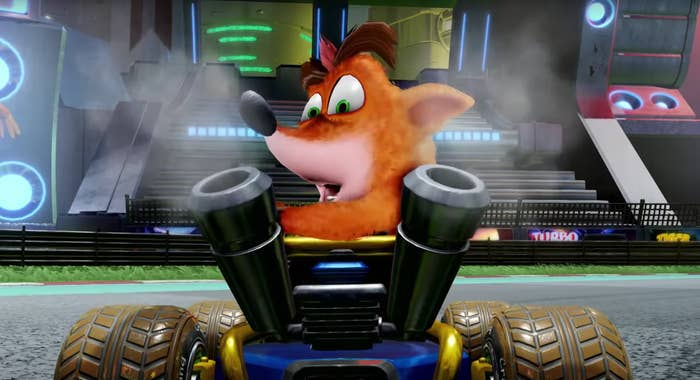 Of course, if you were a kid who played CTR in the '90s, then you probably remember the rivalries it gave birth to...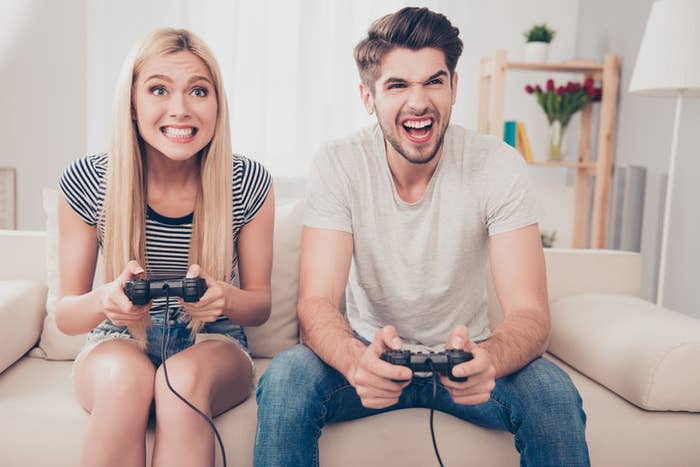 Off the back of the smash hit success, Crash Bandicoot N. Sane Trilogy, the geniuses at Activision are bringing back everyone's favourite party-racer in full HD glory.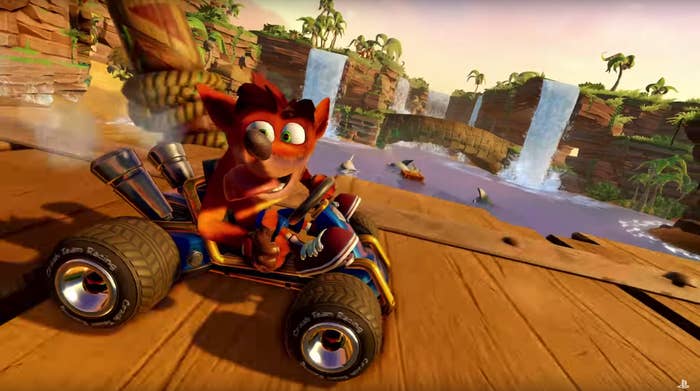 This isn't just your run-of-the-mill HD re-release. CTR has been built from the ground up, recreating the world of your childhood in intricate detail.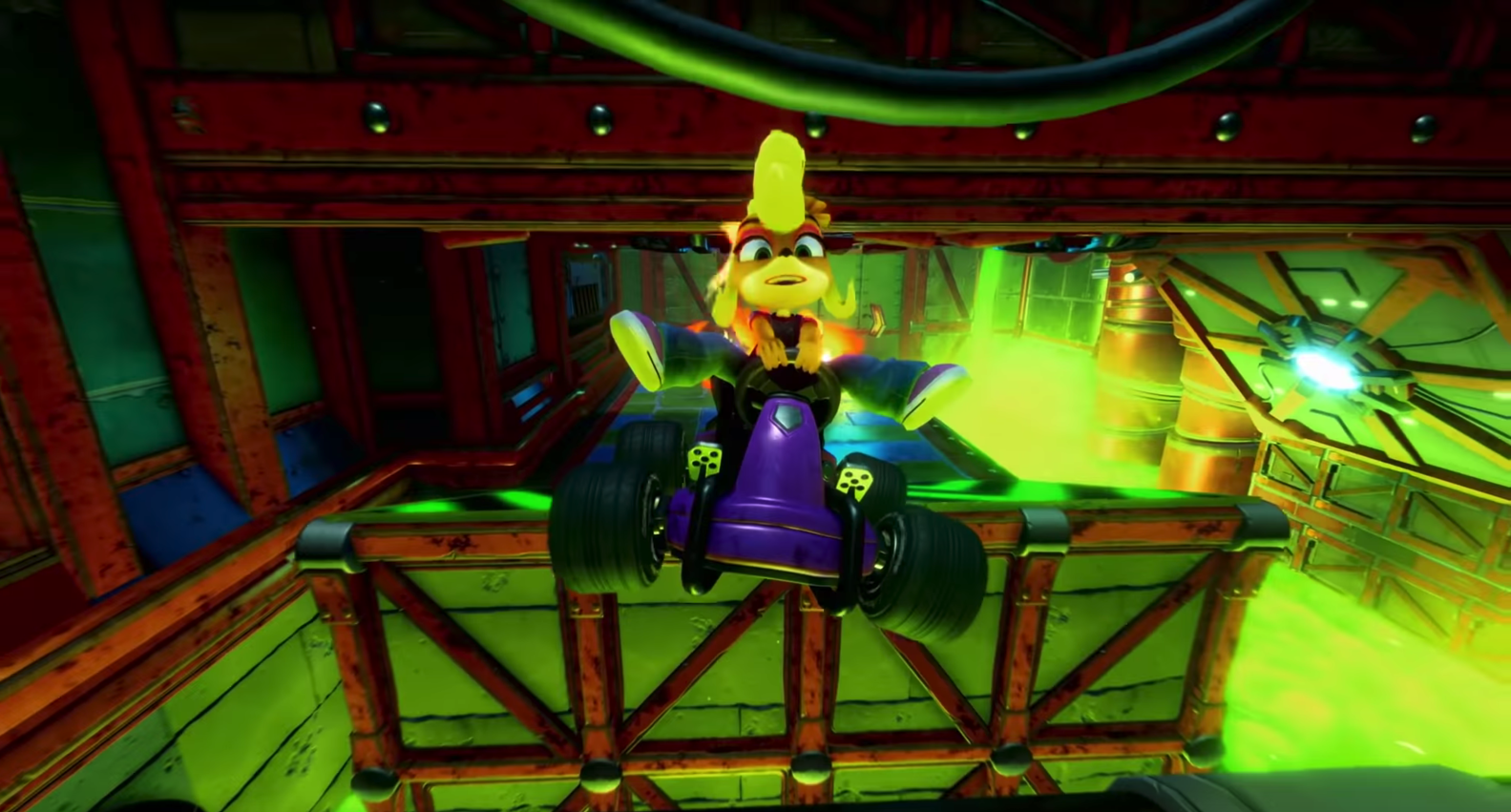 This game is jam-packed full of content from the previous three games, making it the ultimate CTR experience!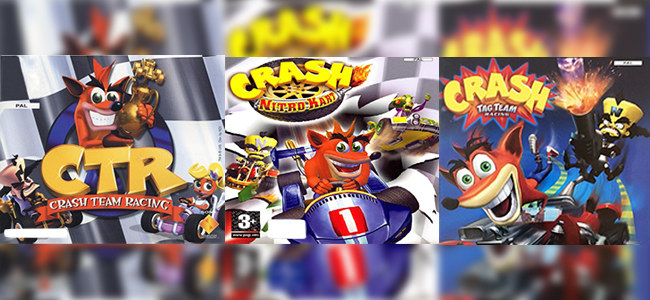 Of course, if you are going to have rivalries, you need the characters to back it up.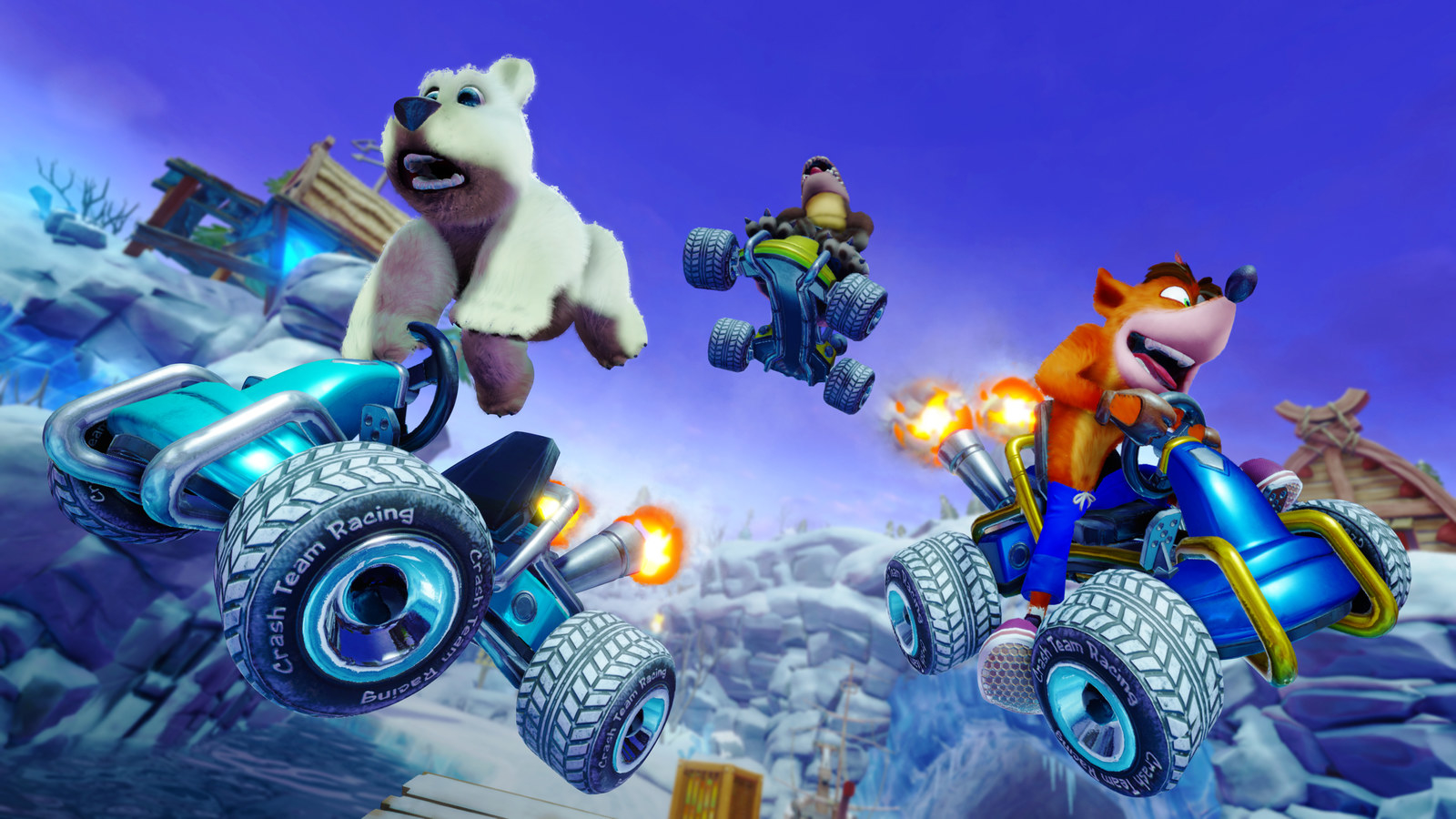 Thankfully there is local-multiplayer, letting you recreate your high school days.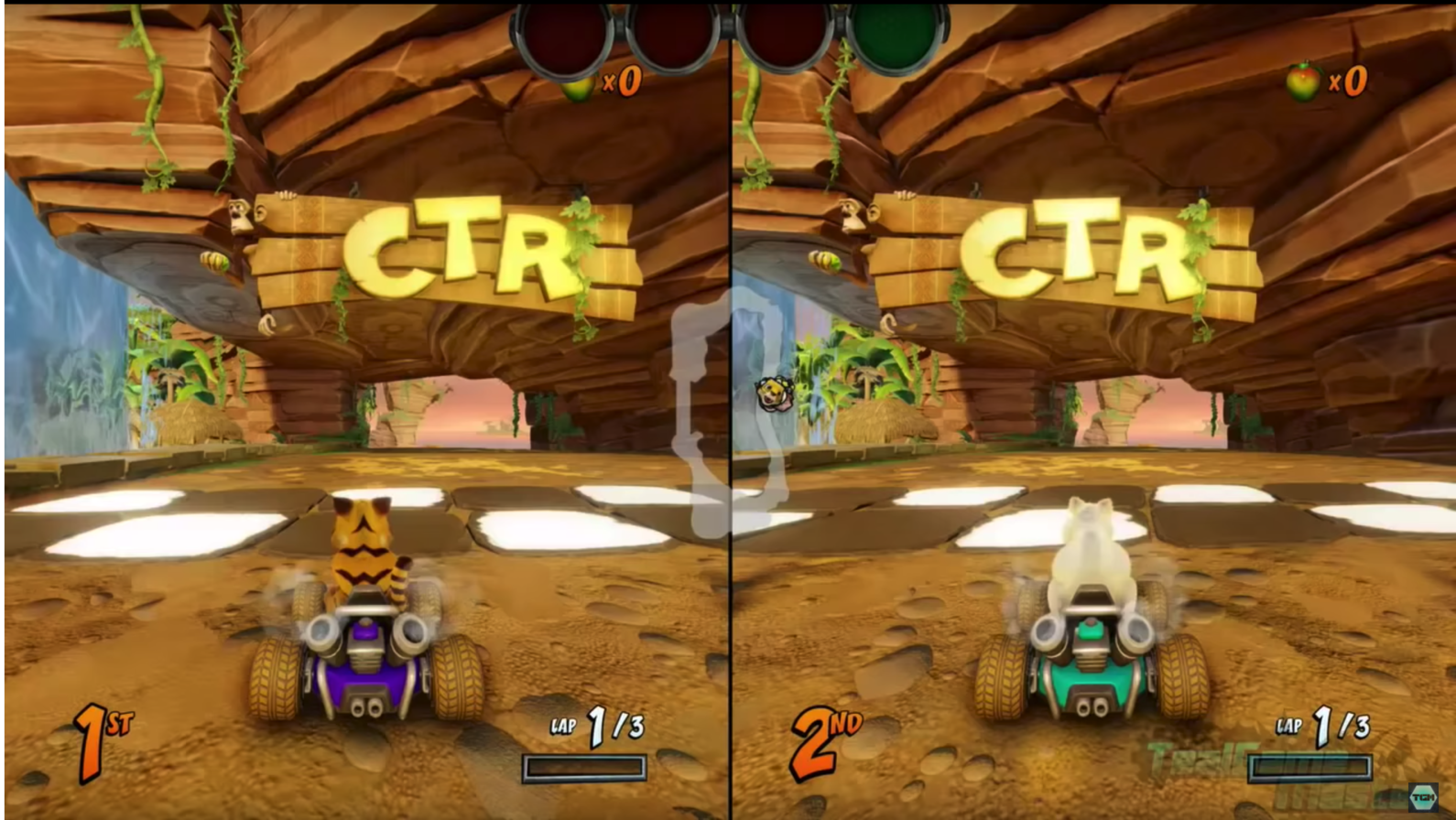 Now, for the first time, you can play online multiplayer mode — letting you crush friends and strangers from across the world.
You can personalise so much in this game, from your kart body to its paint job, decals, stickers and wheels. It'll give you that personal edge to take down your rivals.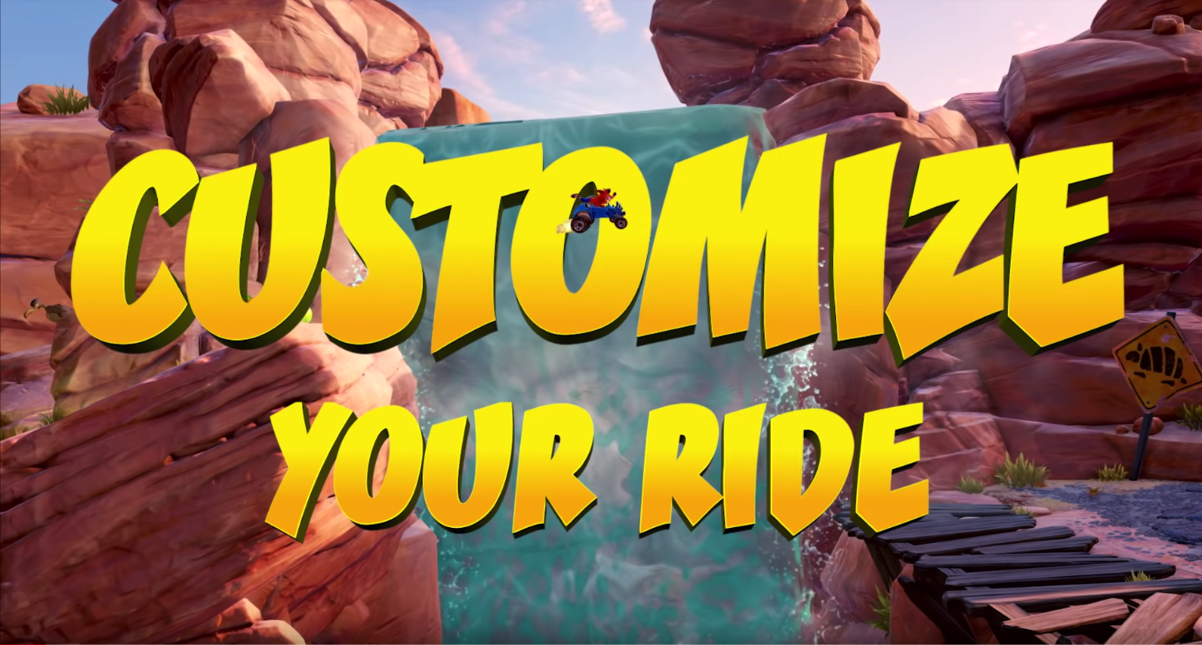 And if for no other reason than pure fun, you can also re-skin your characters.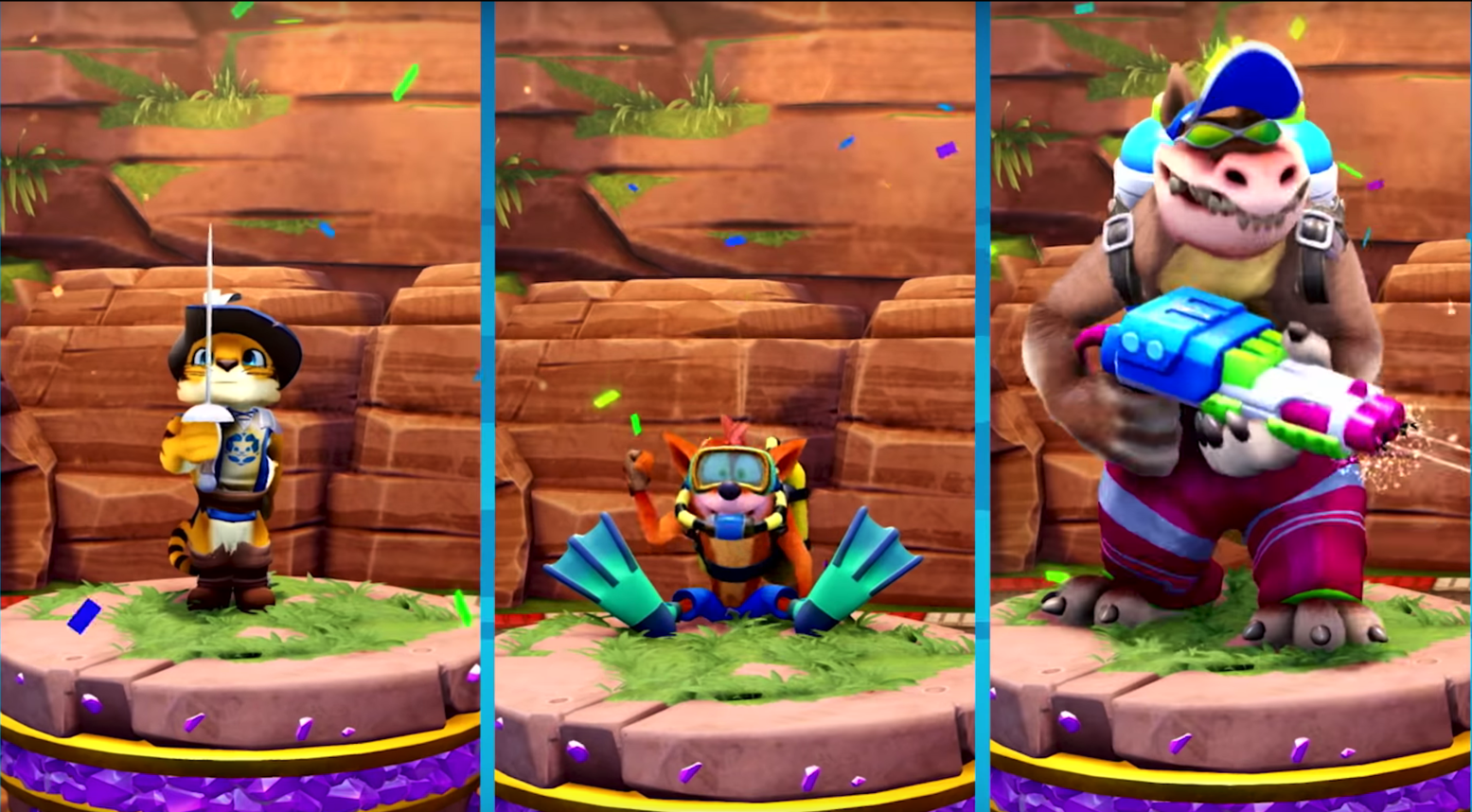 It's time to get your pals together and finally settle things once and for all. And I can't bloody wait.