Overnight Oats Smoothie Hack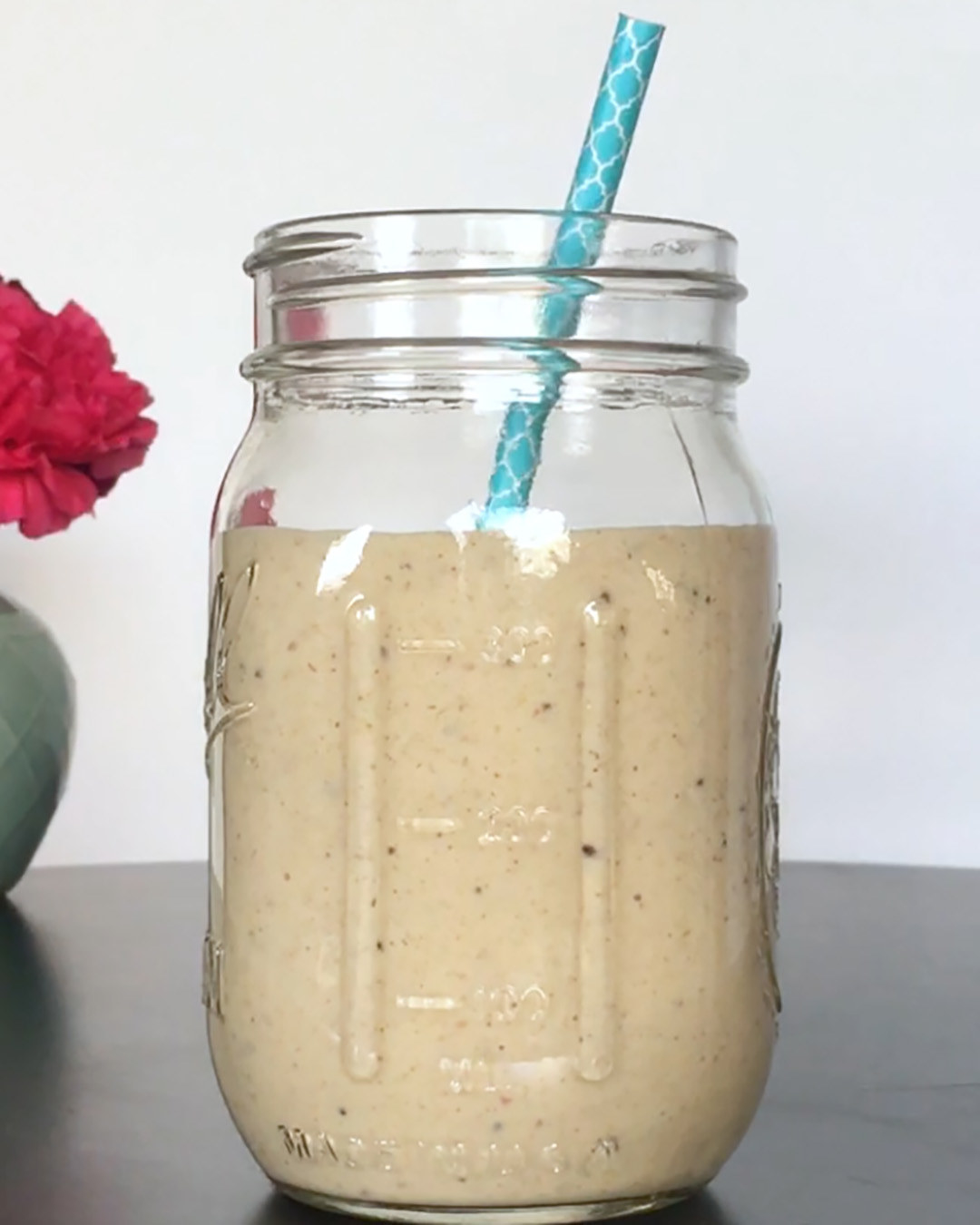 INGREDIENTS
⅓ cup rolled oats
⅓ cup unsweetened almond milk + ½ cup, optional
½ cup plain Greek yogurt
1 tablespoon almond butter
1 teaspoon honey
½ teaspoon chia seeds
½ teaspoon cinnamon
½ peach, diced
PREPARATION
1. In a mason jar or sealable container, add the oats, almond milk, yogurt, almond butter, honey, chia seeds, cinnamon, and peaches. Make sure the oats and almond milk are at the bottom of the container so that they properly soak.
2. Seal and place in the refrigerator overnight.
3. Enjoy as is, or pour the ingredients into a blender with the additional almond milk and blend until smooth.
4. Pour the mixture back into the mason jar and enjoy your overnight oats on the go.
Looks like there are no comments yet.
Be the first to comment!