This post has not been vetted or endorsed by BuzzFeed's editorial staff. BuzzFeed Community is a place where anyone can create a post or quiz.
Try making your own!
These 5 Secrets To Changing The World Will Blow Your Mind (ft. Jaime Lannister)
Ever wondered what it takes to bring about meaningful societal change? Step behind the curtain at the United Nations Foundation's Social Good Summit to check out 5 tips for making this world a better place!
1.
You have a voice. Use it!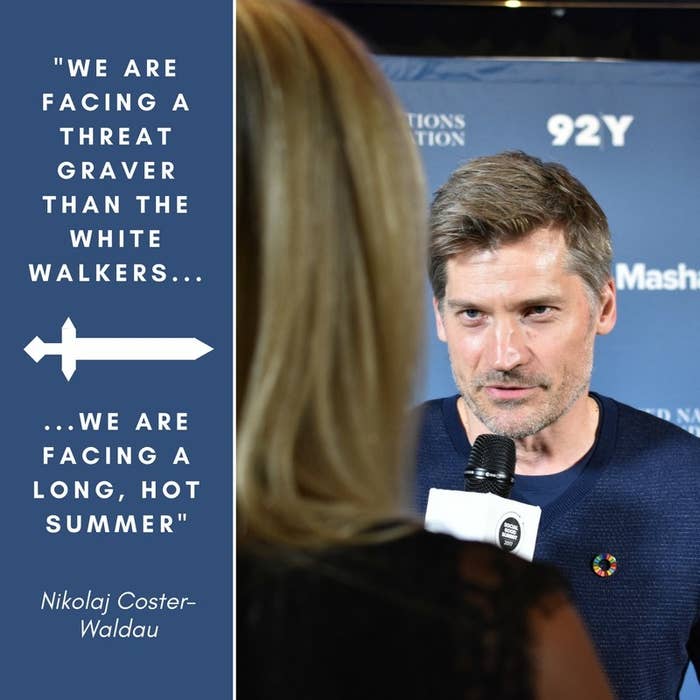 2.
You hold the world in the palm of your hand.
3.
Youth are the leaders of today, not the leaders of tomorrow.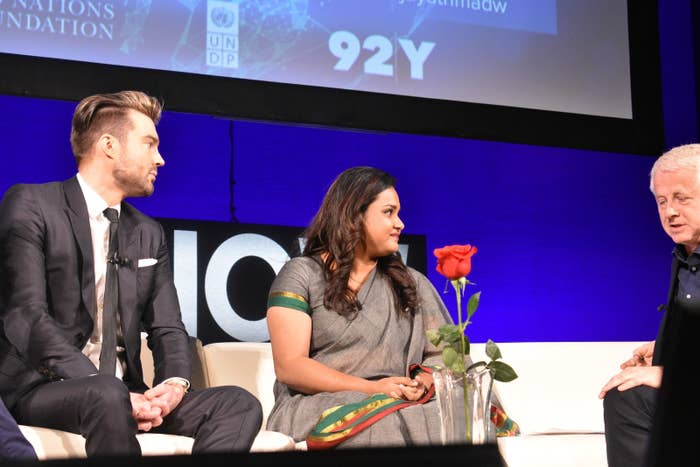 4.
Who run the world? GIRLS!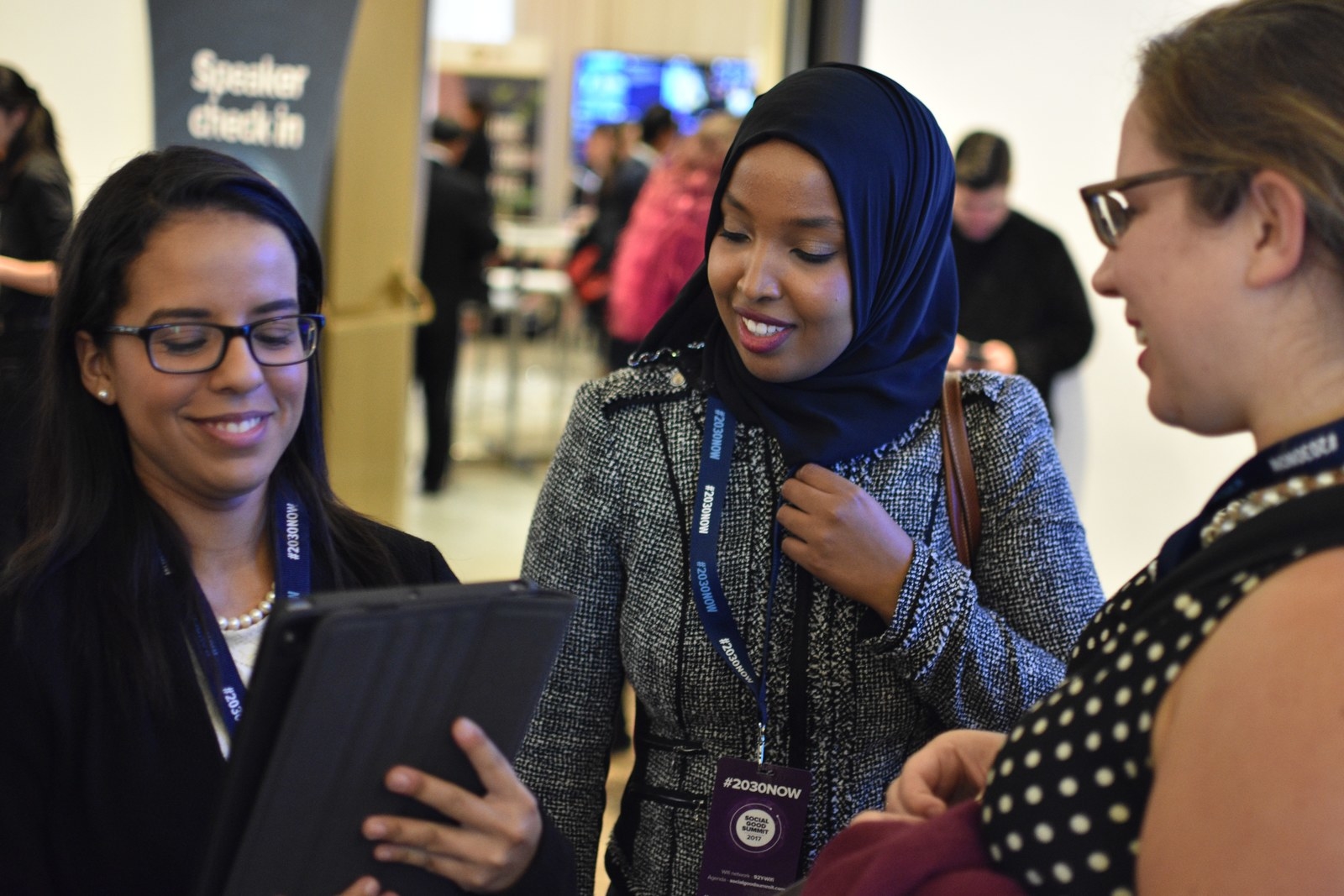 5.
Social change is better with friends.