2.
Only shirtless pics? Swipe left.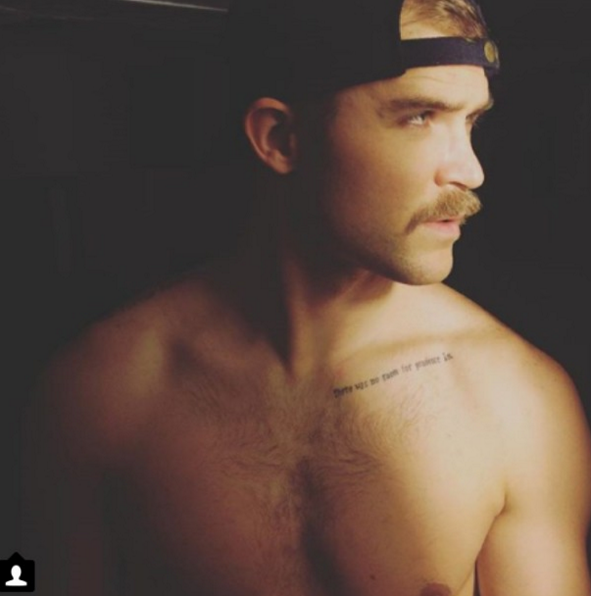 3.
All selfies = no friends to take pictures with OR aggressive narcissism.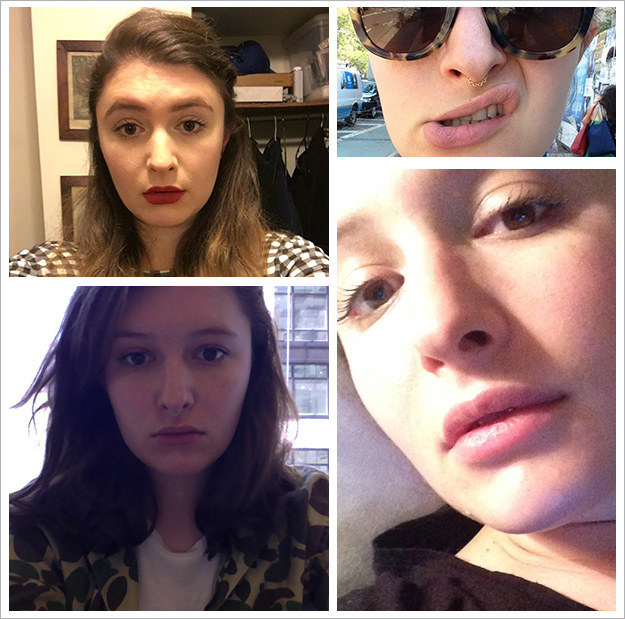 4.
"Love to be active" means they are the fourth-best player on their Ultimate Frisbee team.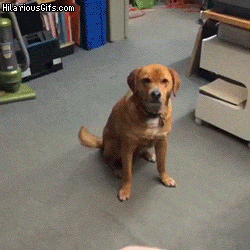 5.
Only sunglasses pics? May be trying to hide something.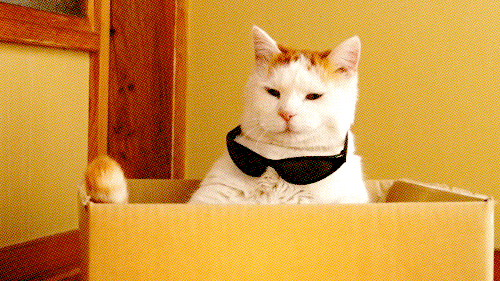 7.
Tons of tat pics? Definitely thinks they're v. alternative.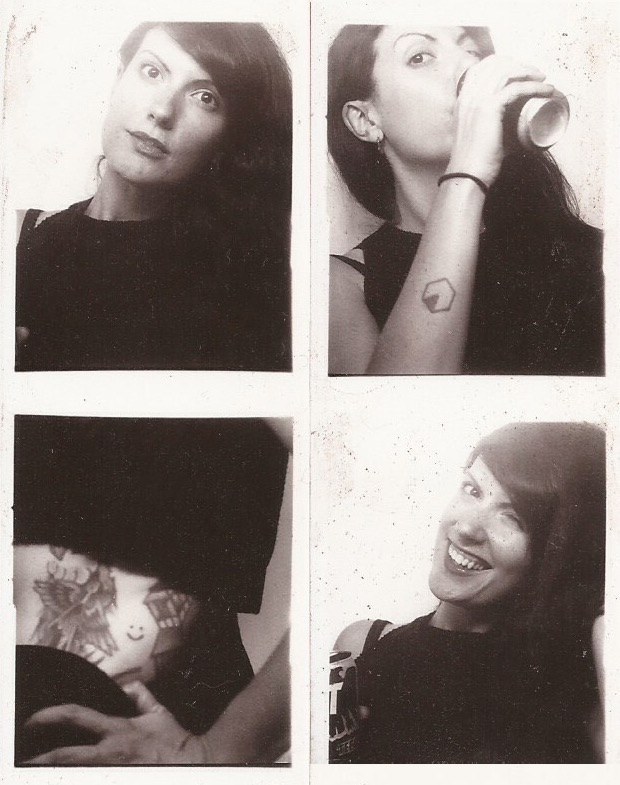 10.
"Not my baby..." = ("...but I want you to know I like babies").
Beautiful white teeth? Always a good sign.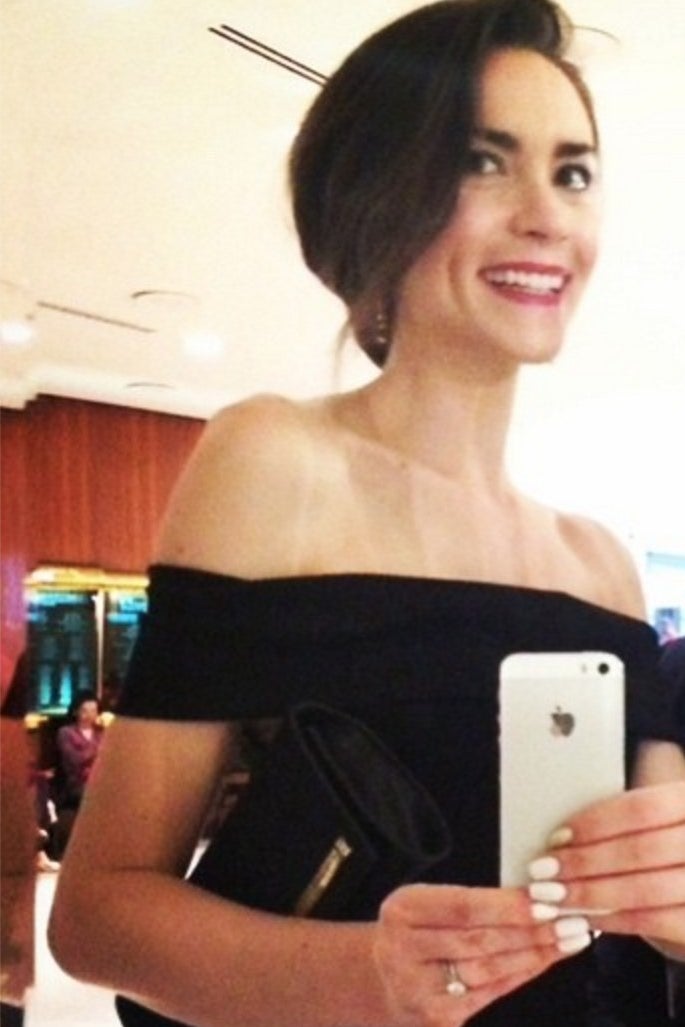 Make a date with Crest Whitestrips for a brilliantly white smile. Click here for Crest Whitestrips coupons.