It's that time of year again!
2017 is looking less and less weird as the date, January is significantly colder than you last remembered - and just about everyone has forgotten their New Year's Resolutions to focus on the equally ridiculous holiday, Valentine's Day.
Lucky for you, I am not one of those people. While I do not usually make my own resolutions, I do make a point to use my extensive educational background in Reality Television to keep track of certain celebrity yearly goals.
Basically, here are some past & present Bachelor contestants and my assumptions of their individual New Year's Resolutions. Enjoy.
1. Chris Harrison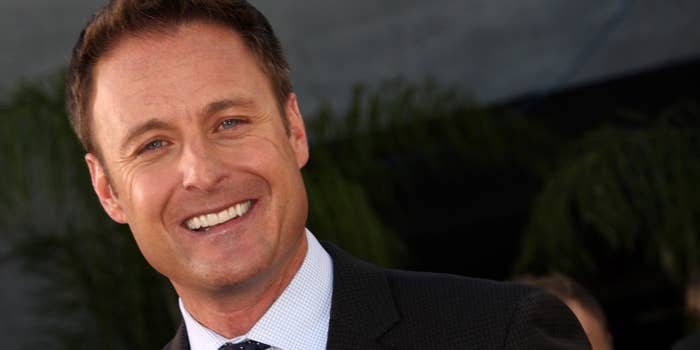 2. Robby Hayes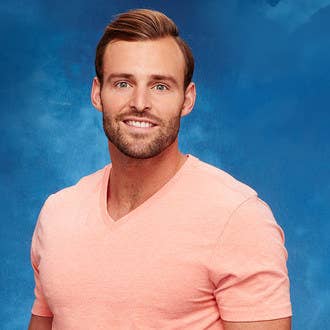 3. Alex (??)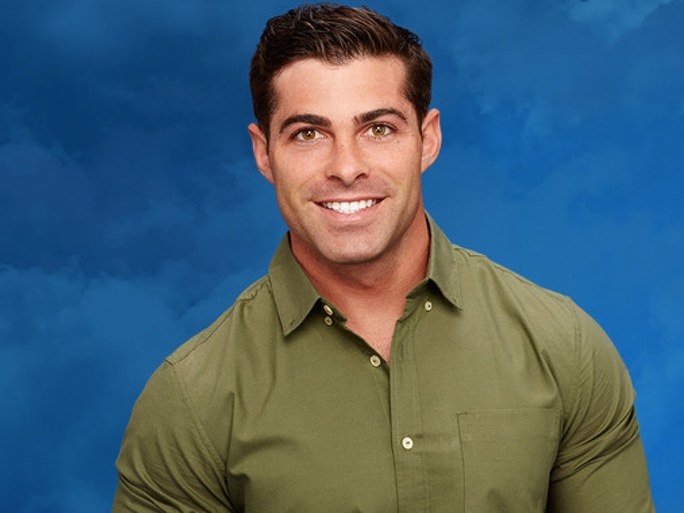 4. Luke Pell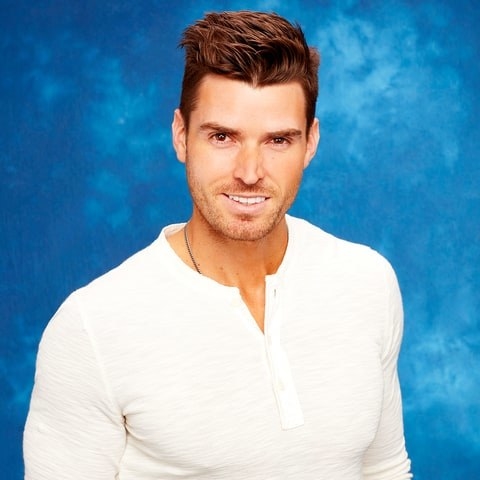 5. Jordan Rodgers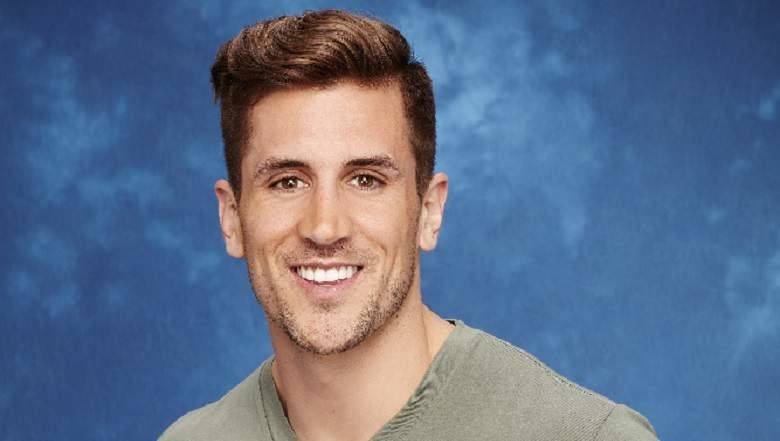 6. Ben Zorn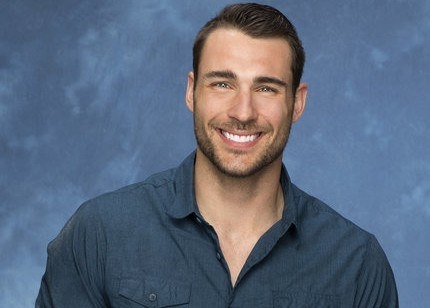 7. Jared Haibon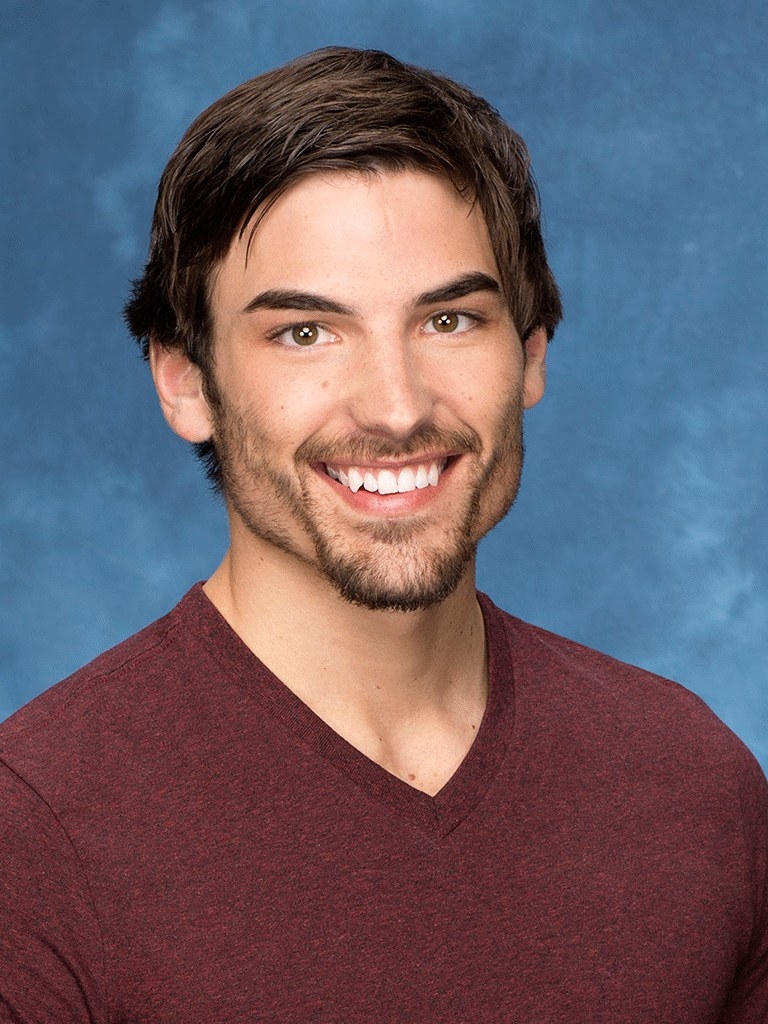 8. Nick Viall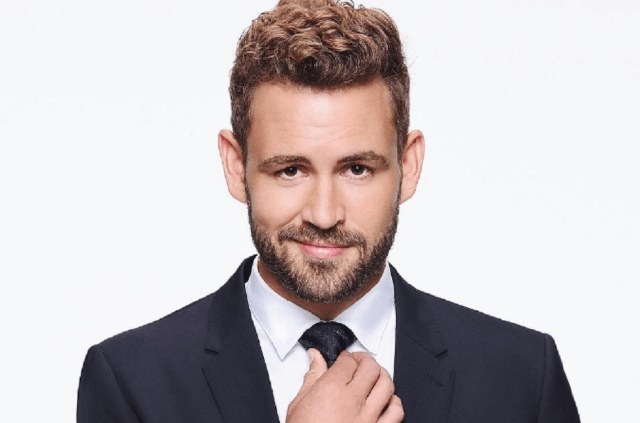 9. Chad Johnson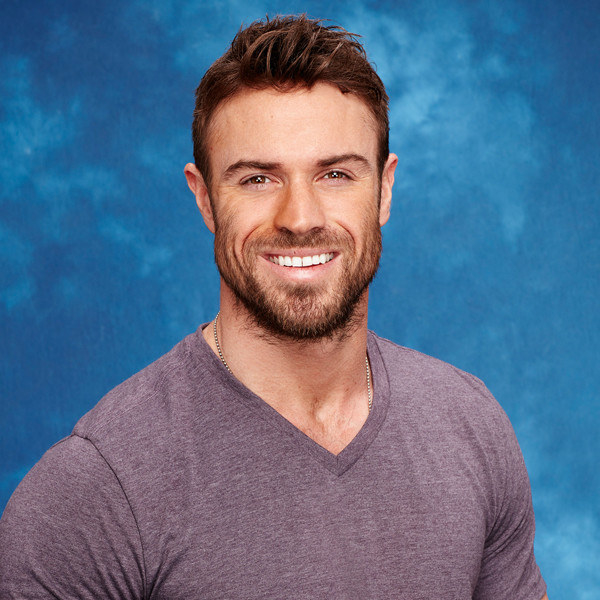 10. Wells Adams