What would your dream date be?

Hiking somewhere beautiful

As long as it is well thought out and I know it's a date, I don't care

eating froyo while walking around the zoo

Pack picnic dinner go to a roof top in the city where there is a spot set up with pillows and blankets to watch the sun set. Then just chill under the light of the city or string lights that were hung up.

Mass followed by an adventure, probably a hike/geocaching/biking, then food!

Watching a Broadway show in the Chanhassen Dinner Theatre. Then stargazing and drinking wine!

Going to a baseball game. Go royals!

What is your response to a fire drill?

"Here we go! Let's get it done."

I might be walking out of the building, but chances are I'm still asleep.

"How important is it that i get out of bed?"

Calmly grab all my stuff and put it in backpack before walking out of the building...Unless i can see the fire, then i will do all of this as fast as i possibly can

Jump out of bed ready to go, then hit your head and crack it open. Proceed to exit, traumatizing residents as blood drips down your face. Finally clear rooms trying not to contaminate them with your blood.

Hear the apartment alarms going off and stay up all night waiting for it to come to me. When it does, I rush outside only to find someone's gashed face. Then comes cleaning the bloody mess.

I'm a light sleeper so I'm usually the first one out

How do you stay awake on call?

Being an extrovert is a beautiful thing. Besides...who sleeps?

Music, but not too loud because it's quiet hours. Oh and coffee...

Make residents talk to me as they come by and maybe convince one or two to sit in the office for a while or drink lots of coffee

yay for loud music and unnecessary crafts!

Just like any other night: good conversations.

play music and clean/organize.

How would your friends describe you?

Like Monica from the TV show Friends

Spontaneous, caring, selfless, funny, strong and sweet.

Driven, hard working, creative, calm under pressure, and a mom.

First off amazing obviously, but also fun, kind, athletic, and adventurous

loyal, caring, and have really good music taste

Nice but weird, just like them.

Responsible, but kind of dorky and up for anything!

On average, how many hours of sleep do you get a night?

What is this sleep you speak of?

I'm all about that eight hours

uhhhh an unhealthy amount :)

5-6 hours, 7 of I'm lucky.

Can we ask how many hours a week instead?

Who would you NOT like to get stuck in an elevator with?

Oprah...girl, ain't nobody got time for that

Anyone who is overly chatty or too quiet.

Bill Clinton - that would just be awkward...

Snack time! What's your go to?

Almonds and Dark Chocolate

Year old cake frosting that was left in the storage room. :)

Banana with peanut butter

Craisins and peanuts YUM.

How kitchen savvy are you?

(Ex: I can boil water; I am the pioneer woman; does Ramen count?)

I can make five things but man do those five things taste good.

People tell me I'm pretty good at it

Give me a recipe and I'll give you a dish worth eating!

I'm all about Trim Healthy Mama.

I can follow a recipe, and usually it turns out.

well…apparently I can't even make box cookies the right way.

What is your go to phrase?

"Are you serious!? Dadgum!"

"Poop on a stick. We'll get there."

"So I was listening to this podcast..."

"Mother of bananas and chocolate chips!"

Favorite thing about Guadalupe Hall?

The women who live there!

I live there...jk, the chapel...and 4th floor (Garden of Eden)

Not having to walk outside to go to the caf... oh and the community ;)

The caf is really close to my room

as Achmed the dead terrorist would say, "Location location location."

Gotta love that laundry room ;)

What's the weirdest thing you've done this year?

I woke up with a mouse on my bed!

Kidnapped my friend on her birthday, blindfold her, threw her in the car trunk, drove around, and then made her touch an electric fence that I didn't know was electric. She's ok...I think.

Removed my friend's tonsil stone, surgeon style.

Well I don't know which is weirder, falling asleep on the floor of the elevator only to find out that the lights turn off if it is motionless for 5+ minutes, or peeing my pants & passing out at the doctor's office when they tried to draw blood.

I gave someone a no-armed hug. Who does that?

Hung backwards out of third floor window...

I pretended to be a wizard and rode a broomstick in London.
Which Guadalupe RA Are You Most Like?
You are responsible, but kind of dorky and up for anything! You enjoy adventure and hanging out with friends. You don't really like awkward situations, but always seem to find yourself in one. You work hard and love everyone! Some would call you the "mom" of the group...or the "fun aunt"!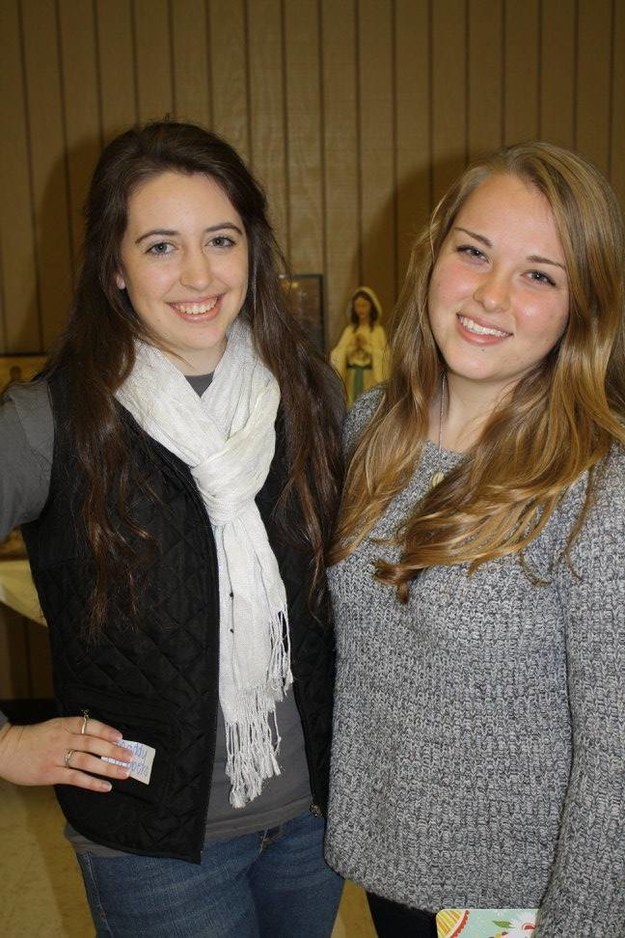 You are nice but weird, just like the people you enjoy being around. If given a task it will be done efficiently and quickly...and with love, everything with love. You are a ray of sunshine to so many people and will drop anything to assist others. You are generous and kind, a true friend.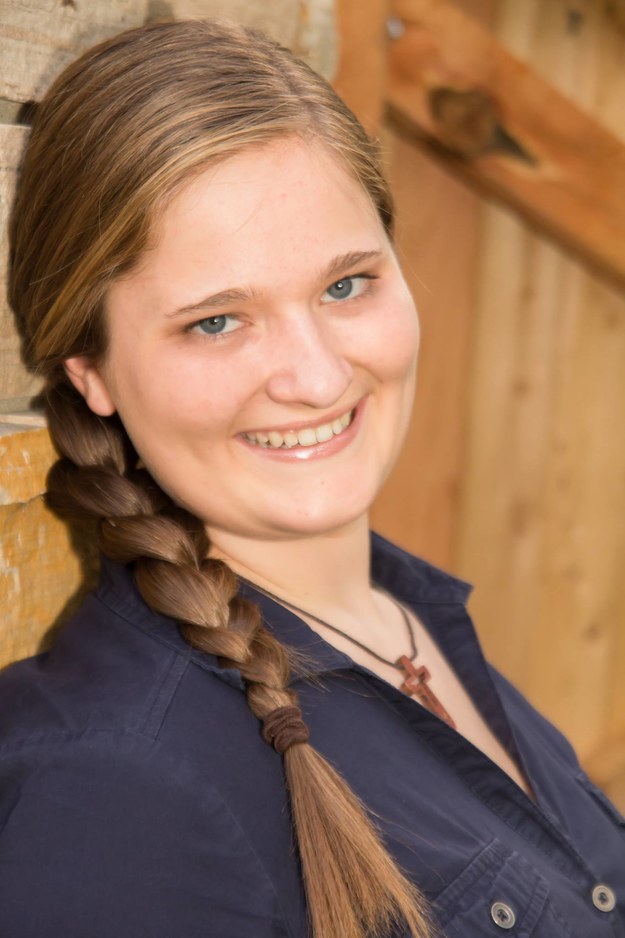 You are loyal, caring, and have really good taste in music...or so you think. You are fun loving and ready for any new adventure thrown at you. Your smile is like a beacon of light to all around you and your laugh is contagious. You work hard and love well.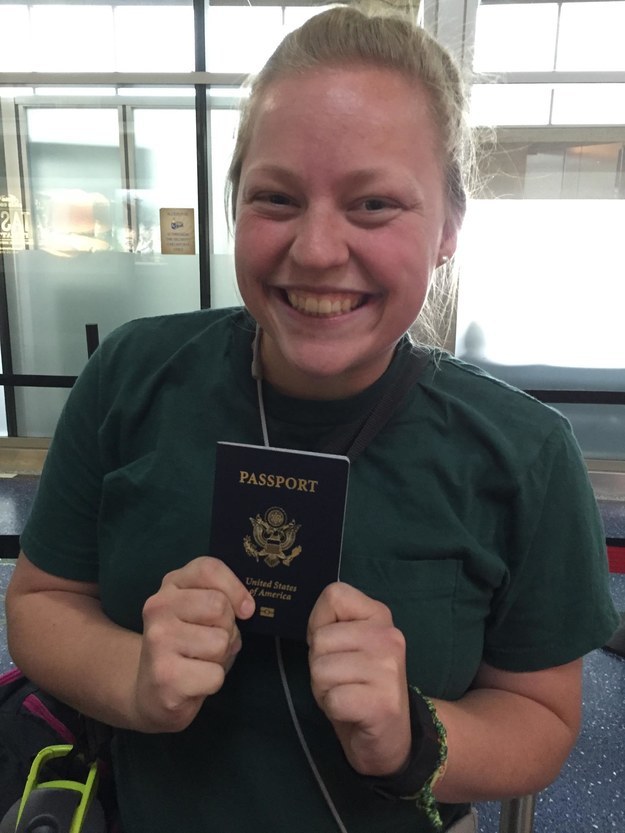 You are first off amazing...or so you think. You are fun, kind, athletic, and adventurous. You are spontaneous and always up for some craziness. You juggle many different things in your life, but from the outside no one could tell. You love people, nursing, sports...and elephants.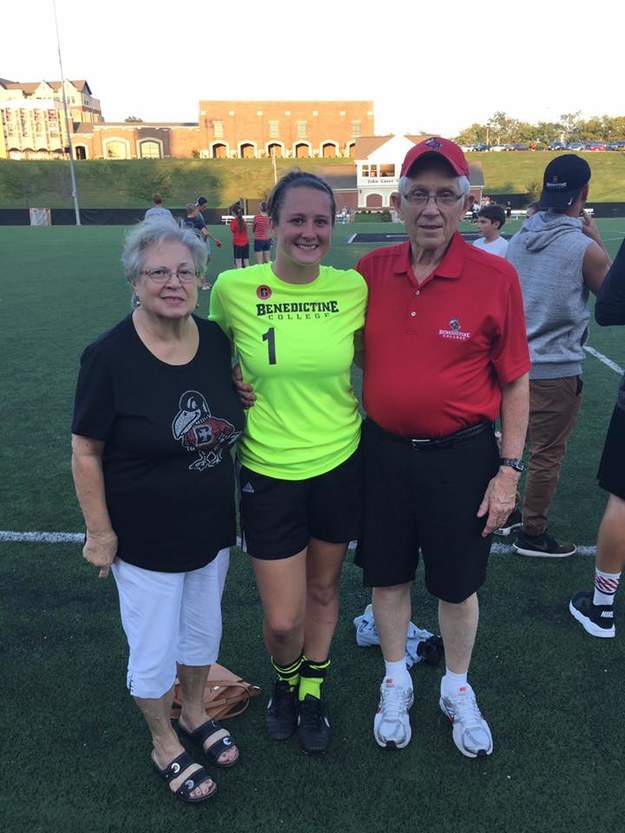 The real "mom" of the group; you are driven, hard working, creative, and calm under pressure. You enjoy outdoor adventures, hikes, geocaching and running. You are a superwoman who can do a million things and balance them all without anyone noticing. You are wise beyond your years and are the glue that holds the team together.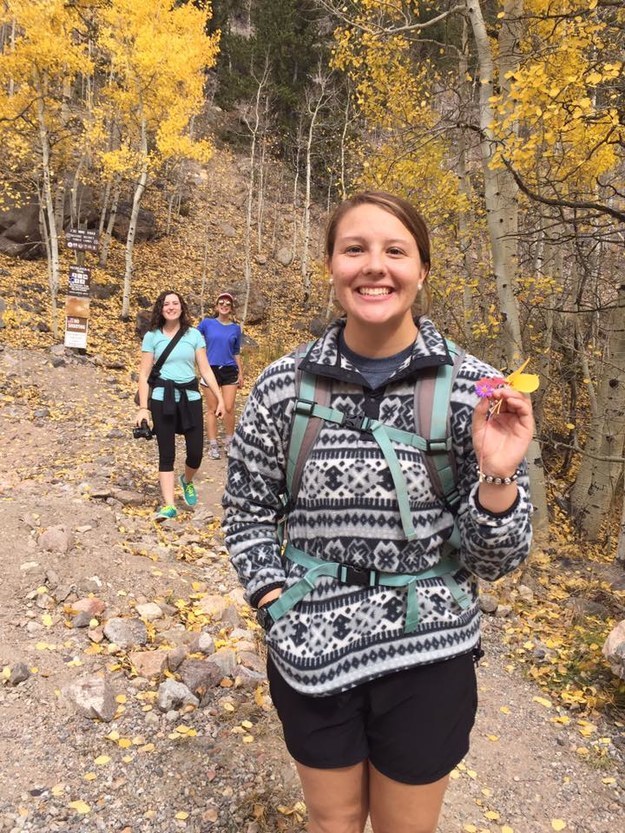 You are spontaneous, caring, selfless, funny, strong and sweet, but ultimately, you are crazy! You love people and sometimes get carried away spending all your time with them. You are a hard and determined worker and always finish the job, but not without some fun.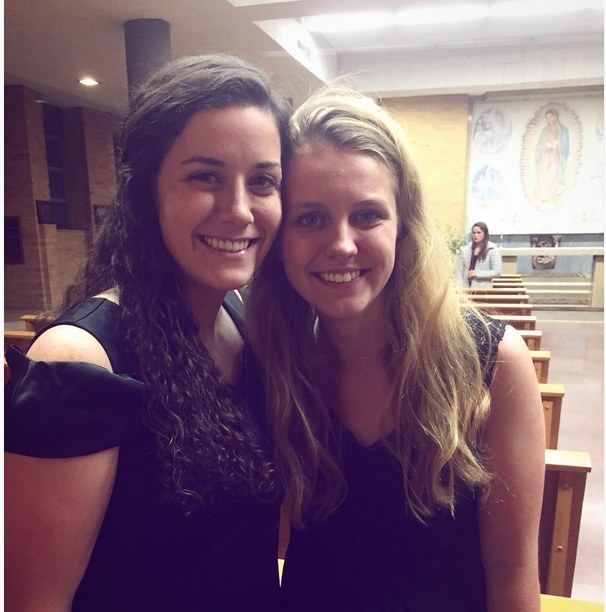 The foundation of the team and why it works so well. You are the rock that others depend on, you are a fearless leader and you are a caring friend. Your friends would describe you as Monica from the tv show Friends. You are wise and gentle, a model of love.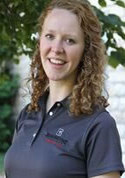 This post was created by a member of BuzzFeed Community, where anyone can post awesome lists and creations.
Learn more
or
post your buzz!