1.
Let's start here.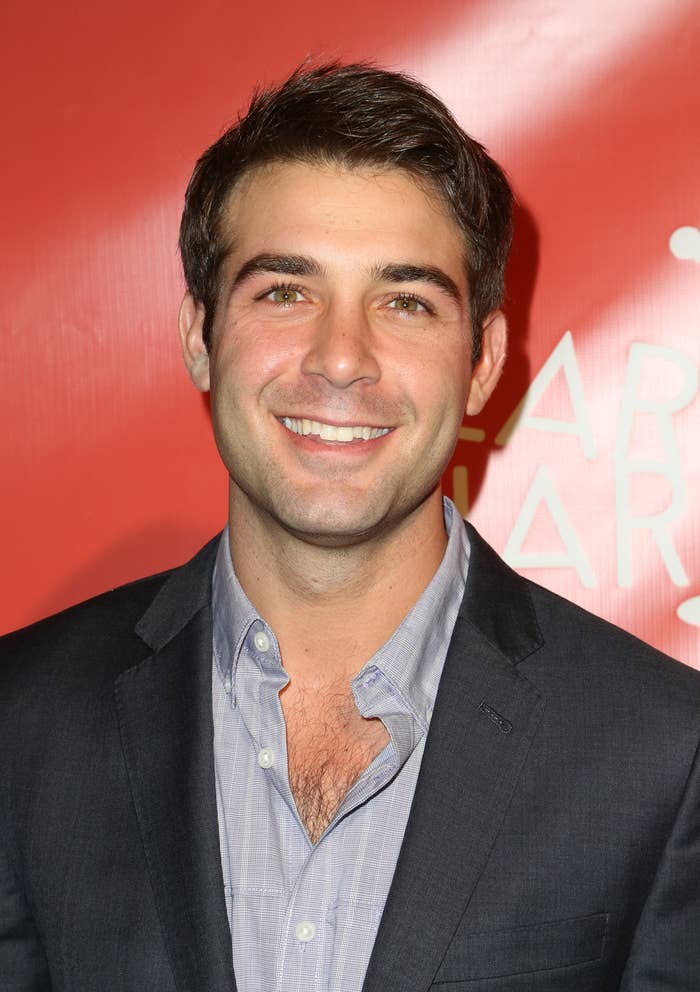 2.
You want a closer look? Of course you do.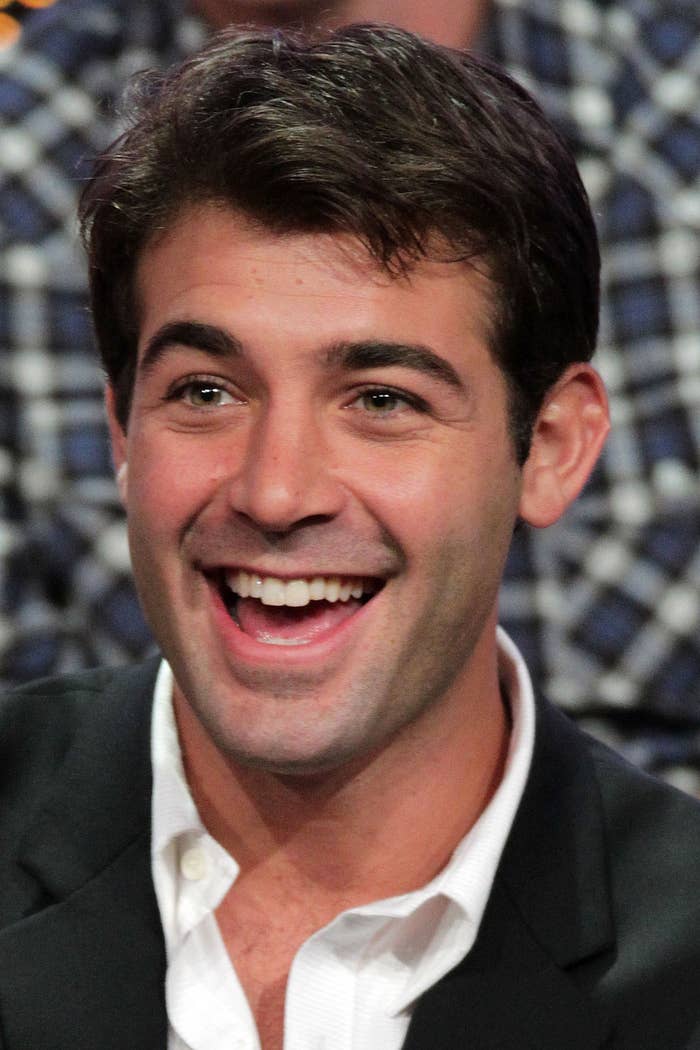 3.
It's even better with glasses and cats.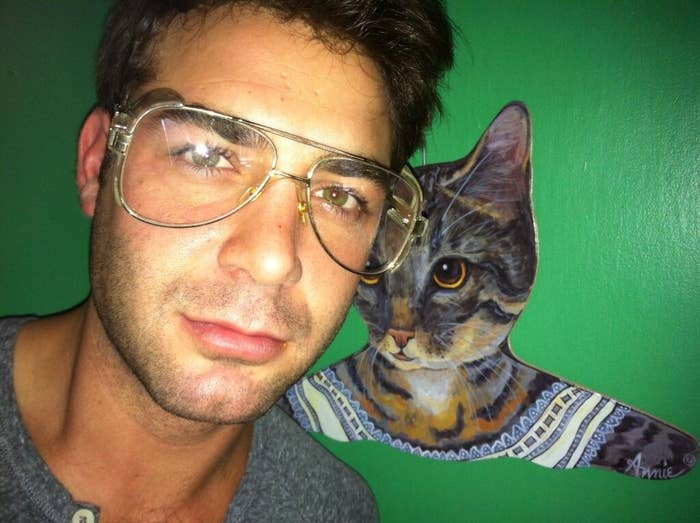 4.
He's absolutely charming with a hoodie and the Paul Newman biography.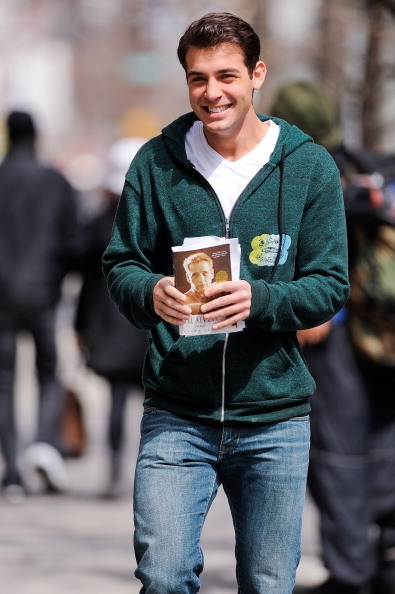 5.
When carving a bird, he's an adorable nerd.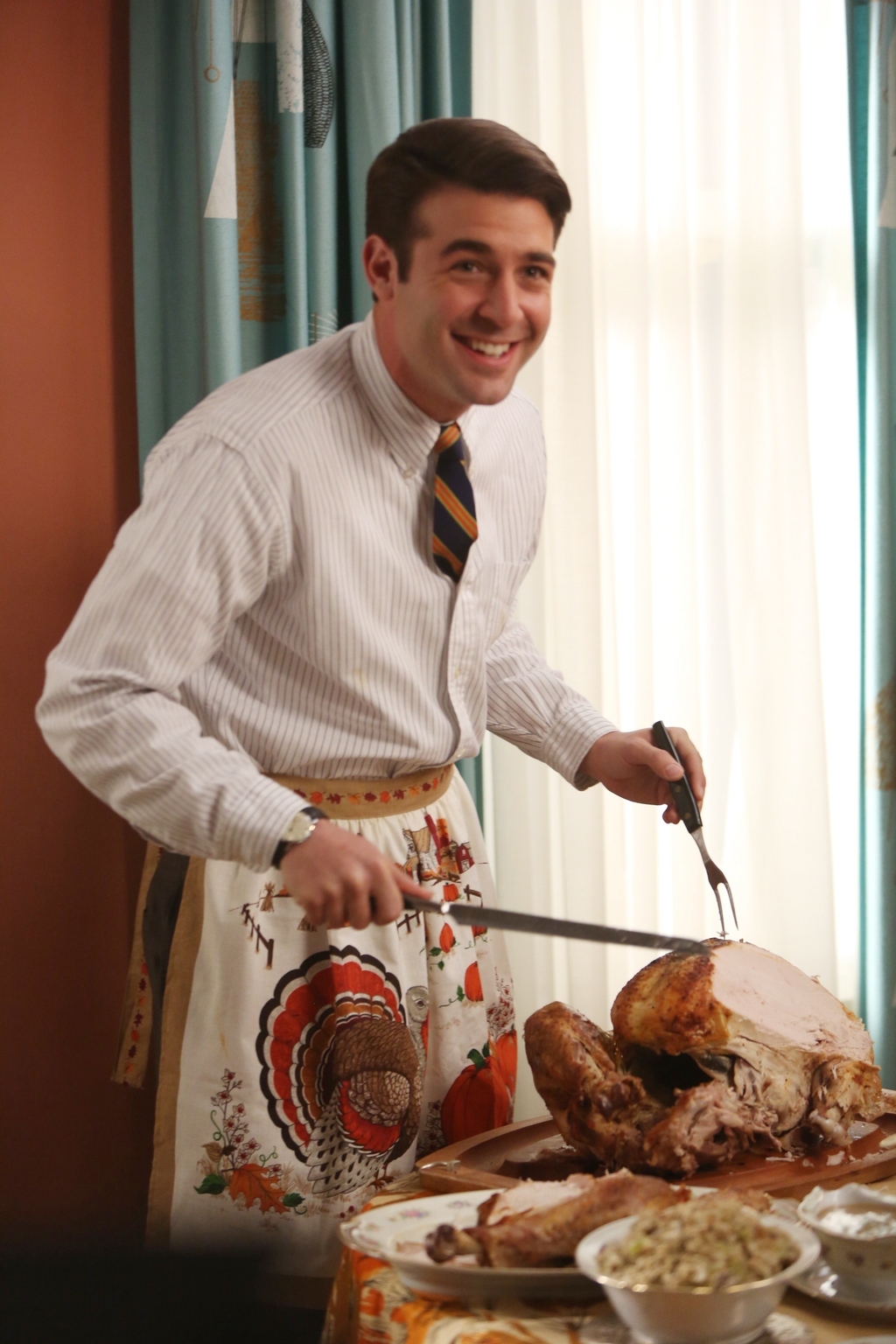 6.
He'll interrupt his favorite song to listen to what you have to say.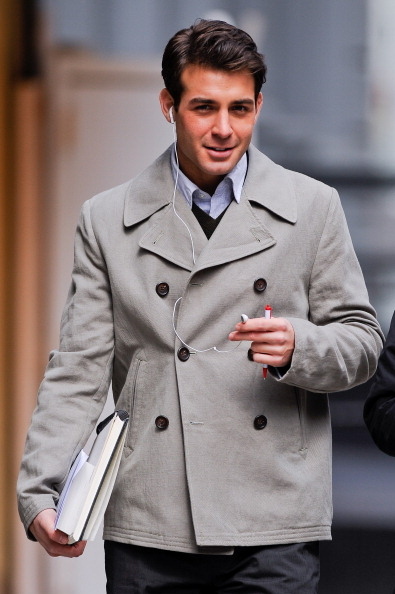 7.
...which is great because his listening face is the best.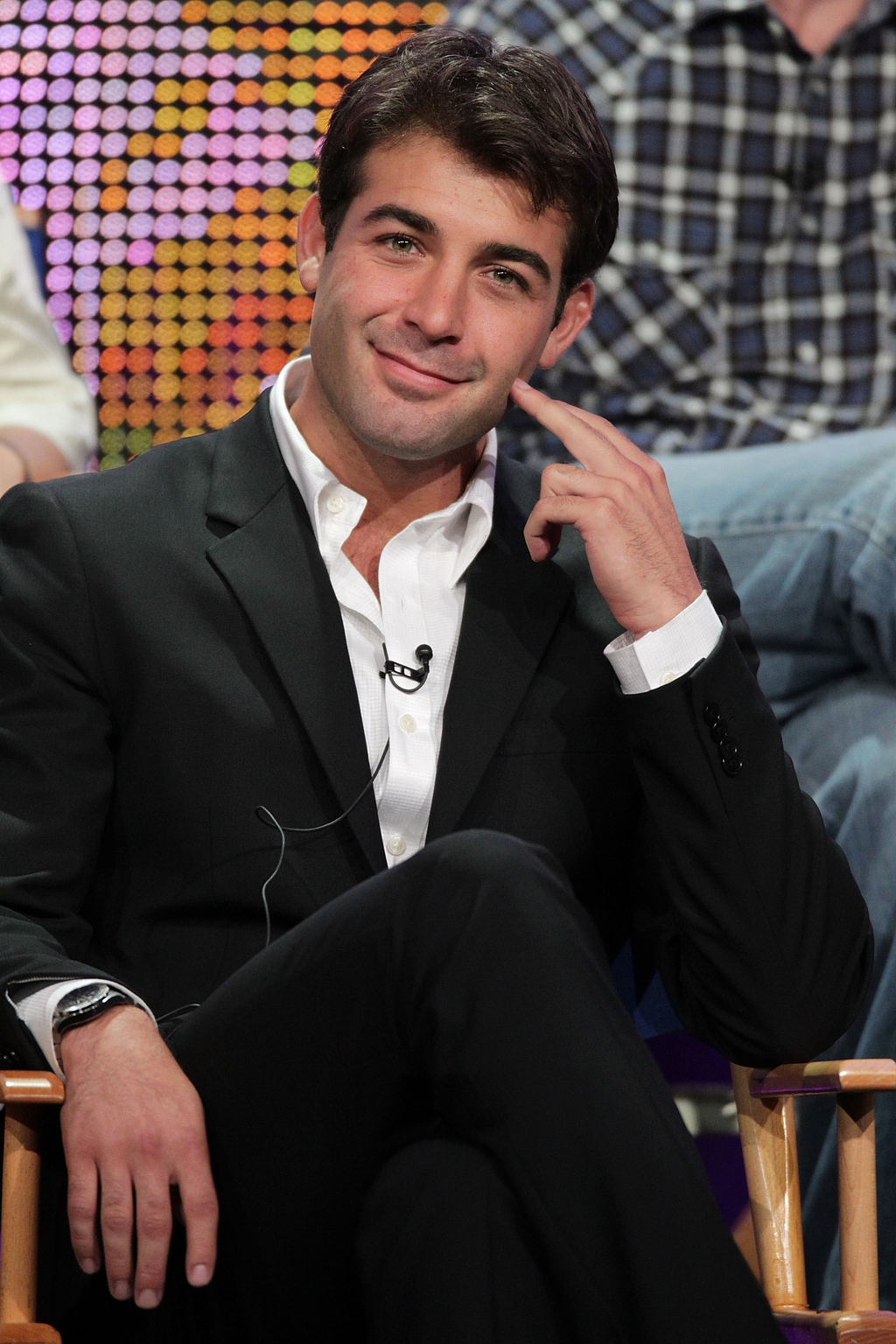 8.
He rides in helicopters with all the smiles.
9.
Put him against some beautiful scenery, and he still stands out.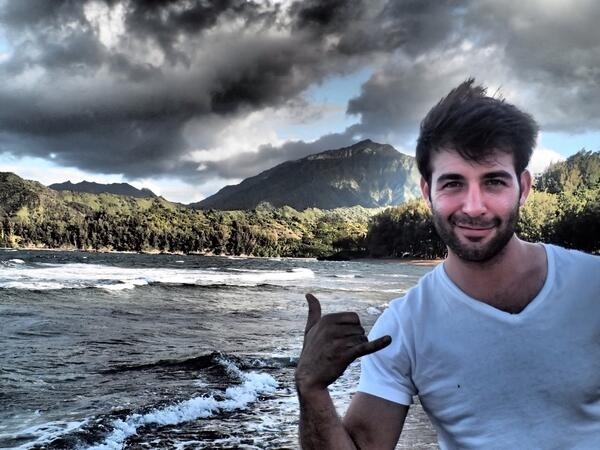 10.
Also, it is 100% fact that he looks the most lovable in a tux.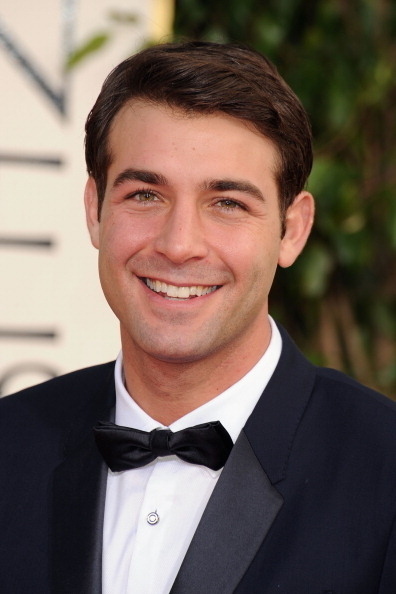 11.
Actually—this just in—we found something better.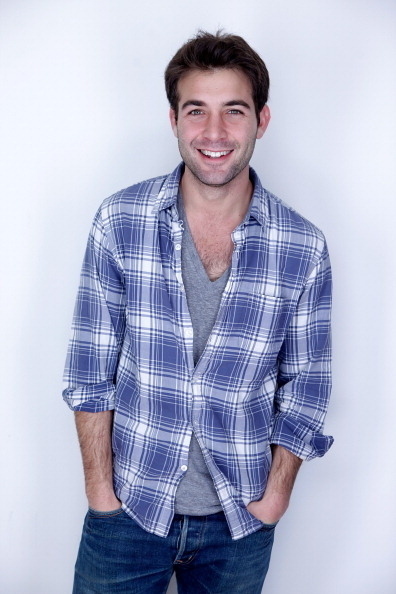 12.
HOLD THE PHONE! ADD A SCARF AND THE LOVABLE TURNS ALL THE WAY UP TO 11.