The Canadian government today officially launched the long-awaited inquiry into missing and murdered Indigenous women. Here's a look at the key details.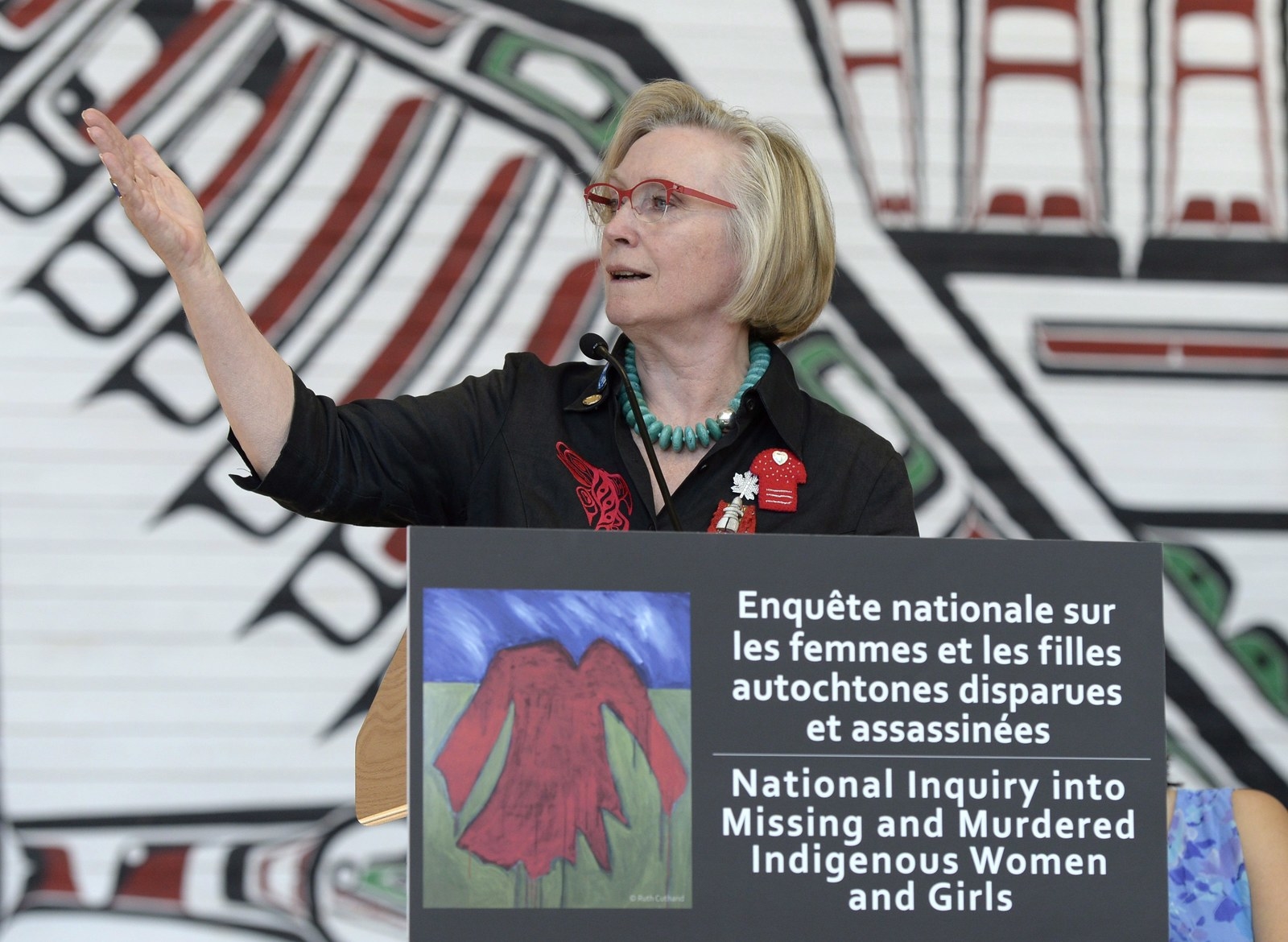 The inquiry will run from September 1, 2016 until December 31, 2018 and will cost $53.8 million.
Its mandate, according to the temporary website set up for it, is to "examine and report on the systemic causes behind the violence that Indigenous women and girls experience and their greater vulnerability to that violence by looking for patterns and underlying factors that explain why higher levels of violence occur."
At the press conference, Bennett said the inquiry "will also be empowered to assess institutions" and specifically mentioned the police and child welfare agencies, among others. Her mention of those two agencies was met with applause.
"[The commissioners] will also recommend ways of honouring and commemorating the Indigenous women and girls who were missing or were murdered," Bennett said.
The five commissioners overseeing the inquiry are led by chief commissioner Marion Buller. She is British Columbia's first female First Nations judge.
The four other commissioners are: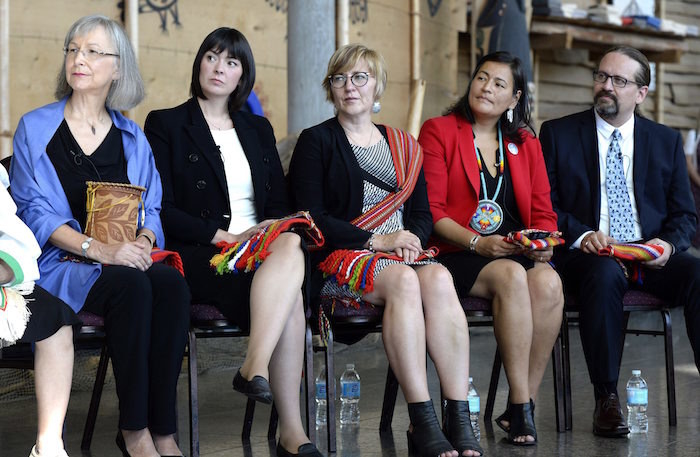 The commissioners will be paid a salary and will also be reimbursed for travel expenses.
The inquiry has the participation of all 10 provinces and three territories.
Under the federal Inquiries Act, the commissioners have the power to:
* Call witnesses to give evidence.
* Require people and entities to produce documents that are relevant to the investigation.
The inquiry does not have the power to find criminal wrongdoing, and its recommendations will be non-binding.
Attorney General and Justice Minister Jody Wilson-Raybould announced $4.5 million in funding to "to support victim services projects that will directly help the families" of missing and murdered Indigenous women.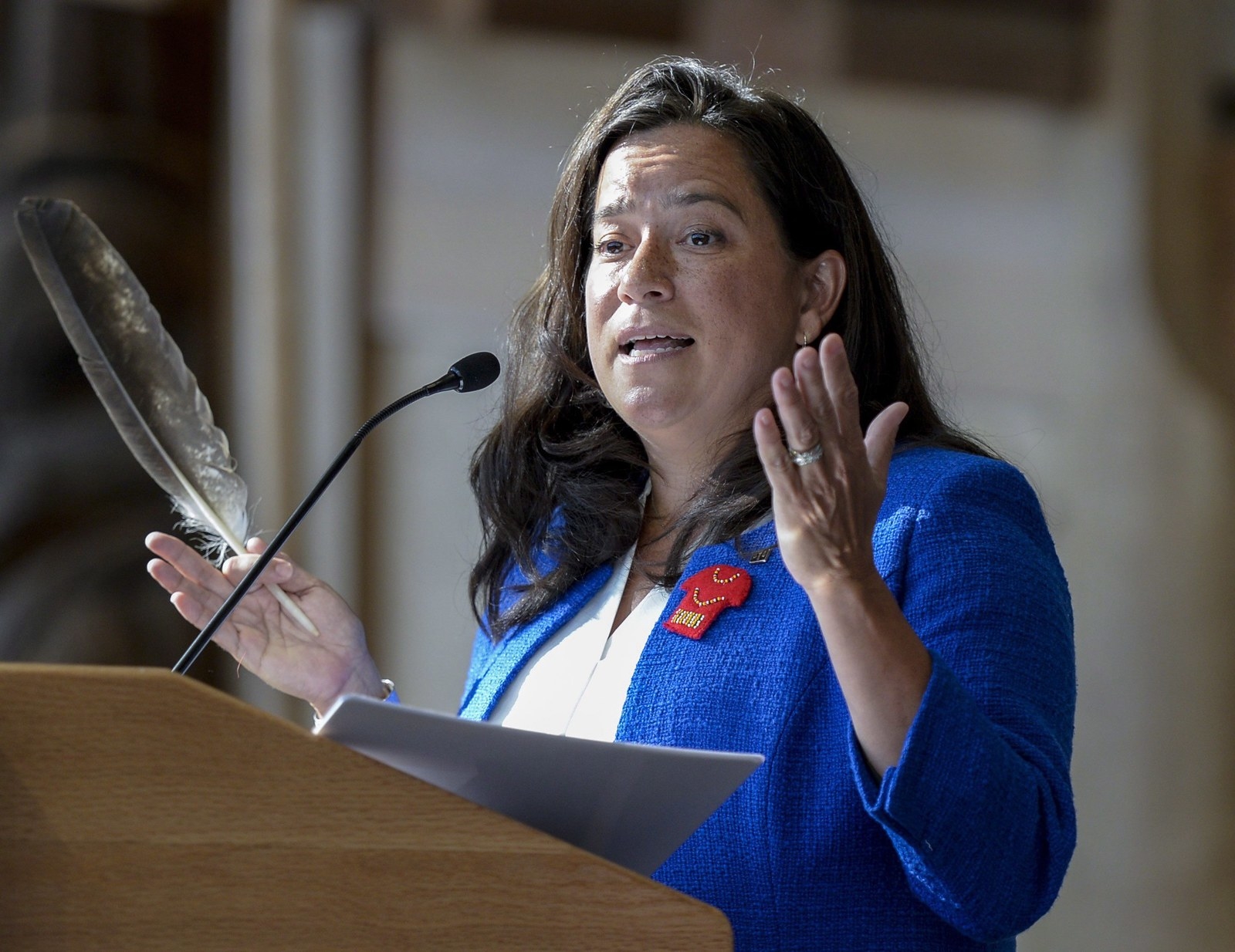 Minister of Status of Women Patricia Hajdu said the inquiry "is part of our promise to eliminate violence against women and girls."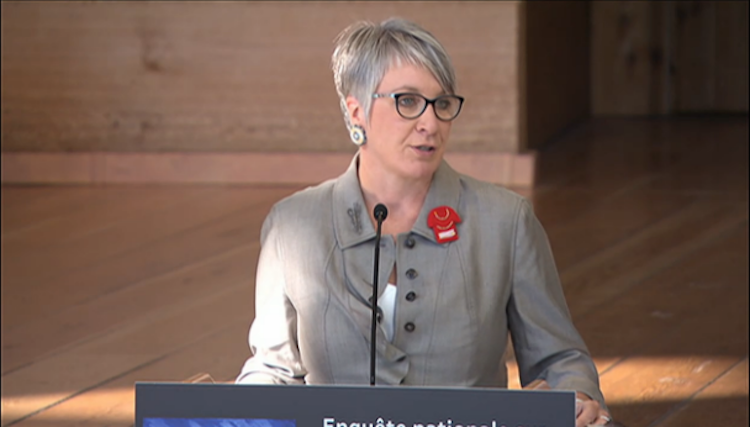 CORRECTION
Qajaq Robinson is from Nunavut and speaks fluent Inuktitut but she is not Indigenous. This story incorrectly said all of the commissioners overseeing the inquiry are Indigenous.