It's a bit after midnight on Halloween and police in Innisfil, Ontario, receive a call. There's been a fight. They arrive to find a man dressed as the Tin Man from The Wizard of Oz. Paramedics are attending to his injuries. (Our experts have generated a high-quality photo illustration of the scene, below.)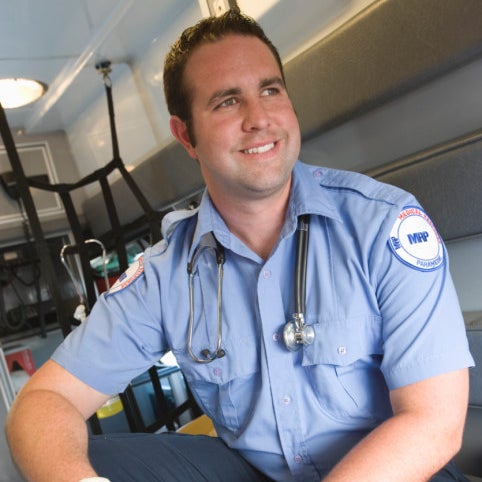 Three witnesses are nearby. Dorothy, Glinda the Good Witch, and the Wicked Witch of the East tell the officer that the Tin Man was "punched by his friend the Scarecrow."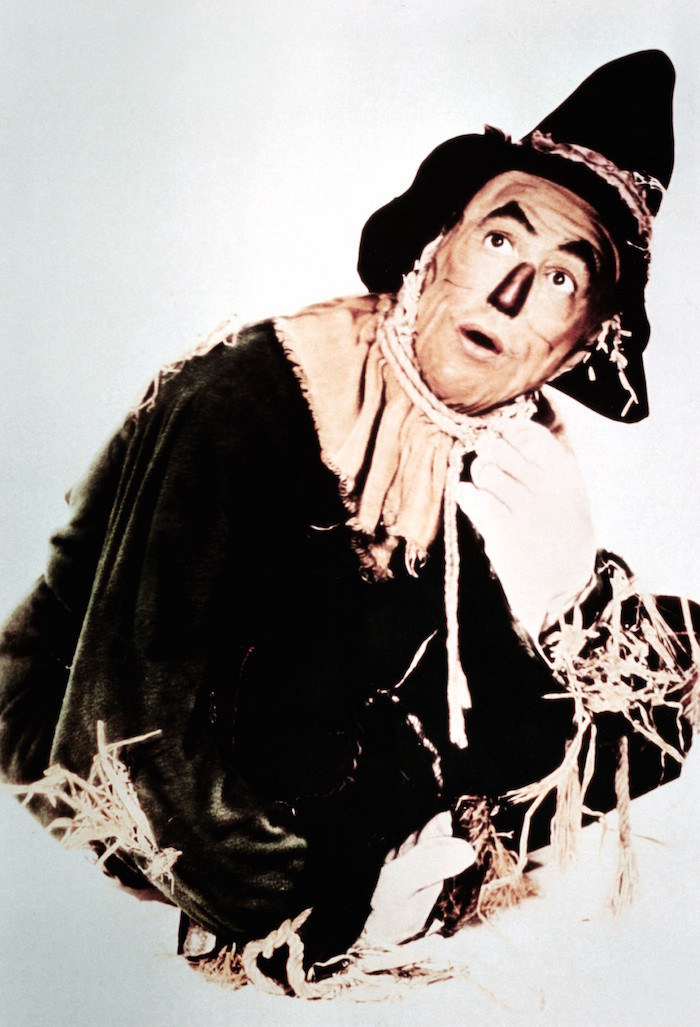 "The Scarecrow didn't have the brains to stick around, and ran away with the Cowardly Lion," police write on Facebook.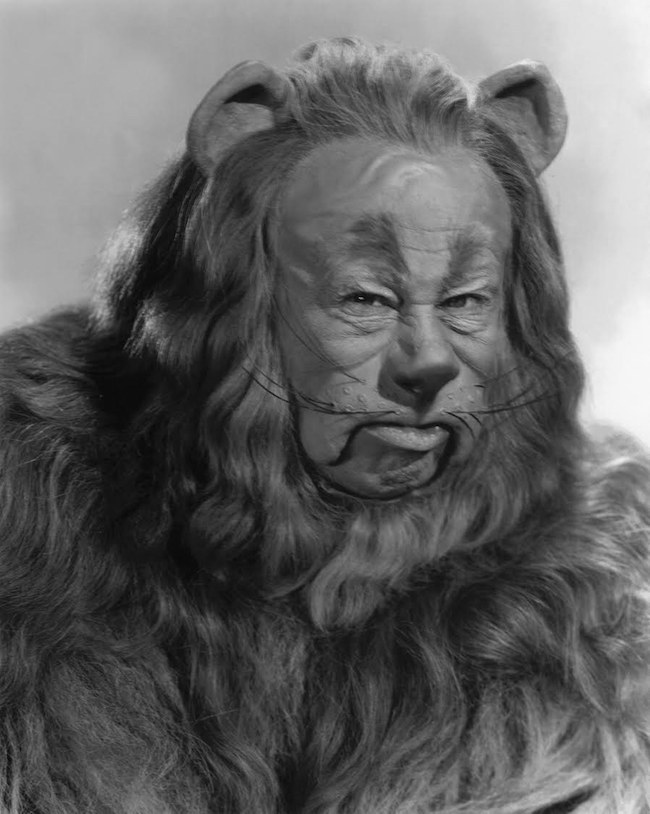 "Turns out the Tin Man didn't have the heart to lay charges against his friend, and refused to tell the officers anything." #squadloyalty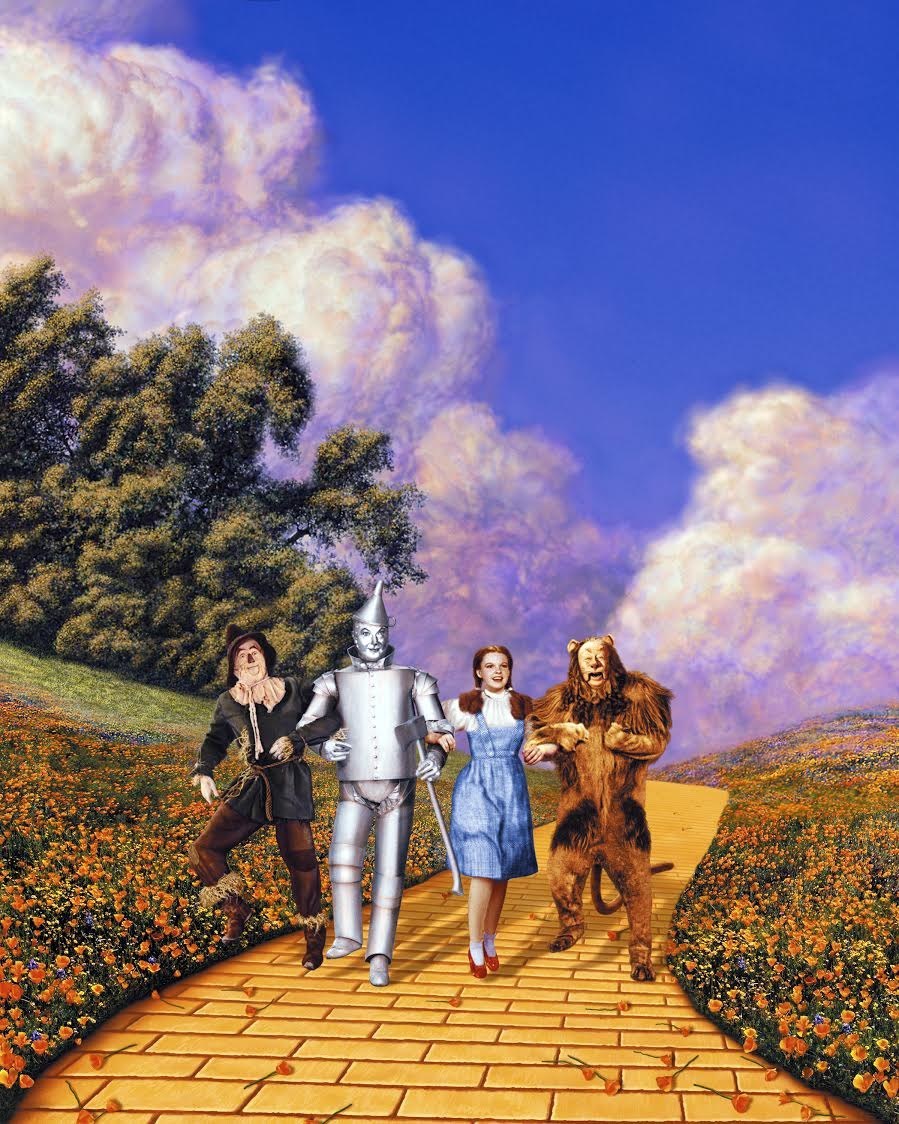 Like and follow BuzzFeed Canada:
CORRECTION
Innisfil is the name of the Ontario town where the Wizard of Oz Halloween punch-up occurred. It was misspelled in the original version of this post.
Looks like there are no comments yet.
Be the first to comment!