These American Tourists Were Delightfully Puzzled By Awesome Canadian Road Signs
Fiddleheads ahead.
Ty Burr is The Boston Globe's film critic. He and his wife recently took a vacation in New Brunswick. "Gorgeous country, and I suggest you check it out if you haven't already," he wrote in a column.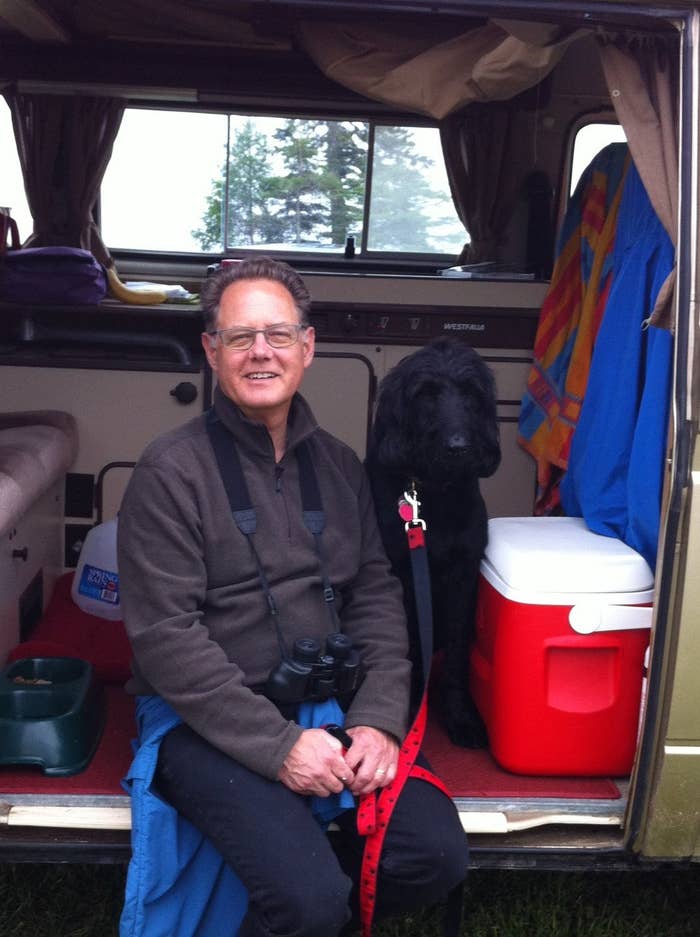 "Only charcoal-filtered cigarettes may be smoked on this road."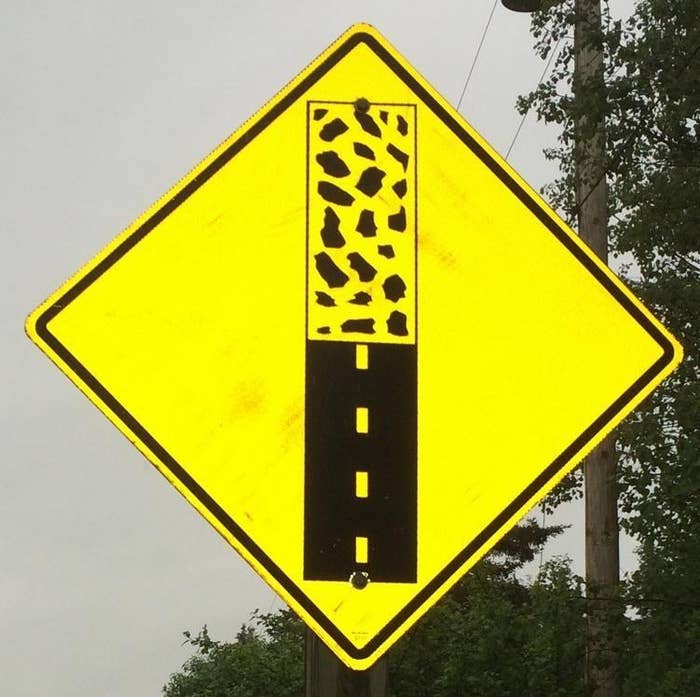 "A man is dreaming about being an egg. Or an egg is dreaming about being a man. Which came first? Philosophical quandaries addressed at the Inter-Province Deconstruction Centre, 2 km."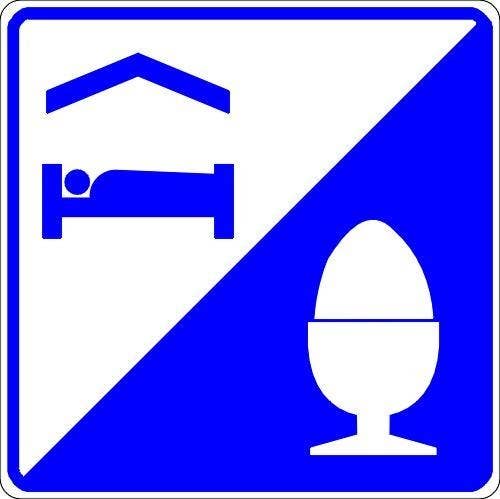 "Twerking in a national park is punishable by stoning."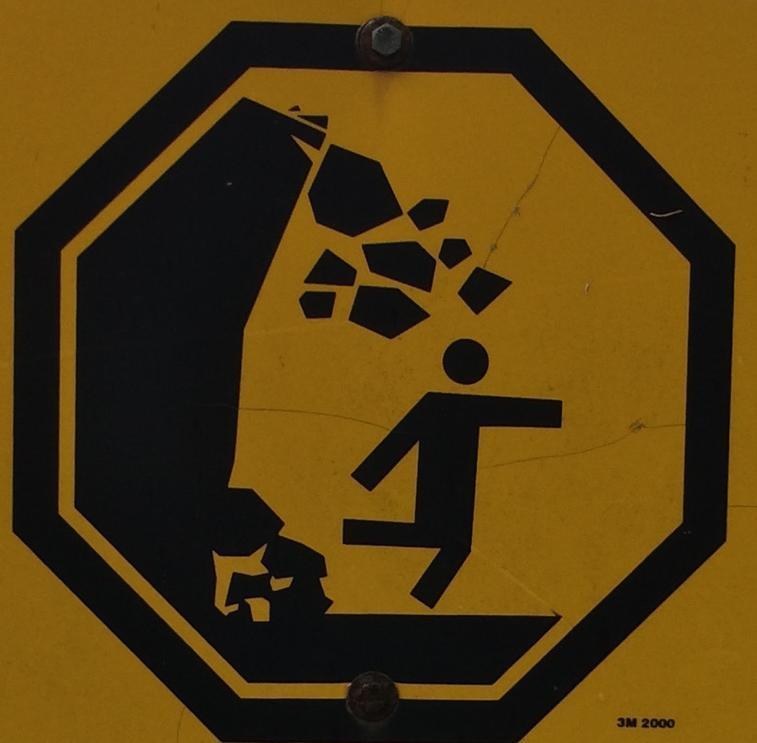 "I put that one up on my Facebook feed and fielded input from 2,845 of my closest friends and family. Fiddleheads was the general consensus, but why?"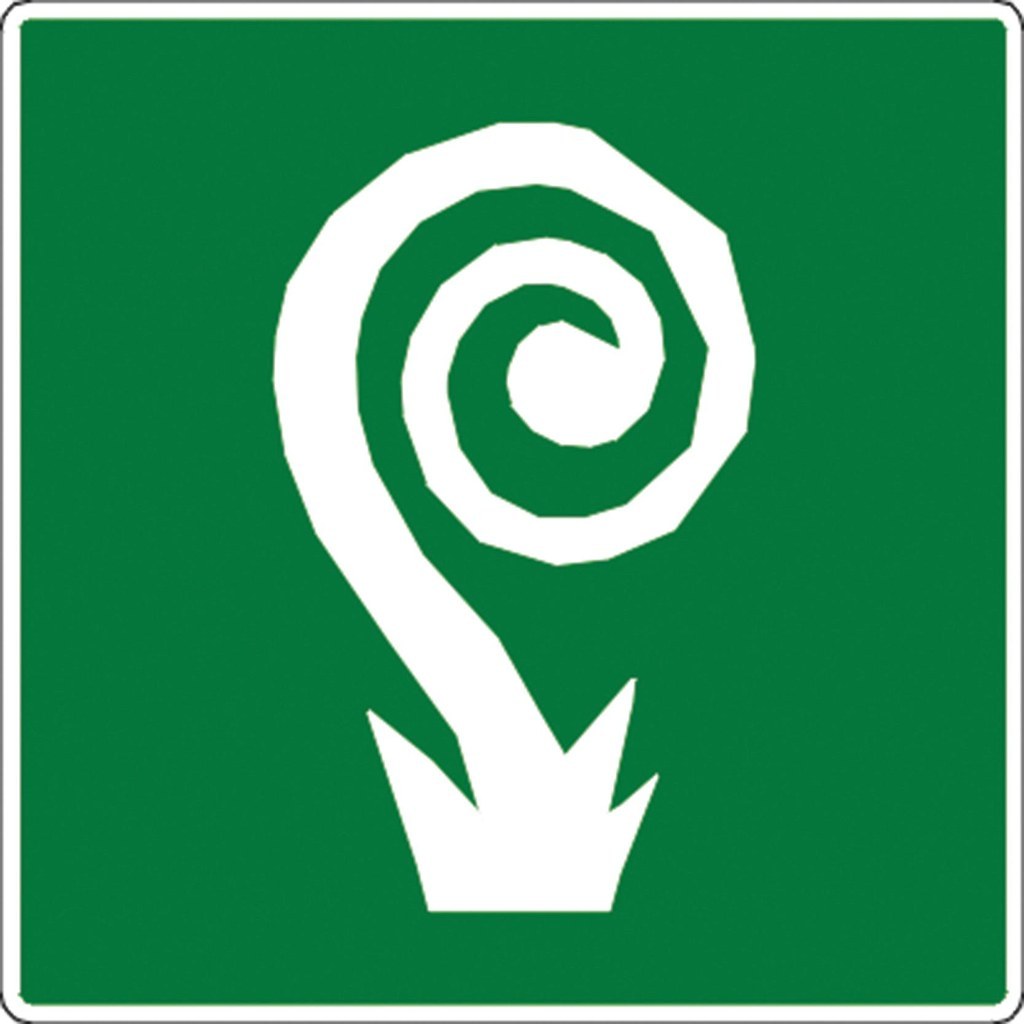 "Should you happen to die during your visit to Canada, we will ship your remains home in a decorative urn made by one of our many talented local artisans."